For the 2023-2024 academic school year, Cityscape's Teacher Incentive Allotment (TIA) plan now covers all Reading, Math, Science, and Pre-K teachers, grades Pre-K through 8. Both certified and uncertified teachers are eligible to qualify for a TIA designation.
Cityscape's district plan is comprised of:
Student Growth – 50 percent
Teacher Observation – 50 percent
Attendance – prerequisite
Our measurement for Student Growth is MAP (for grades K through 8) and CIRCLE (for our Pre-K teachers).
Our measurement of Teacher Observation is T-TESS (for all grades): Domains 2 & 3
To learn more about Teacher Incentive Allotment, see the Texas Education Agency Resources (https://tea.texas.gov/texas-educators/educator-initiatives-and-performance/educator-initiatives/teacher-incentive-allotment)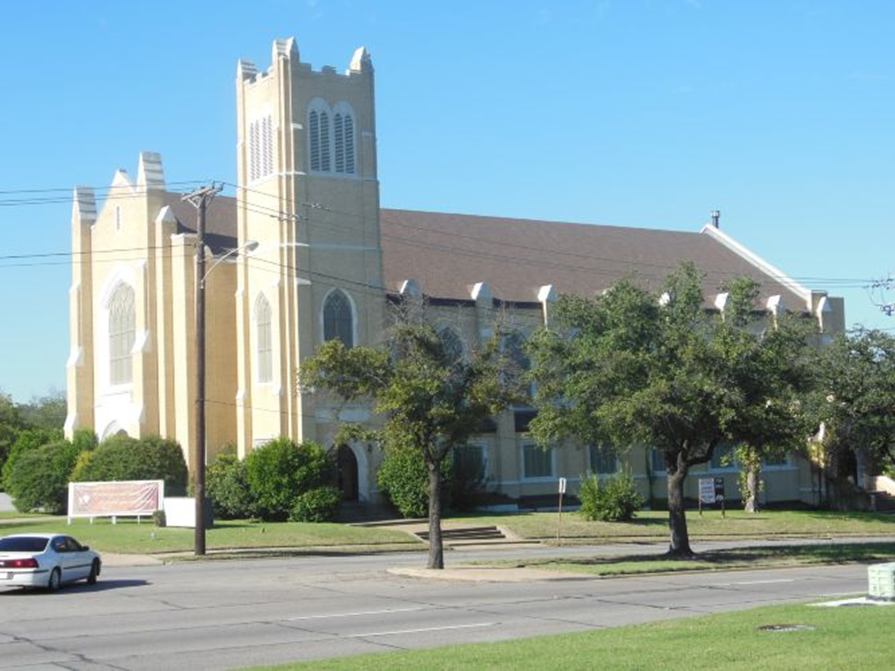 Exciting News!
The scoop of the day
Cityscape home to 16 TIA Designees for the 2023-2024 School Year!
For the first time in district history, Cityscape Schools is home to 16 teachers who have earned designations through the state's Teacher Incentive Allotment program. Nine teachers are veteran Cityscape teachers and the remaining seven teachers had already earned their designations at other districts when they came to Cityscape for the current school year.
The following teachers are in their second year (or higher) with Cityscape Schools:
Acuña, Sol – ECC – Recognized
Cupido, Carlos – EGP – Recognized
Esquivel, Margarita – BP – Exemplary
Franco, Alva – EGP – Recognized
Garcia, Maria – EGP – Recognized
Howard, Naima – BP – Exemplary
Miles, Lindsey – EGP – Recognized
Ornelas, Juan – EGP – Recognized
Rodriguez, Angel – EGP – Recognized
And a huge Cityscape welcome to the following teachers who are new this year, but earned designations through their previous districts:
Arellano, Rosa – EGP – Exemplary
Cabra, Diana – EGP – Recognized
Camarillo, Gabriel – EGP – Master
Childs, Samantha – EGP – Master
De Fex, Raul – EGP – Recognized
Del Rosario, Giovanna – BP – Recognized
Novoa, Kimberly – BP – Exemplary
This is a thrilling time for our district as we have watched our local TIA program grow in quality and quantity since its inception in 2020. Cityscape Schools is proud of our involvement with this esteemed program of recognizing and rewarding teachers with outstanding performance data.