It all started with a Newspaper advertisement that motivated Norma Gomez-Fuentes to pursue her career goals outside of her hometown, a small island in Puerto Rico or "Islita" – as she calls it.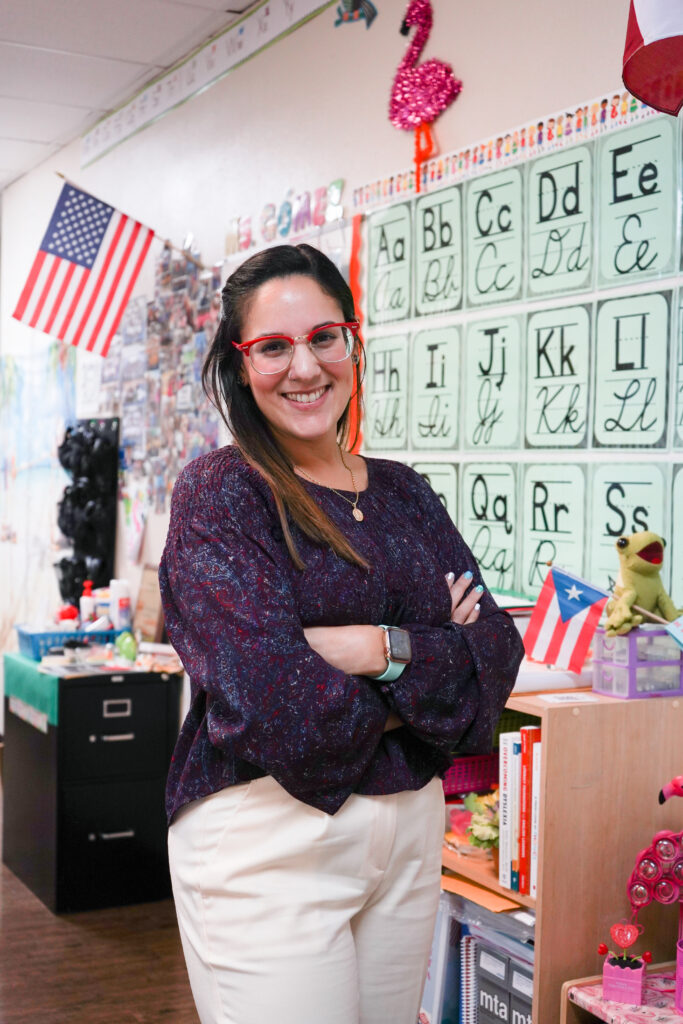 Ms. Gomez-Fuentes moved to Dallas, Texas joining Cityscape Schools in pursuit of her passion for teaching. She joined Cityscape's family back in 2016 and has been here ever since. She says that she knew great things were coming for her the moment she stepped into the interviews.
"They welcomed me and accepted my vibrant and unique personality, since day one they celebrated my culture and knowledge, and that's how I knew Cityscape Schools was going to be my second home," said Ms. Gomez-Fuentes.
In the seven years that Ms. Gomez-Fuentes has been here, she has earned certifications in MTA, Life Sciences 6-12, Bilingual Supplemental, EC-6, ESL, Reading Specialist and Special Education and also became an Esperanza interventionist, while also leading the Dyslexia and related disorders program, and is currently the first Bilingual Dyslexia Lead Teacher and Reading specialist of the district. She says all of this was possible with the support she found at Cityscape Schools.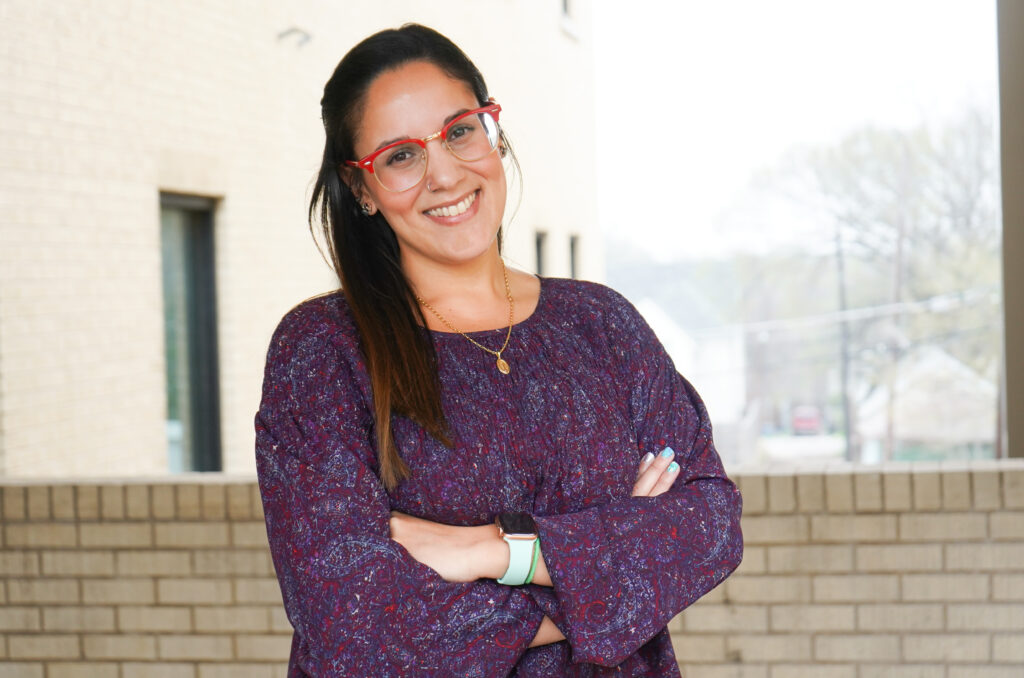 "Cityscape has been my academy when it comes to the teaching experience. I started teaching here and I have learned a lot throughout the years, I have met and worked with great campus leaders, who share their knowledge and expertise without hesitation.
One of the many things that makes Ms. Gomez-Fuentes admirable is her resilience when it comes to embracing challenges and finding a positive aspect in all situations. She was able to find people with the same qualities and values at Cityscape Schools.
"I have stayed for so long because I admire those colleagues who share the same vision and passion for education as me. Their honest gratitude is what has made me apasionadamente atada (passionately tied) to the district."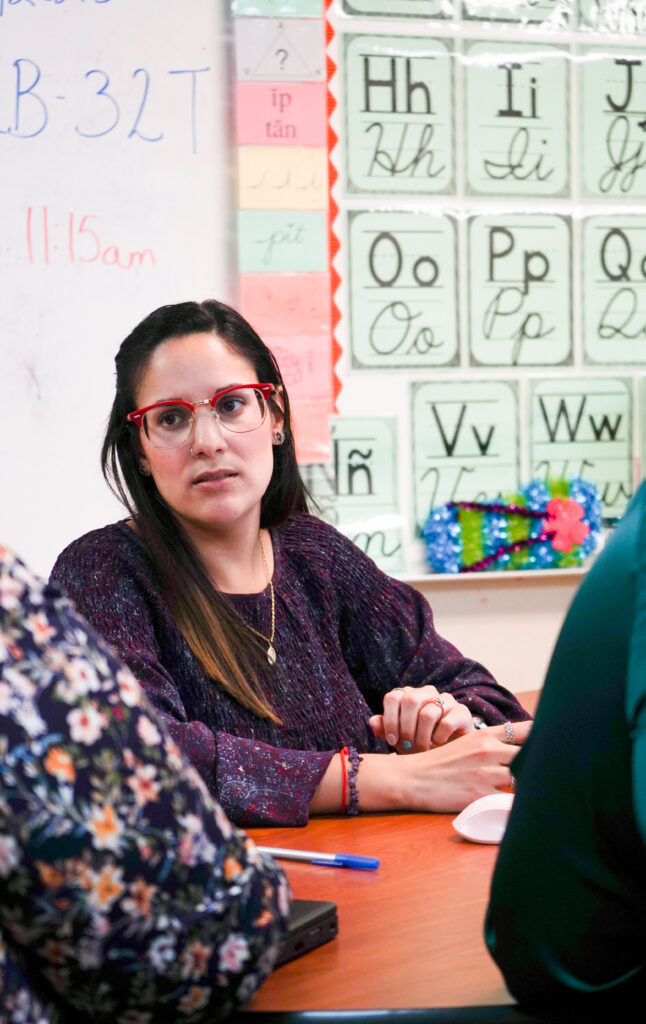 Her move to Dallas wasn't easy. Ms. Gomez – Fuentes moved when she was 24 years old and the transition away from her hometown changed her whole life. She encourages her Puerto Rican friends to look beyond the horizon and give themselves an opportunity to pursue change.
"It is not easy and it's very challenging, but I will never regret moving away from our beloved Puerto Rico to follow and accomplish my dreams and goals. I can proudly say I am a Boricua de Pura Cepa who loves being part of a school district in Dallas, Texas."