Foresight Summer Camp 2023
is coming!
We are committed to continuing to drive students toward successful academic achievement, and as part of our commitment we are offering Foresight Summer Camp 2023 for the second year in a row. The camp is FREE and will offer 25 days of interactive and enrichment learning.
Camp Dates: Monday to Friday
🕒 June 7 – July 13 | 8 a.m. – 2 p.m.

Location: East Grand Preparatory | 6211 E. Grand Ave., Dallas

Breakfast and lunch provided.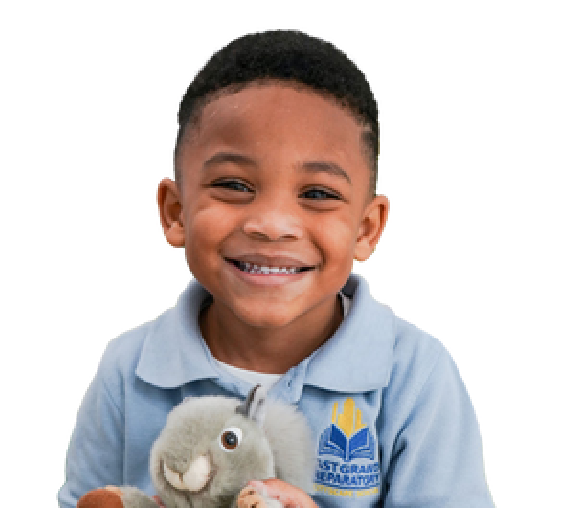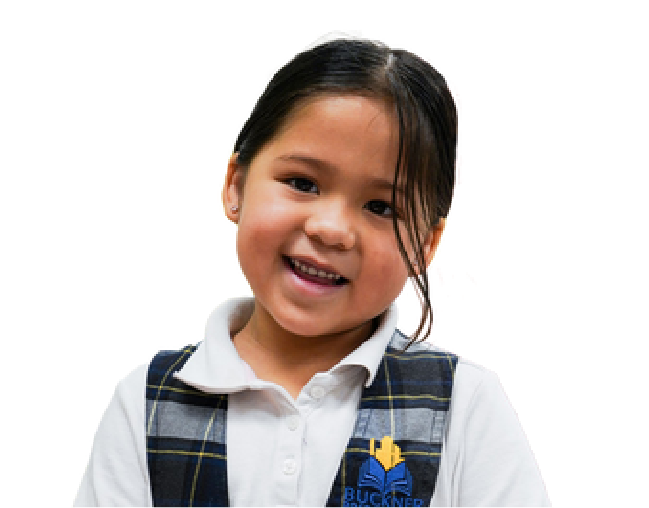 Interactive learning and enrichment activities, including:

NOW ENROLLING!

Spots for students in 3rd to 8th grade students are still available.
ENROLL TODAY at
bit.ly/ForesightCamp2023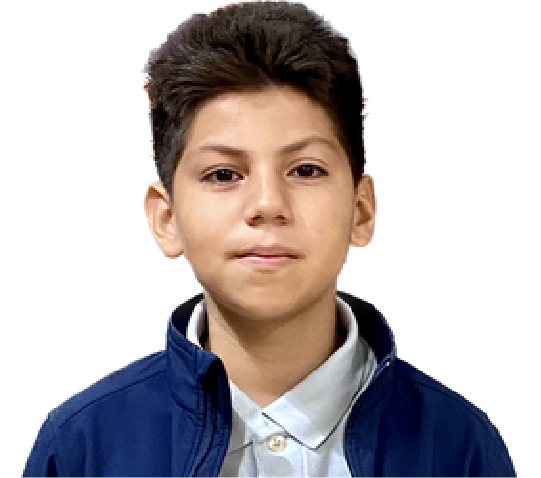 At Cityscape Schools, We Change One Child At A Time!