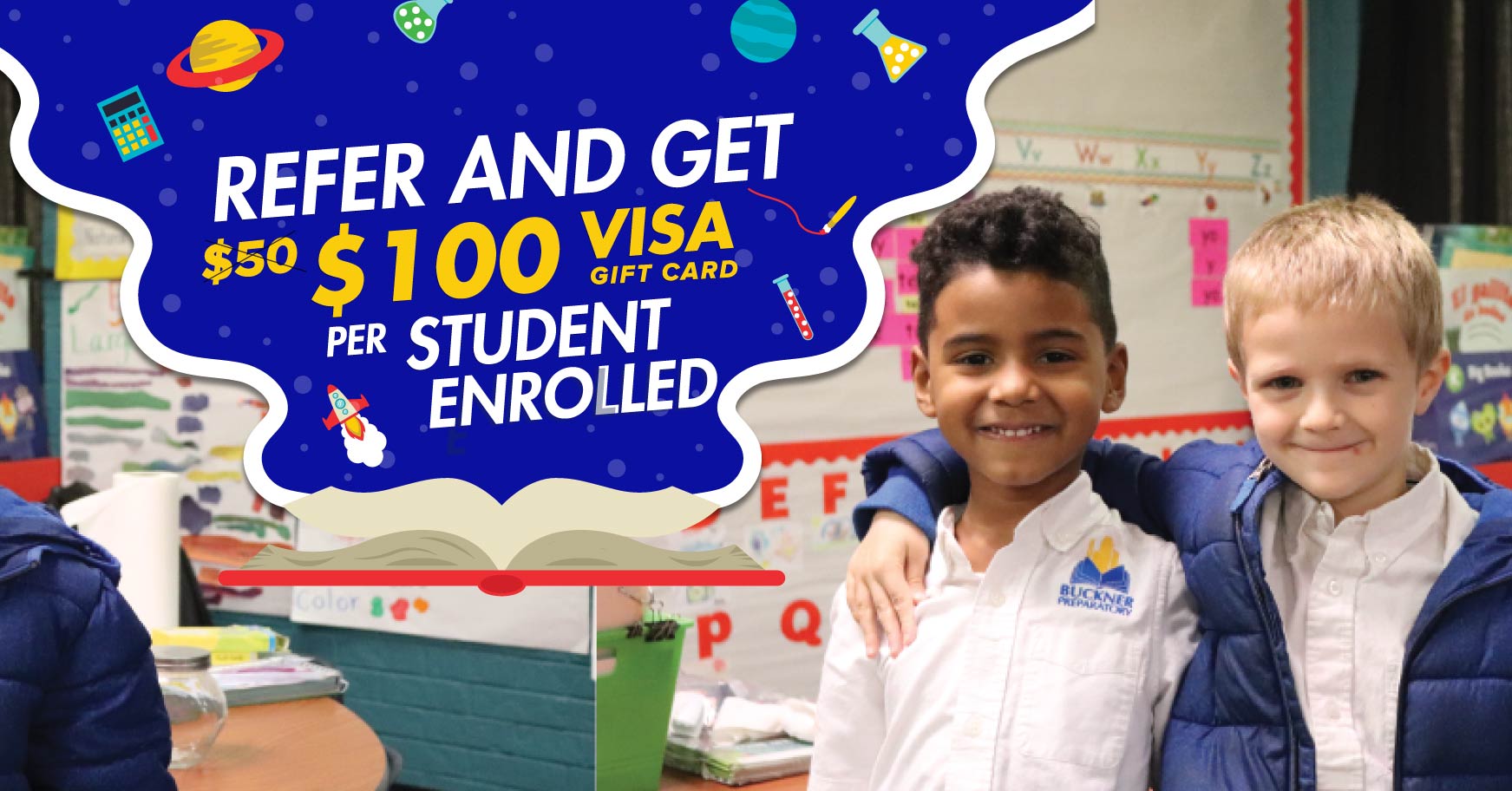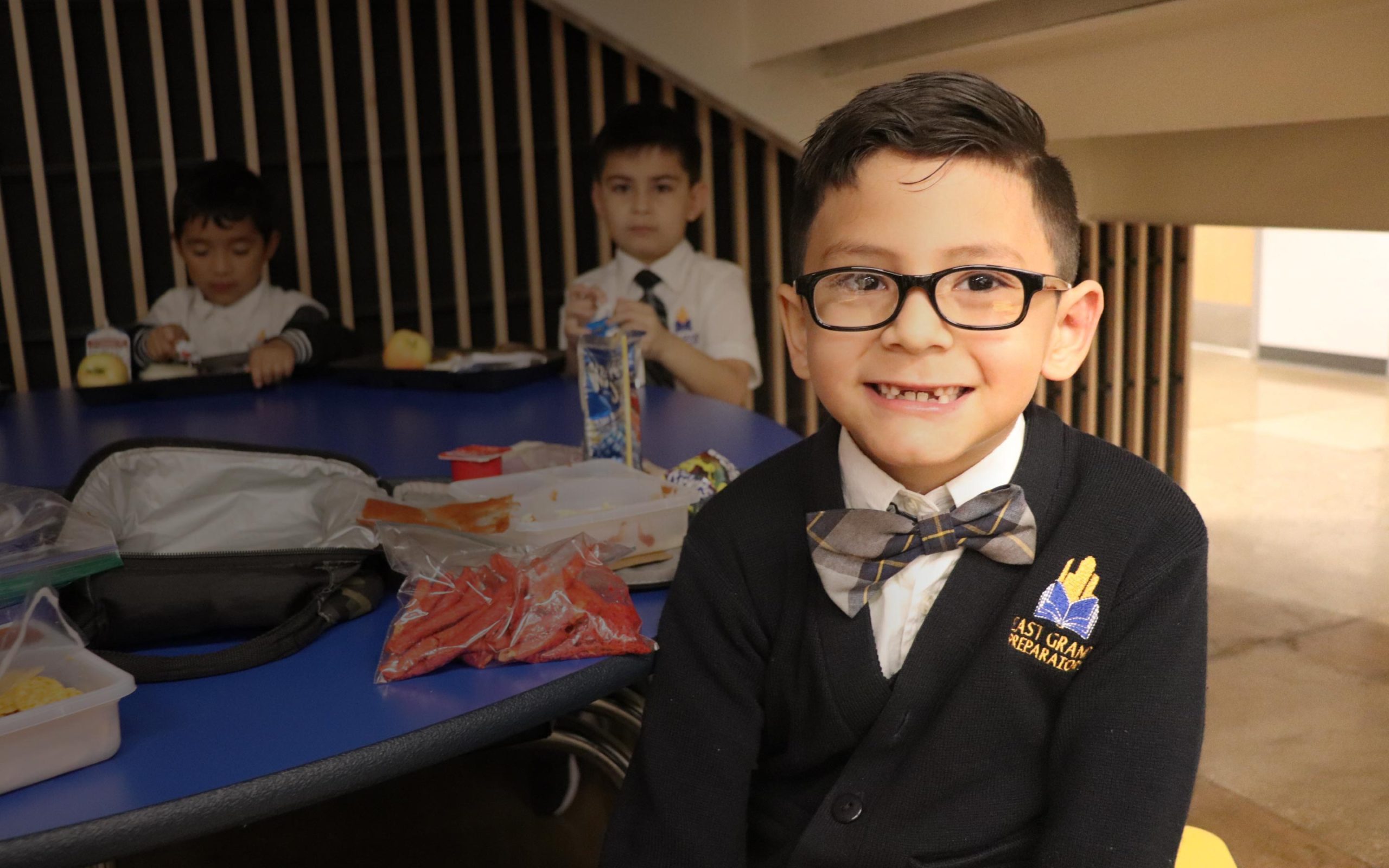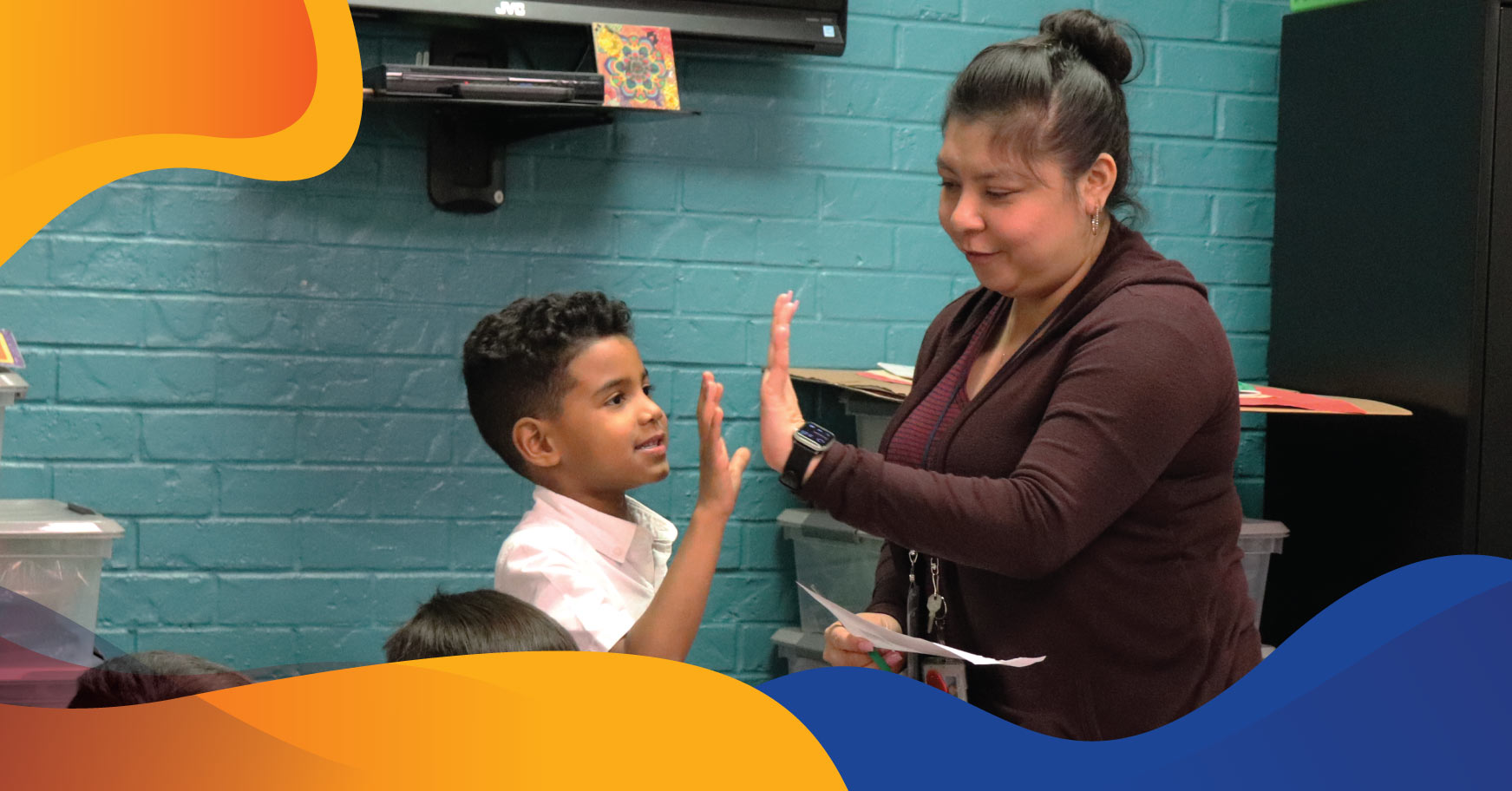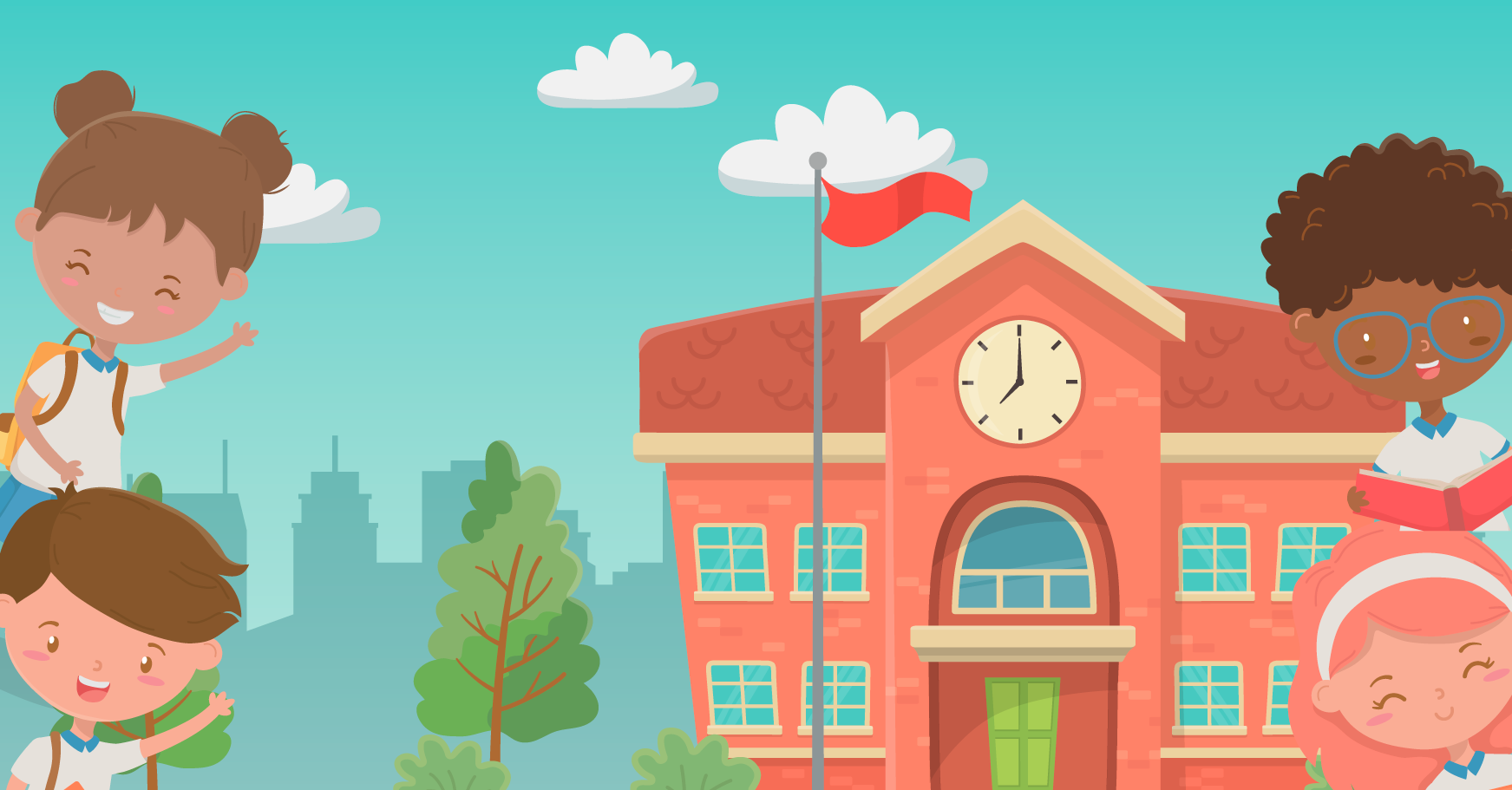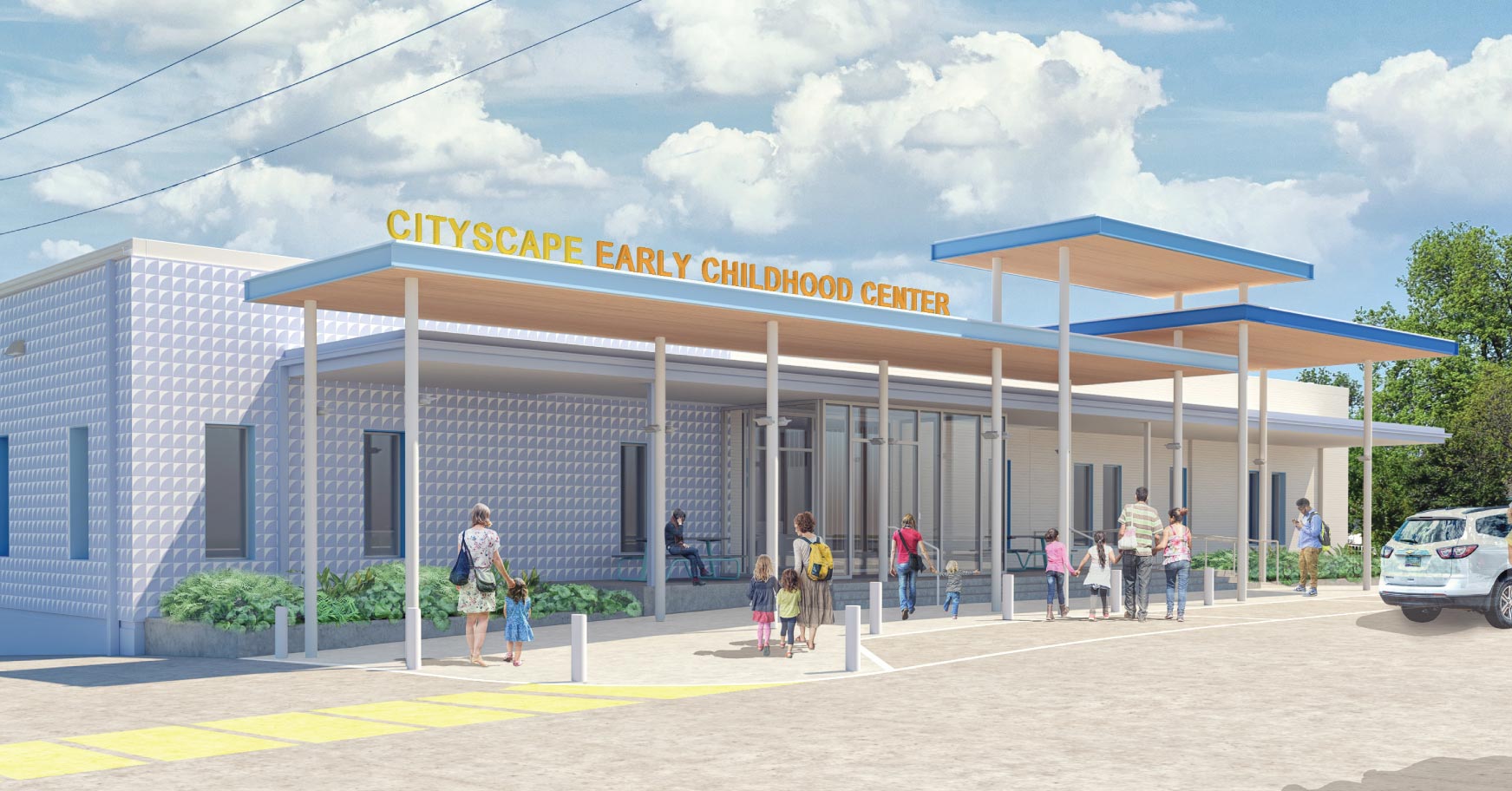 Refer and get $100 per student enrolled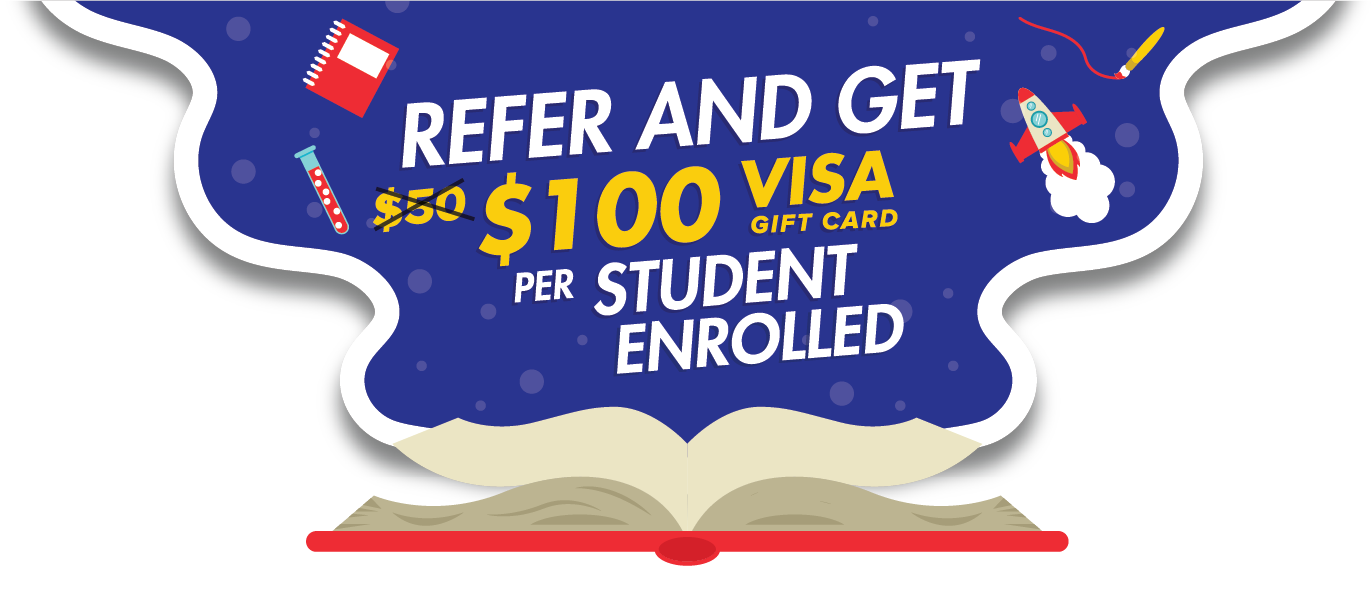 Take part of Cityscape Referral Program. Recommend East Grand Prep or Buckner Prep and receive $100 Visa gift card for each enrolled student
Both links
CURRENT or Returning Student Registration
We are hiring. Apply now!
Cityscape Schools is dedicated to employing qualified and dedicated staff for the children of our school district.
Hiring Stipends for teachers:

$2,000 hiring stipend for teachers
$3,000 hiring stipend for bilingual certified teachers
Foresight Summer Camp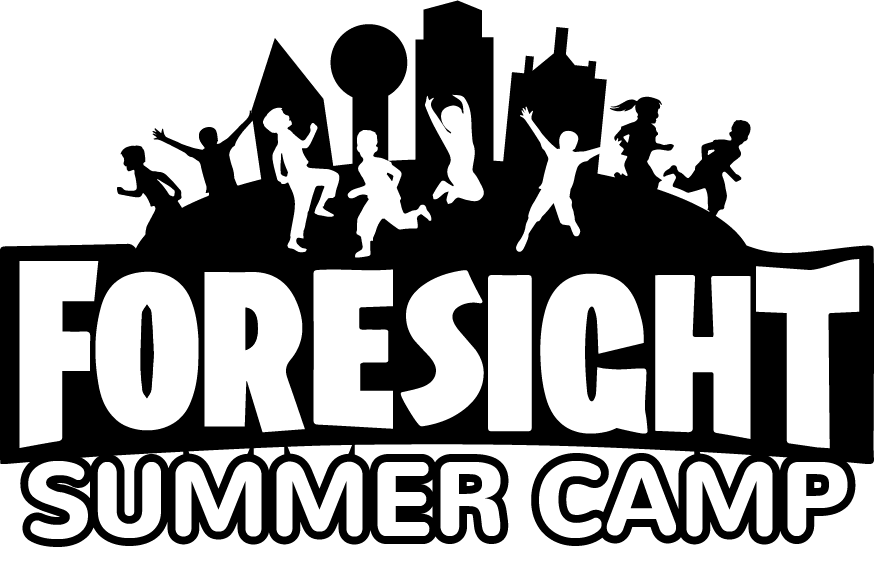 LAST CALL! Join our Summer Camp for East Grand Prep, Buckner Prep, and Early Childhood Center students
June 8 - July 13
At East Grand Preparatory

Limited Spaces for Free Summer Camp
(PK4 - 7th Grade)
Monday – Friday
8:00 am – 2:00 pm
Breakfast & Lunch included
Cityscape Schools 2022 Teacher Career Fair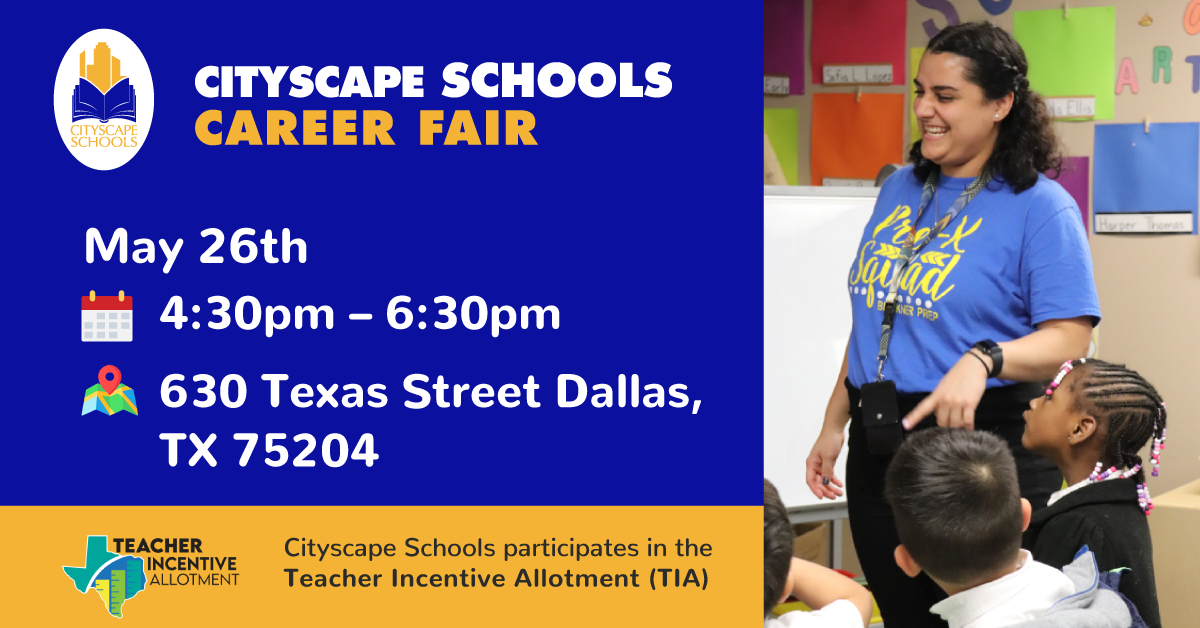 Cityscape Schools is now recruiting teachers for the 2022-2023 school year
🗓 May 26th🕔 4:30pm - 6:30pm📍 Cityscape Schools District Office🗺 630 Texas Street Dallas, Texas 75204
Register now to apply and schedule your interview: https://bit.ly/3csrr3
If you are unable to attend the job fair but are interested in employment, please visit our ...
Refer and get $100 per student enrolled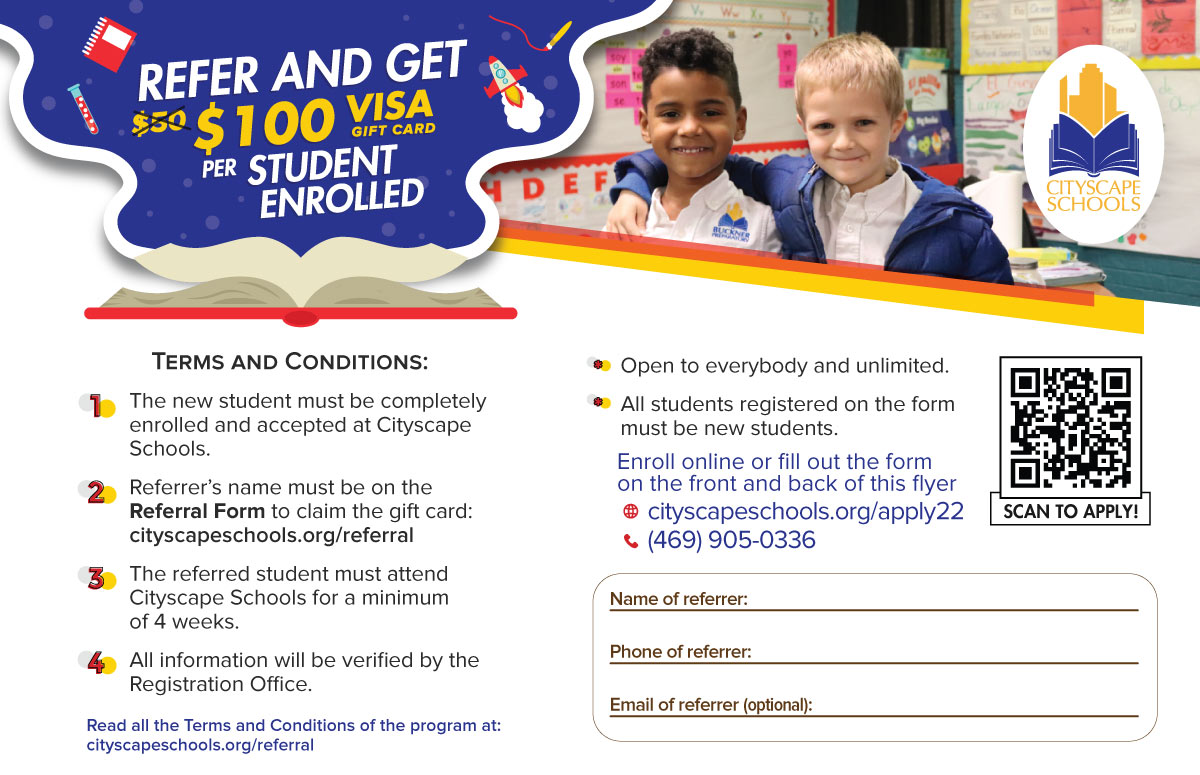 Take part of Cityscape Referral Program. Recommend East Grand Prep or Buckner Prep and receive $100 Visa gift card for each enrolled student.
TERMS AND CONDITIONS
The new student must be completely enrolled and accepted at Cityscape Schools. After completing the TEA APPLICATION FORM you will be redirected to the Referral Form, please asked ...
Science Night with Perot Museum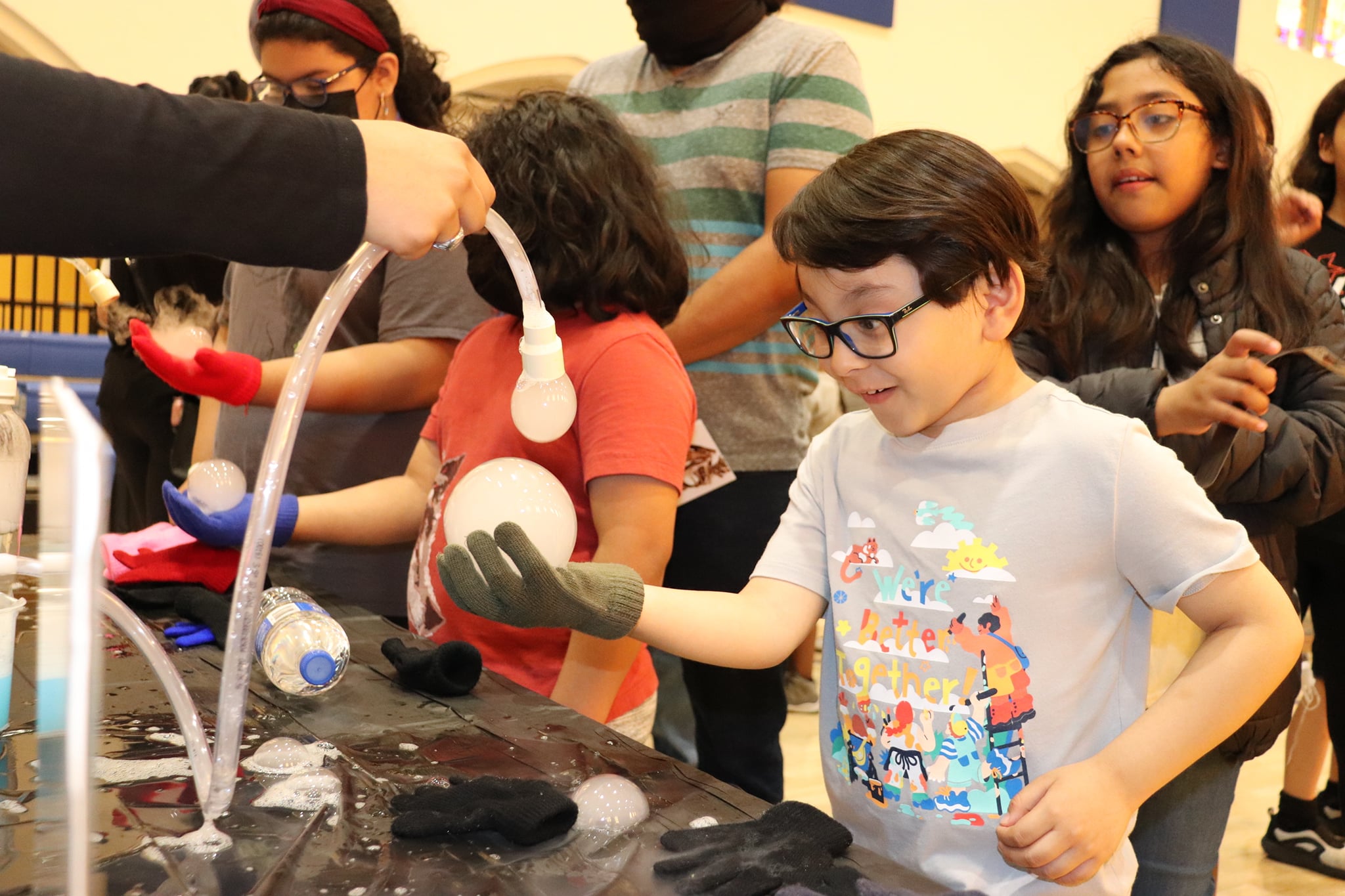 Congratulations to the district's FIRST TIA designations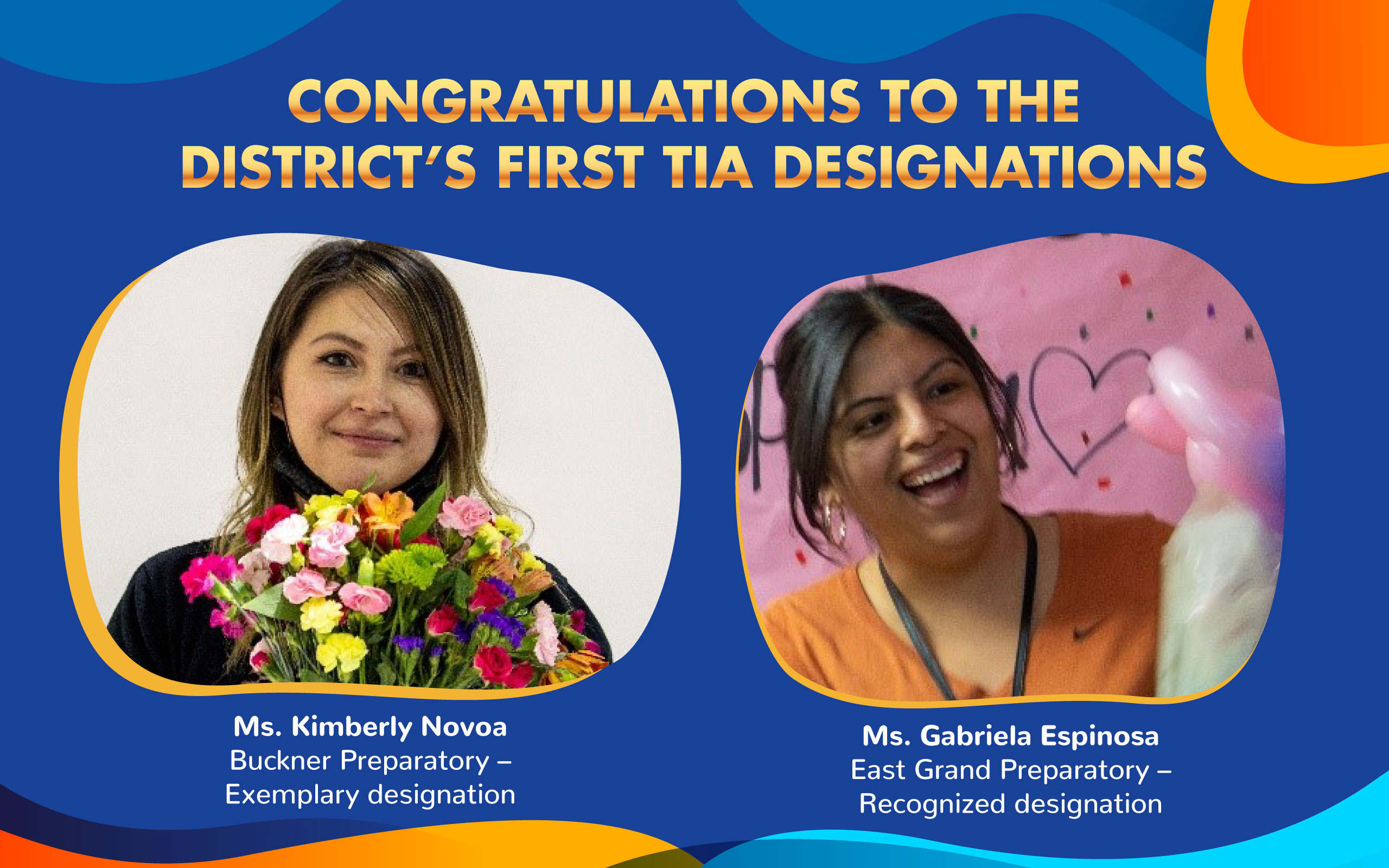 Cityscape Schools congratulates our first two recipients of the Teacher Incentive Allotment designations and looks forward to more teachers being recognized next year.  
Ms. Kimberly Novoa – Buckner Preparatory – Exemplary designation  
  Ms. Gabriela Espinosa – East Grand Preparatory – Recognized designation  
About the Teacher ...
Foresight Summer Camp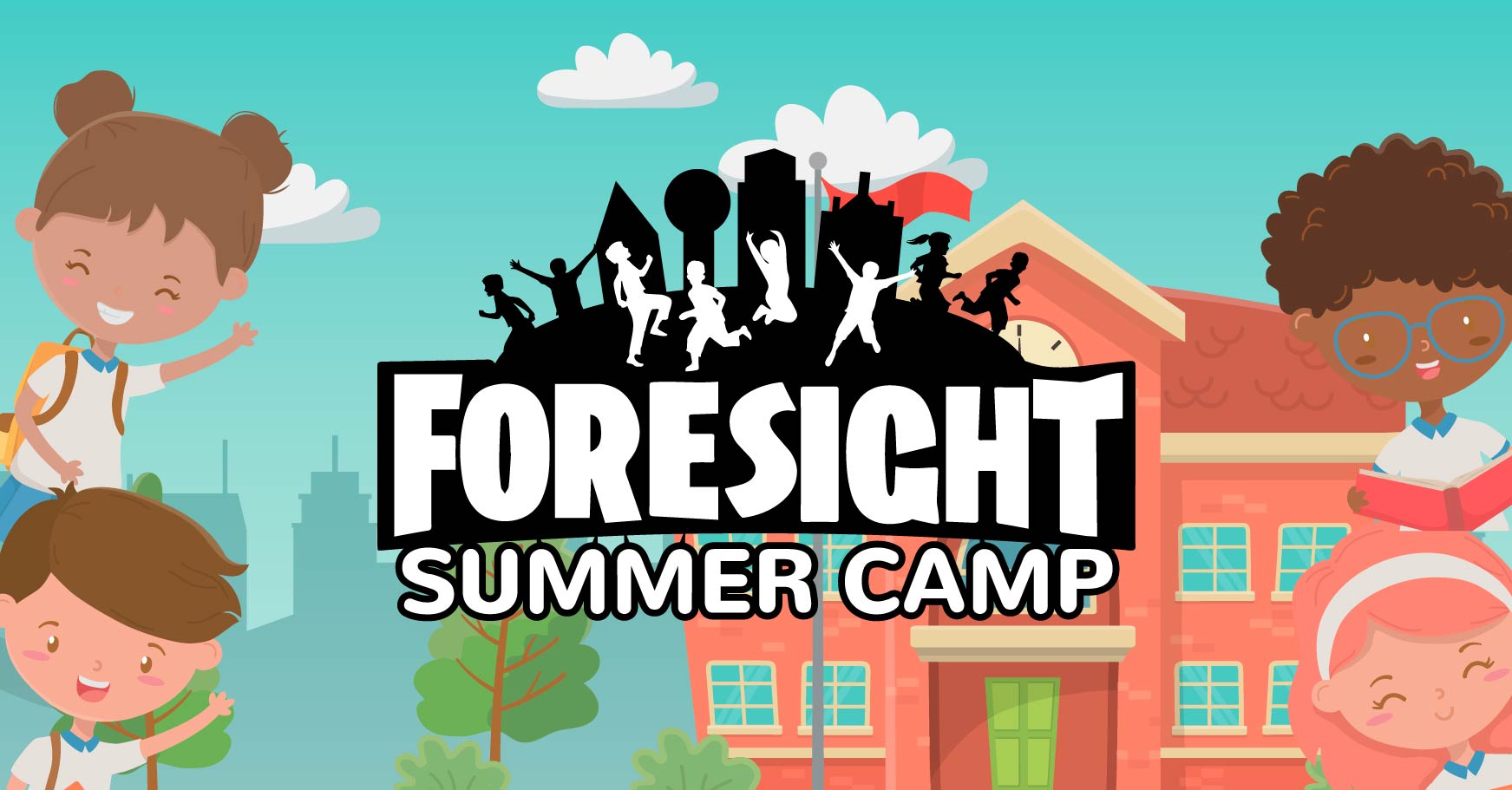 REGISTRATION NOW OPEN!
Join our Summer Camp for East Grand Prep, Buckner Prep, and Early Childhood Center students
East Grand Preparatory(6211 E Grand Ave, Dallas, TX 75223)
Summer funJune 8 - July 13
Limited Spaces Available for Free Summer Camp(PK4 - 7th Grade)
Monday – Friday8:00 am – 2:00 pmBreakfast & Lunch included
Sign ...
and we care for everybody
FREE Devices (ONE-TO-ONE)
OF CLEANING & DISINFECTION
FREE MEALS & FRESH PRODUCE
At Cityscape Schools, all students receive instruction through a rigorous and viable curriculum that will enable them to develop effective language, literacy, communication, and academic skills.
As an educator, I have a strong belief that all students have the ability to learn, understand, and reason. "
I am honored and deeply committed to making a positive difference in the lives of your children. "
Thank you to our partners for your constant support of our students and community.