We are committed to growing a new generation of GLOBAL LEADERS through rigorous instruction in general education and dual language, offering students an option of learning a A SECOND LANGUAGE.

Foresight Summer Camp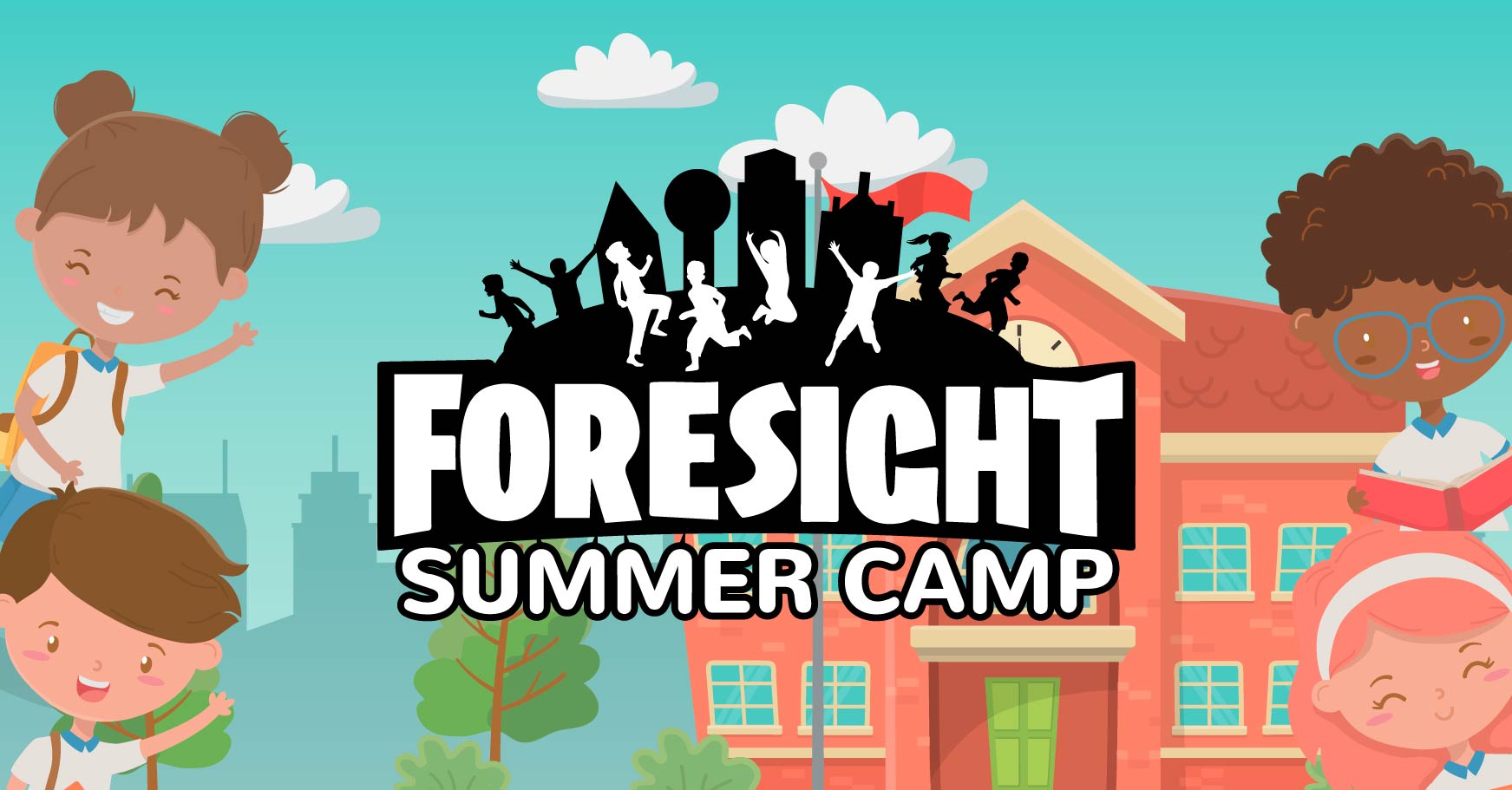 Mark Your Calendars
Foresight Summer Camp 2023 is in the planning!
We are excited because planning is already underway for Foresight Summer Camp 2023! We are preparing 25 days of interactive, fun, and enrichment learning. 
The camp provides us an opportunity to continue strengthening students' academics. We are excited to see some of the results ...
Make a Difference One Child at a Time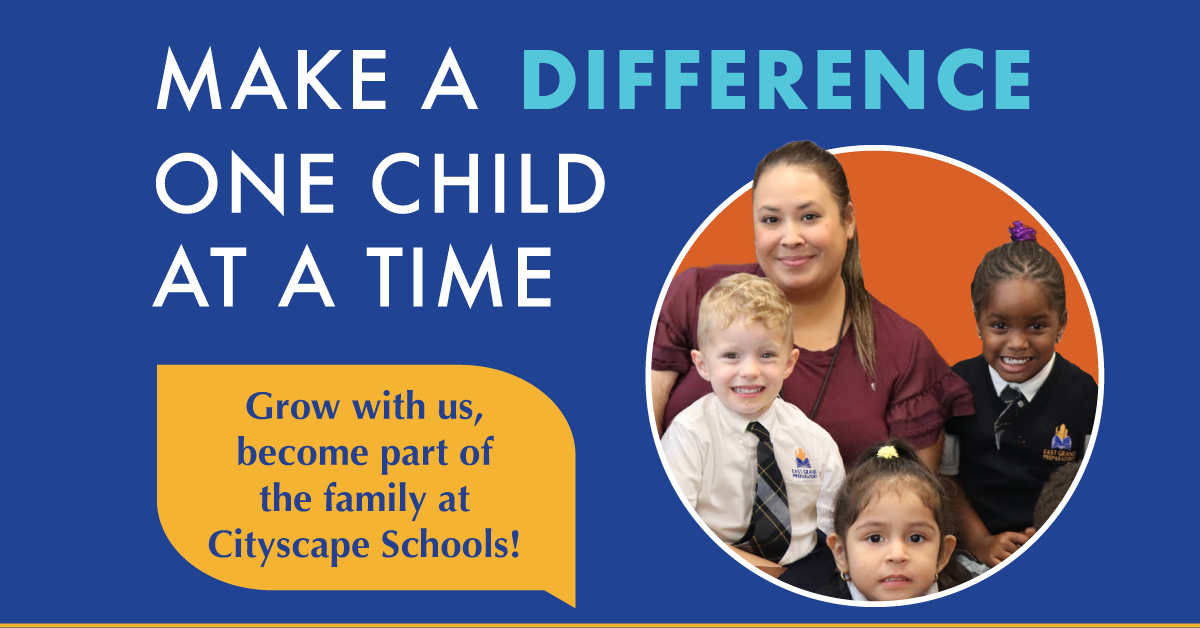 Do you know someone who wants to make an impact in students' lives? We are expanding our Cityscape family. To view our open positions, visit: https://www.cityscapeschools.org/about/careers/
...
Want to earn extra cash?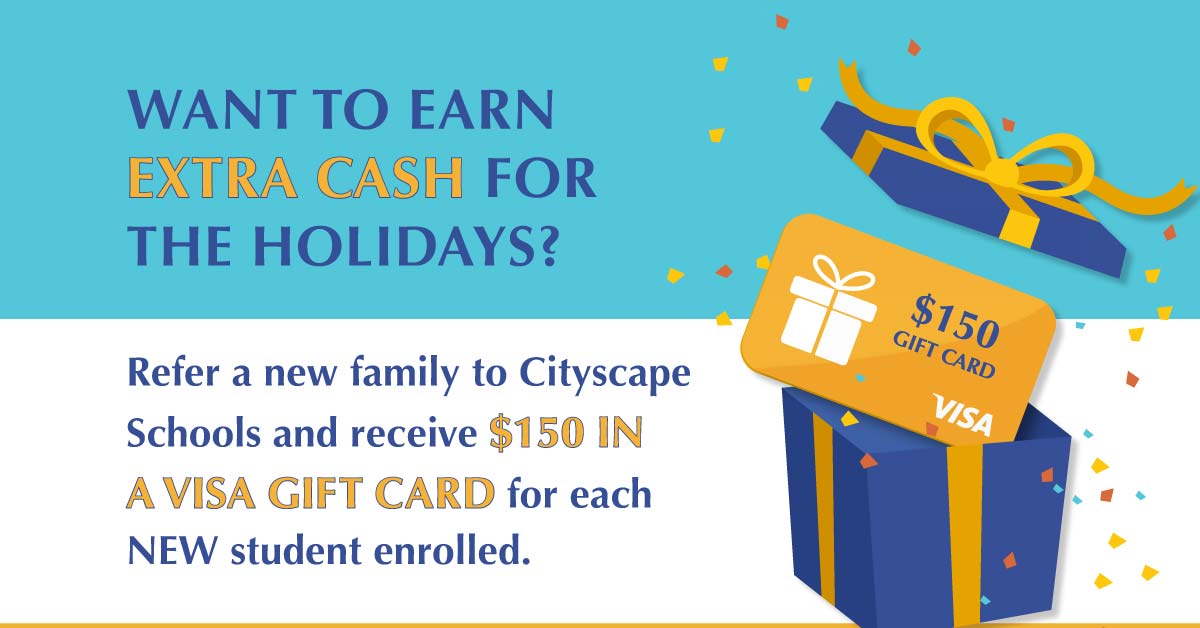 It's simple, refer new families to Cityscape Schools and receive a $150 VISA gift card for every new student enrolled. Program's terms and conditions must be met in order to receive the incentive.
Submit your recommendation online or in-person at your campus.
More details and the form can be found at: www.cityscapeschools.org/referral
...
Thanksgiving break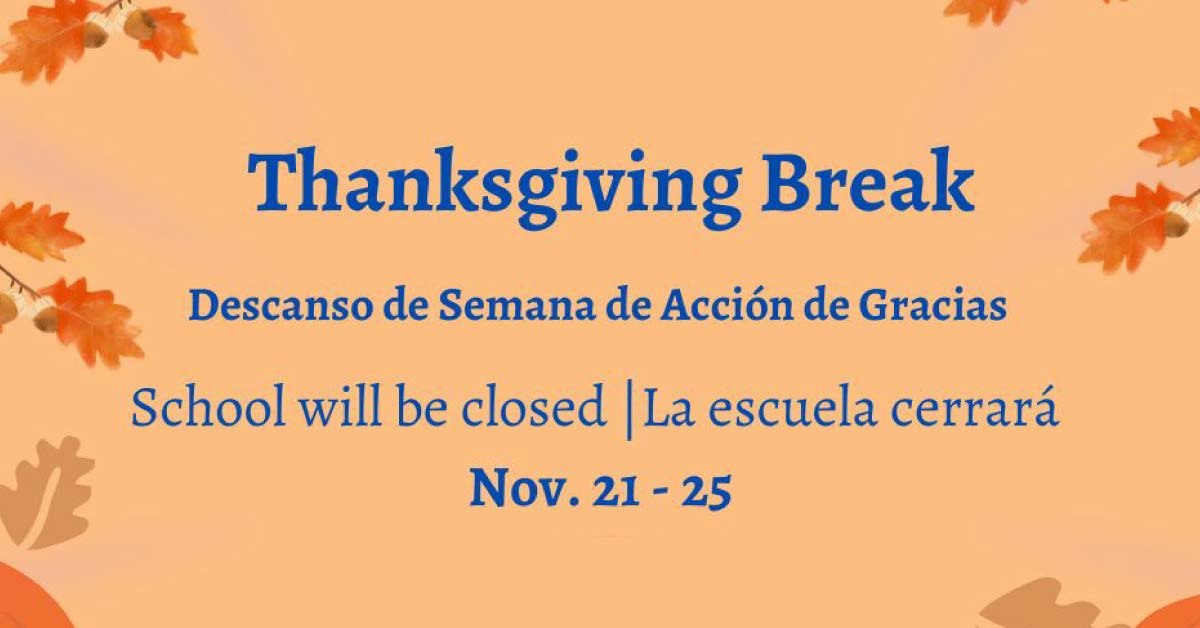 Cityscape Schools and offices will be closed starting Monday, Nov. 21 through Friday, Nov. 25, for Thanksgiving break. Classes will resume Monday, Nov. 28.With gratitude for their commitment to Cityscape Schools, we wish a great and safe break to all our teachers, students and parents.
For upcoming breaks and holidays, please view our academic year ...
Cityscape Schools Honors Veterans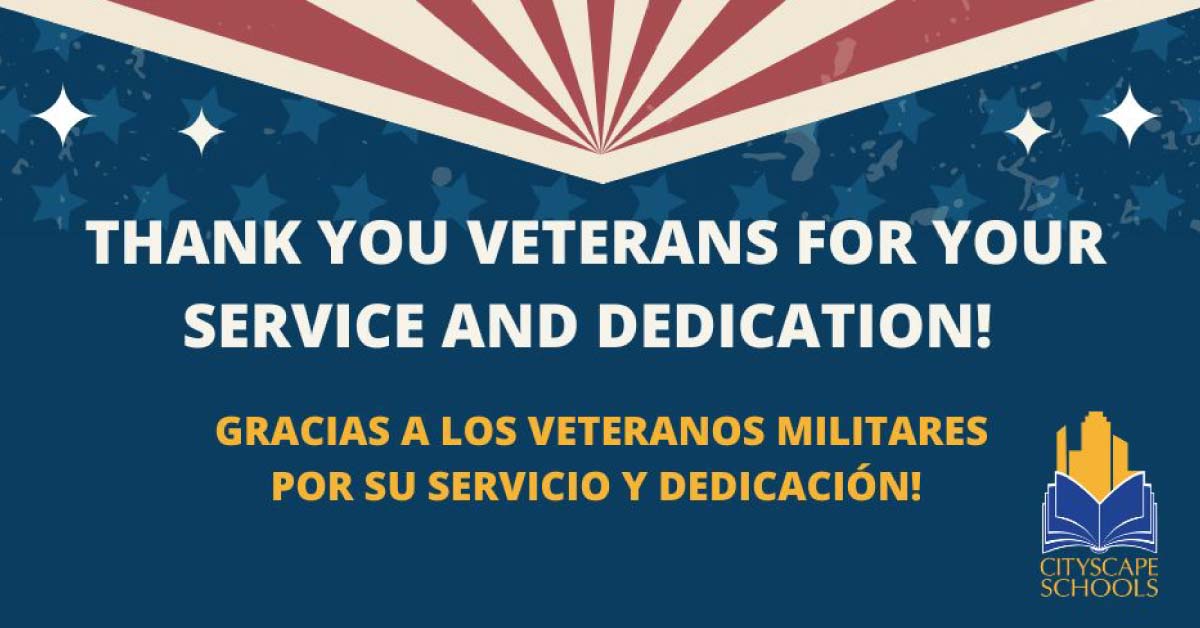 From photo displays, to coffee and donuts, among other activities, were hosted at Cityscape campuses by students and staff to honor the veterans in our community. We thank all veterans for their service to this country.
...
and we care for everybody
FREE Devices (ONE-TO-ONE)
OF CLEANING & DISINFECTION
FREE MEALS & FRESH PRODUCE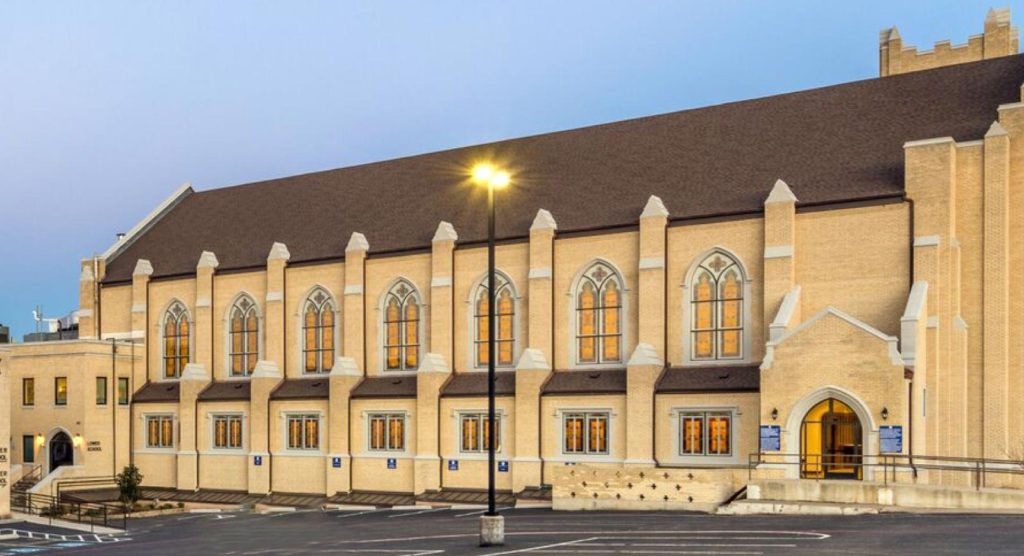 Me esfuerzo por educar a todos los estudiantes, independientemente de su origen socioeconómico, origen étnico o lengua materna. "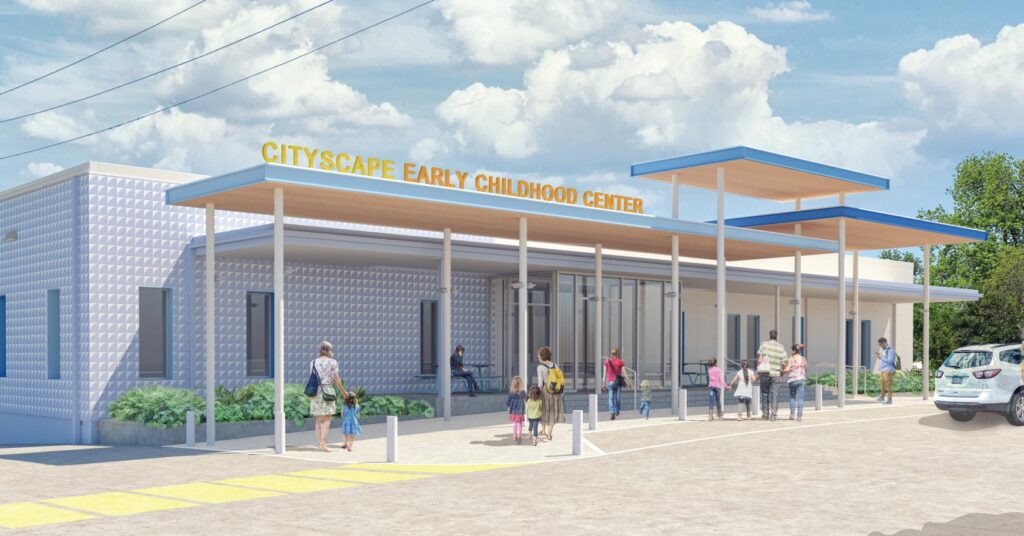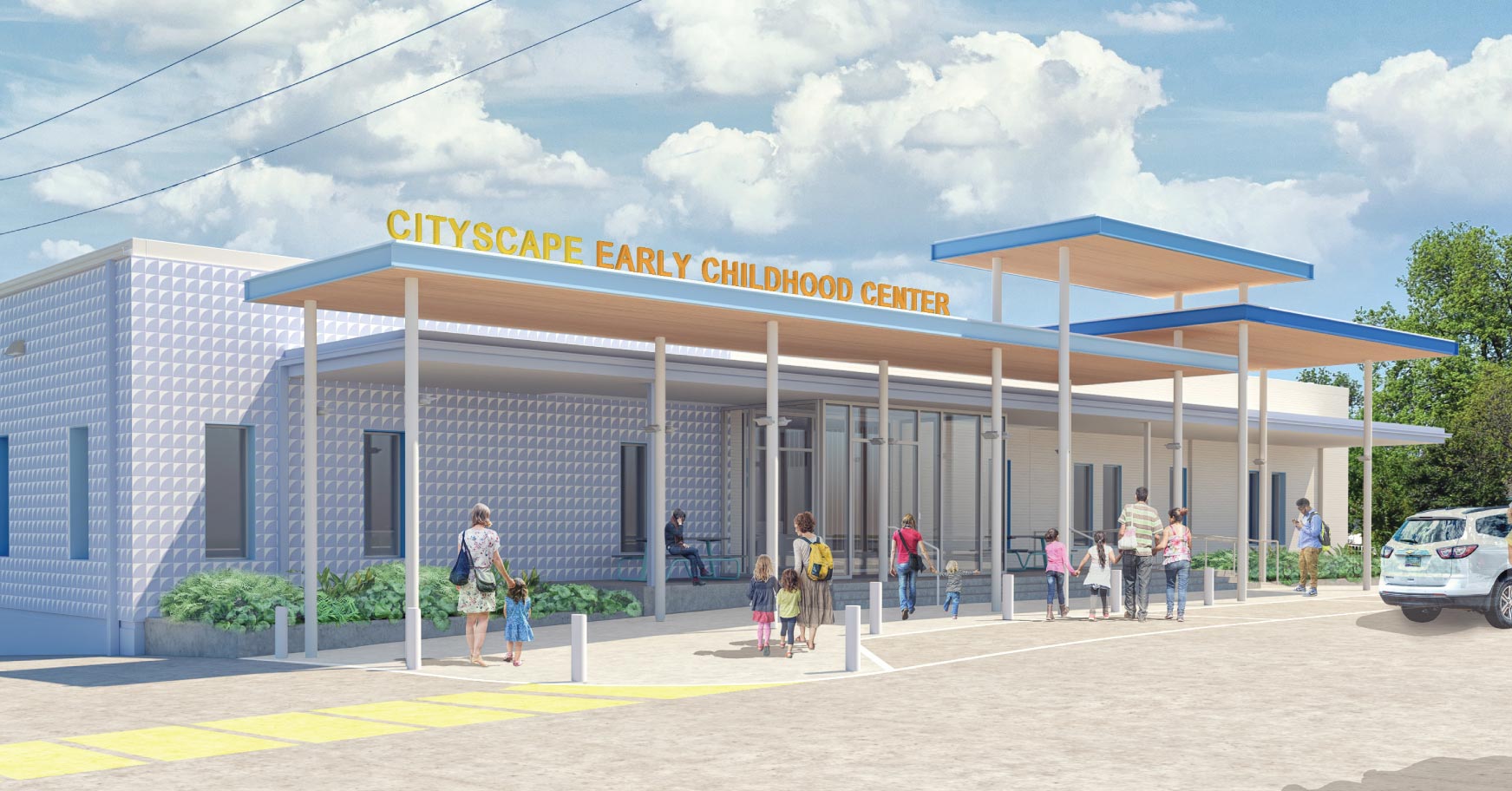 Cada maestro tiene la capacidad de impactar positivamente en los estudiantes, al igual que cada estudiante tiene el potencial para alcanzar el éxito. "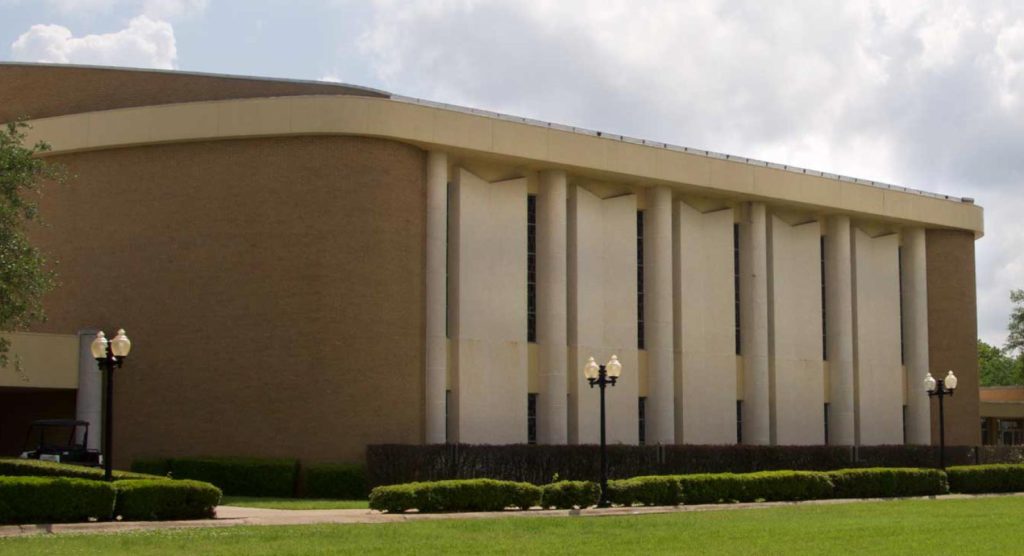 Como educador, creo firmemente que todos los estudiantes tienen la capacidad de aprender, comprender y razonar. "
Thank you for your constant support of our students and community.
Ms. Norma Miller
Vice President
Mr. Neil Phillips
Treasurer
Mr. Donald Clemons
Member
Ms. MaryAnn Thomas Secretary of the Board