We are committed to growing a new generation of GLOBAL LEADERS through rigorous instruction in general education and dual language, offering students an option of learning A SECOND LANGUAGE.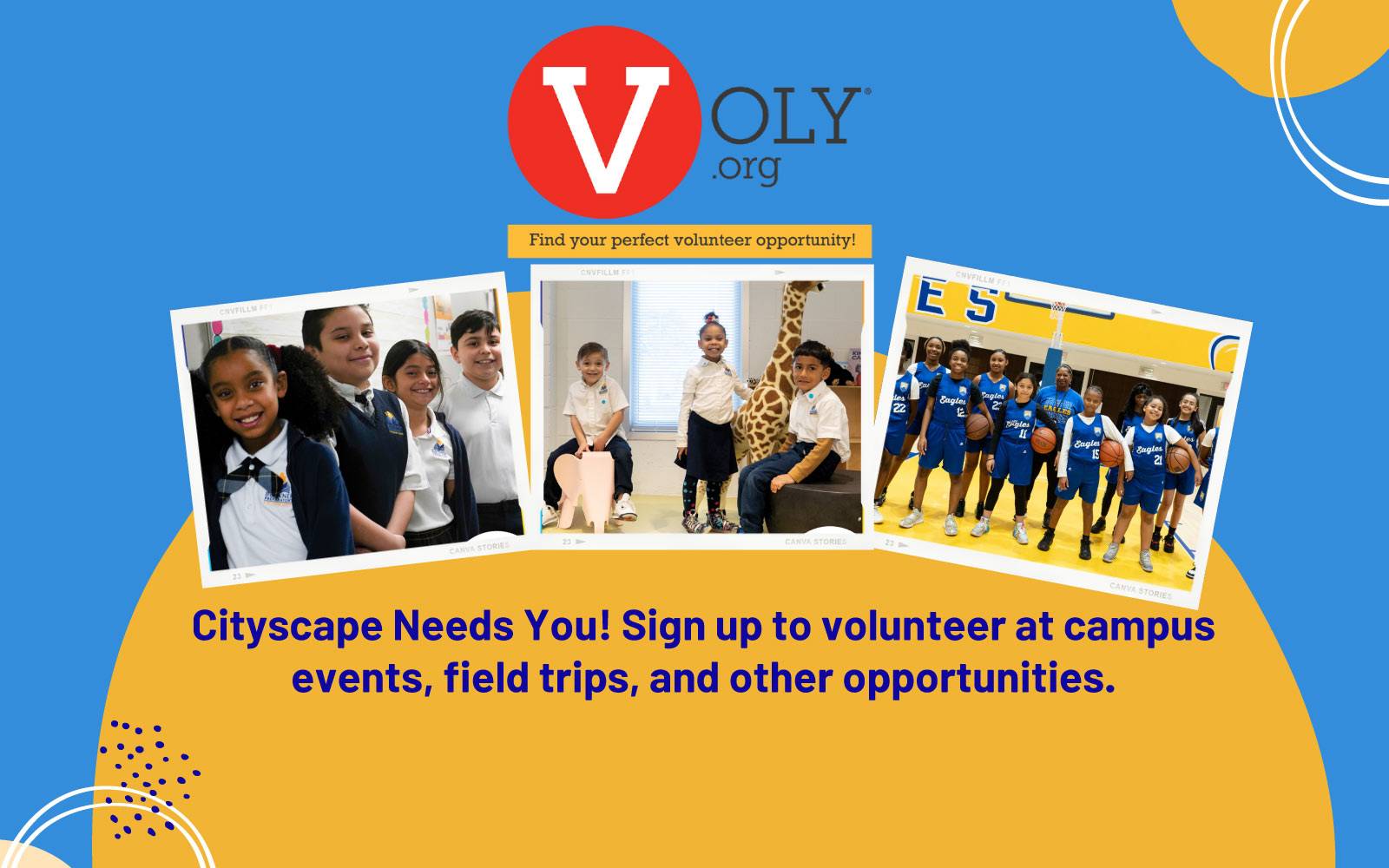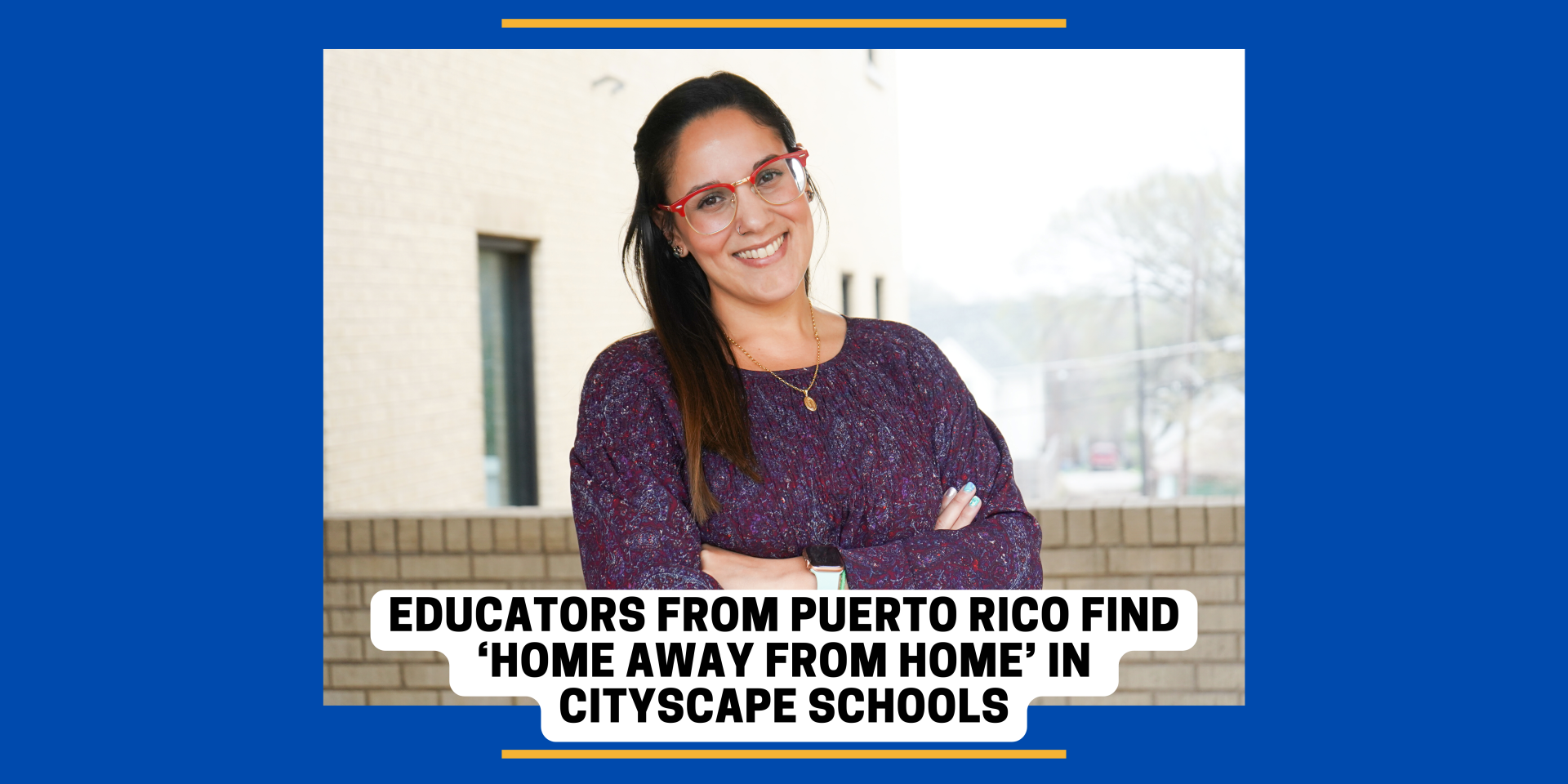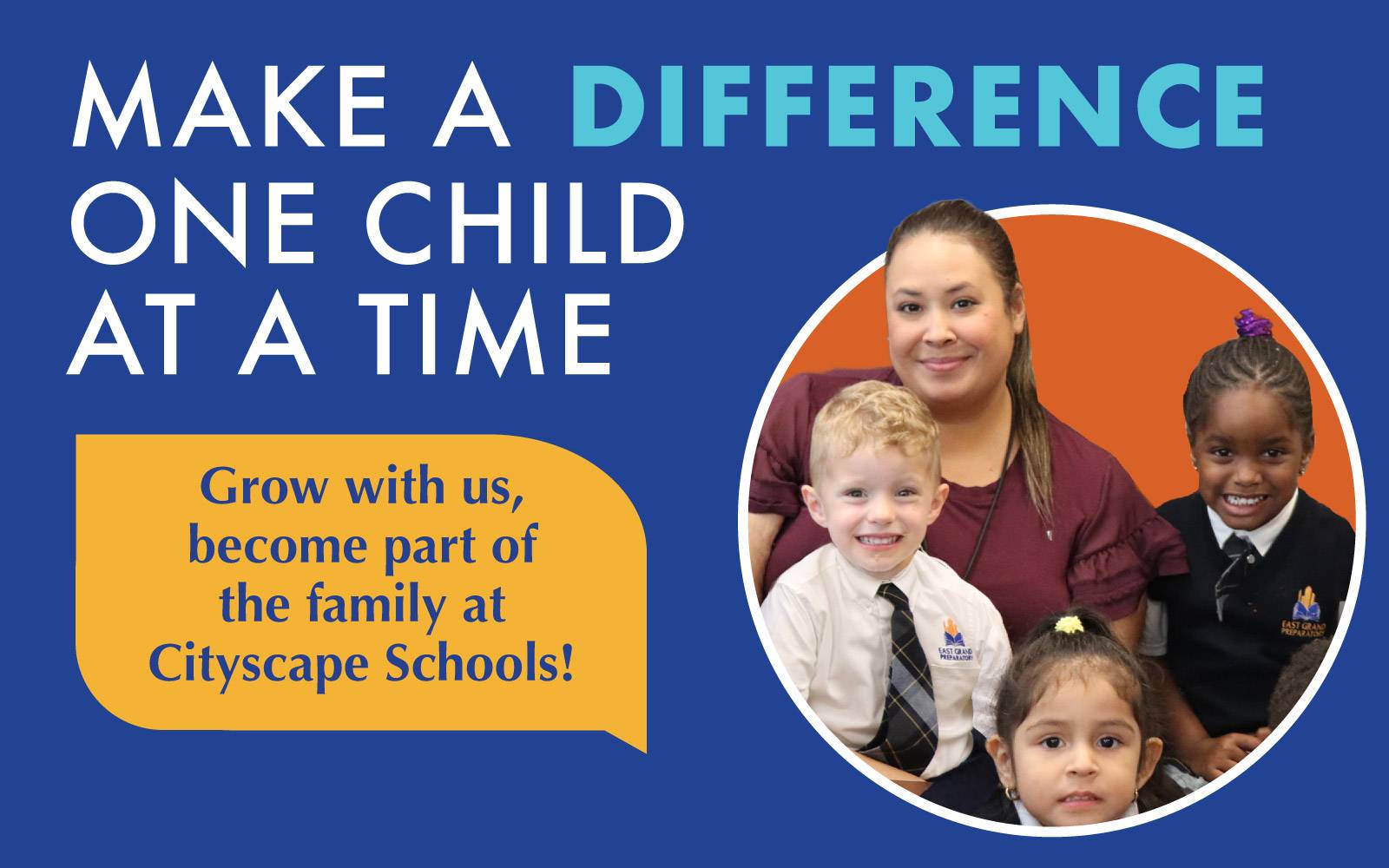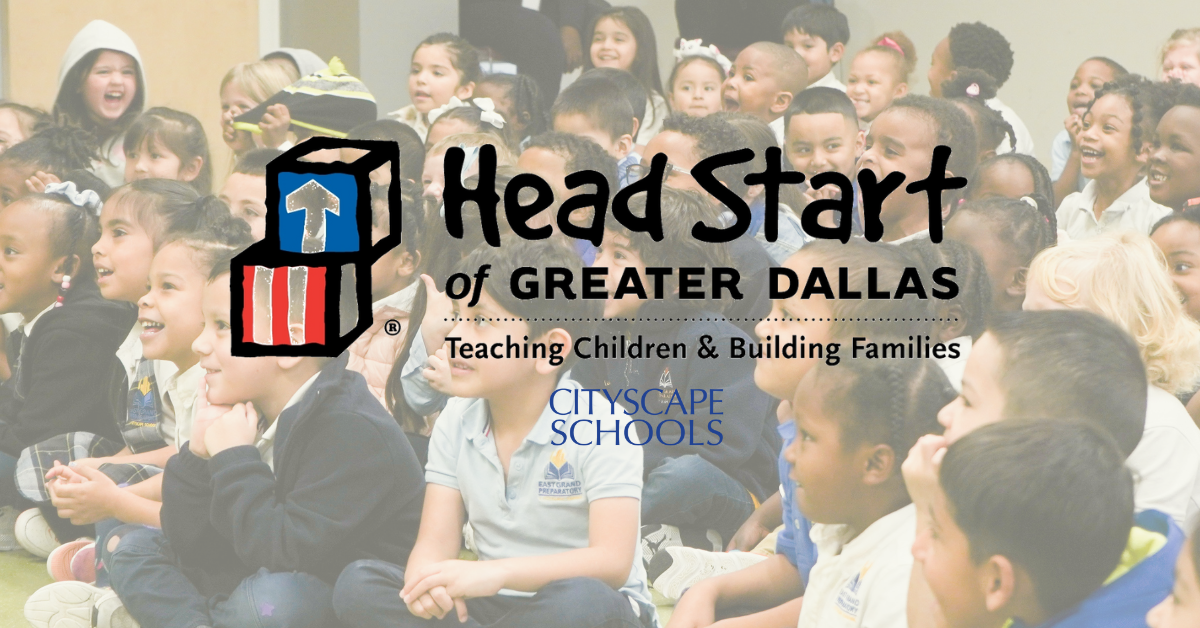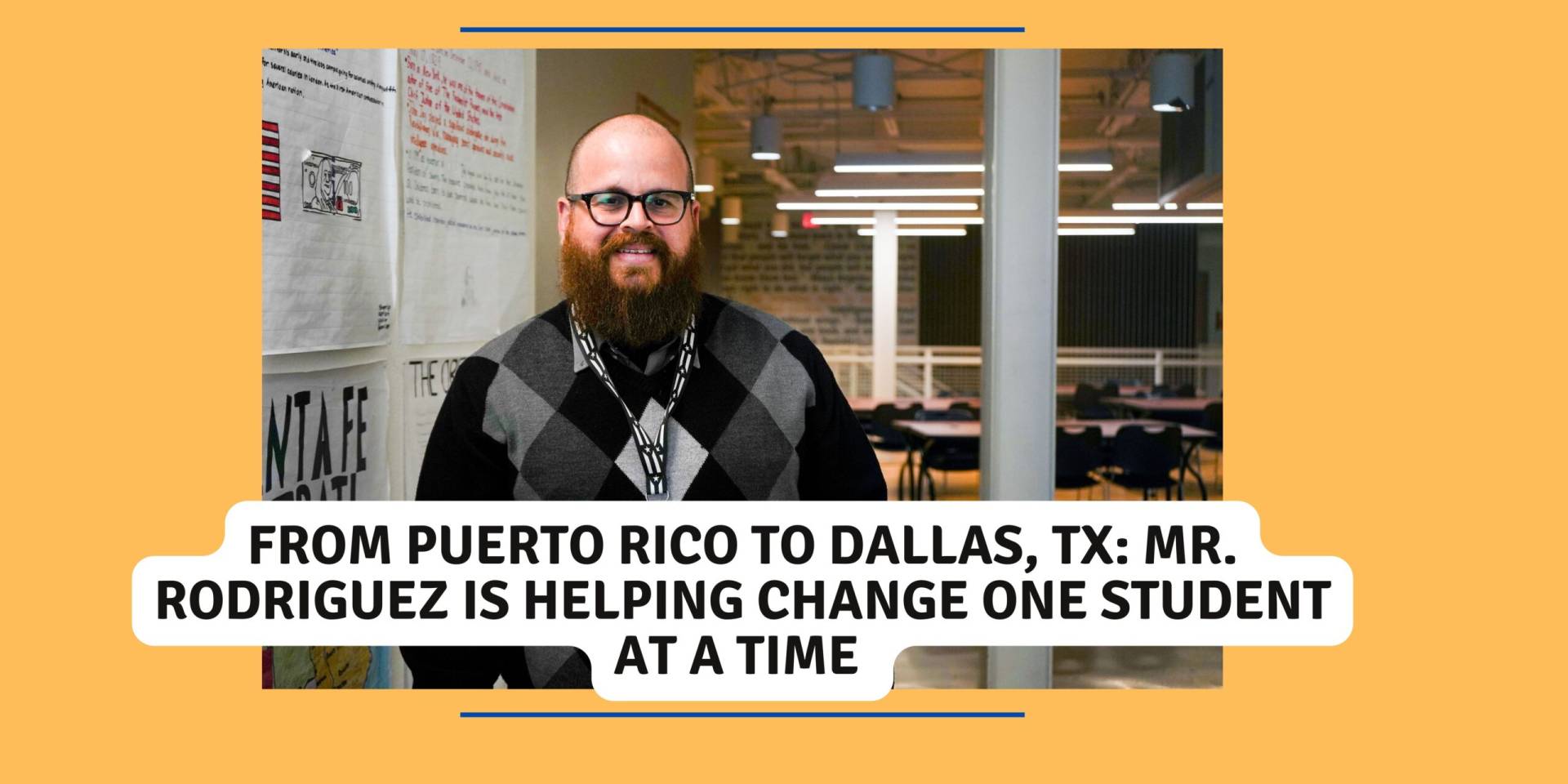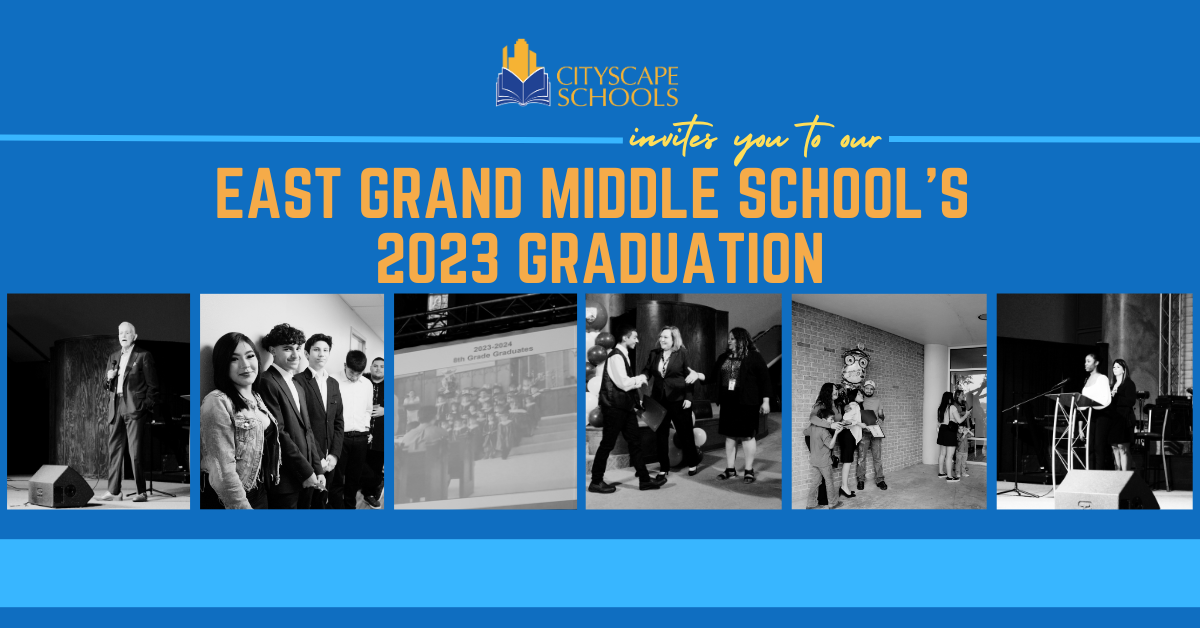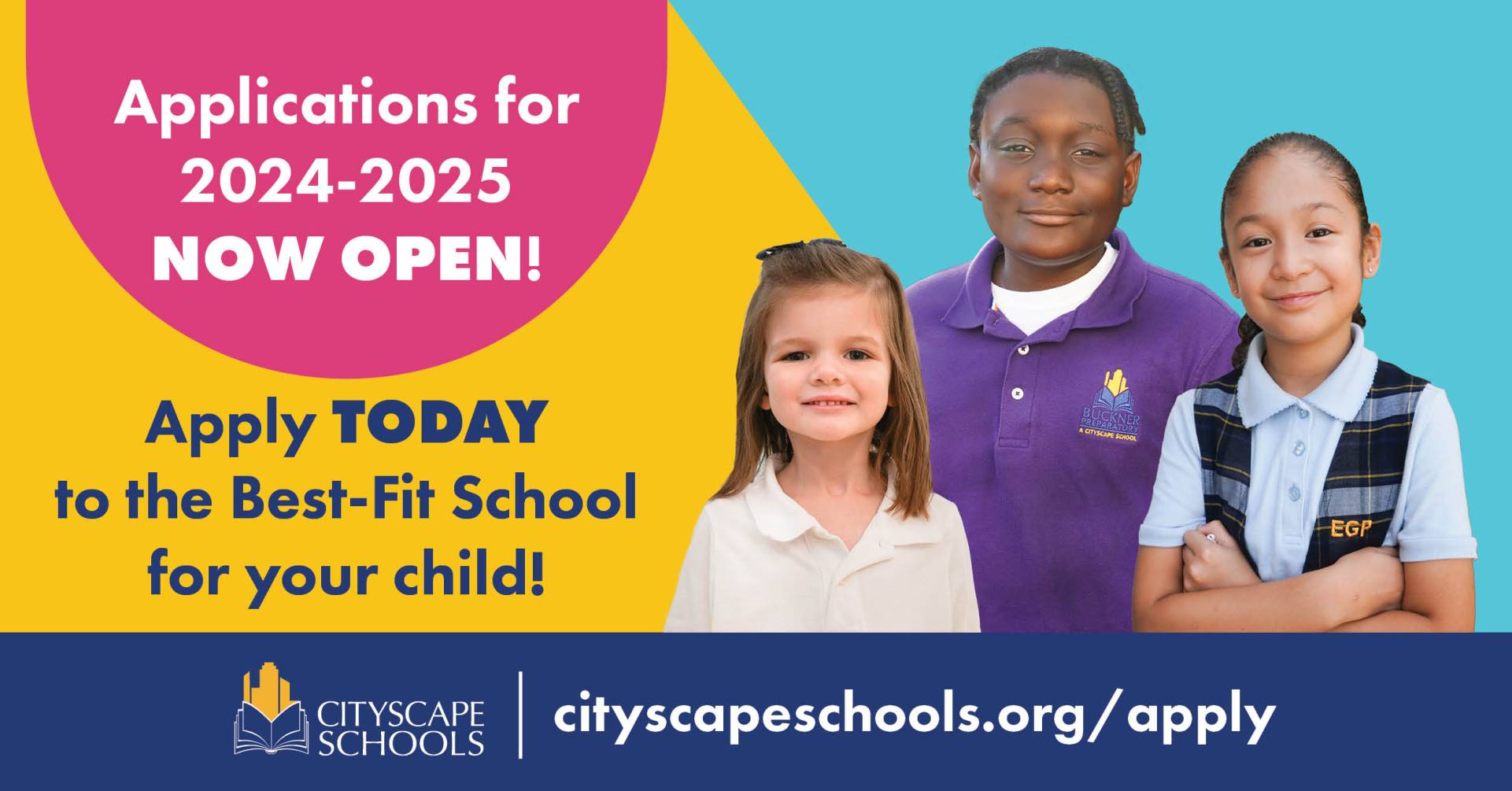 Cityscape_Applications_SM Standard 1_10.25.23_Eng (1)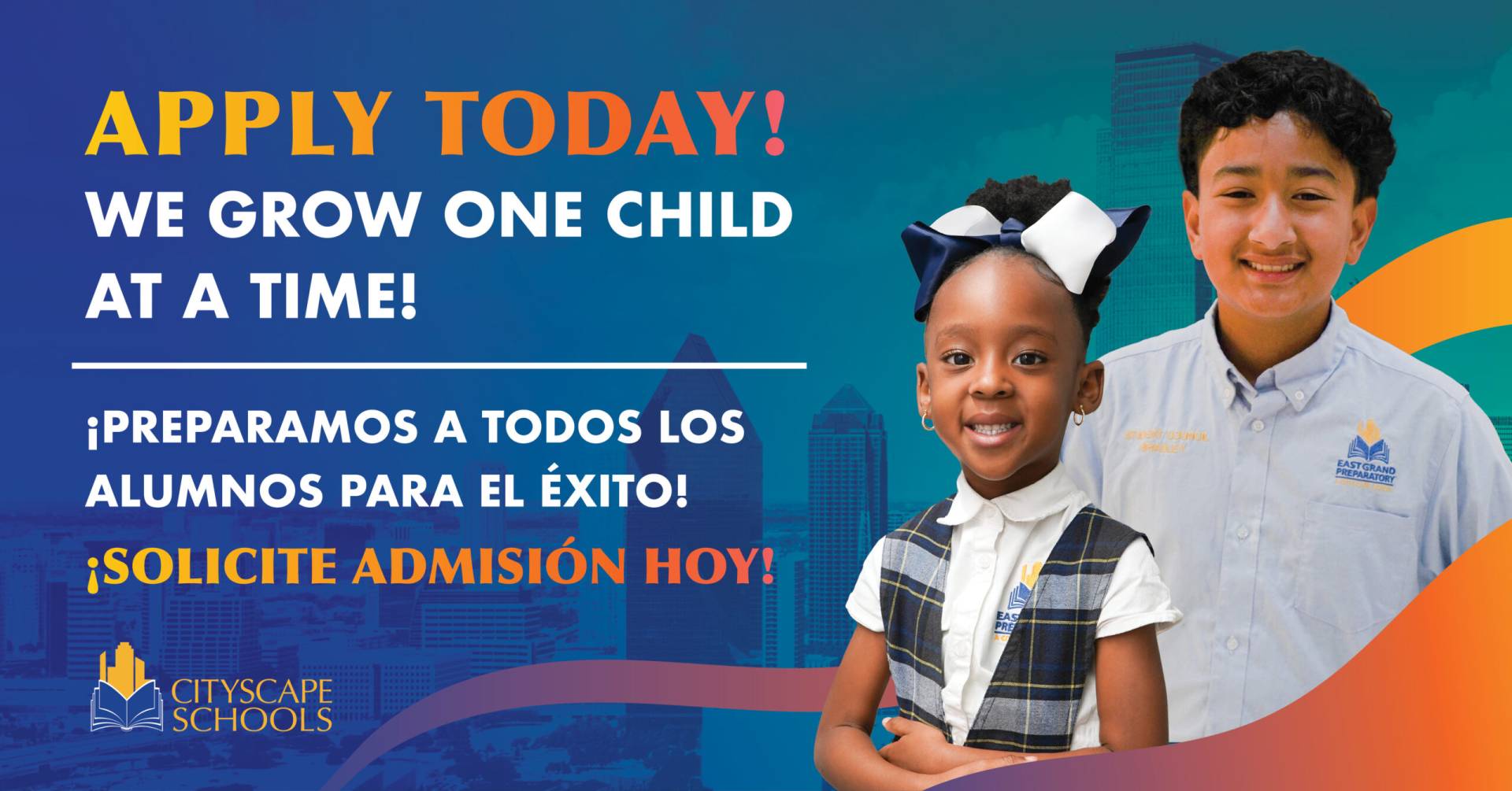 Cityscape_Apply Today_Standard SM_08.14.23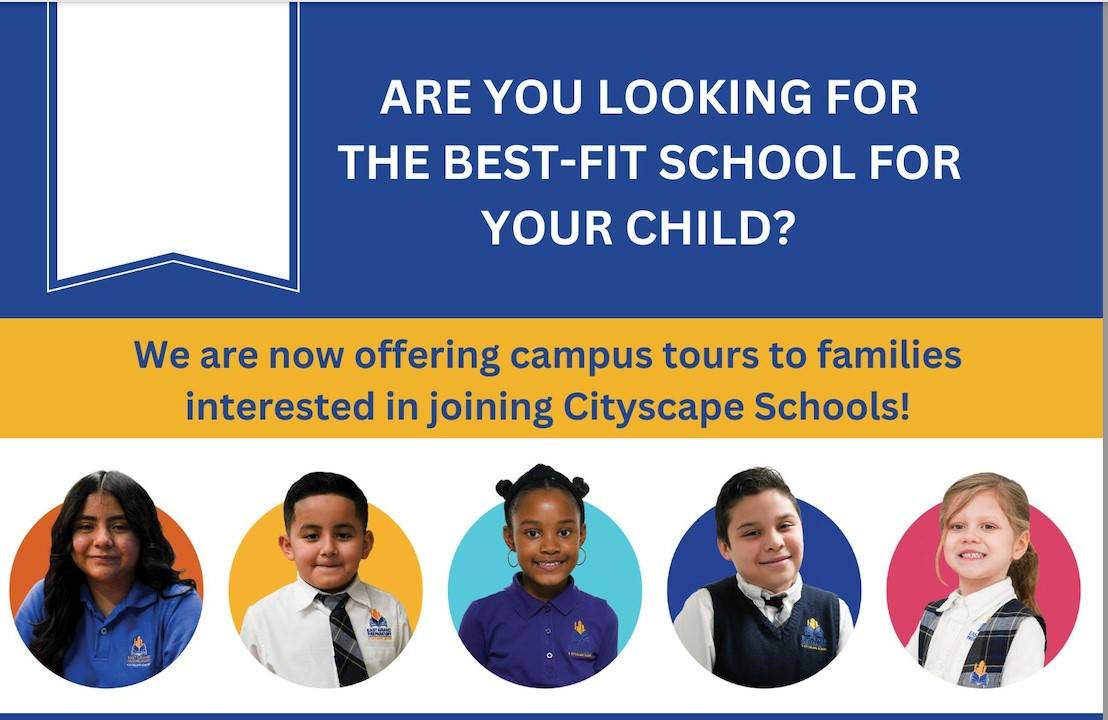 EGP's National Junior Honor Society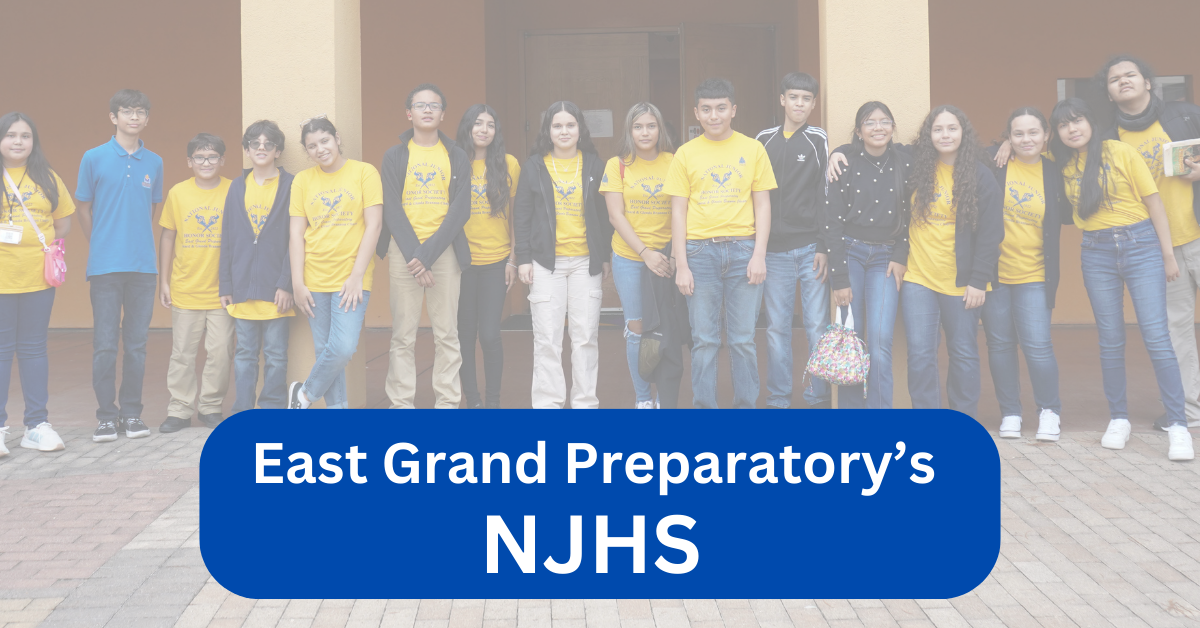 Students in the National Junior Honor Society - Leonard Brannon and Glenda Brannon Chapter -   bring a new light to Cityscape's East Grand Preparatory. 
At East Grand Preparatory, it is an honor to be selected to join the society. Eligible candidates must be in seventh or eighth grade, or the second semester of sixth grade, and must ...
TIA Newsletter September 2023: What is Our Plan?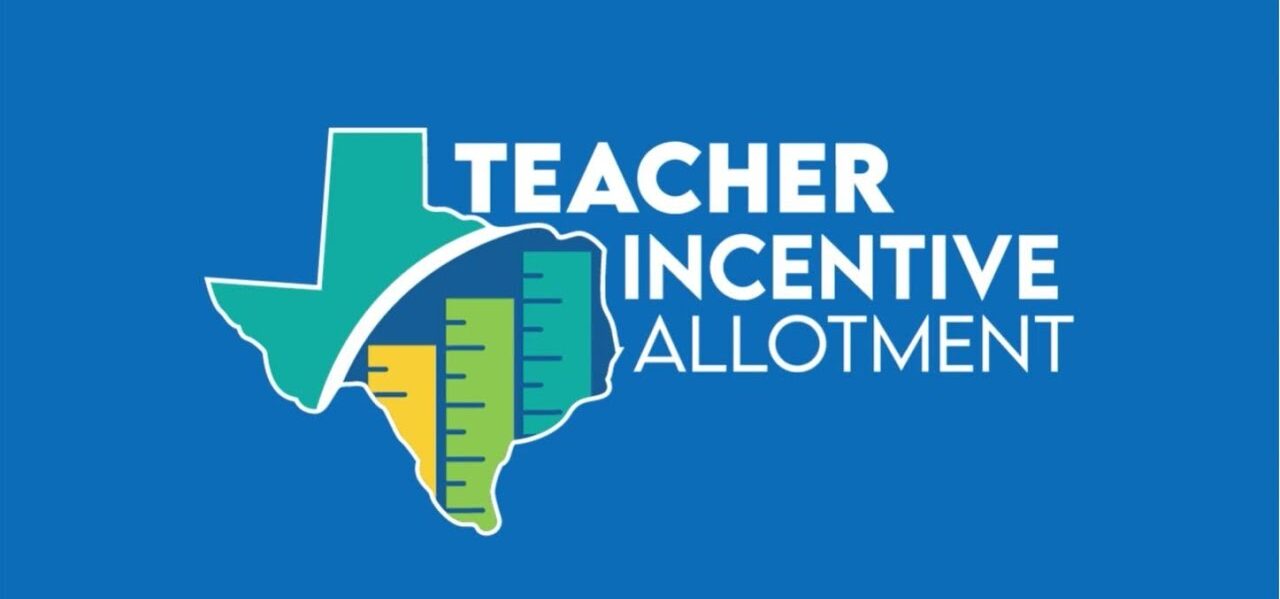 For the 2023-2024 academic school year, Cityscape's Teacher Incentive Allotment (TIA) plan now covers all Reading, Math, Science, and Pre-K teachers, grades Pre-K through 8.  Both certified and uncertified teachers are eligible to qualify for a TIA designation.
Cityscape's district plan is comprised of:
Student Growth – 50 percent
Teacher ...
The Importance of Showing Up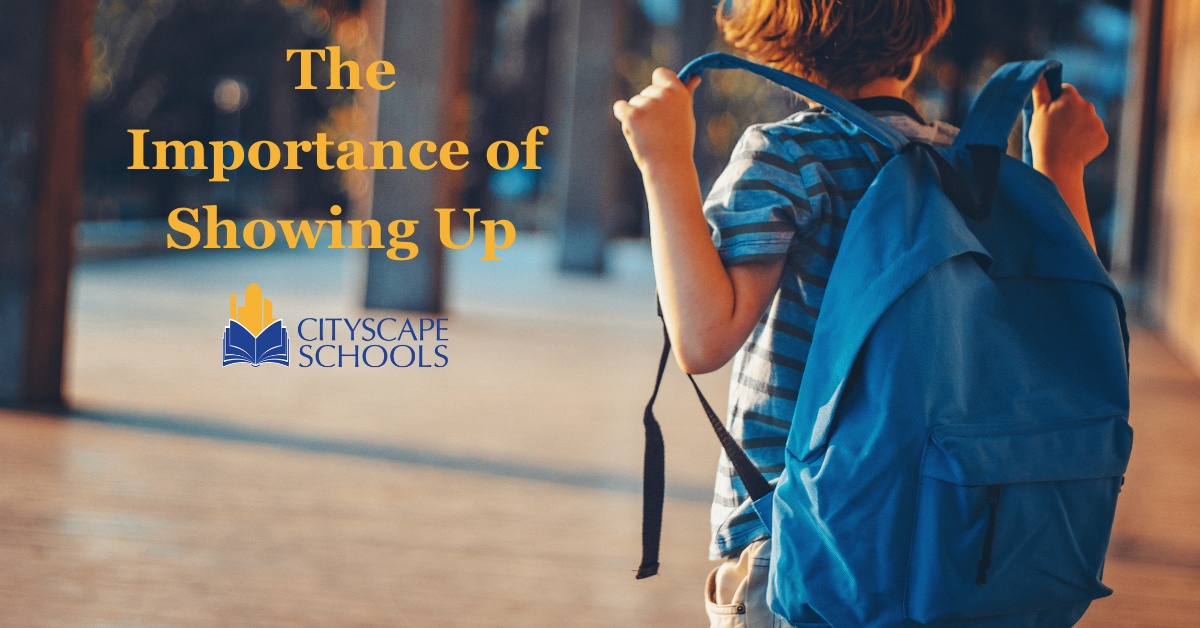 Attendance Awareness 
Cityscape Schools acknowledges the importance of showing up every day! September is known as Attendance Awareness Month and we are dedicated to helping our families understand how being in class every day impacts their children's learning.
Recent surveys have shown that some of the reasons that  students are absent ...
Giving Cityscape PreK Students a Head Start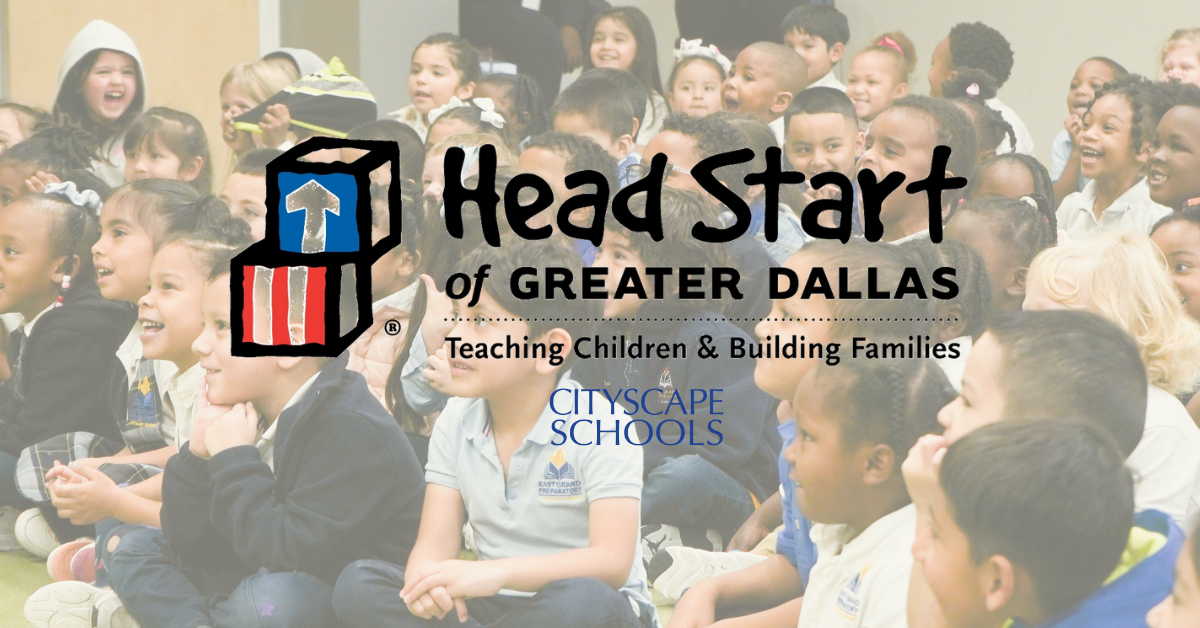 Cityscape Schools and Head Start of Greater Dallas are partnering to provide high-quality child-development services to families of 3 and 4-year old students, enrolled at Cityscape's Early Childhood Center. 
Cityscape is one of the few charter schools currently partnering with Head Start.  As part of the collaboration, Head Start provides income eligible ...
First group in Cityscape Schools to Participate in The Congressional Award!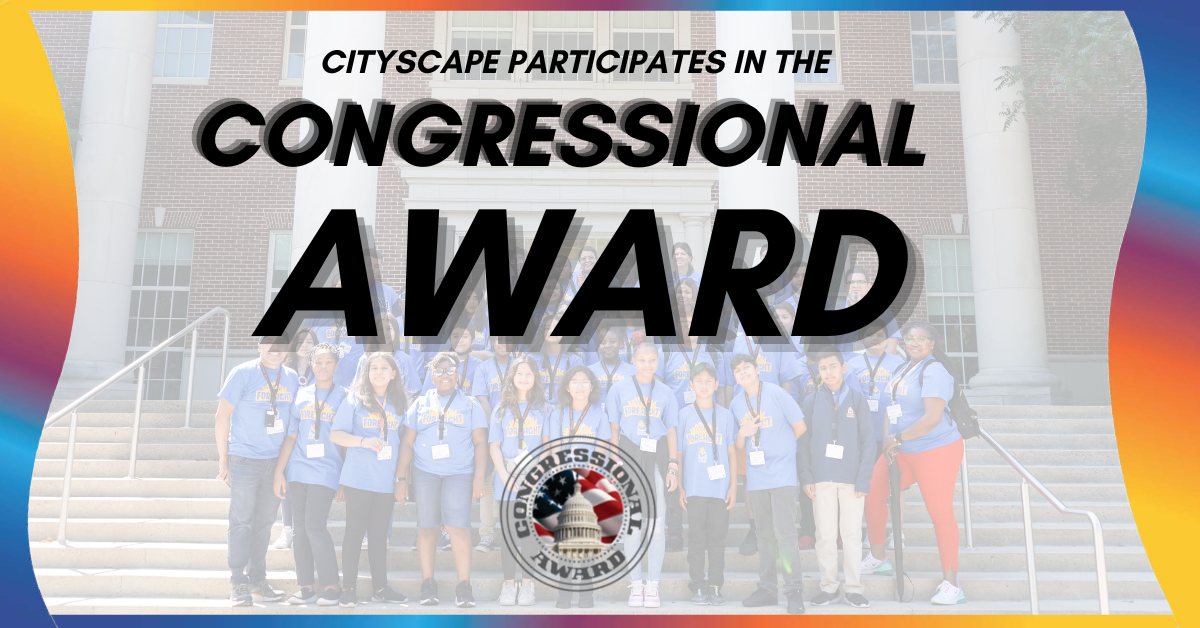 Our middle school students created memorable experiences and developed new skills through The Congressional Award summit as part of Cityscapes Foresight Summer Camp! 
Cityscape is proud to bring this first-of-its kind leadership program to our middle school students. This program traditionally engages students starting high school but thanks ...
Congratulations to our East Grand Middle School Class of 2023!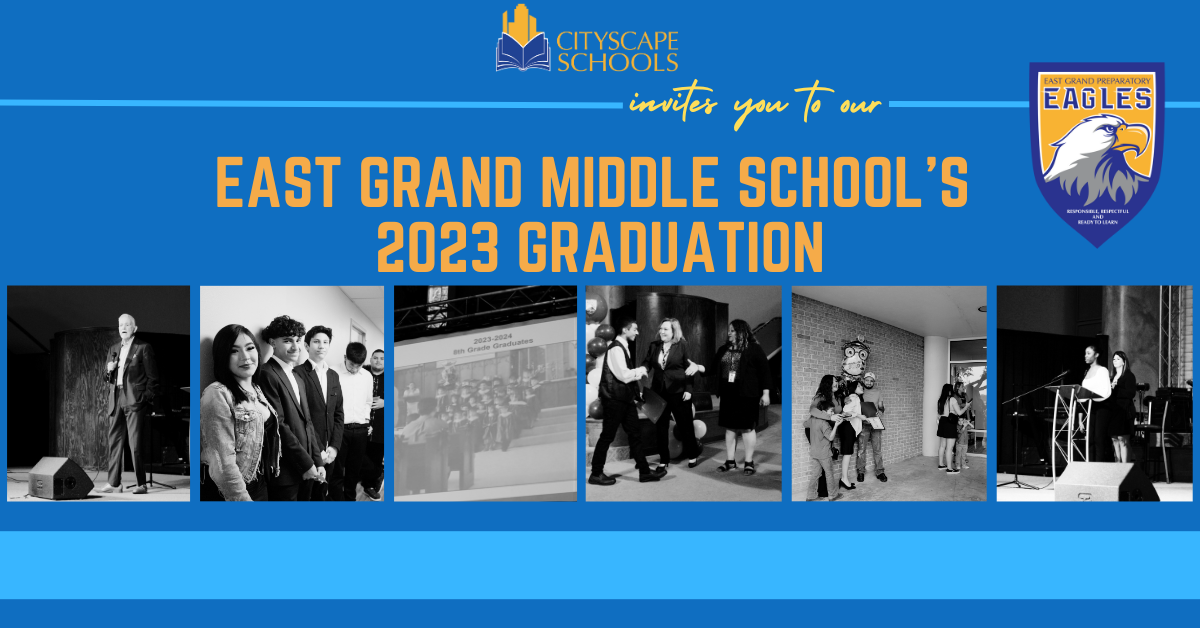 We celebrated the end of a journey at Cityscape for our East Grand Preparatory 8th grade students last Thursday night as they graduated from middle school. The ceremony, which was the beginning of a new path for these students, brought tears to our students, staff and those who were present.
With much excitement we celebrated the graduation ...
Ms. Sol Acuña, TIA Designee!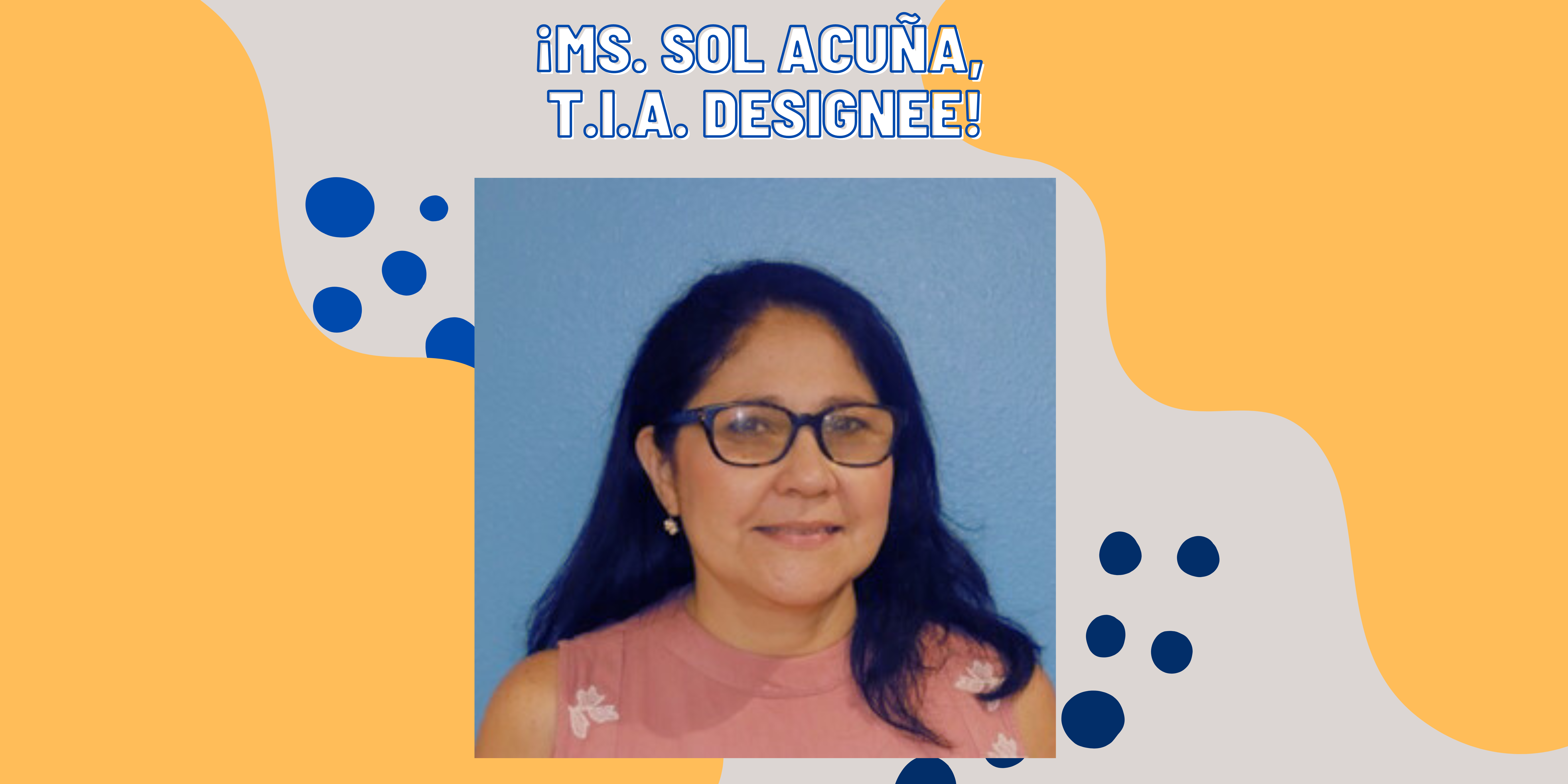 One of our seven pending TIA designees, Ms. Sol Acuña, has taught Pre-kindergarten classes for the district since for the past four years. Since last school year (2021-2022) was the first year of TIA eligibility for Cityscape Pre-kindergarten teachers, Ms. Acuña earned T-TESS scores and student growth percentages high enough to earn a pending TIA designation!
When ...
Ms. Margarita Esquivel, TIA Designee for the 2021-2022 School Year!
TIA Newsletter
One of our seven pending TIA designees, Ms. Margarita Esquivel, hails from Zacatecas, Mexico and came to the USA when she was 11 years old. She has been with Cityscape Schools since 2015, working first as a TA, then an IA, and after completing her bachelor's degree and passing her required state certification exams, has been teaching ...
More Exciting News!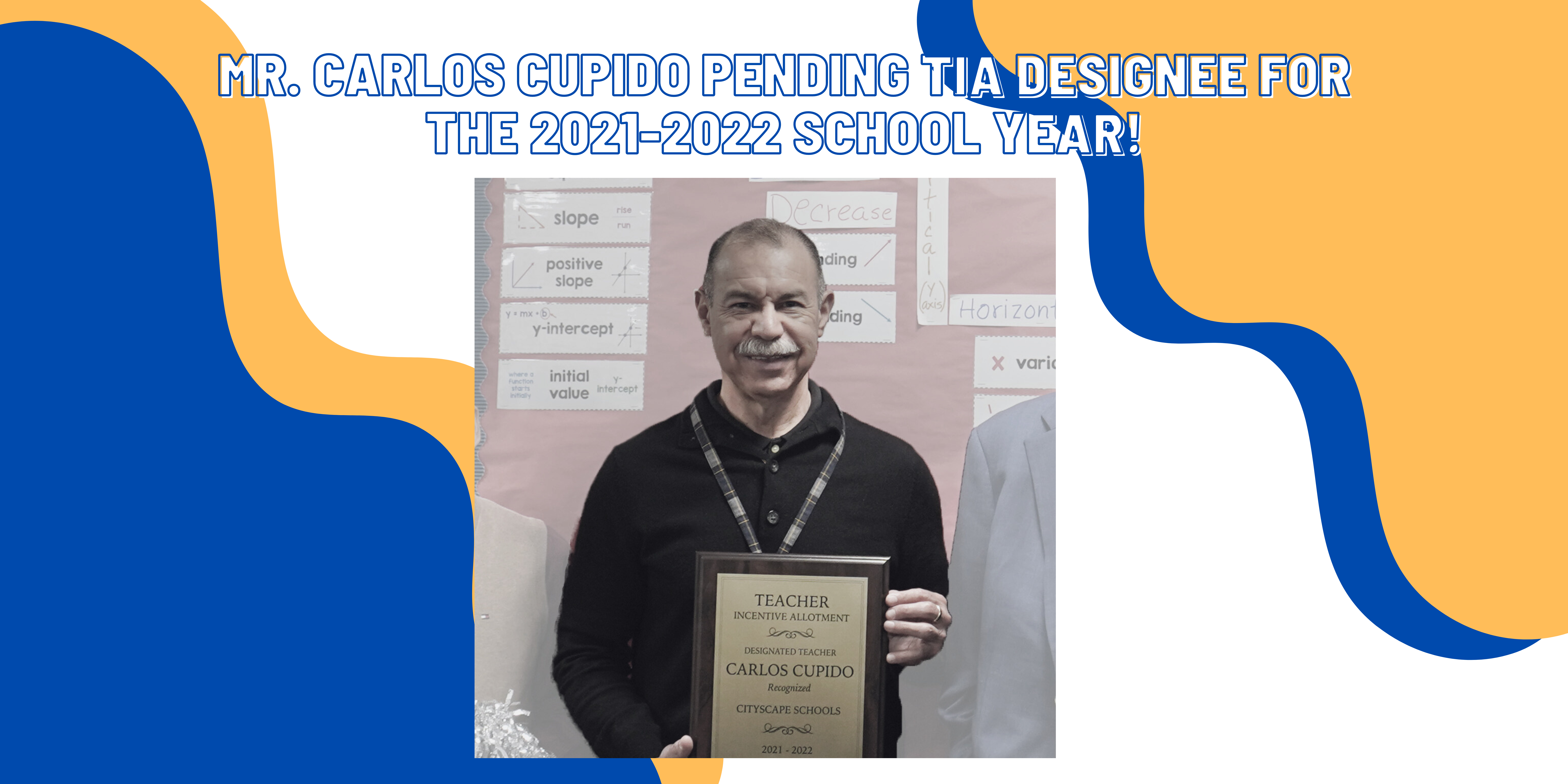 Mr. Carlos Cupido Pending TIA Designee for the 2021-2022 School Year!
One of our seven pending TIA designees, Mr. Carlos Cupido has been teaching at East Grand Preparatory since 2015.  He currently teaches 8th grade mathematics. Before coming to Cityscape, Mr. Cupido taught for Dallas ISD for seven years and before that, taught university courses ...
East Grand Preparatory Leads with Student Council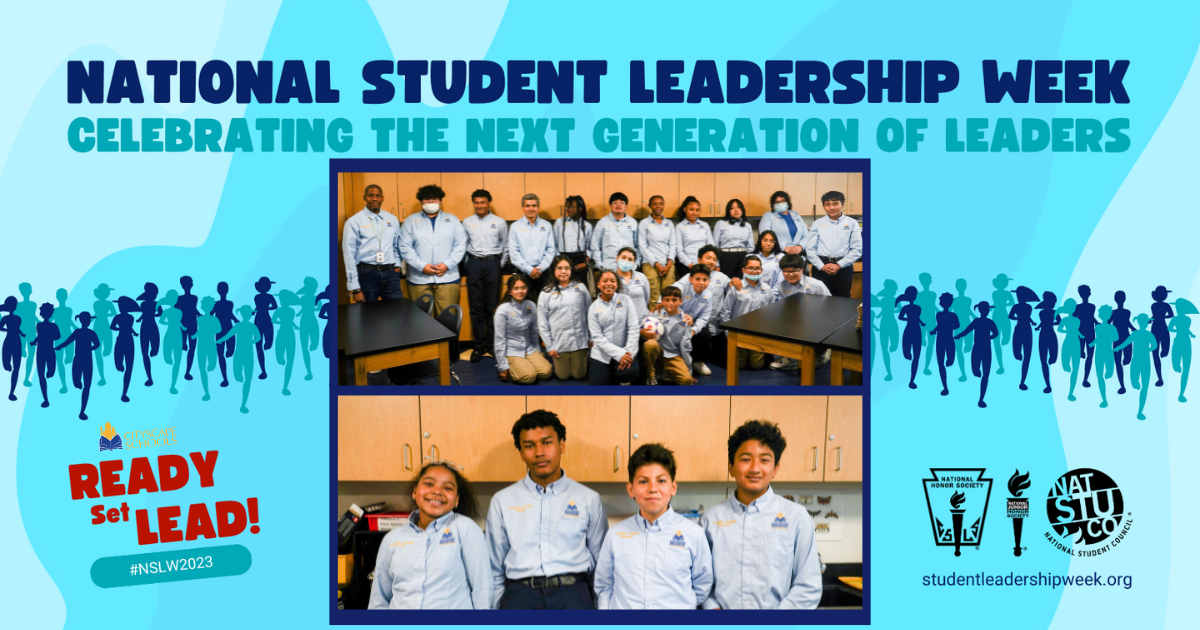 National Leadership Day was created  over 50 years ago and started as National Student Government Day. It wasn't until 1979 that it was renamed "Student Leadership Day." 
In 1983 that the celebration was extended to a week, creating National Student Leadership Week to ensure all clubs and activities were included, such as student government ...
and we care for everybody
FREE Devices (ONE-TO-ONE)
OF CLEANING & DISINFECTION
FREE MEALS & FRESH PRODUCE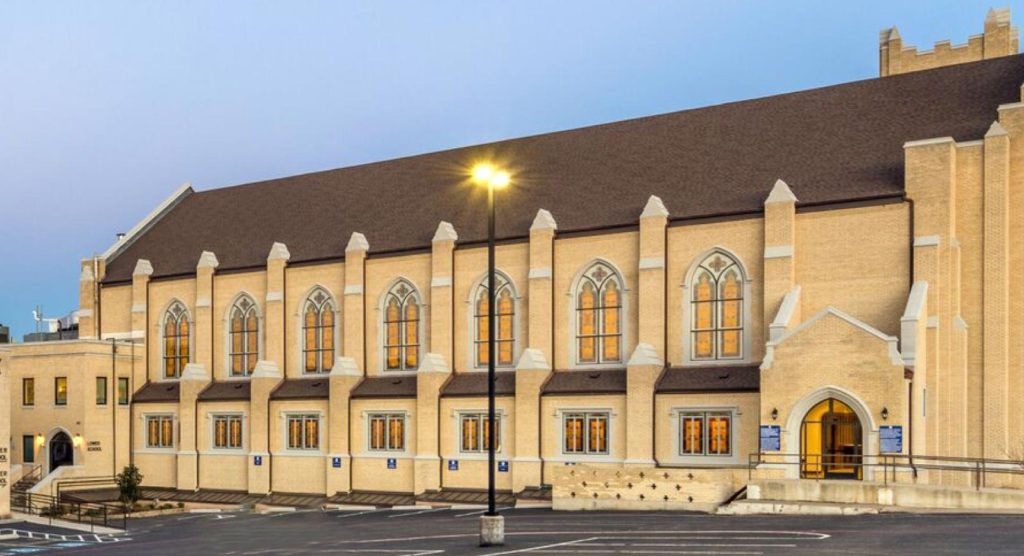 I strive to educate all scholars, regardless of their socioeconomic background, ethnicity, or native language. "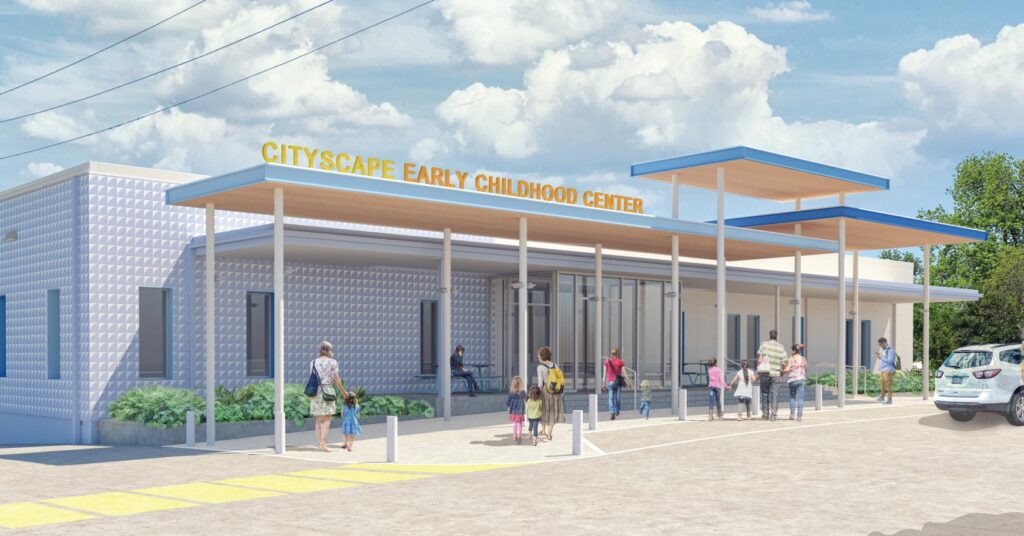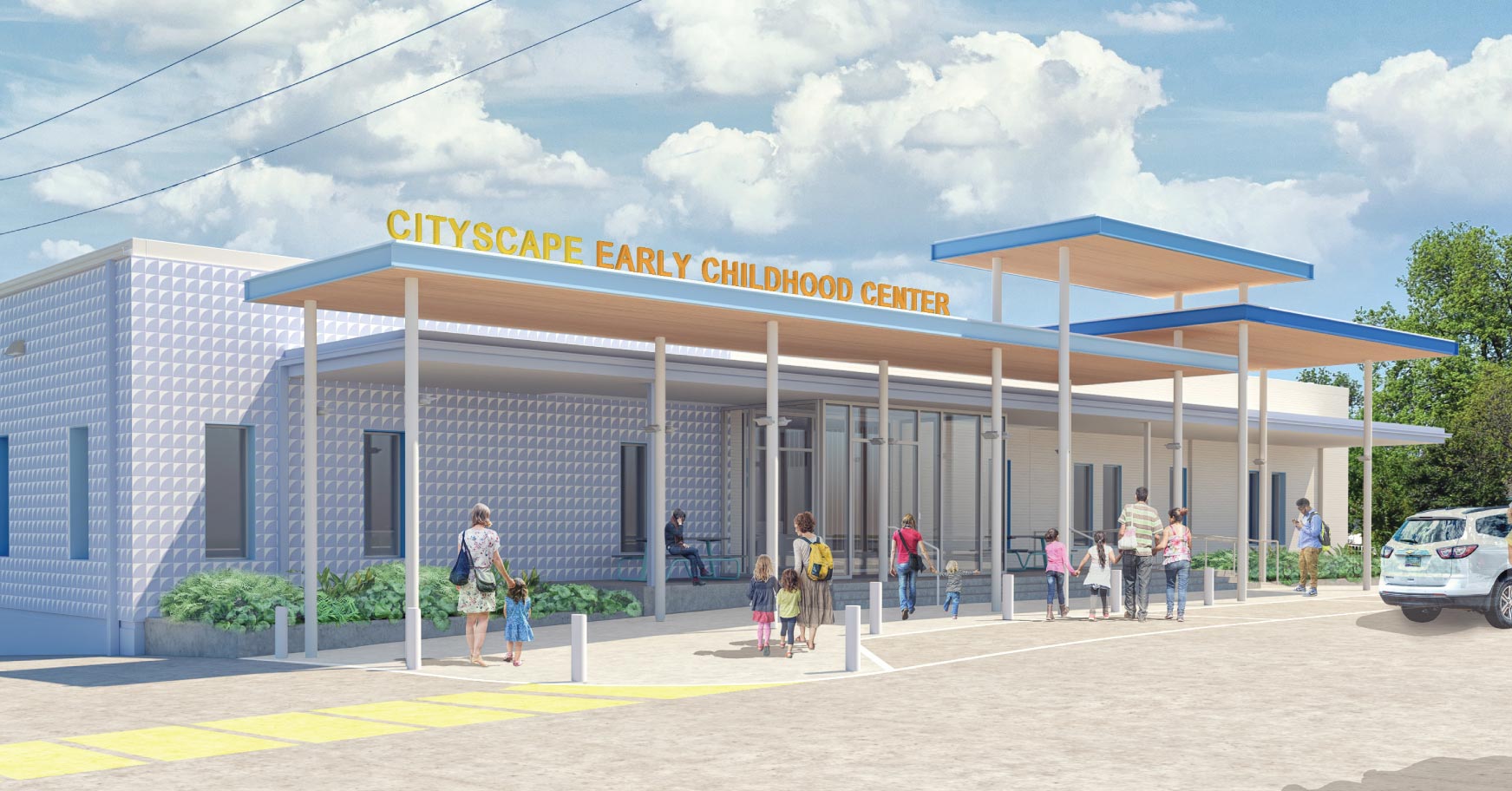 I lead every day with the belief that every moment as an educator is an opportunity to teach and cultivate respectful, mindful, and groundbreaking global citizens."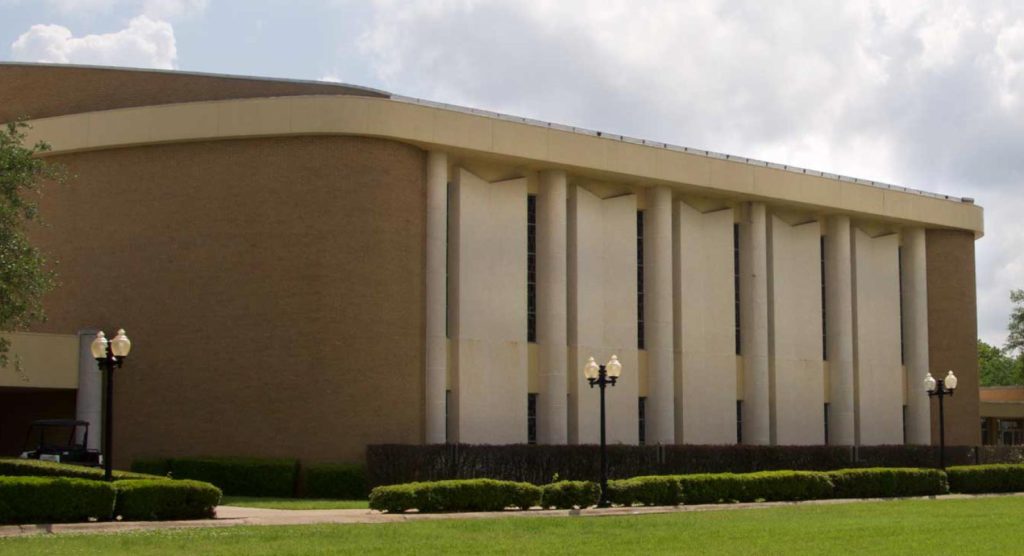 As an educator, I have a strong belief that all students have the ability to learn, understand, and reason. "
Thank you for your constant support of our students and community.
Ms. Norma Miller
Vice President
Mr. Neil Phillips
Treasurer
Mr. Donald Clemons
Member
Ms. MaryAnn Boyer
Secretary of the Board