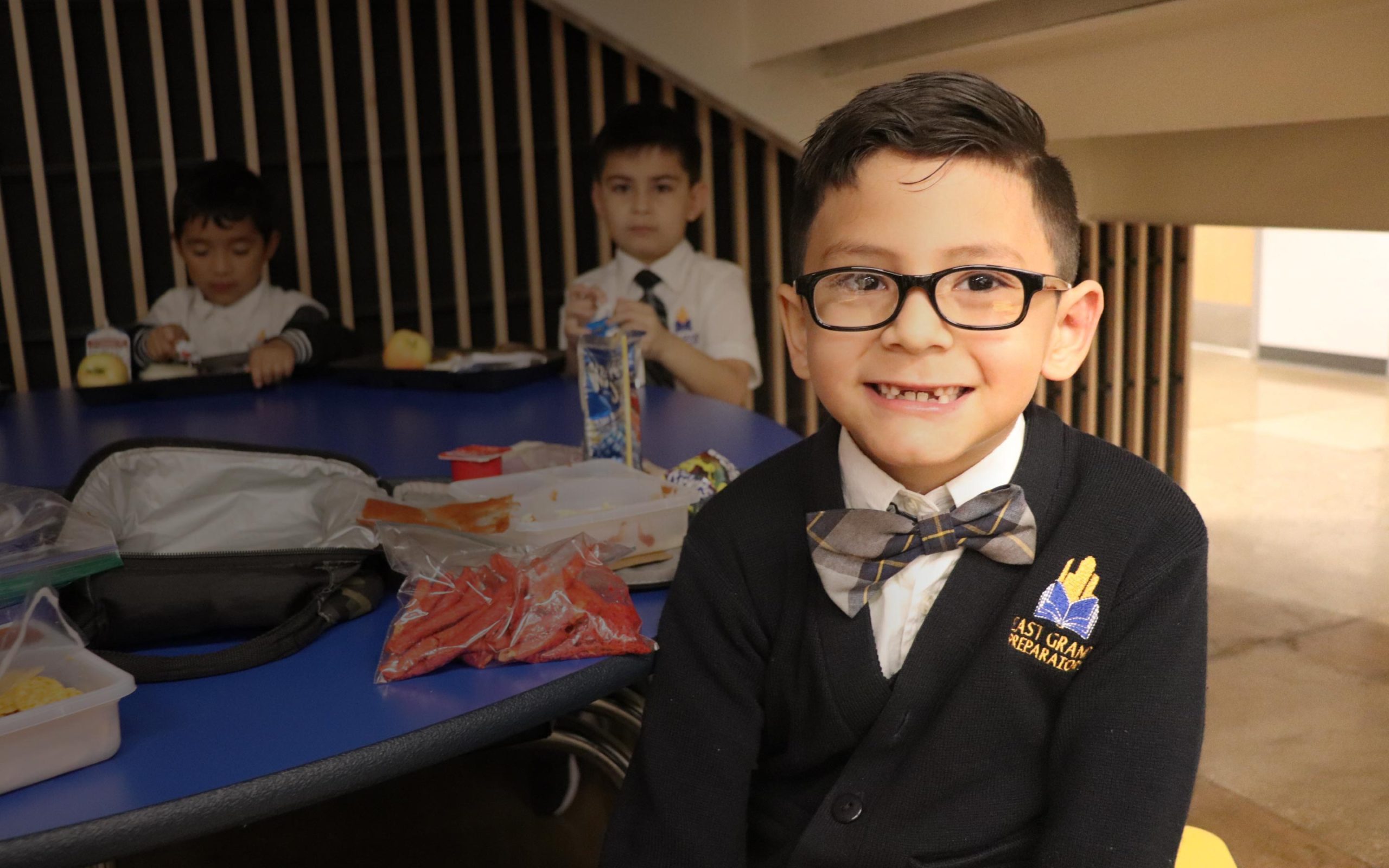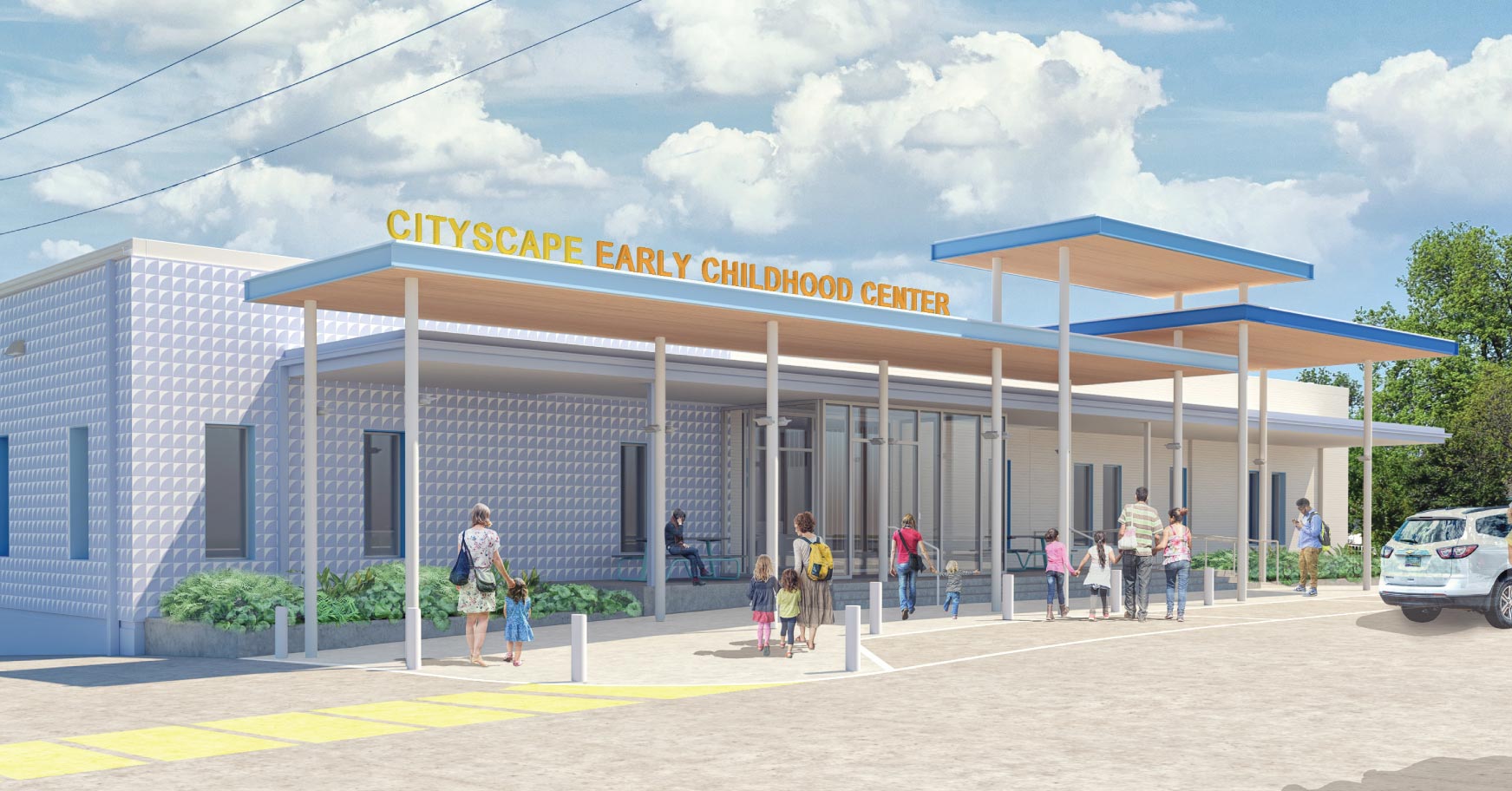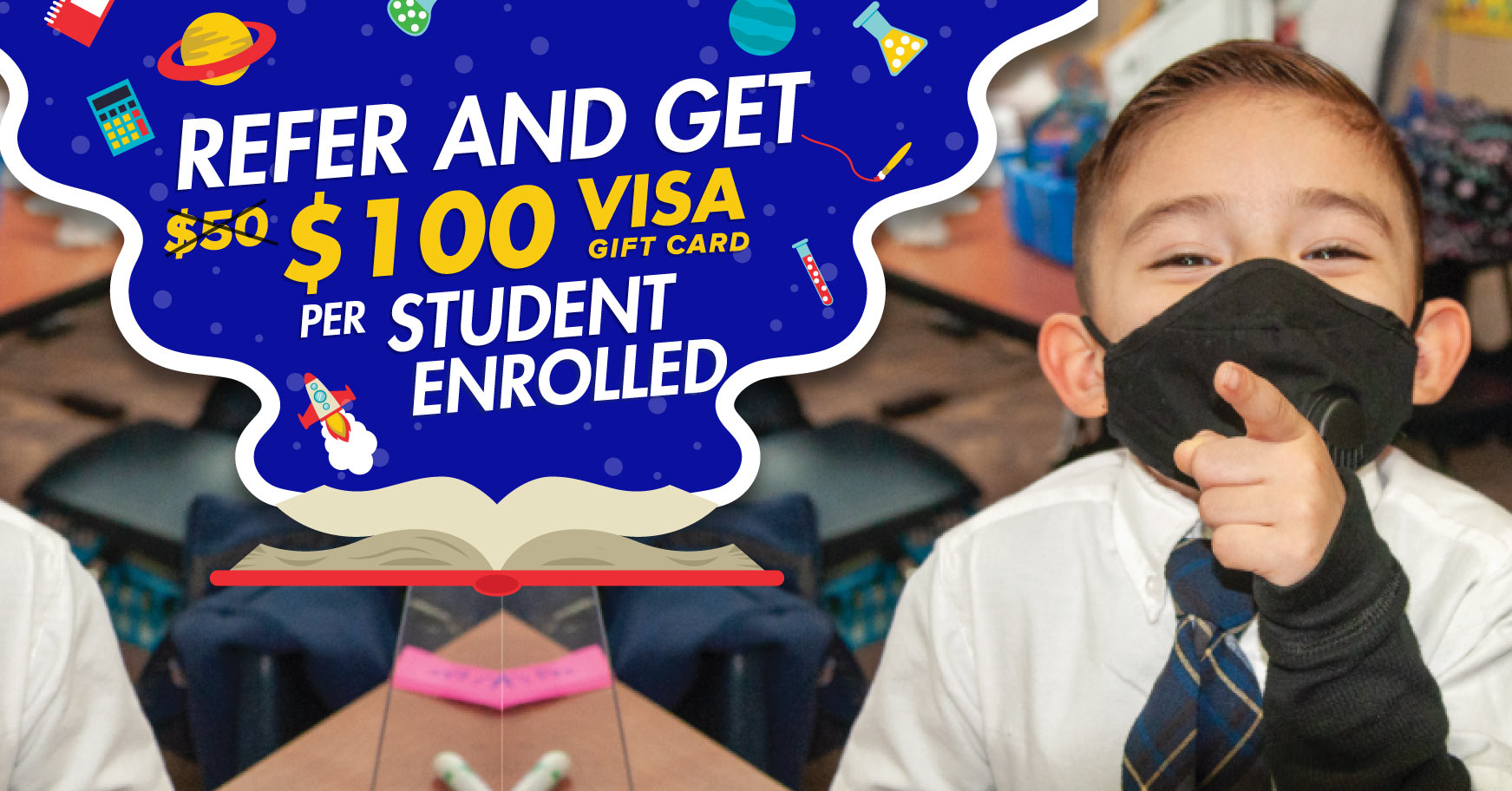 Both links
CURRENT or Returning Student Registration
Refer and get $100 per student enrolled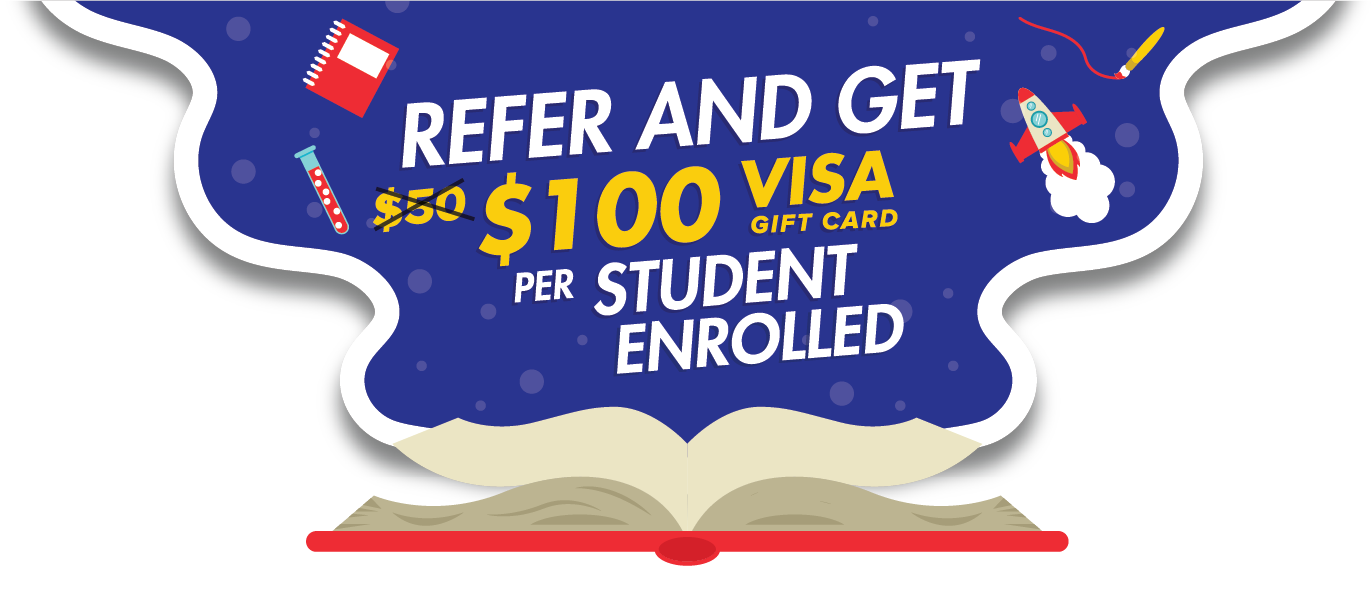 Take part of Cityscape Referral Program. Recommend East Grand Prep or Buckner Prep and receive $100 Visa gift card for each enrolled student
The National Junior Honor Society (NJHS) chapter of East Grand Prep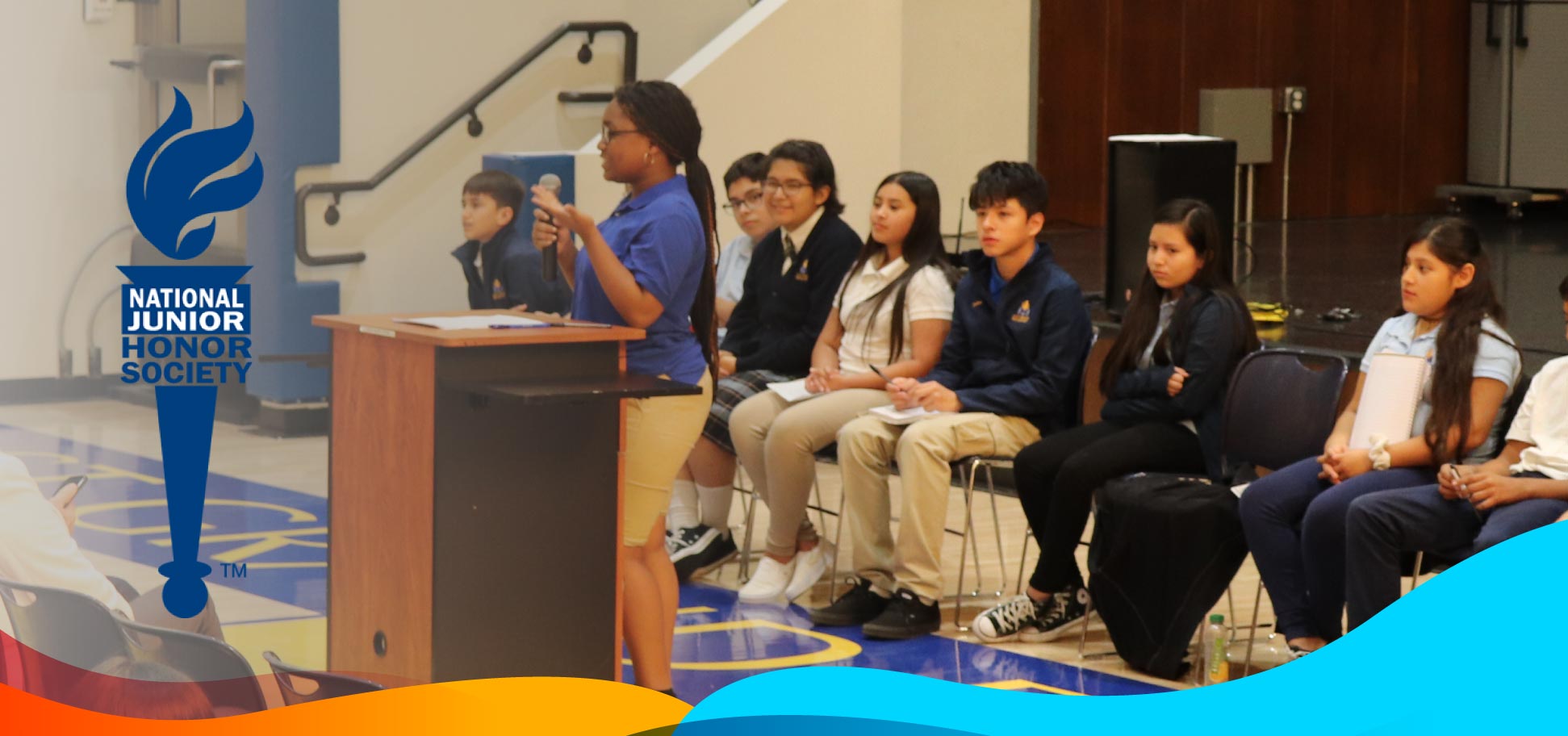 The National Junior Honor Society chapter of East Grand Preparatory Academy is a duly chartered and affiliated chapter of this prestigious national organization. Membership is open to those students who meet the required standards in five areas of evaluation: scholarship, service, leadership, character, and citizenship. Students are selected for membership ...
Townhall Meeting presenting the New Early Childhood Center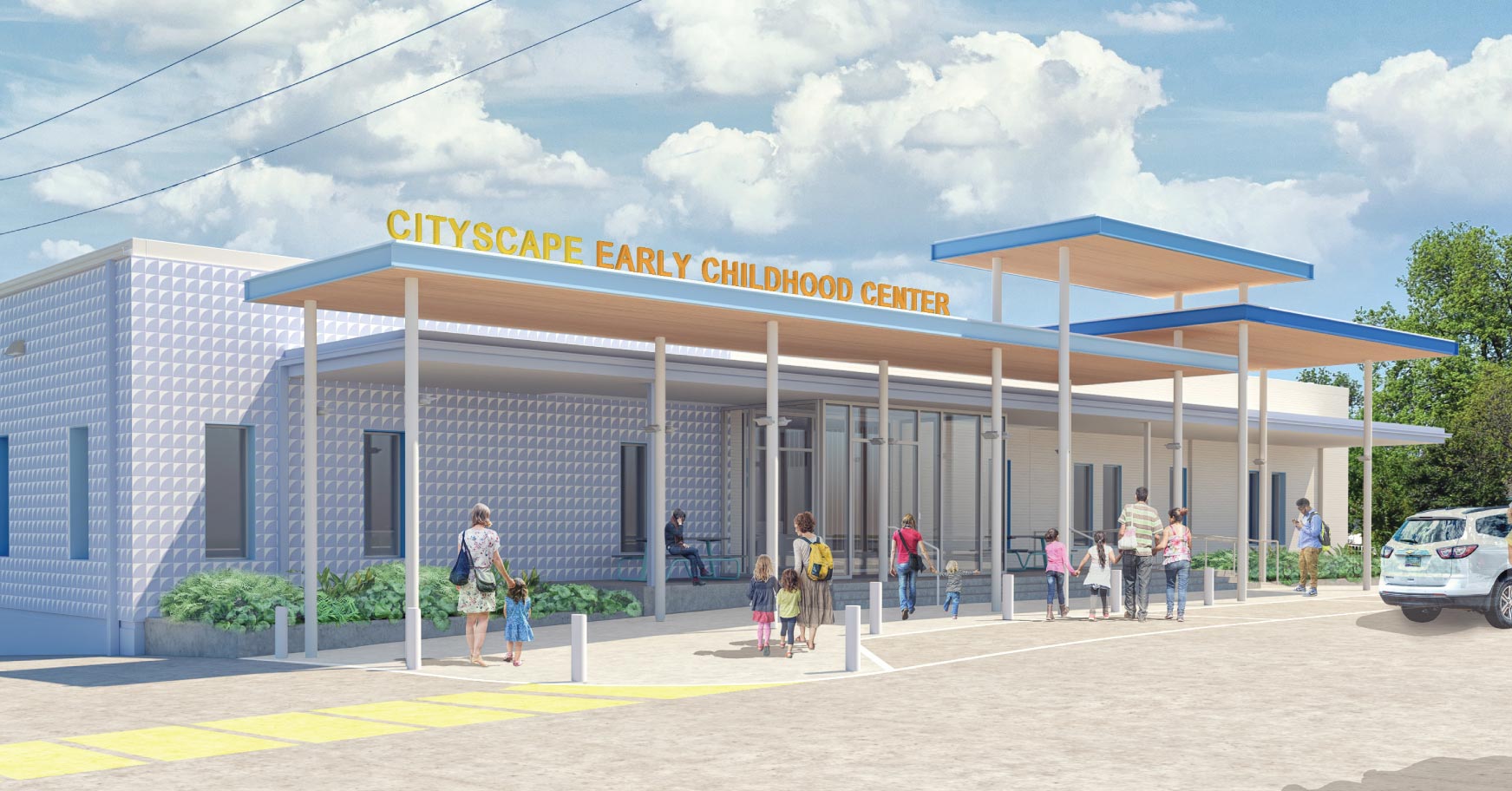 December 15 Townhall Meeting
Reunión del 15 de diciembre
https://youtu.be/gDnI0uOjIFE
Parent and Guardians,We invite you to see the recording of the Parents' Townhall on Wednesday, December 8.
https://youtu.be/-Ry2lyiWWMU
Follow us on Facebook for important announcements:https://linktr.ee/CityscapeSchools
...
North Texas Giving Day | Time to give!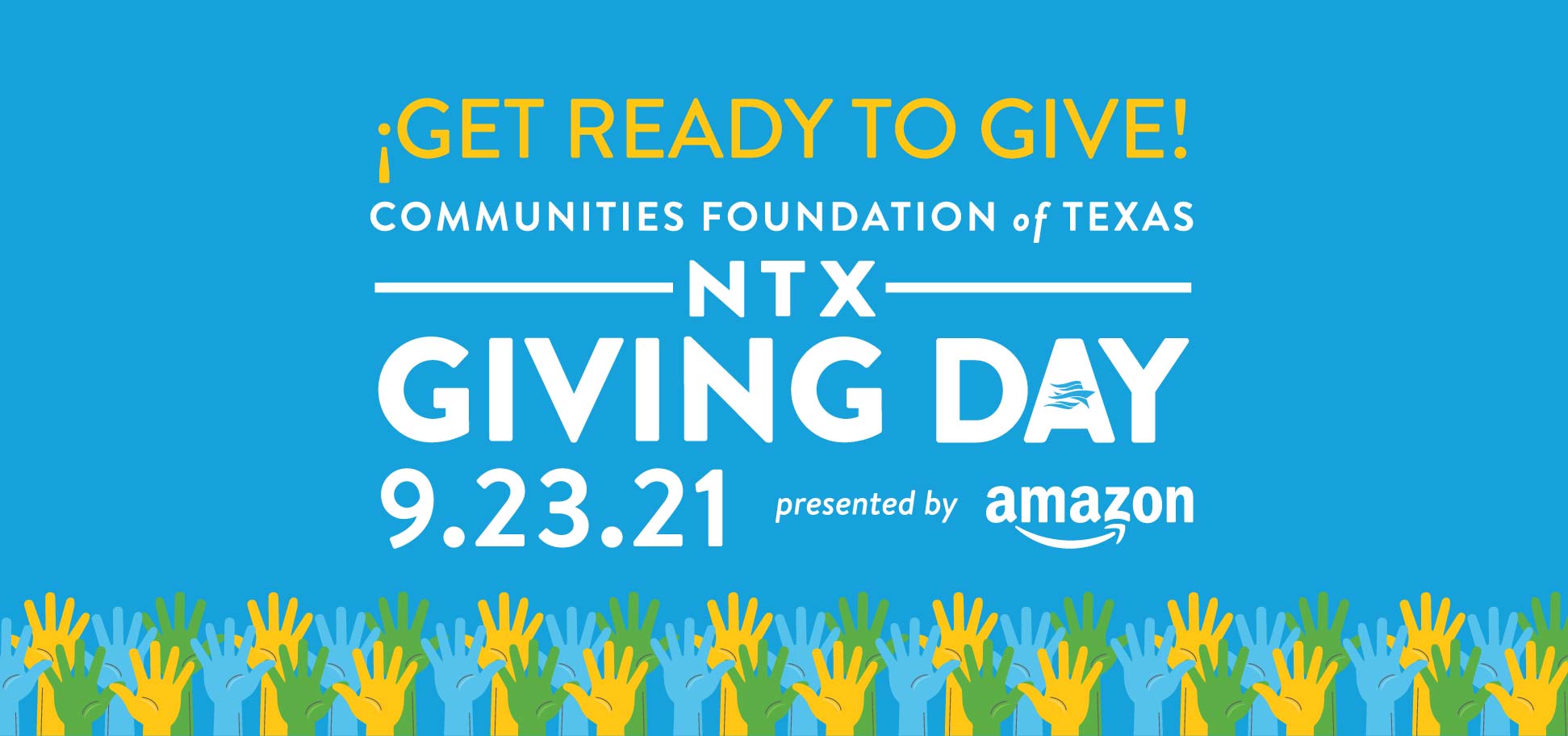 DONATE
Hello Cityscape Guardians/Parents,
Tomorrow, September 23, 2021, Cityscape Schools is partnering with Communities Foundation of Texas' for the 13th Annual NTX Giving Day, an online giving extravaganza for the whole region. This fundraiser is to help build our new Early Childhood Center – the only of its kind in the Dallas area! ...
Golden Apple Award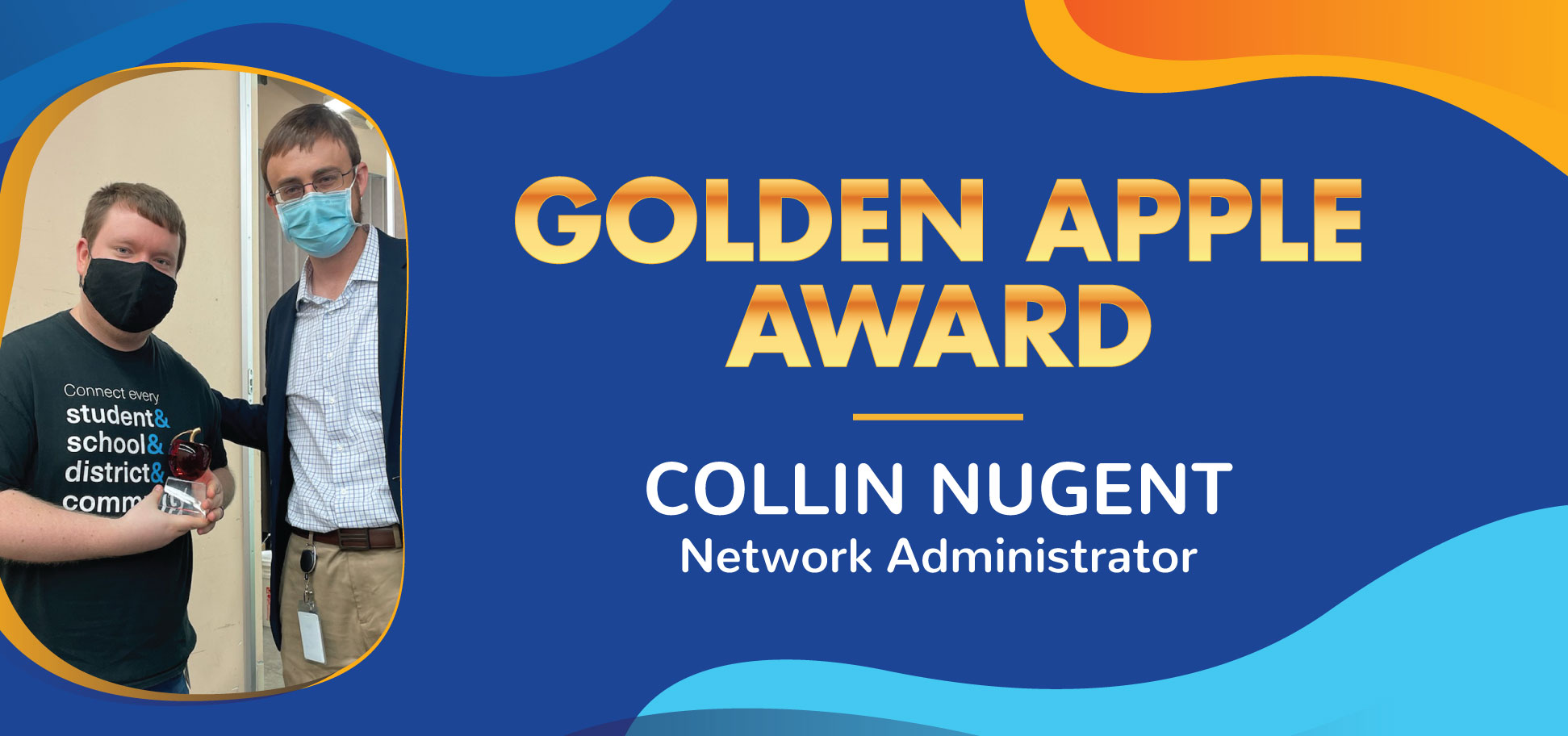 The Golden Apple Award is for… Collin Nugent! 🏆🍎👏
Collin Nugent, who is the network administrator for Cityscape Schools, has gone above and beyond expectations while servicing our school district this past year. His patience, kindness, empathy, and critical thinking are all attributes he displays daily that make us grateful he is part of our Cityscape ...
Arrival and Dismissal at East Grand Preparatory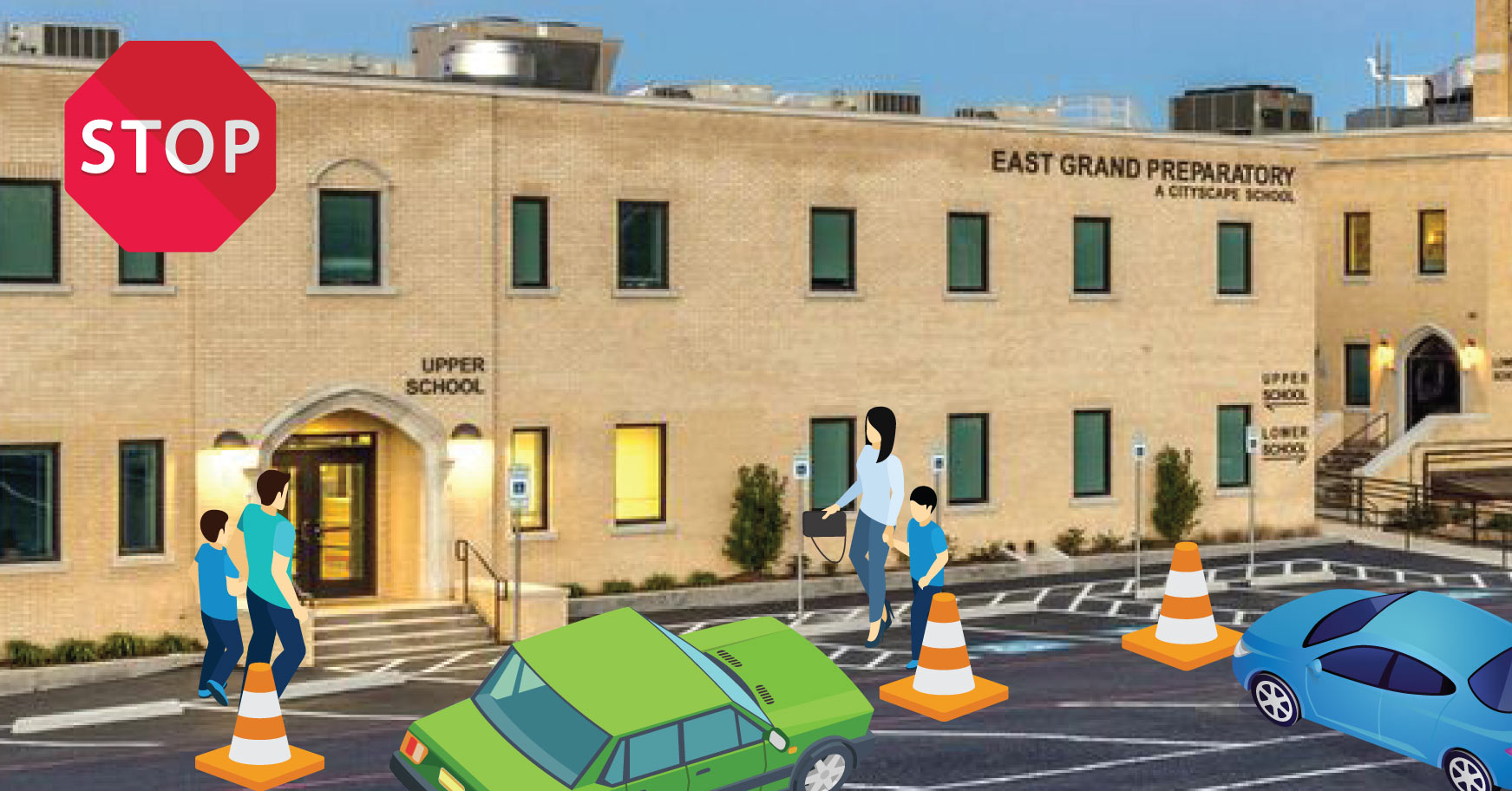 LEA ESTA INFORMACIÓN EN ESPAÑOL
Dear East Grand Preparatory community,Based on the map below, you will enter driveway #1 on Glasgow Drive (Please do NOT enter driveway #2 as it will be coned off). Upon entering driveway #1 there will be two (2) carpool lanes identified as blue and green. Each lane will take you through different load/unload zones. ...
and we care for everybody
FREE Devices (ONE-TO-ONE)
OF CLEANING & DISINFECTION
FREE MEALS & FRESH PRODUCE
At Cityscape Schools, all students receive instruction through a rigorous and viable curriculum that will enable them to develop effective language, literacy, communication, and academic skills.
As an educator, I have a strong belief that all students have the ability to learn, understand, and reason. "
I am honored and deeply committed to making a positive difference in the lives of your children. "
Thank you to our partners for your constant support of our students and community.