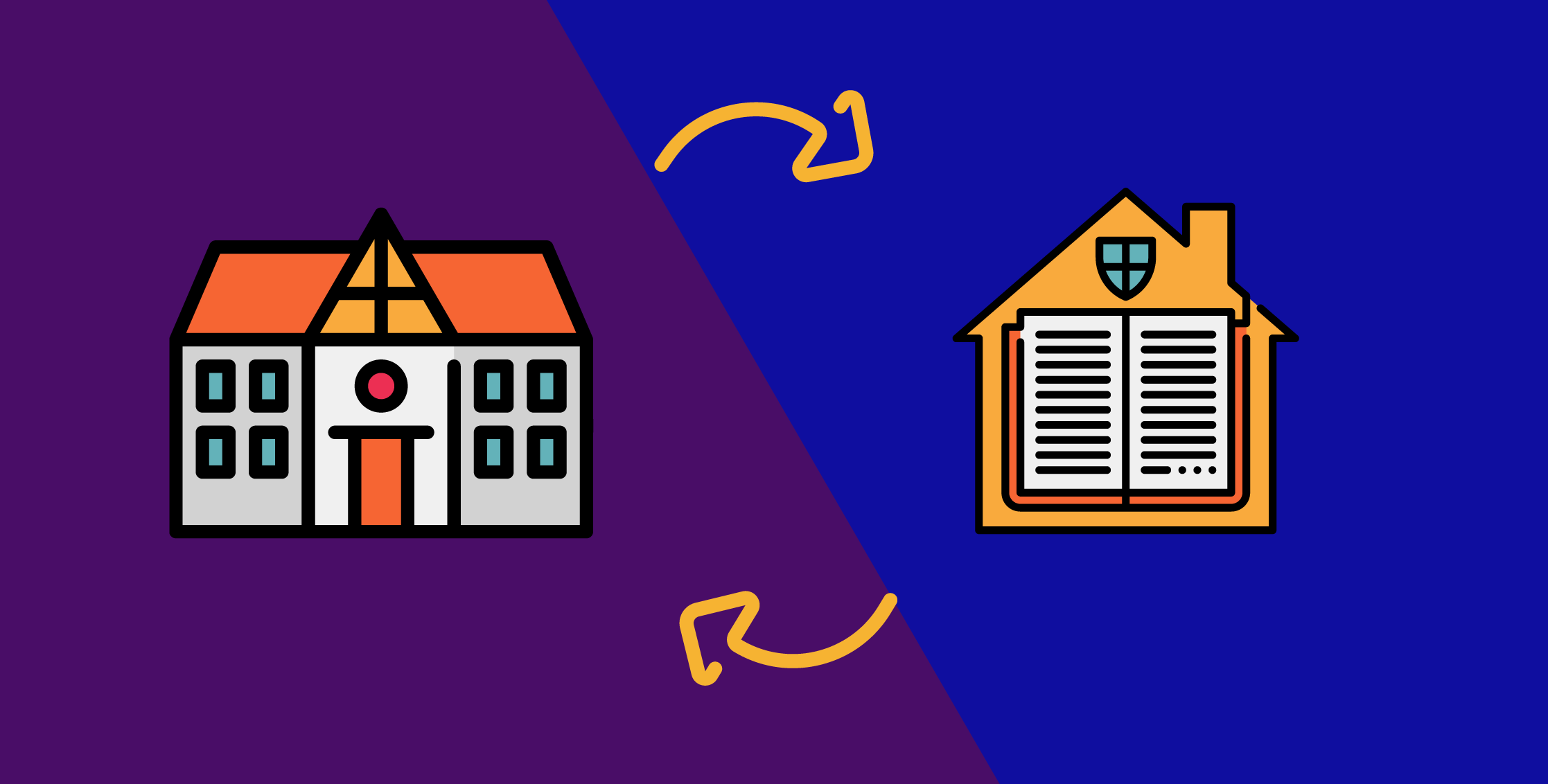 Dear Parents and Guardians,Starting today through January 15, you can change your Method of Instructions for the next 9-week grading period.
Options: Cityscape At-Home/Virtual Learning 2.0 & Cityscape At-School (face-to-face instruction).
Start the process ONLY if you want to switch your student's teaching method.
To make this change, ...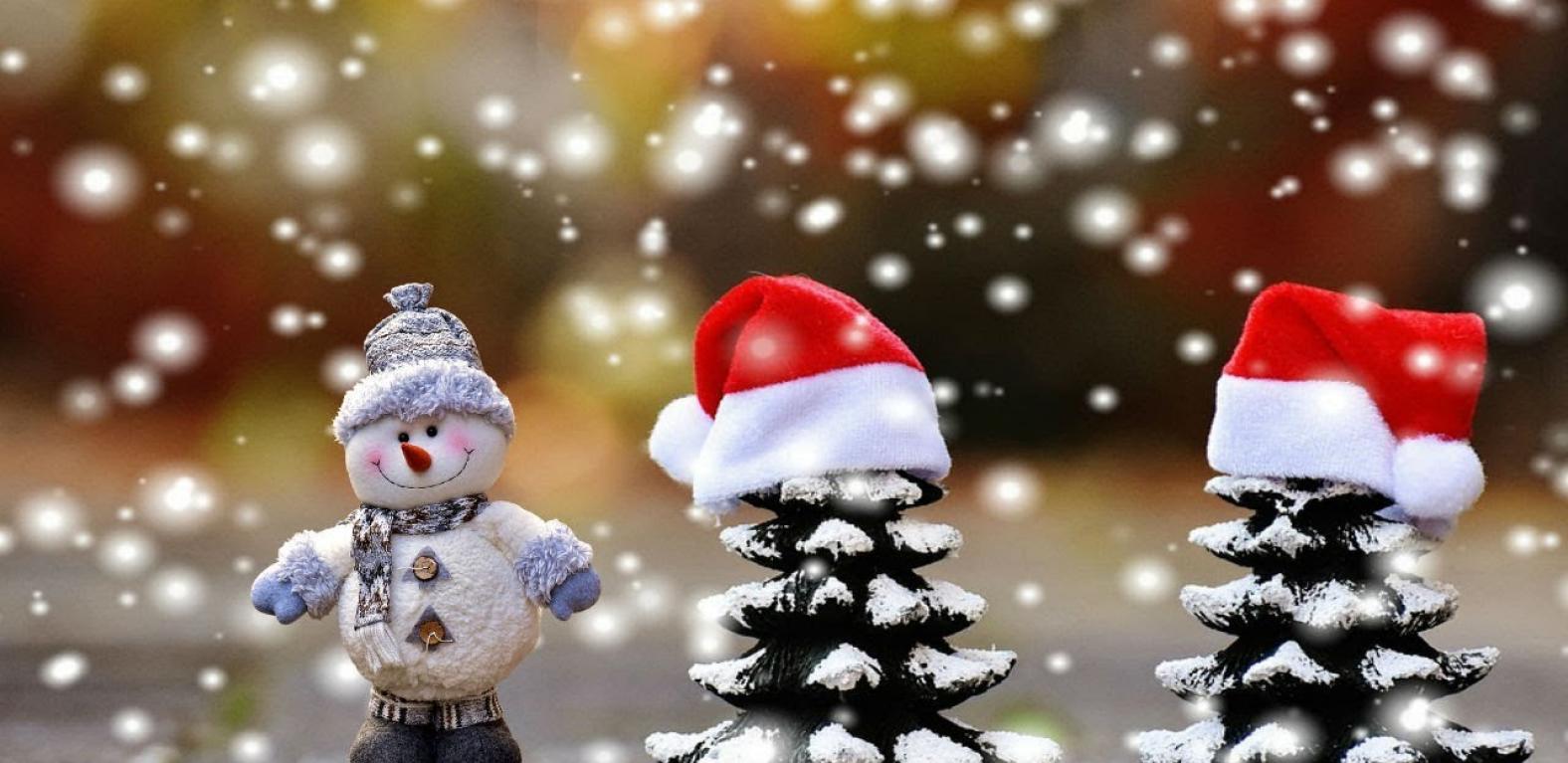 It is my pleasure to officially present to you, the 2020 EGP Virtual Christmas Recital ☃️
I'm glad we were able to shed some peace, love, and joy on our students, parents, and staff during this time of year. And we are overly excited to show off our wonderful talented students here at EGP.
We hope you enjoy every moment captured.Happy Holidays ...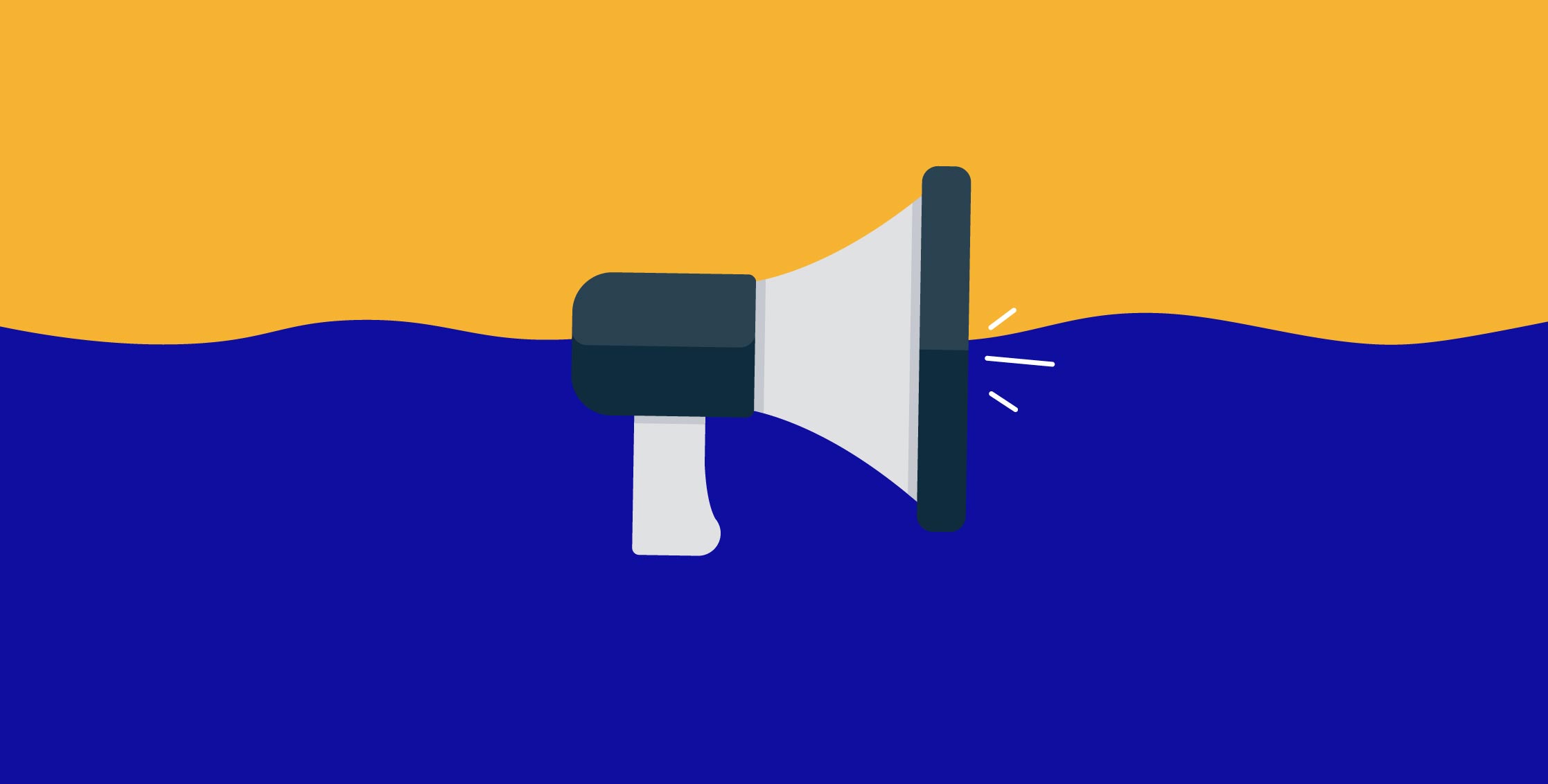 This is the latest video concerning Cityscape COVID guidelines and updates. Uniforms will NOT be mandatory for the rest of the scholar year. Parents will also have from January 11-15 if they want to change their student's learning instruction for the next 9-week grading period. We hope you have a safe holiday!
https://youtu.be/t7Aa65J7g1U ...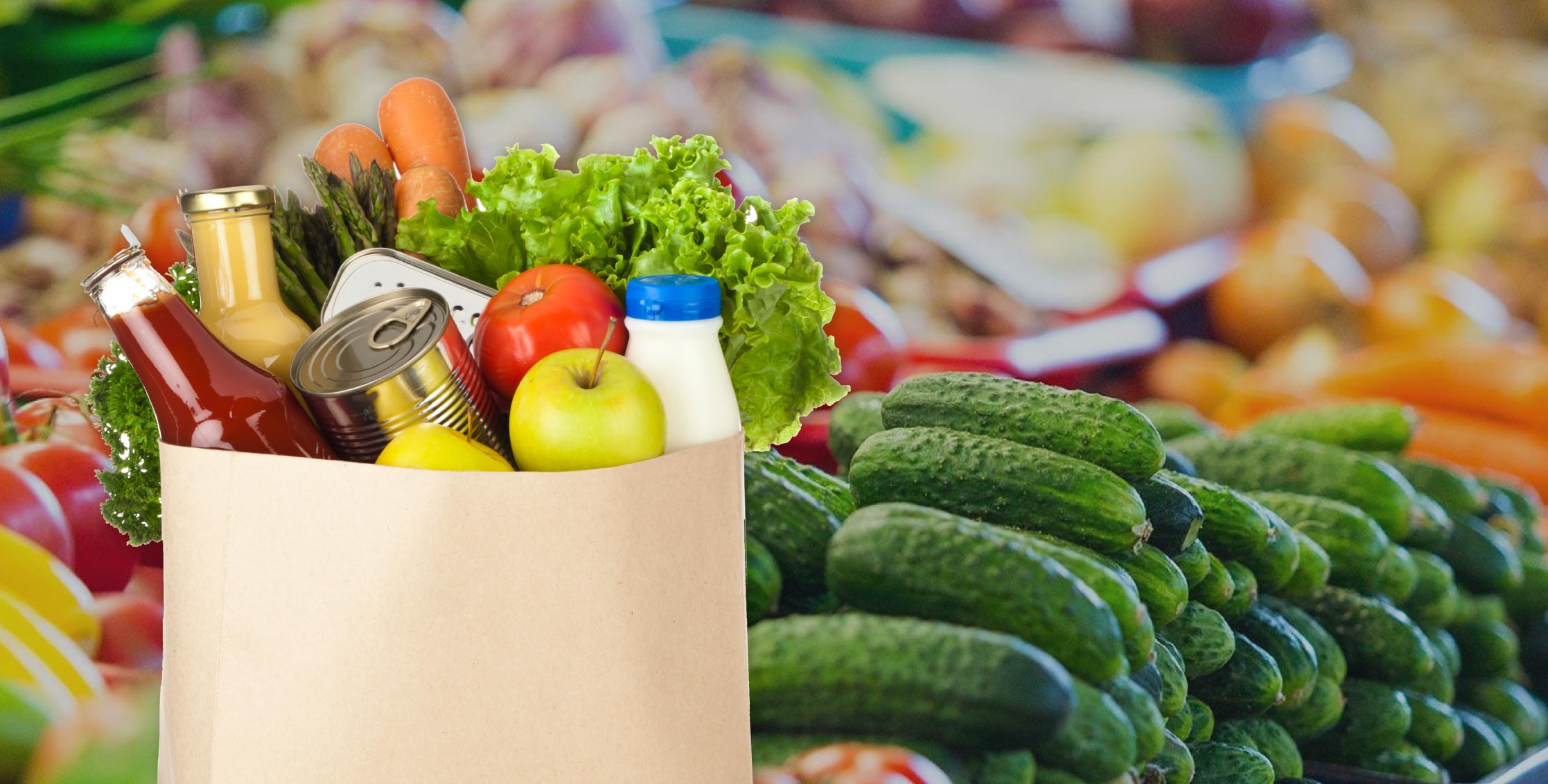 Dear Parents and community members,
Buckner Preparatory volunteers in partnership with The Harvest Project will be distributing free food tomorrow, Saturday November 21st from 9AM- 1PM (or until supplies last) at Buckner Preparatory. See you tomorrow!
📍8510 Military Parkway. Dallas, TX. 75227
...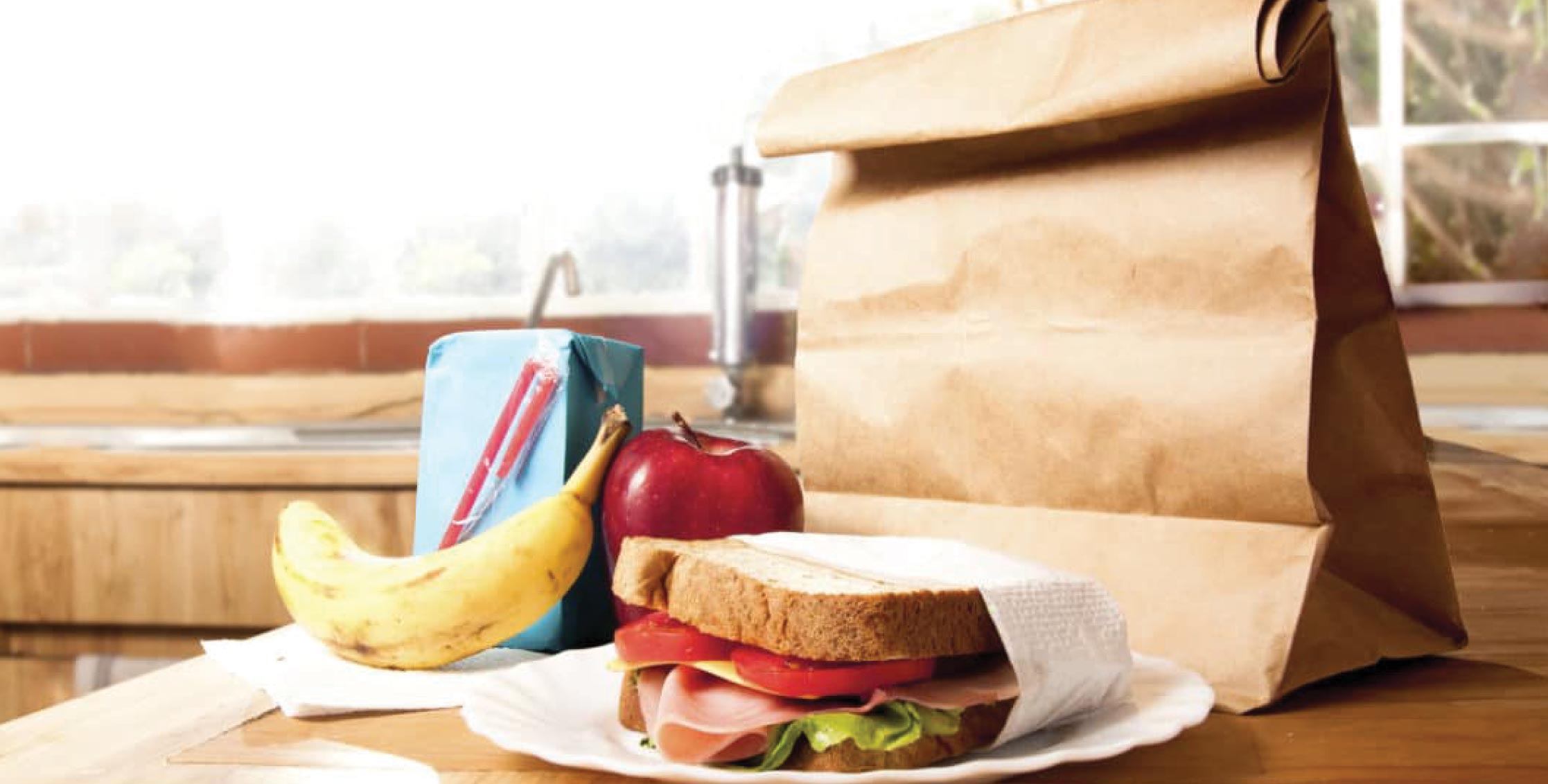 Our feeding program will continue at our 3 locations from 1:00 PM to 2:30 PM. once a week.
NON-DISCRIMINATION NOTICE: Cityscape Schools does not discriminate on the basis of race, color, national origin, age, sex, religion, disability, or genetic information.
January
December
November
October
September ...
and we care for everybody
FREE Devices (ONE-TO-ONE)
OF CLEANING & DISINFECTION
FREE MEALS & FRESH PRODUCE
At Cityscape Schools, all students receive instruction through a rigorous and viable curriculum that will enable them to develop effective language, literacy, communication, and academic skills.
As an educator, I have a strong belief that all students have the ability to learn, understand, and reason. "
I am honored and deeply committed to making a positive difference in the lives of your children. "