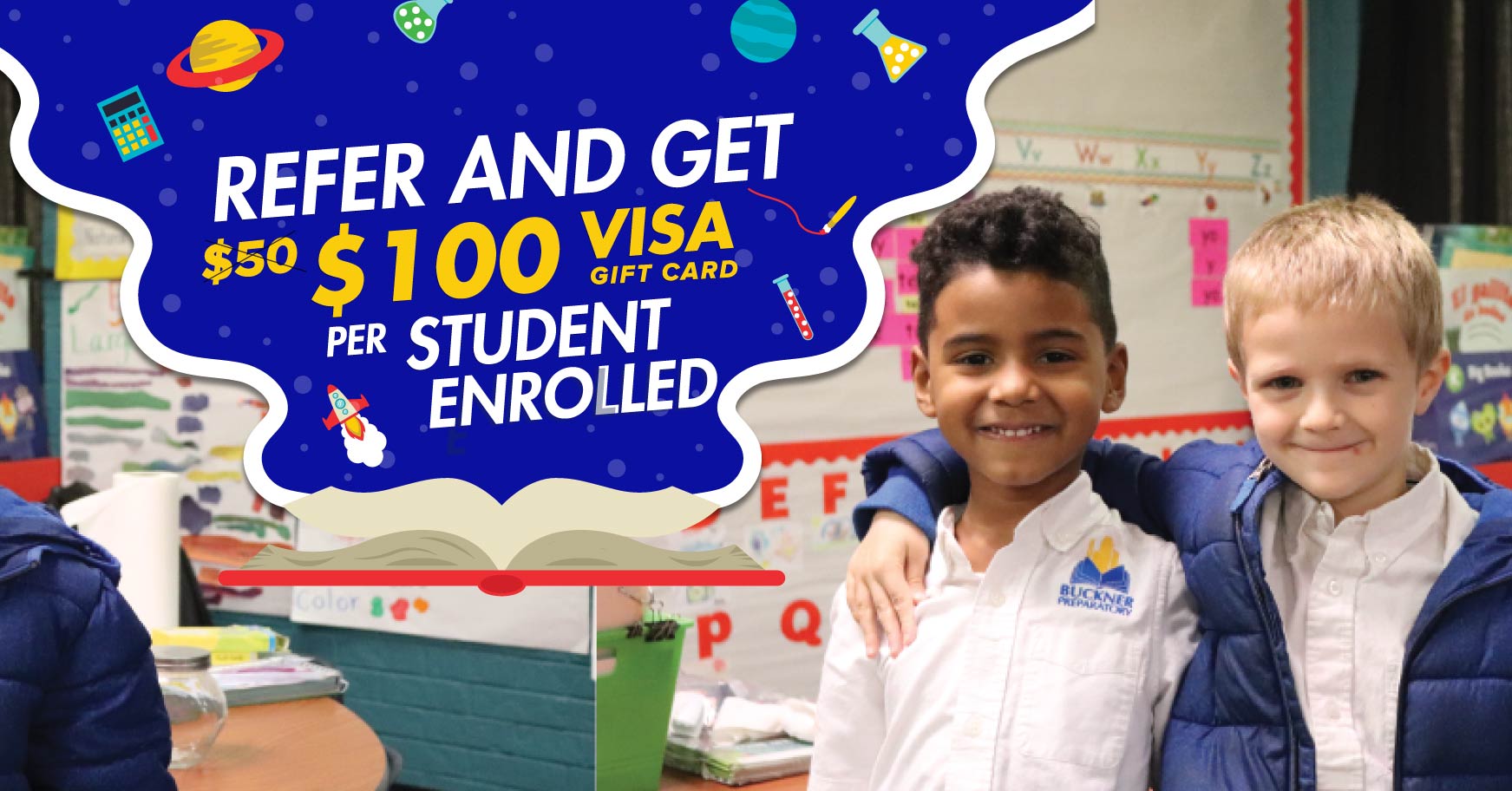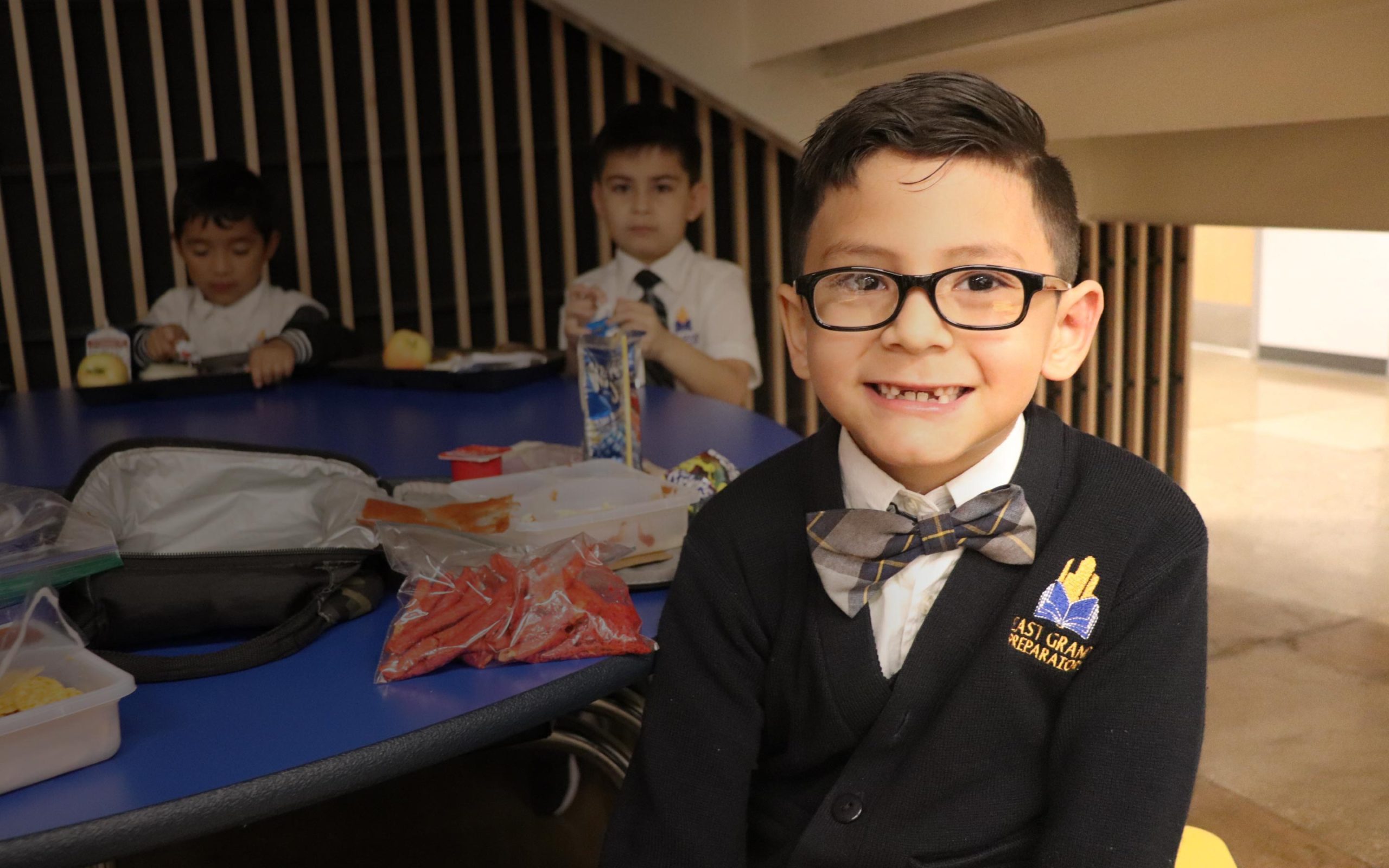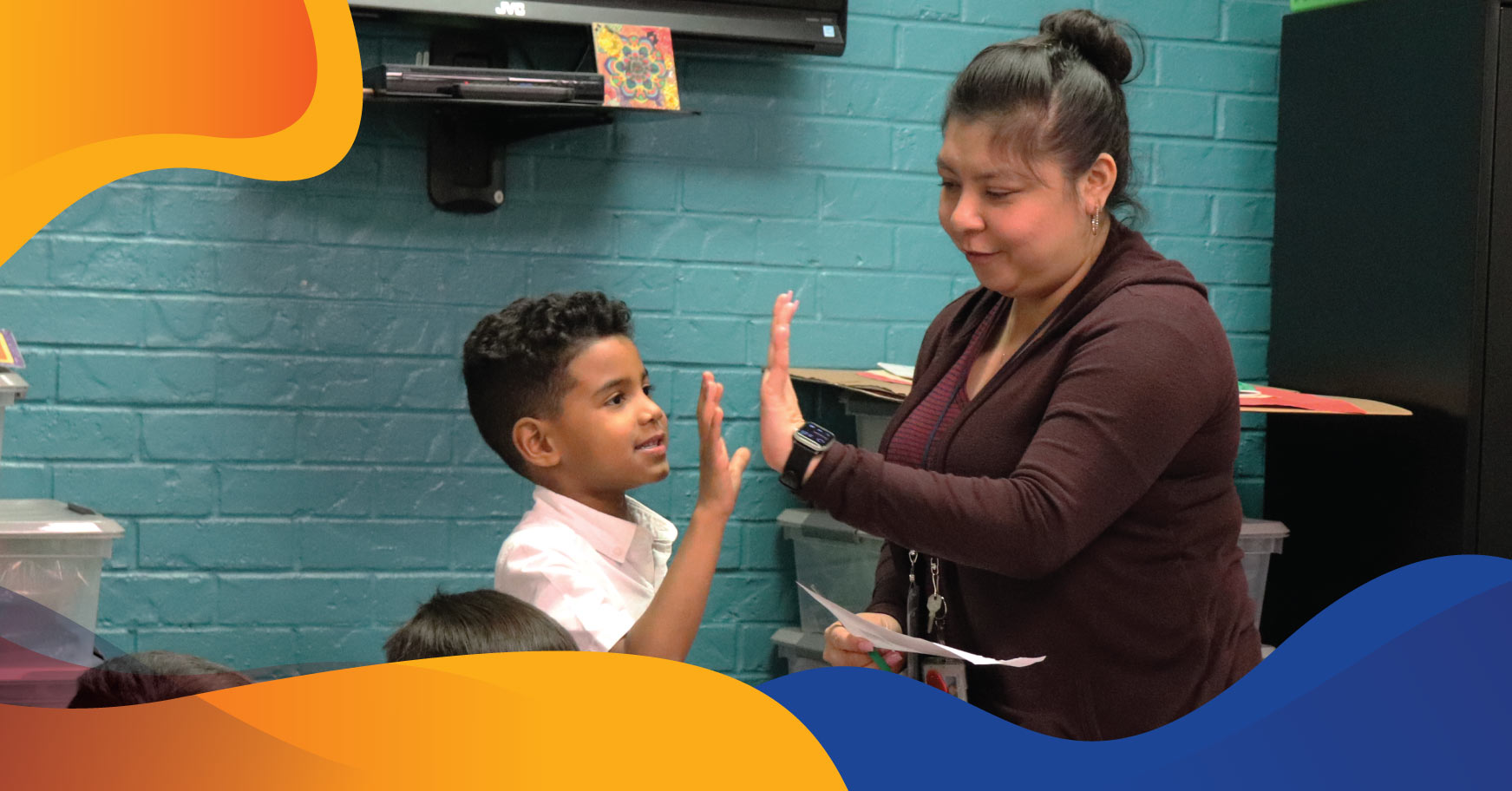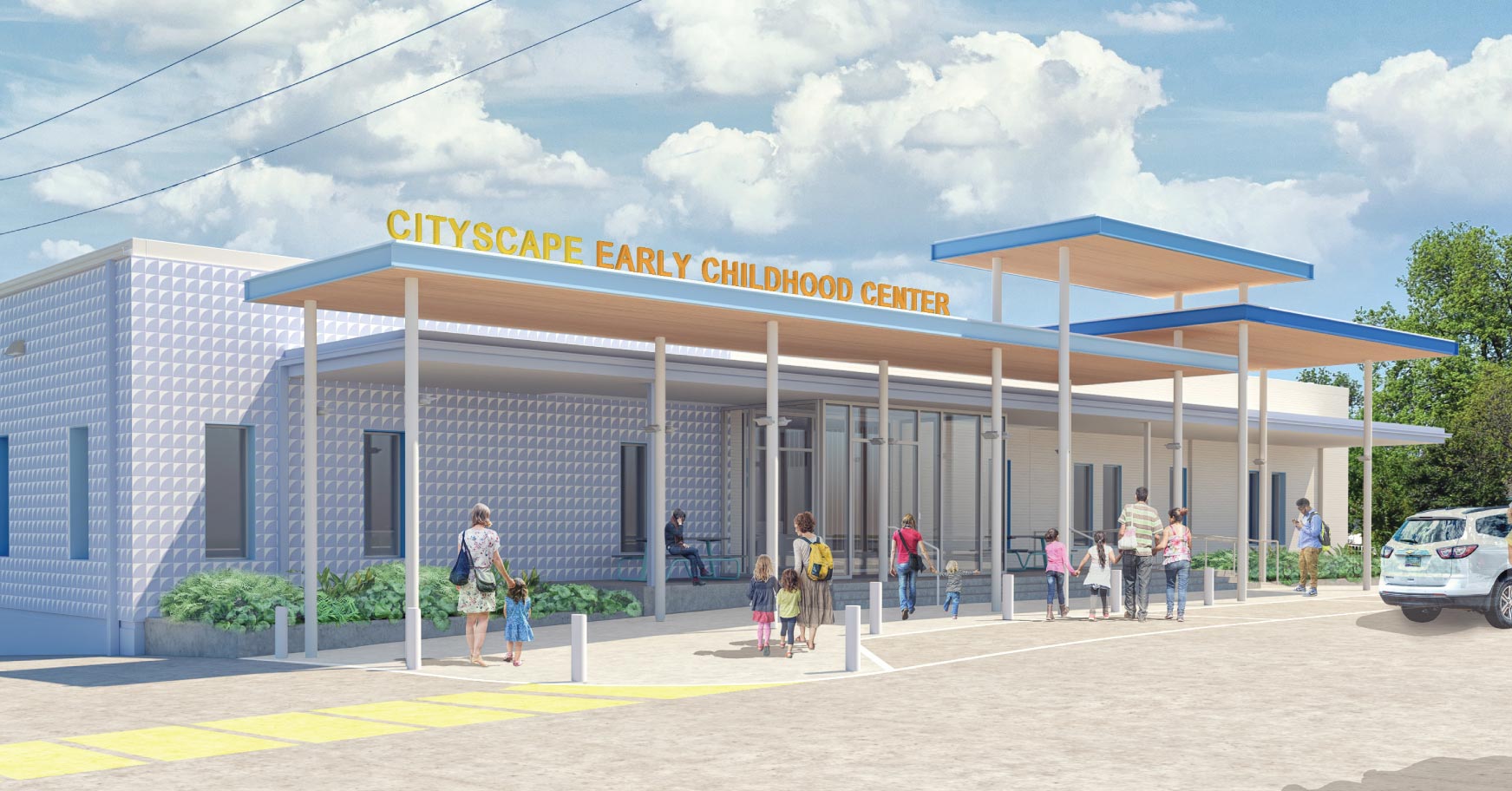 Refer and get $100 per student enrolled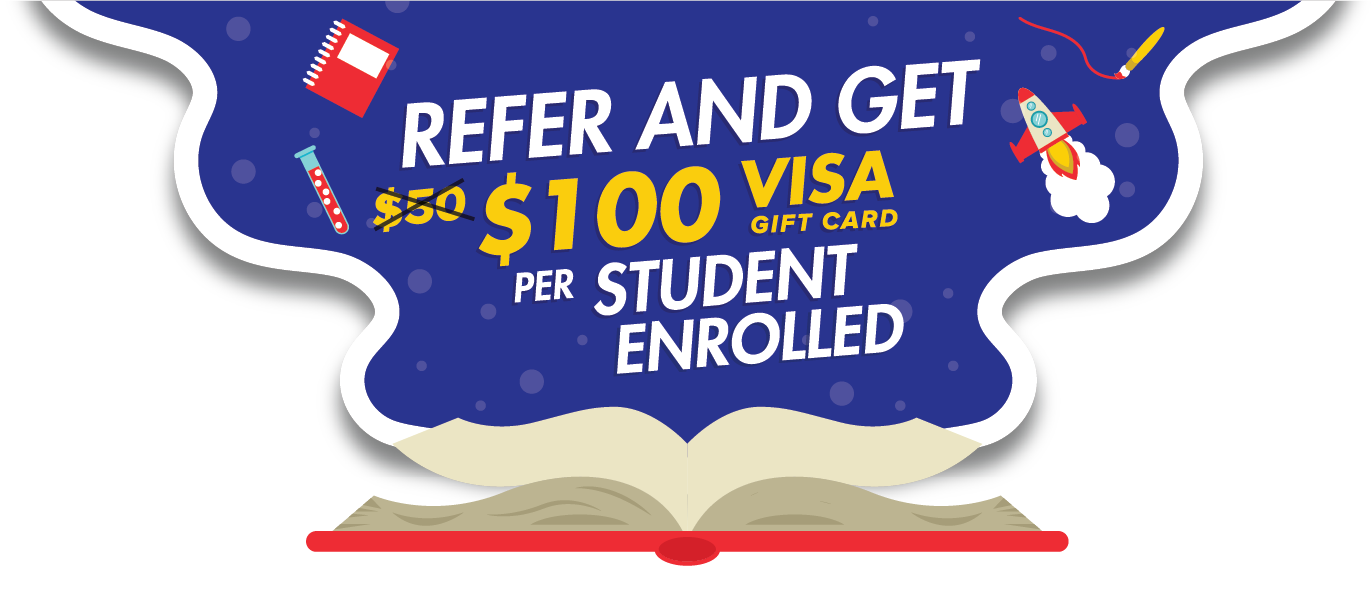 Take part of Cityscape Referral Program. Recommend East Grand Prep or Buckner Prep and receive $100 Visa gift card for each enrolled student
Both links
CURRENT or Returning Student Registration
We are hiring. Apply now!
Cityscape Schools is dedicated to employing qualified and dedicated staff for the children of our school district.
Hiring Stipends for teachers:

$2,000 hiring stipend for teachers
$3,000 hiring stipend for bilingual certified teachers
Free baby essentials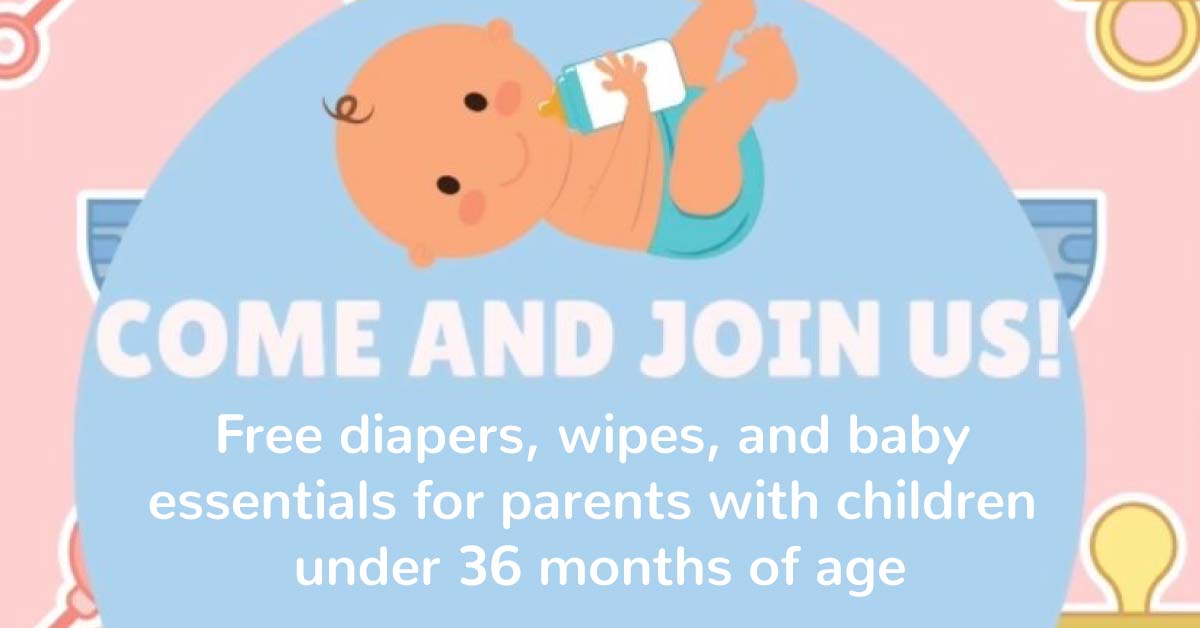 ATTENTION PARENTS! Please come out for a FREE EVENT!Levines Stores is giving out diapers, wipes, and baby essentials for all parents with children 36 months of age or younger. Please SHARE ❤️❤️
🗓 Thursday, September 8th, 2022 🕒 11am - 2pm 🗺 511 Jefferson Blvd Dallas TX 75208
...
Back-to-School Student Registration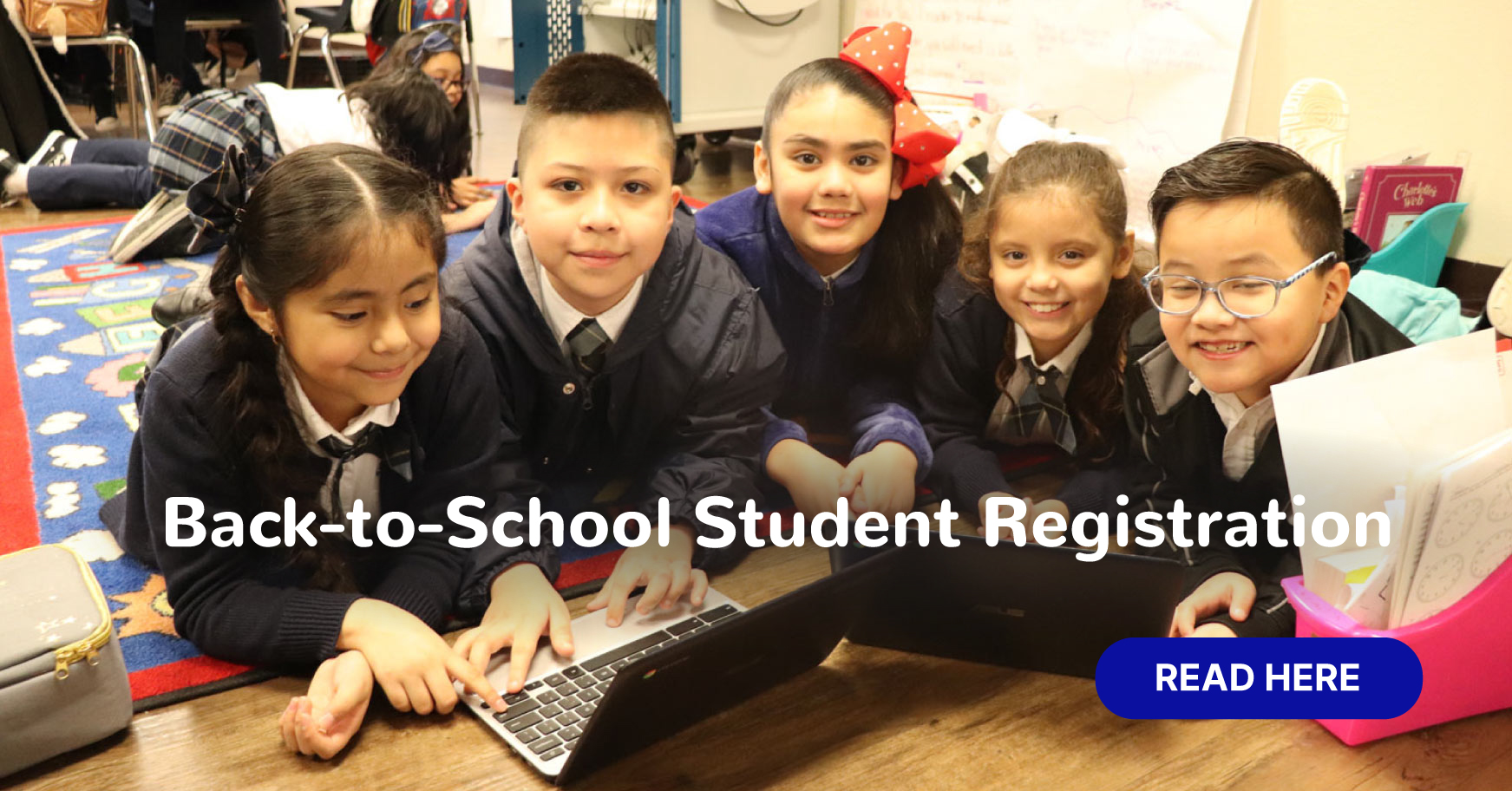 LEA EN ESPAÑOL
Parents, we look forward to serving your students during the upcoming 2022-2023 school year. Each returning Cityscape student must complete the online Back-to-School forms via Skyward.  Please login to your Skyward account/family access to complete your student's Back-to-School forms for the 2022-2023 school year. 
This ...
Uniforms Sale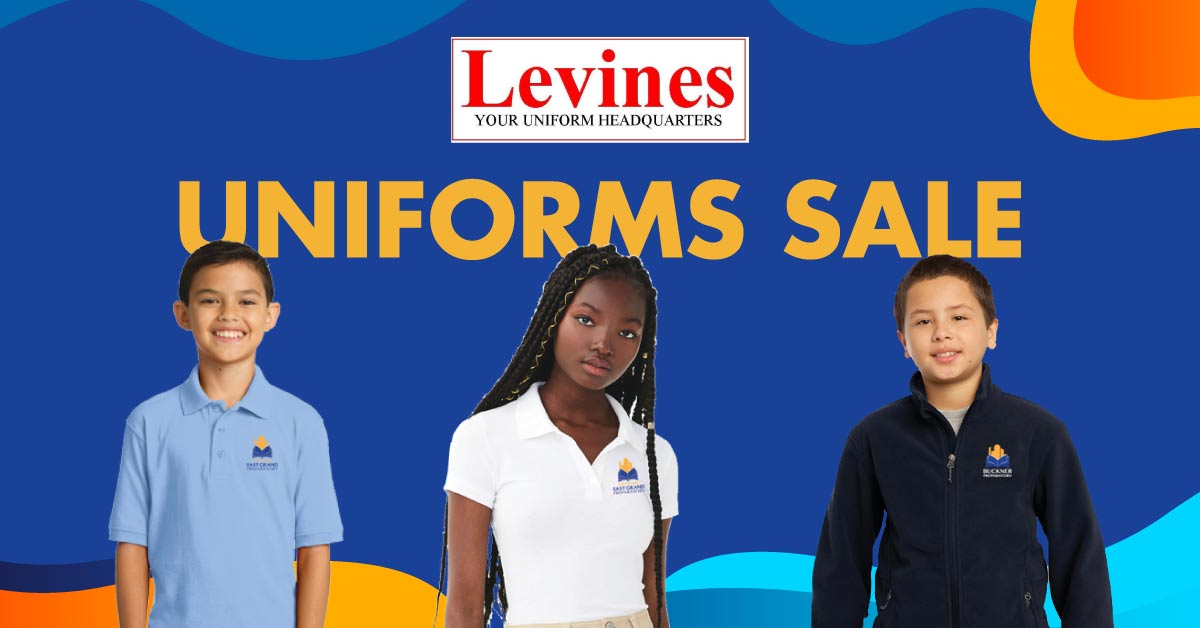 Cityscape Parents:  we are encouraging all parents to visit our official uniform store, Levine's, in person or online, to take advantage of early discounts and layaway plans.  Levine's is our official provider of uniforms for East Grand Preparatory, Buckner Preparatory, and our Early Childhood Center.  Take advantage of these great deals today!
🦅 ...
Superintendent letter about Safety and Uvalde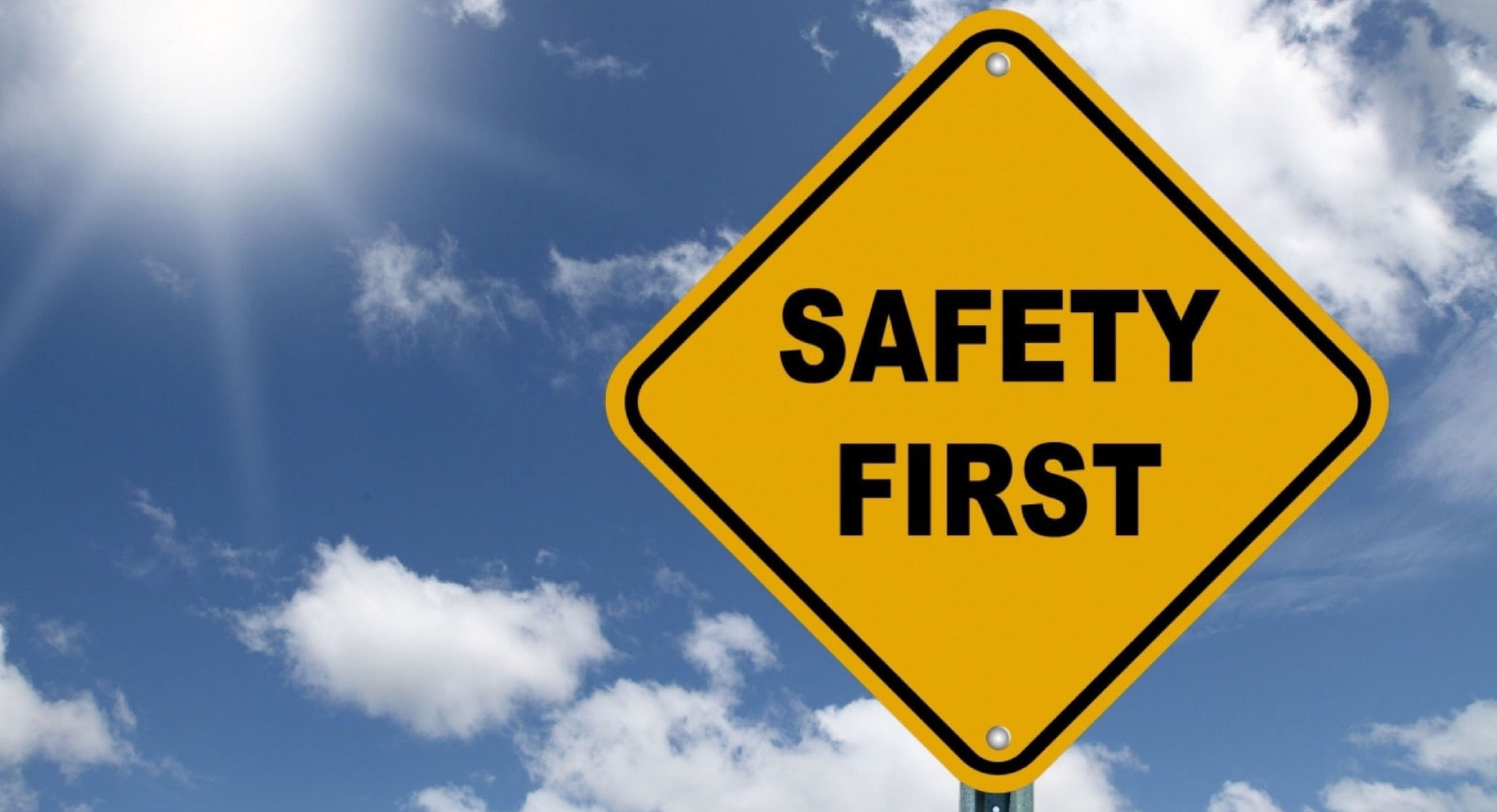 May 26, 2022
As I stated yesterday, we are all deeply saddened concerning the senseless loss of life in Uvalde, Texas. Again, our collective thoughts and prayers are with our fellow Texans who experienced such a horrible tragedy.  Schools should be safe havens in our communities; a place where our students and educators collaborate, grow, and ...
Cityscape Schools 2022 Teacher Career Fair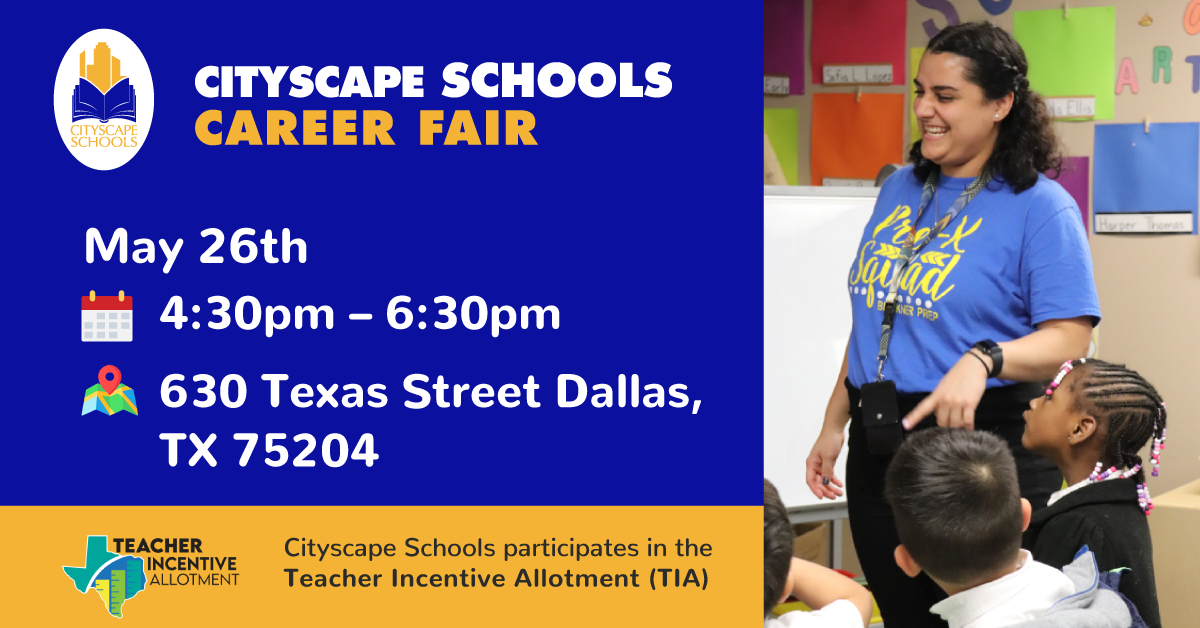 Cityscape Schools is now recruiting teachers for the 2022-2023 school year
🗓 May 26th🕔 4:30pm - 6:30pm📍 Cityscape Schools District Office🗺 630 Texas Street Dallas, Texas 75204
Register now to apply and schedule your interview: https://bit.ly/3csrr3
If you are unable to attend the job fair but are interested in employment, please visit our ...
and we care for everybody
FREE Devices (ONE-TO-ONE)
OF CLEANING & DISINFECTION
FREE MEALS & FRESH PRODUCE
At Cityscape Schools, all students receive instruction through a rigorous and viable curriculum that will enable them to develop effective language, literacy, communication, and academic skills.
As an educator, I have a strong belief that all students have the ability to learn, understand, and reason. "
I am honored and deeply committed to making a positive difference in the lives of your children. "
Thank you to our partners for your constant support of our students and community.