We are committed to growing a new generation of GLOBAL LEADERS through rigorous instruction in general education and dual language, offering students an option of learning A SECOND LANGUAGE.

Cityscape Schools and The Compelling Why: Helping to Educate the Whole Child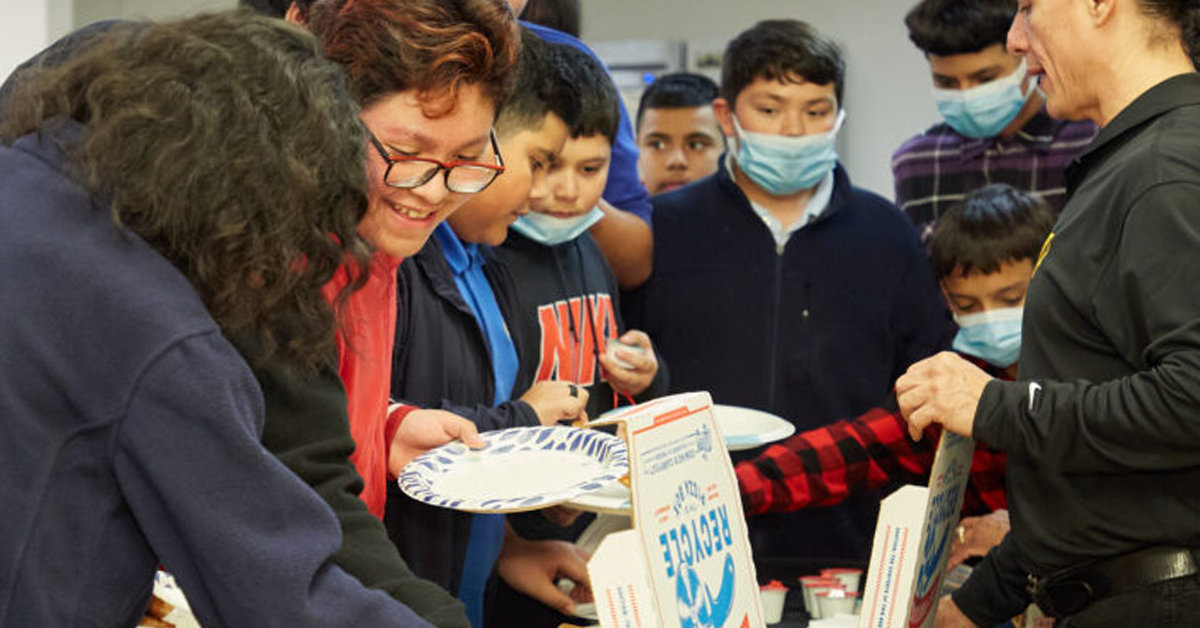 Cityscape Schools and The Compelling Why partner to continue helping to educate the whole child. The partnership provided students with Success Sessions and  Leadership Series.
Read more.https://www.thecompellingwhy.org/cityscape-schools-and-the-compelling-why-helping-to-educate-the-whole-child/
...
Buckner Prep Students Celebrate the Sounds of the Season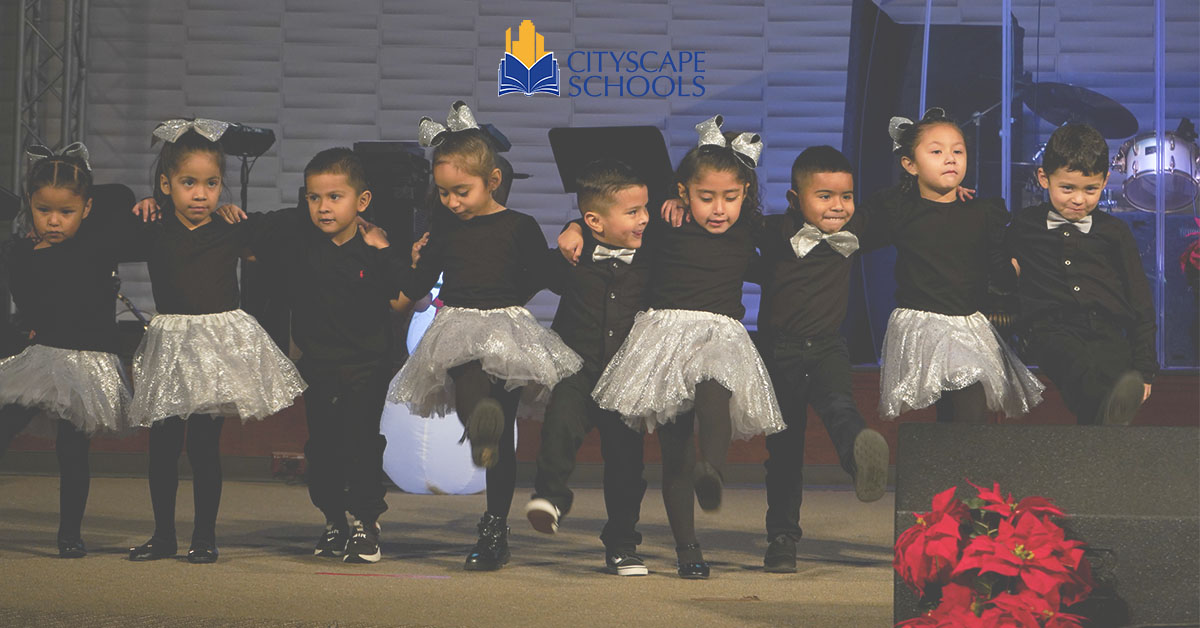 As part of a tradition that grows every year, students at Buckner Preparatory shared holiday carols during the 4th Annual PreK Holiday Sing Along.
Students and staff wore cheerful holiday props and bells during the program. Performances, included songs in English and Spanish, such as Navidad "Ozuna", Muñeco de Nieve, Santa Claus Llegó a la Ciudad, ...
Cityscape Schools' First Angel Tree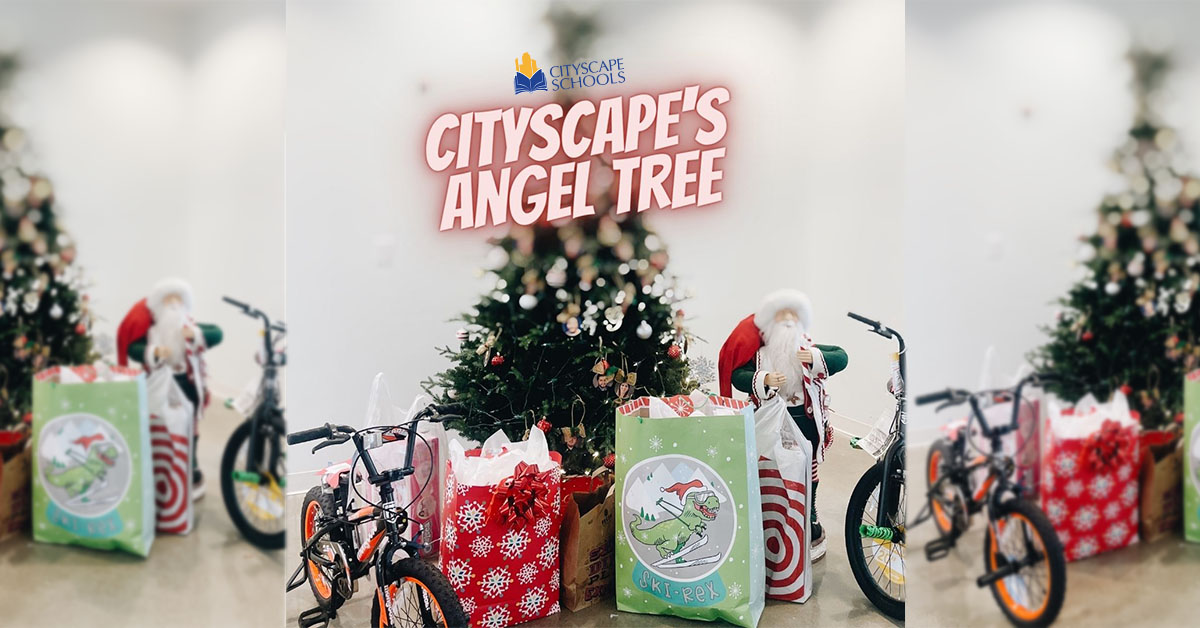 Cityscape's goal to impact a child's life in offering peace and hope is met during this holiday season with its first ever Angel Tree. 
Board members, administration, teachers, and staff members came together to spread awareness to this great cause allowing investment in the life of students by going beyond academics and offering families additional ...
Cityscape Schools Celebrates 12 Days Before Winter Break!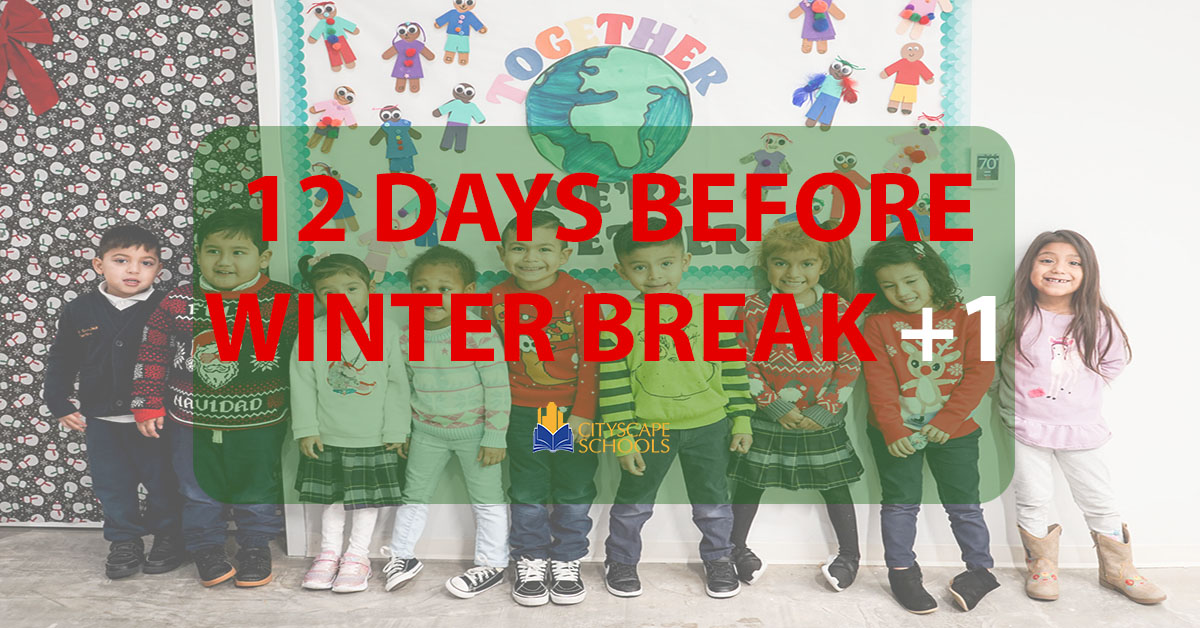 Students at the Early Childhood Center celebrate "12 days before Christmas plus 1" right before the Winter Break! 
This year, the ECC started the Twelve days by wearing antlers or an elf hat and will end with students and staff wearing their favorite pajamas! A tradition that started about only two years ago and has become an annual celebration ...
Changing One Child at a Time Since an Early Age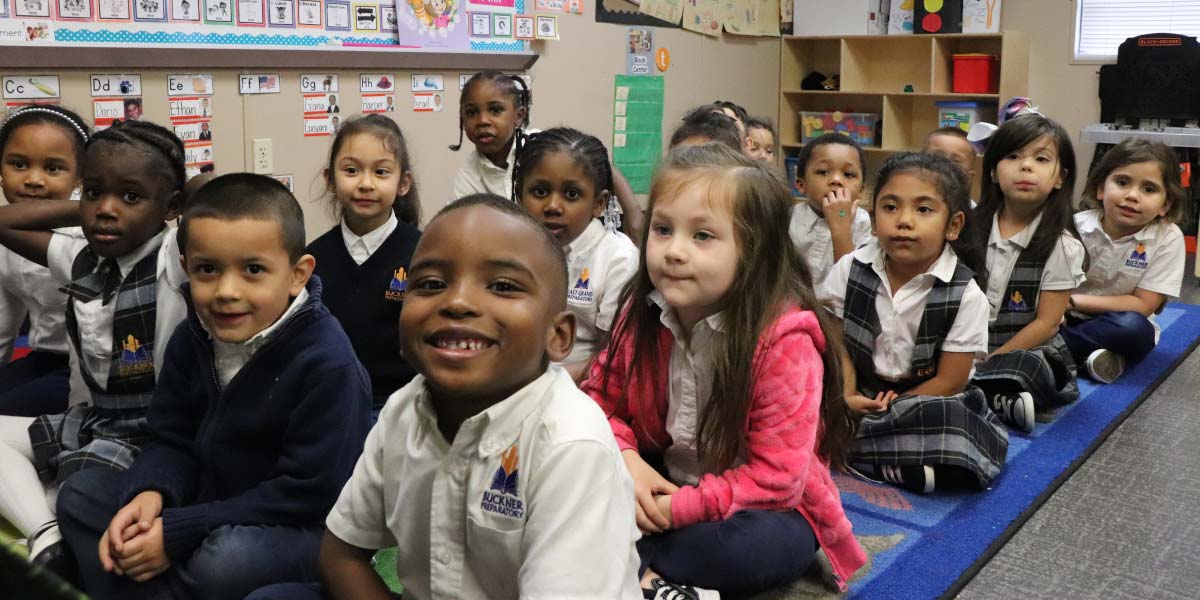 Cityscape Schools and Head Start of Greater Dallas are partnering to provide high-quality child-development services to families of 3 and 4-year old students, enrolled at Cityscape's Early Childhood Center. 
Cityscape is one of the few charter schools currently partnering with Head Start.  As part of the collaboration, Head Start provides ...
and we care for everybody
FREE Devices (ONE-TO-ONE)
OF CLEANING & DISINFECTION
FREE MEALS & FRESH PRODUCE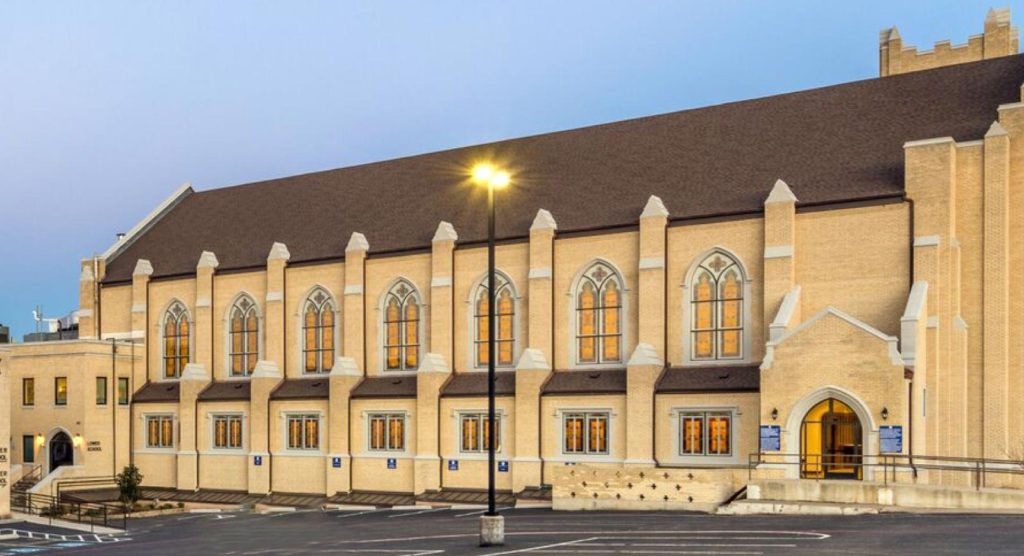 I strive to educate all scholars, regardless of their socioeconomic background, ethnicity, or native language. "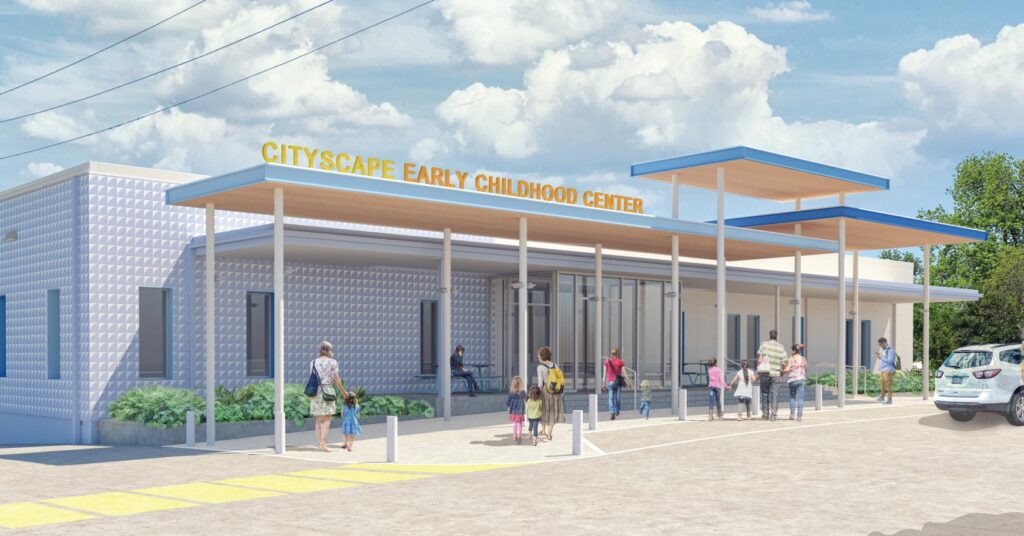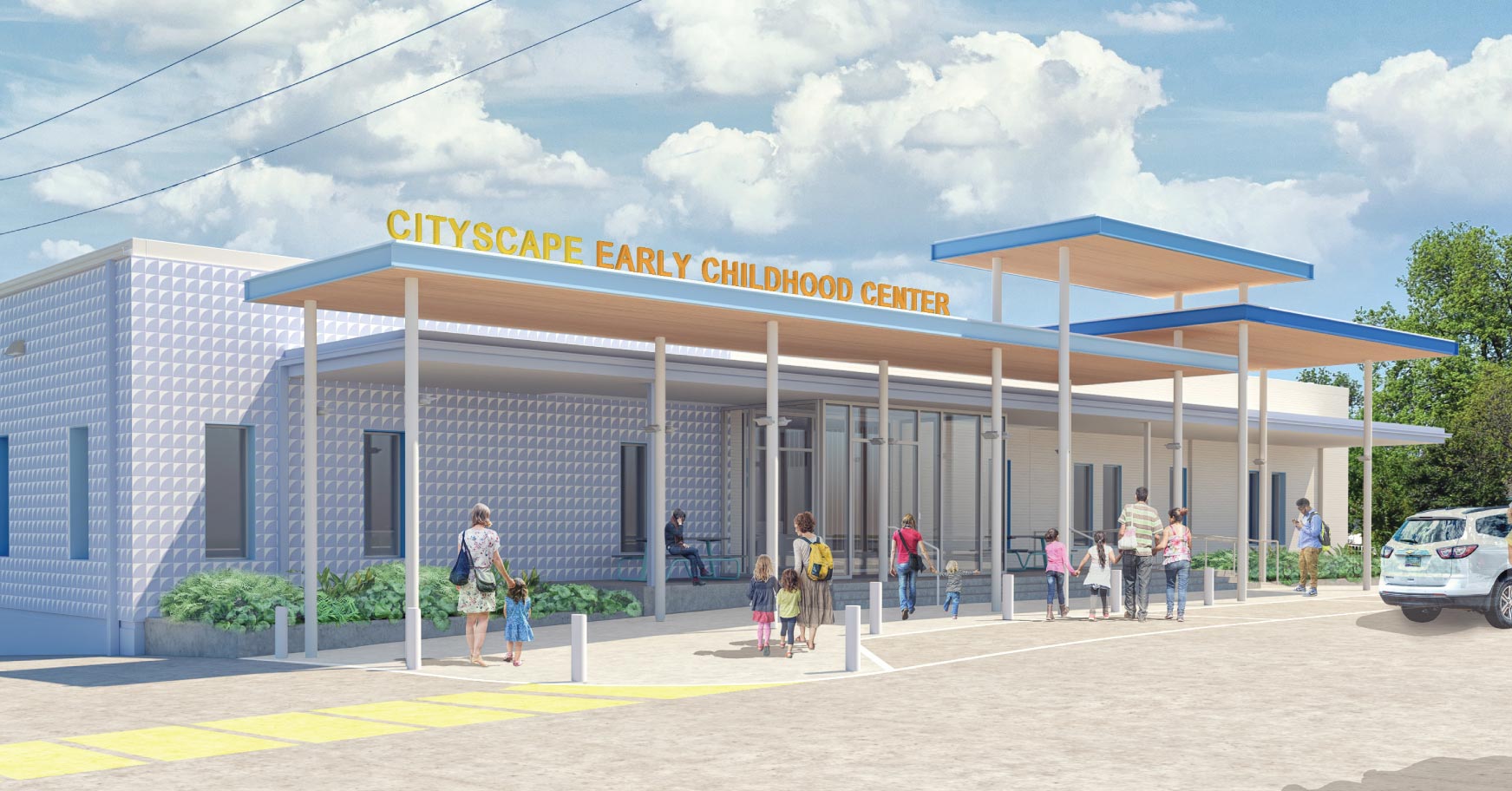 Every teacher has the capacity to make a positive impact on students, just like every student has the potential to be successful. "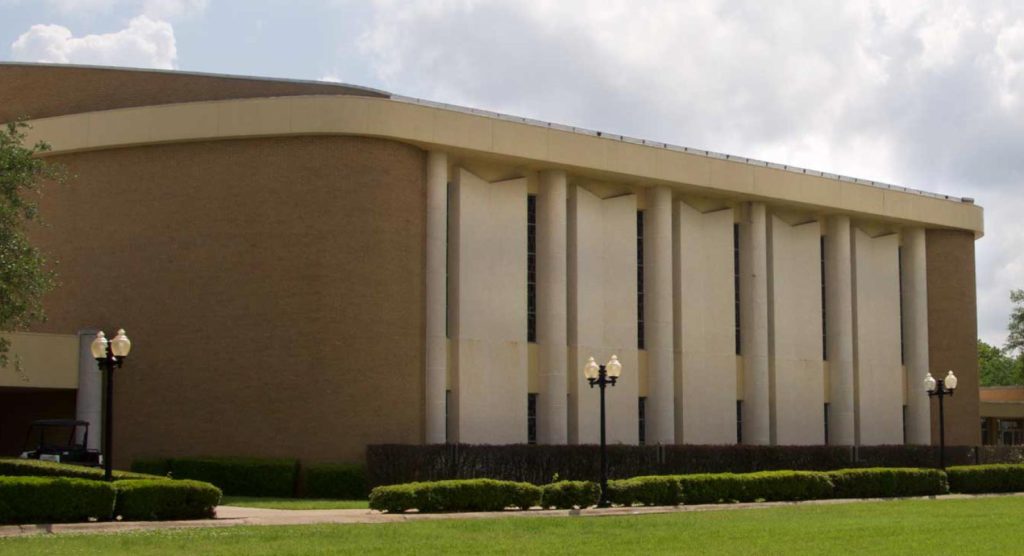 As an educator, I have a strong belief that all students have the ability to learn, understand, and reason. "
Thank you for your constant support of our students and community.
Ms. Norma Miller
Vice President
Mr. Neil Phillips
Treasurer
Mr. Donald Clemons
Member
Ms. MaryAnn Boyer
Secretary of the Board