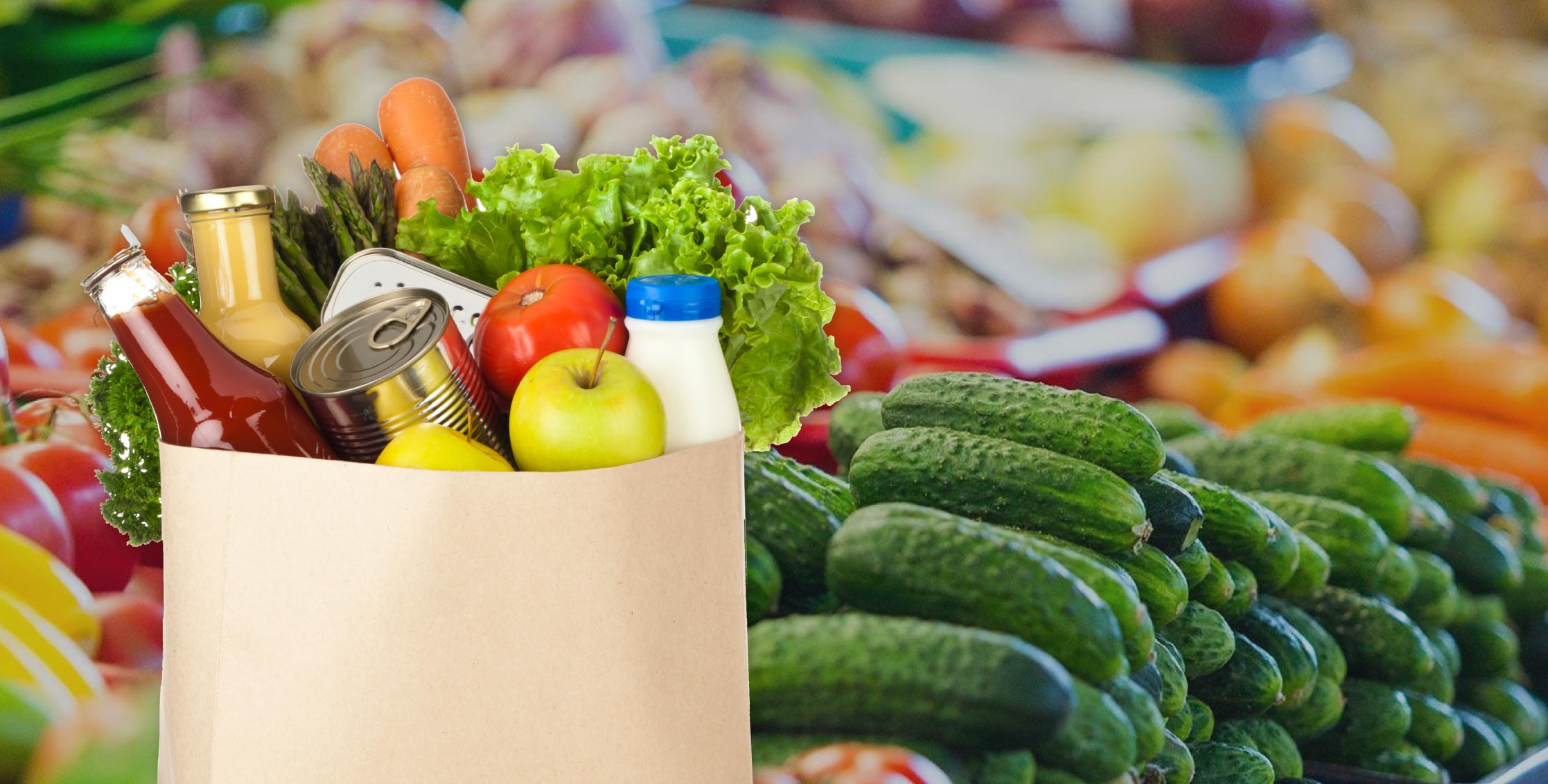 Dear Parents and community members,
Buckner Preparatory volunteers in partnership with The Harvest Project will be distributing free food tomorrow, Saturday November 21st from 9AM- 1PM (or until supplies last) at Buckner Preparatory. See you tomorrow!
📍8510 Military Parkway. Dallas, TX. 75227
...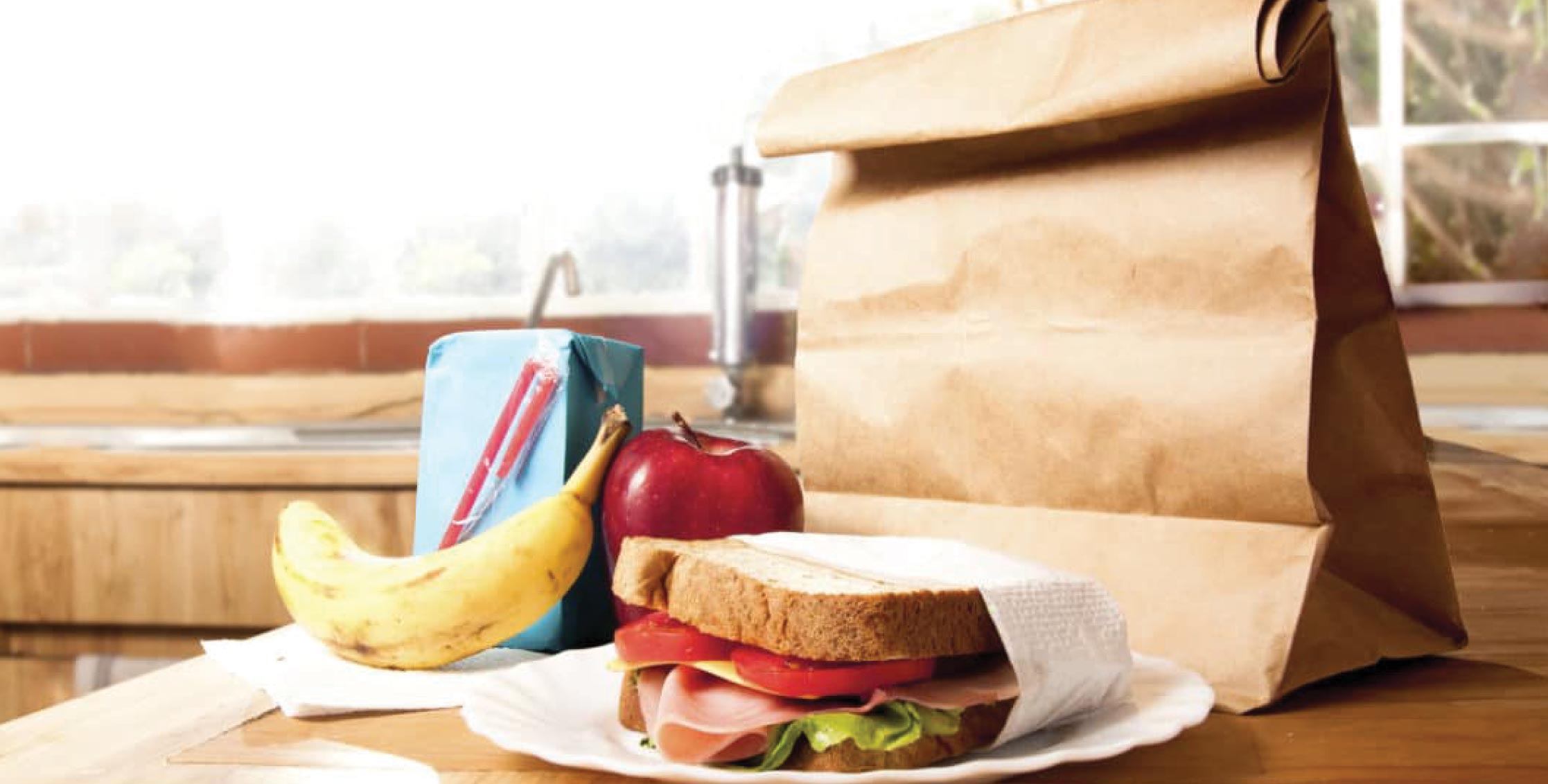 Our feeding program will continue at our 3 locations from 1:00 PM to 2:30 PM. once a week.
NON-DISCRIMINATION NOTICE: Cityscape Schools does not discriminate on the basis of race, color, national origin, age, sex, religion, disability, or genetic information.
November
October
September
...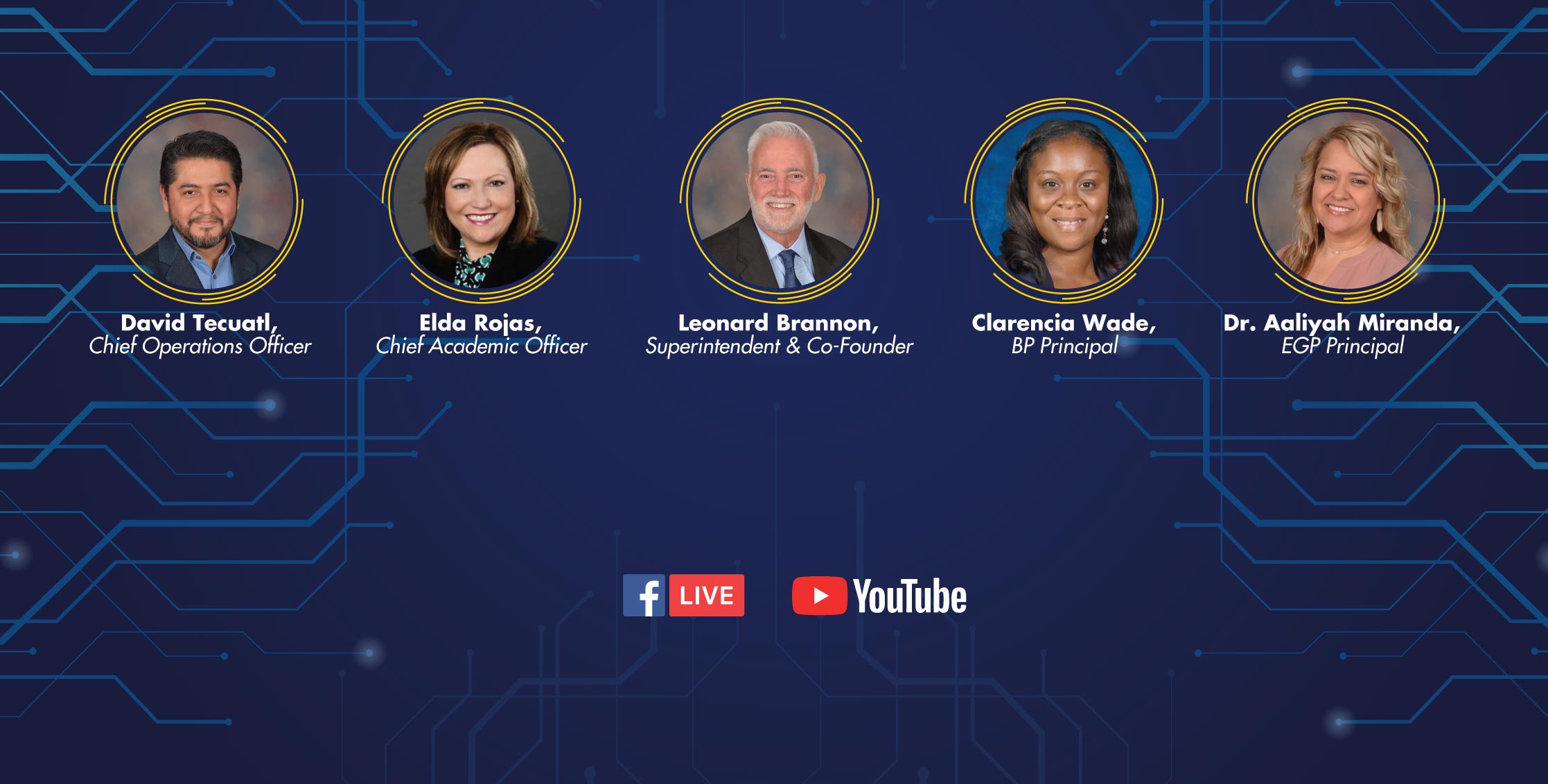 Cityscape families are invited to our parent Townhall via LIVE Streaming! TODAY, August 5 2 a.m. in English 6 p.m. en Español
Where?
Facebook East Grand Prep
Facebook Buckner Prep
YouTube
...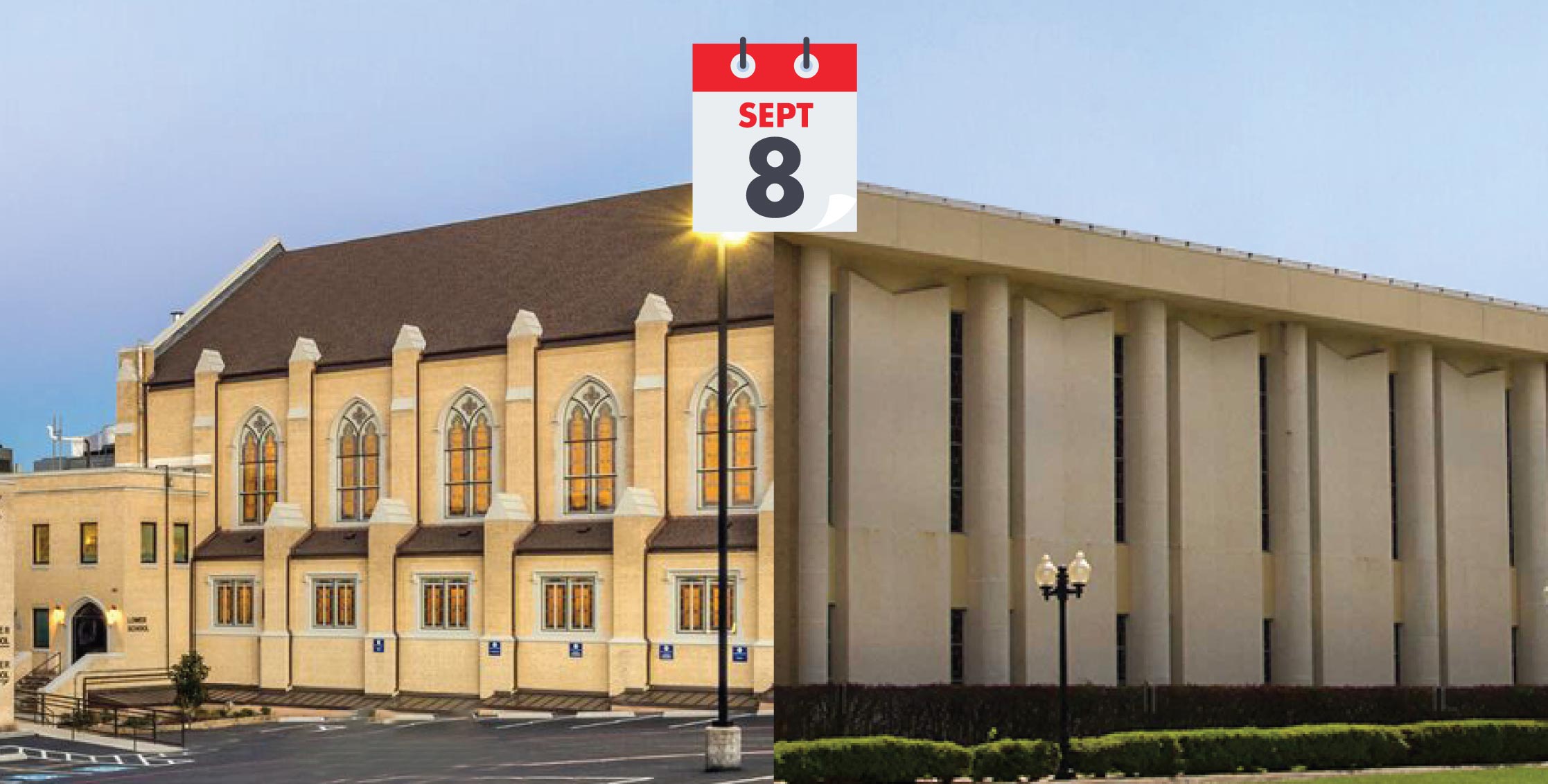 At this time, Cityscape Schools currently plans to offer both At Home/Virtual 2.0 and face-to-face (on campus) learning when school starts. Cityscape Schools has developed a comprehensive reentry guide and procedures to keep families informed and ensure the safety of students and campus staff amid the continuing challenge of COVID-19.
...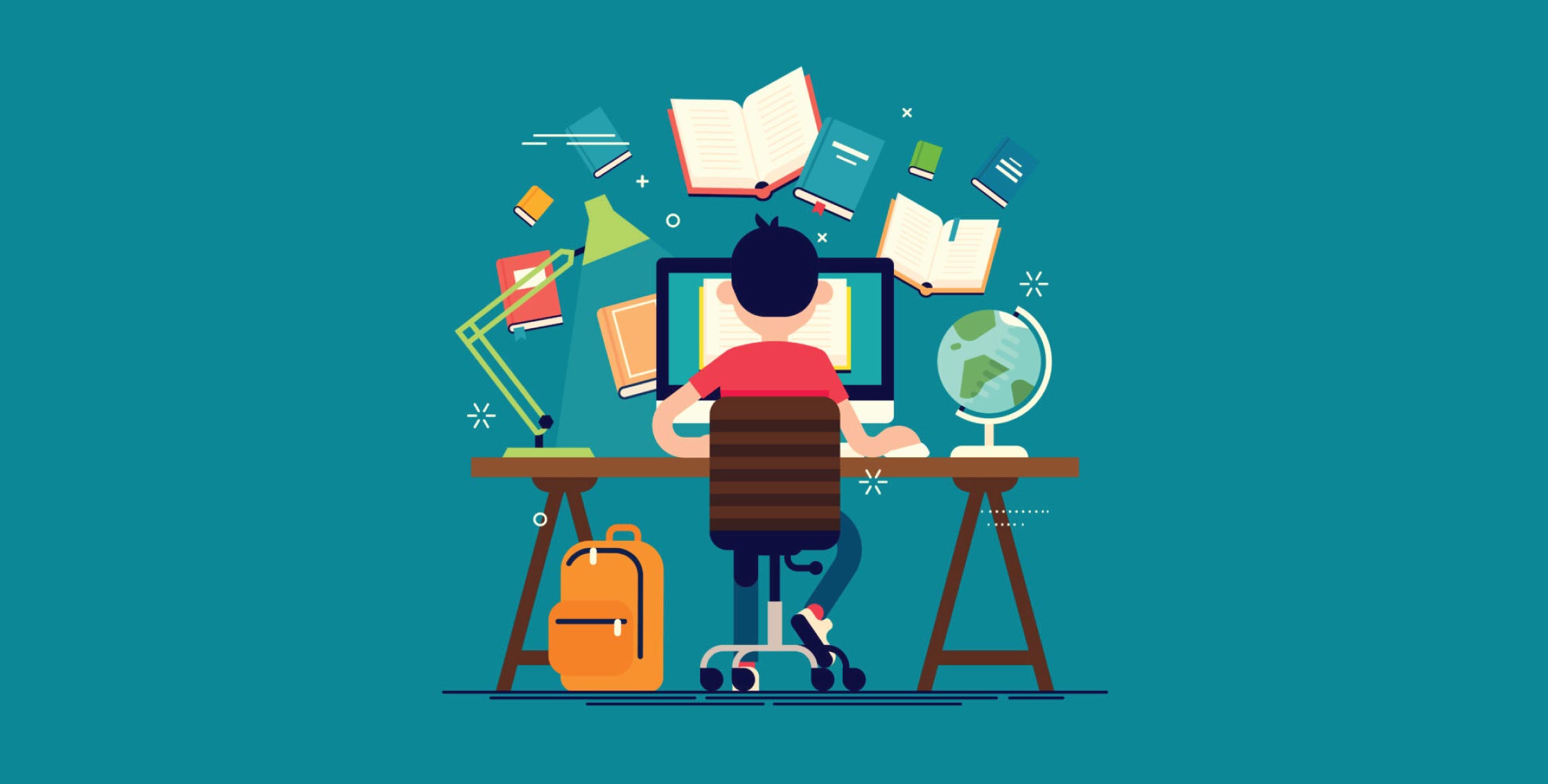 As a follow up to the Superintendent's letter, shared on July 22nd, all families must choose between the two options and complete their commitment form by August 3rd. Please take time to carefully consider your options and what is best for your family. To begin filling out your commitment form, please click here: https://bit.ly/32Sur32
If you any ...
and we care for everybody
FREE Devices (ONE-TO-ONE)
OF CLEANING & DISINFECTION
FREE MEALS & FRESH PRODUCE
At Cityscape Schools, all students receive instruction through a rigorous and viable curriculum that will enable them to develop effective language, literacy, communication, and academic skills.
As an educator, I have a strong belief that all students have the ability to learn, understand, and reason. "
I am honored and deeply committed to making a positive difference in the lives of your children. "