We are committed to growing a new generation of GLOBAL LEADERS through rigorous instruction in general education and dual language, offering students an option of learning A SECOND LANGUAGE.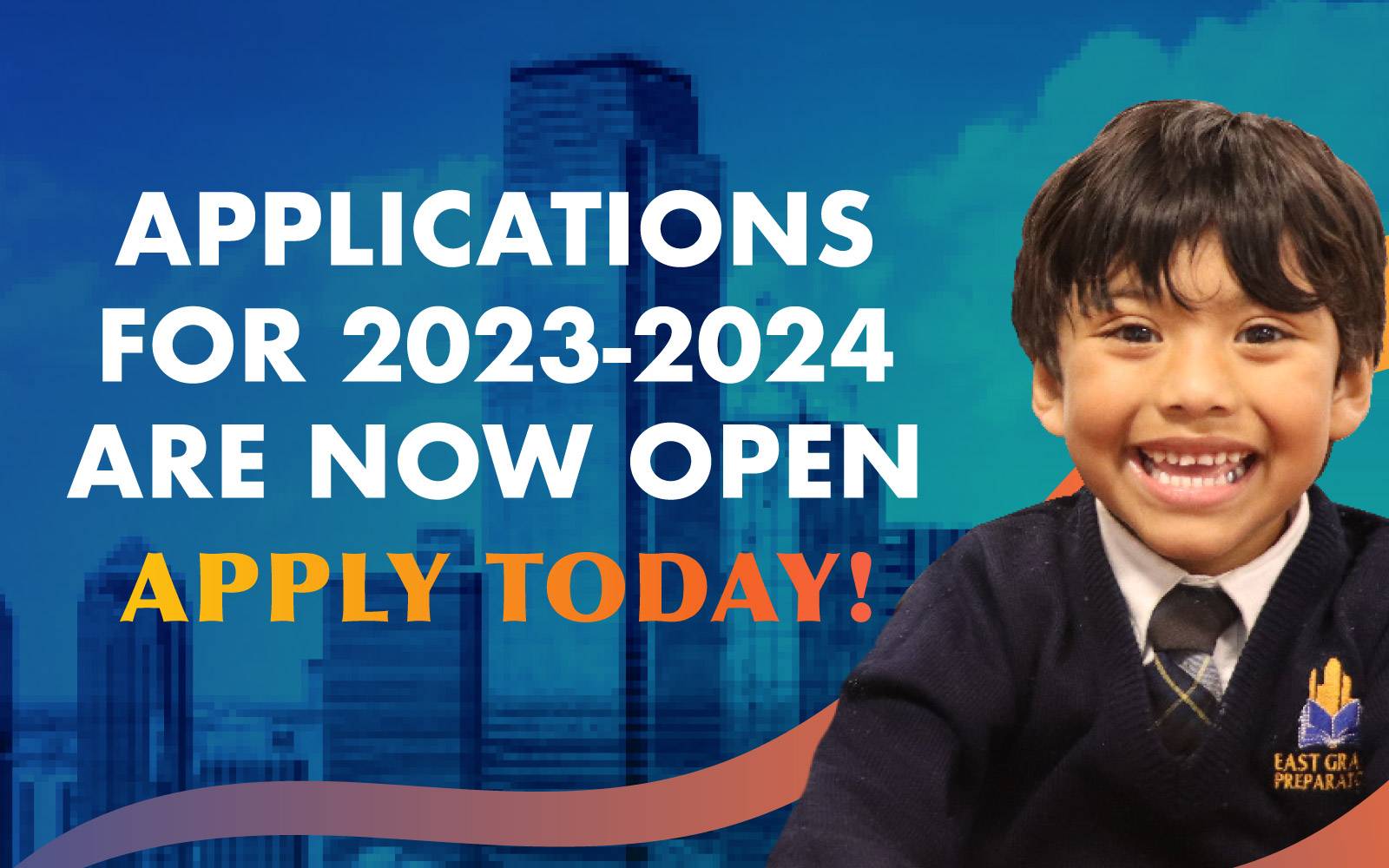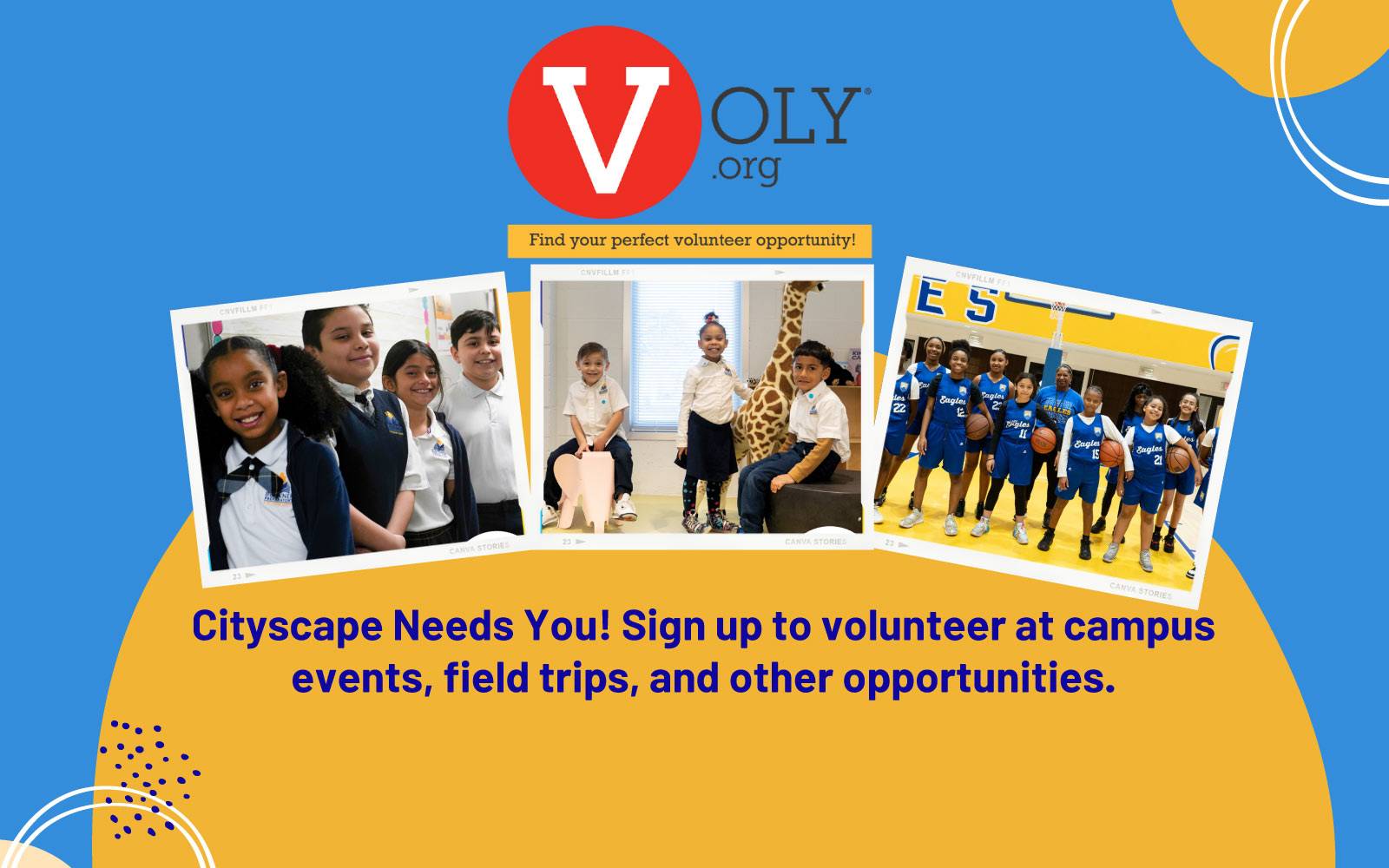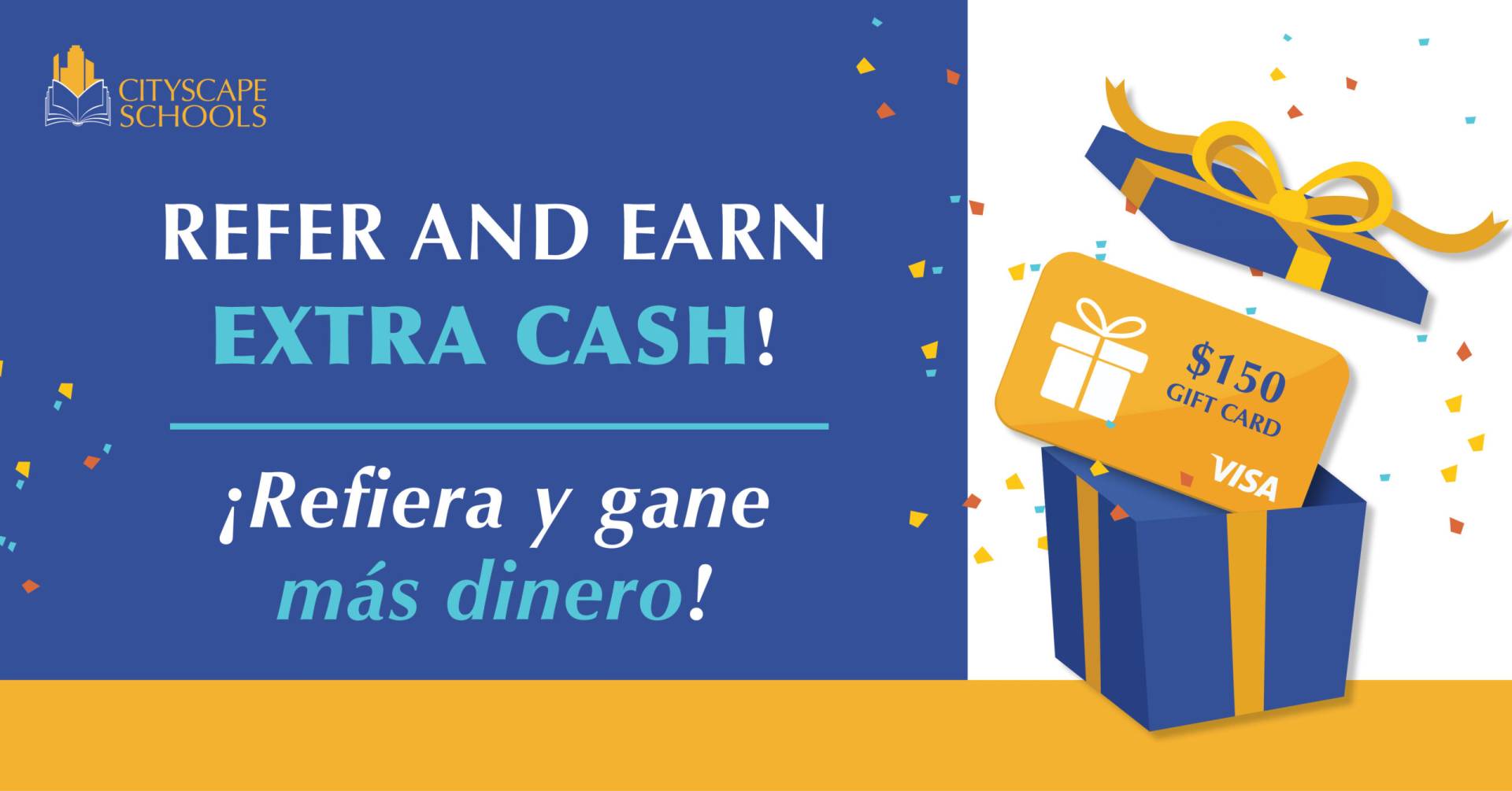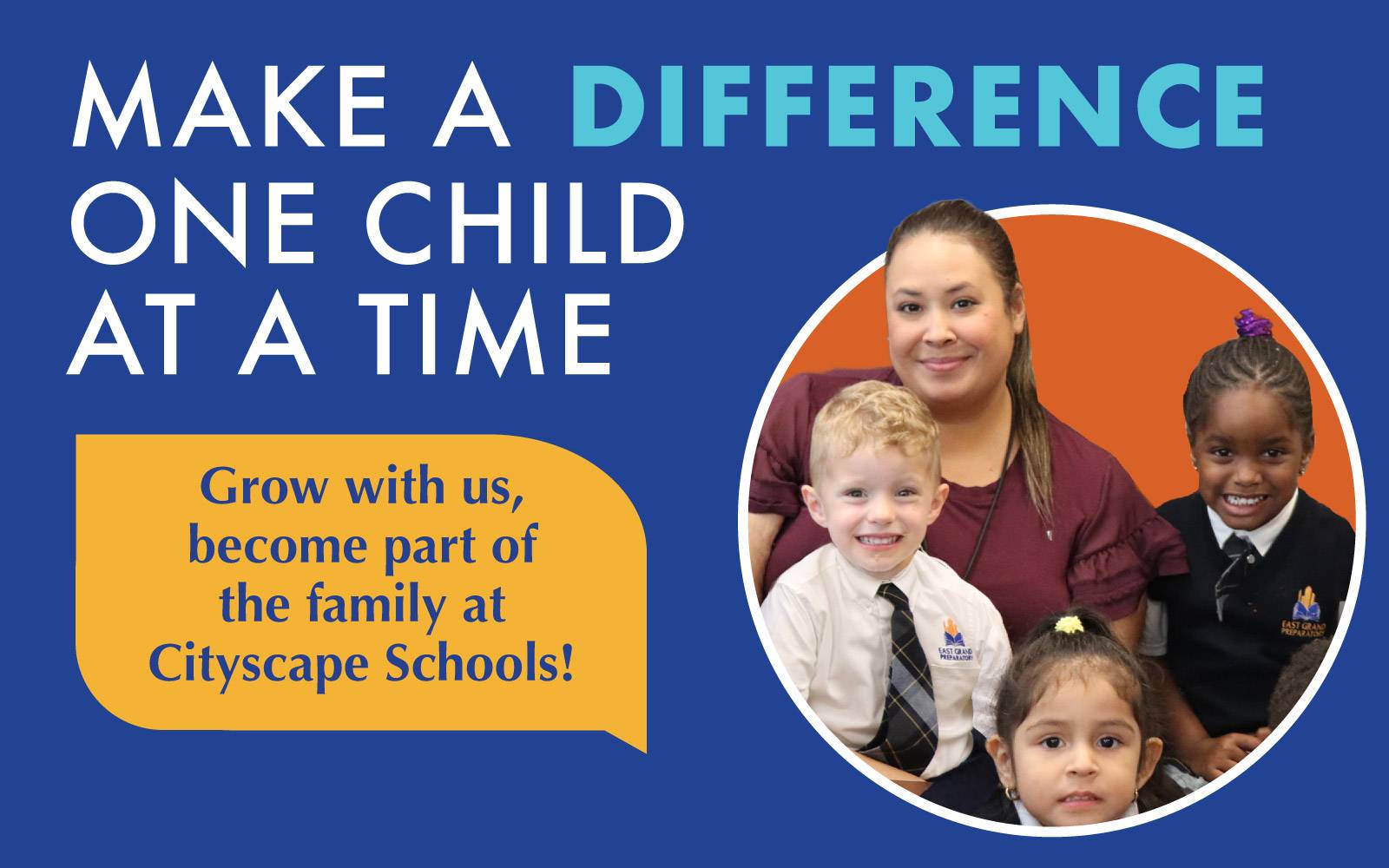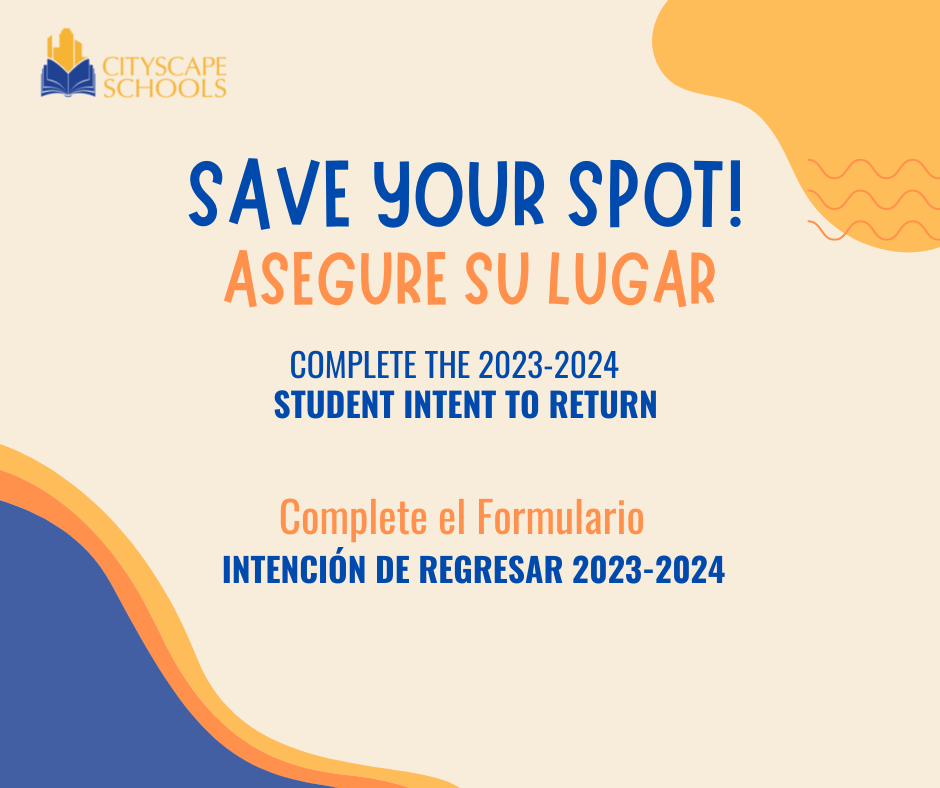 student letter of intent (1)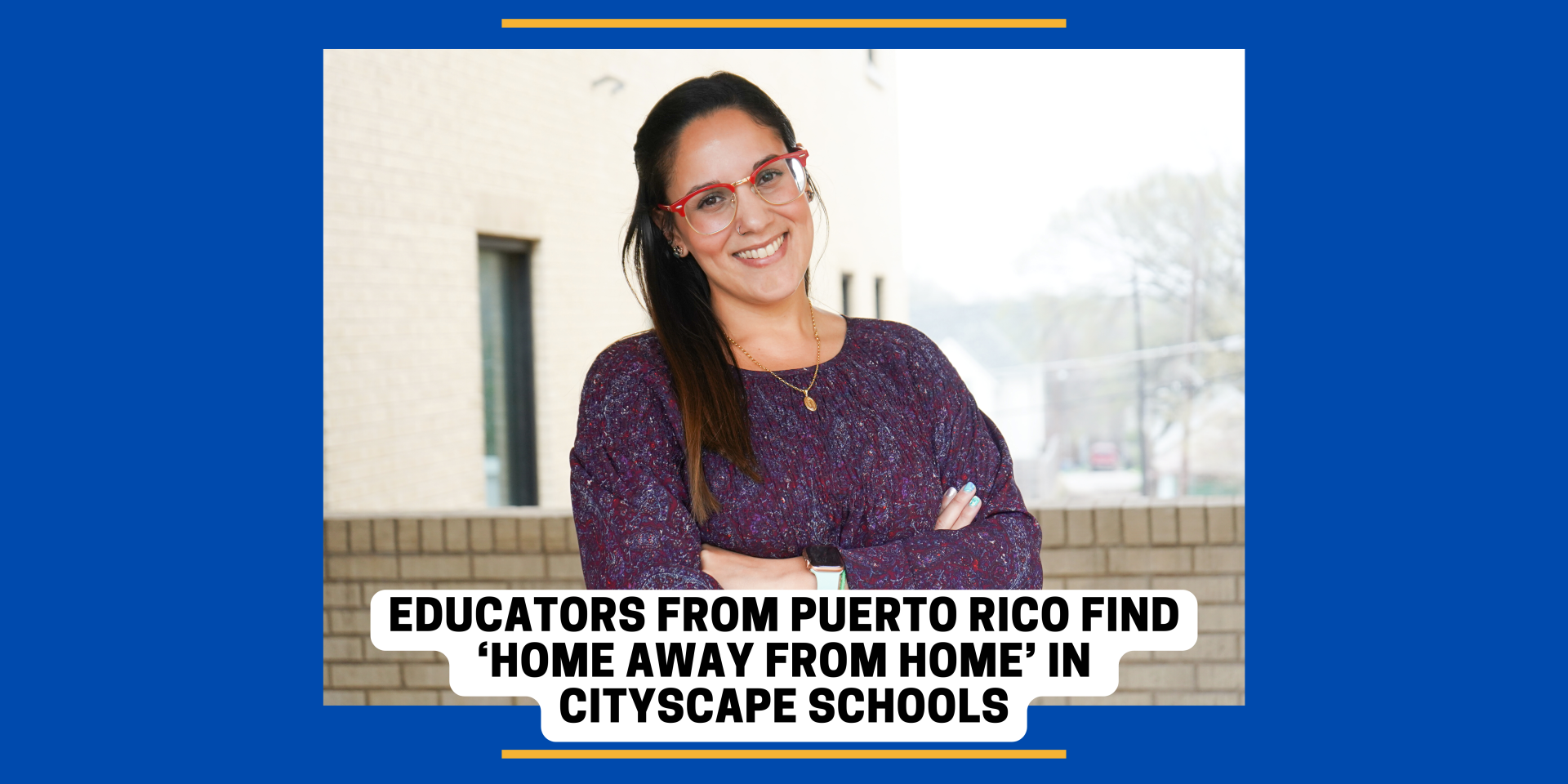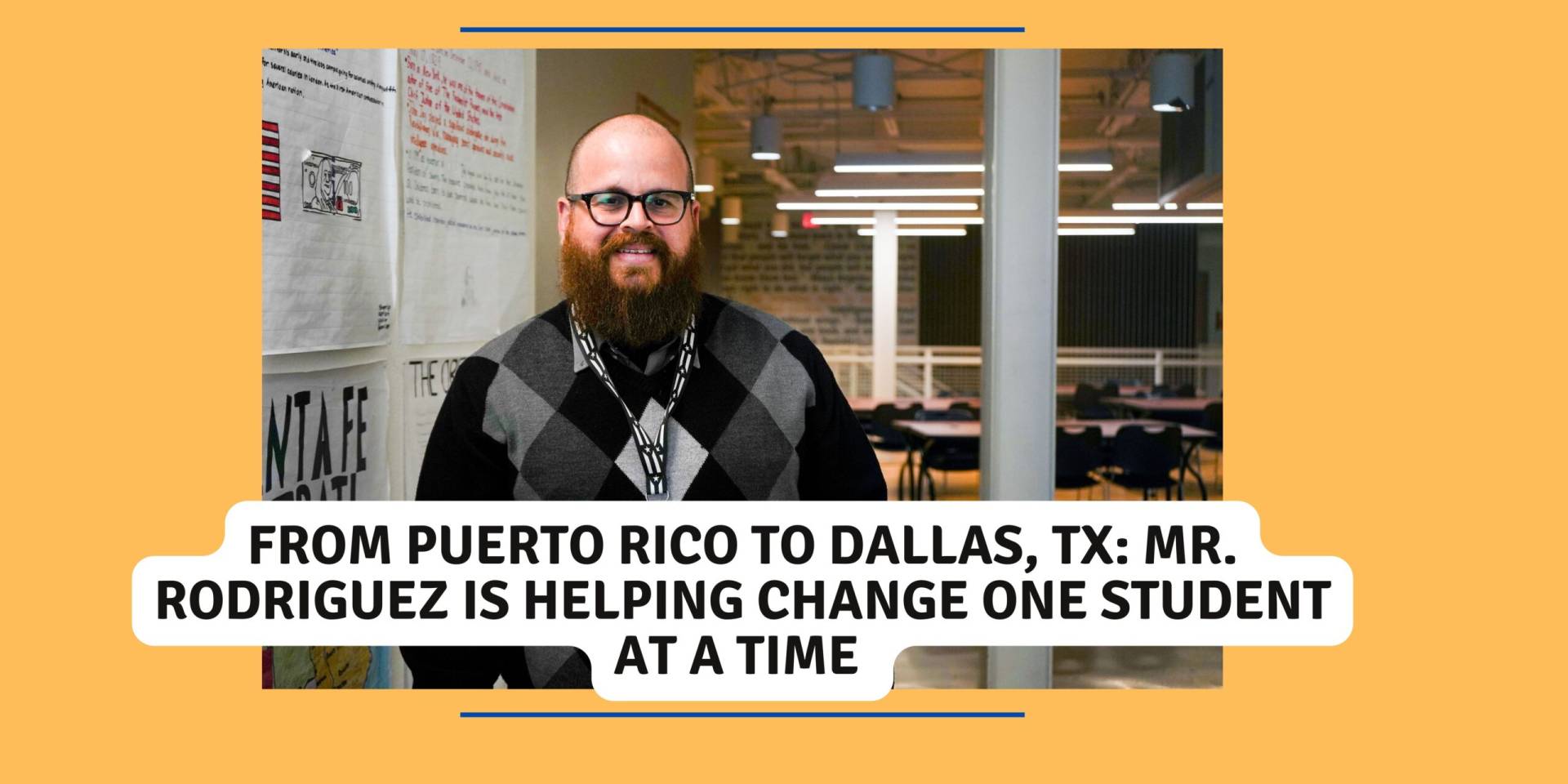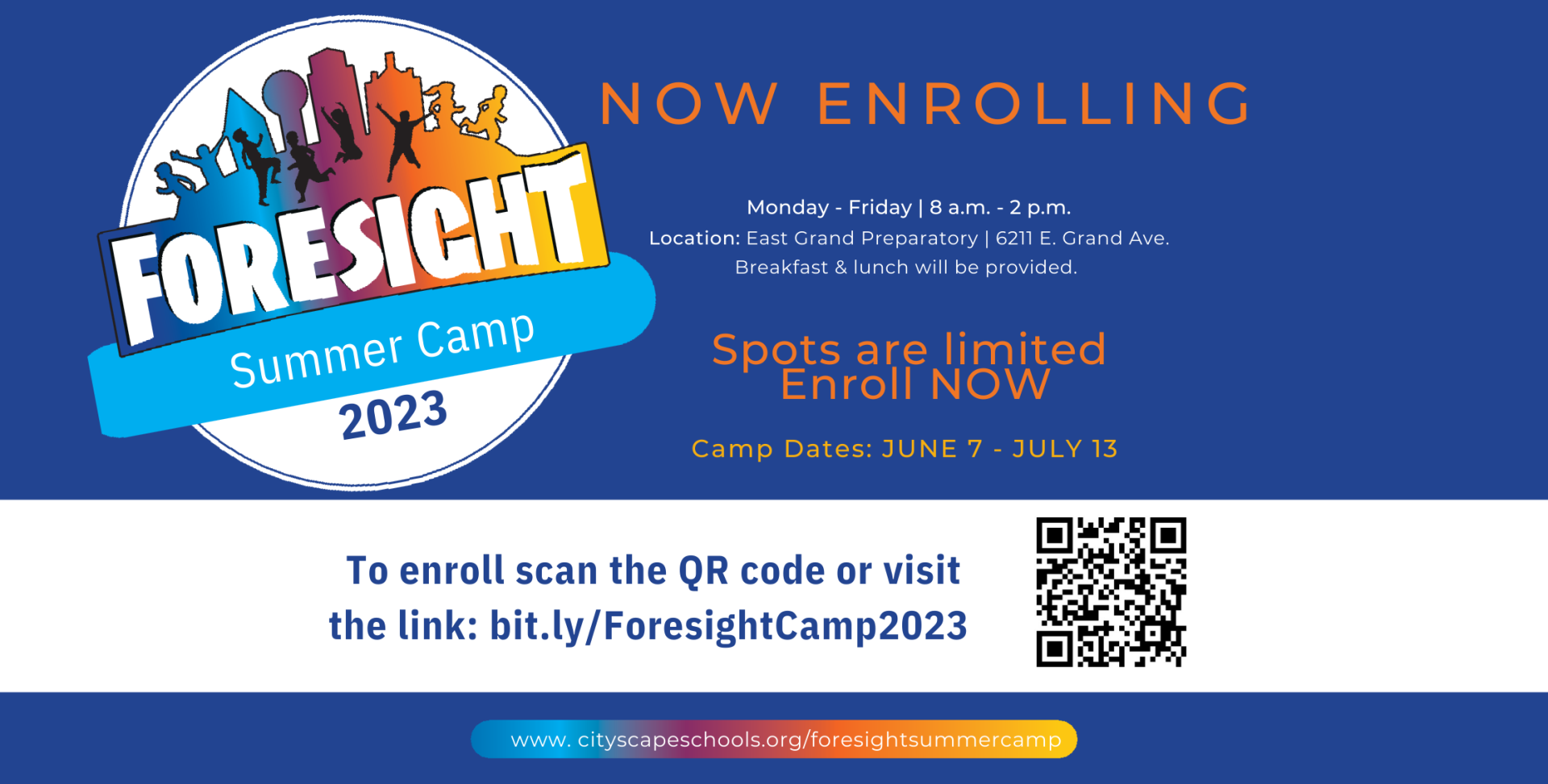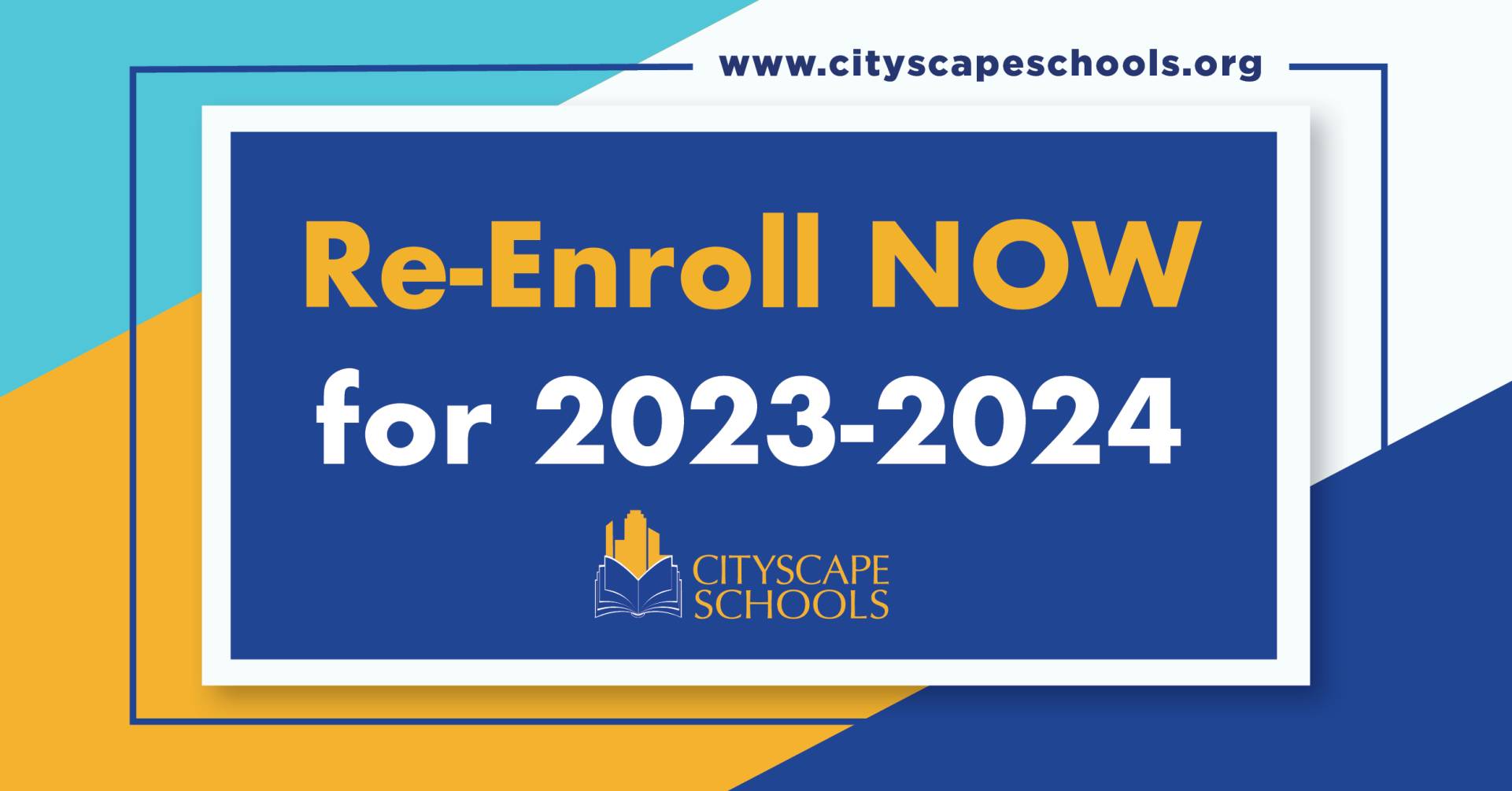 Cityscape_Re-enroll_SM Standard 02.16.23_Eng
Ms. Sol Acuña, TIA Designee!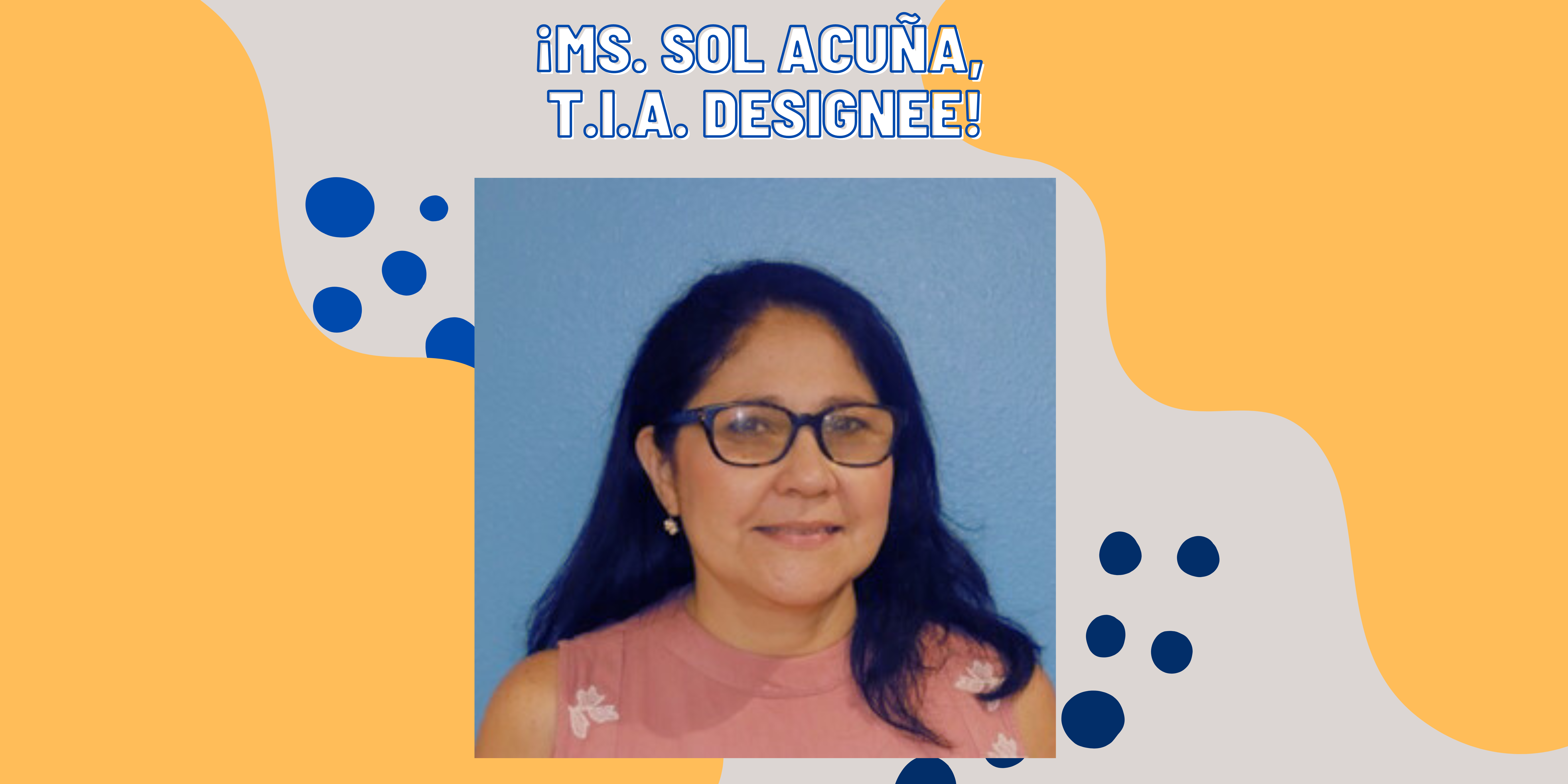 One of our seven pending TIA designees, Ms. Sol Acuña, has taught Pre-kindergarten classes for the district since for the past four years. Since last school year (2021-2022) was the first year of TIA eligibility for Cityscape Pre-kindergarten teachers, Ms. Acuña earned T-TESS scores and student growth percentages high enough to earn a pending TIA designation!
When ...
Ms. Margarita Esquivel, TIA Designee for the 2021-2022 School Year!
TIA Newsletter
One of our seven pending TIA designees, Ms. Margarita Esquivel, hails from Zacatecas, Mexico and came to the USA when she was 11 years old. She has been with Cityscape Schools since 2015, working first as a TA, then an IA, and after completing her bachelor's degree and passing her required state certification exams, has been teaching ...
More Exciting News!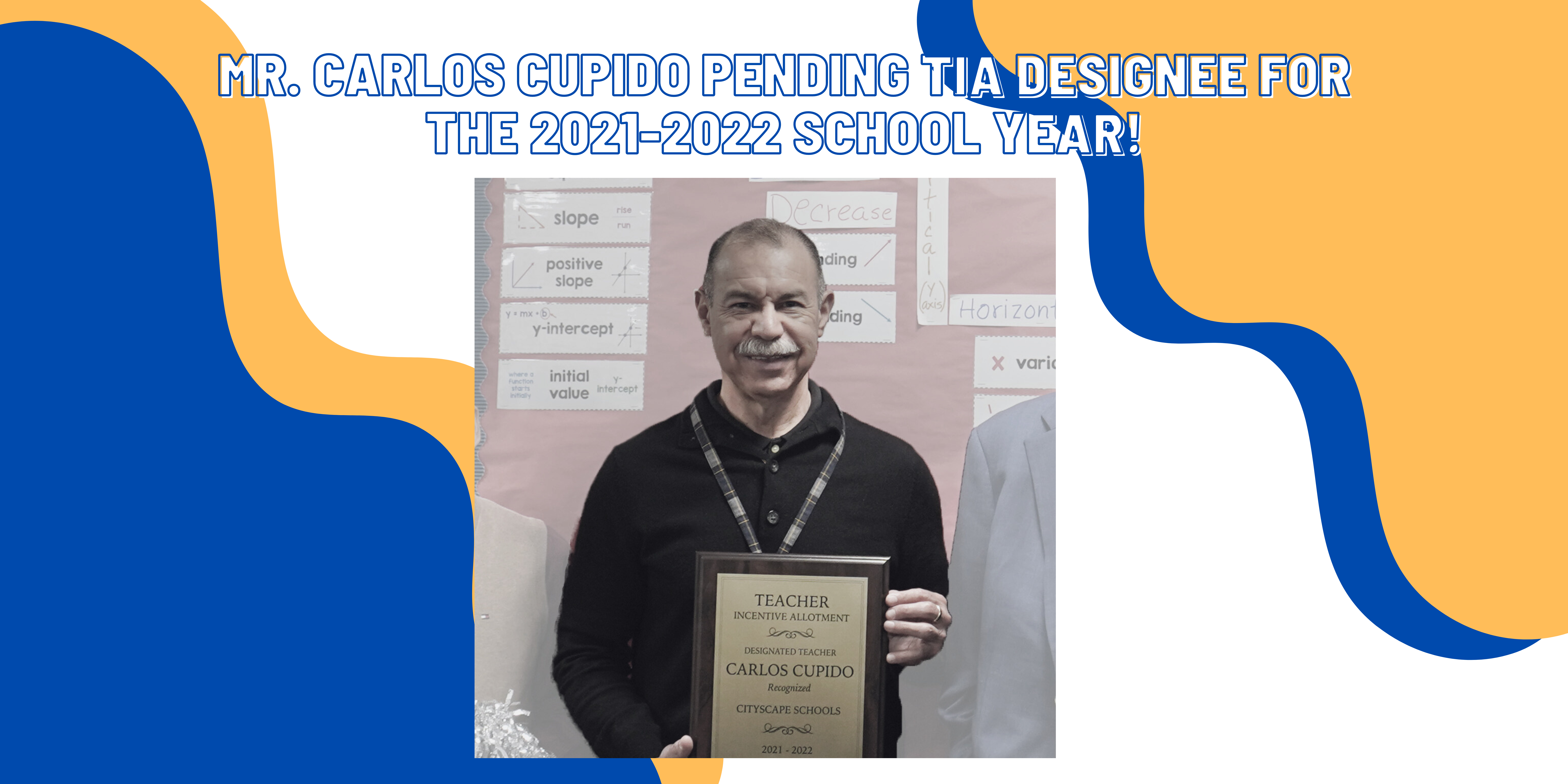 Mr. Carlos Cupido Pending TIA Designee for the 2021-2022 School Year!
One of our seven pending TIA designees, Mr. Carlos Cupido has been teaching at East Grand Preparatory since 2015.  He currently teaches 8th grade mathematics. Before coming to Cityscape, Mr. Cupido taught for Dallas ISD for seven years and before that, taught university courses ...
East Grand Preparatory Leads with Student Council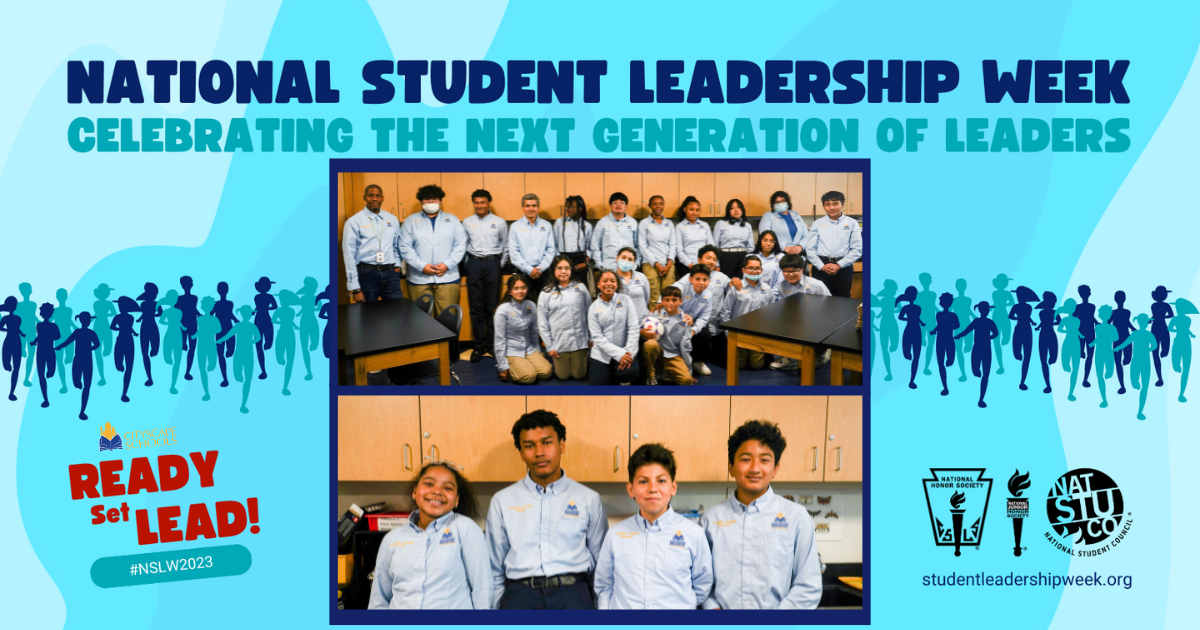 National Leadership Day was created  over 50 years ago and started as National Student Government Day. It wasn't until 1979 that it was renamed "Student Leadership Day." 
In 1983 that the celebration was extended to a week, creating National Student Leadership Week to ensure all clubs and activities were included, such as student government ...
East Grand Preparatory is proud of their own Mr. Angel Rodriguez Colon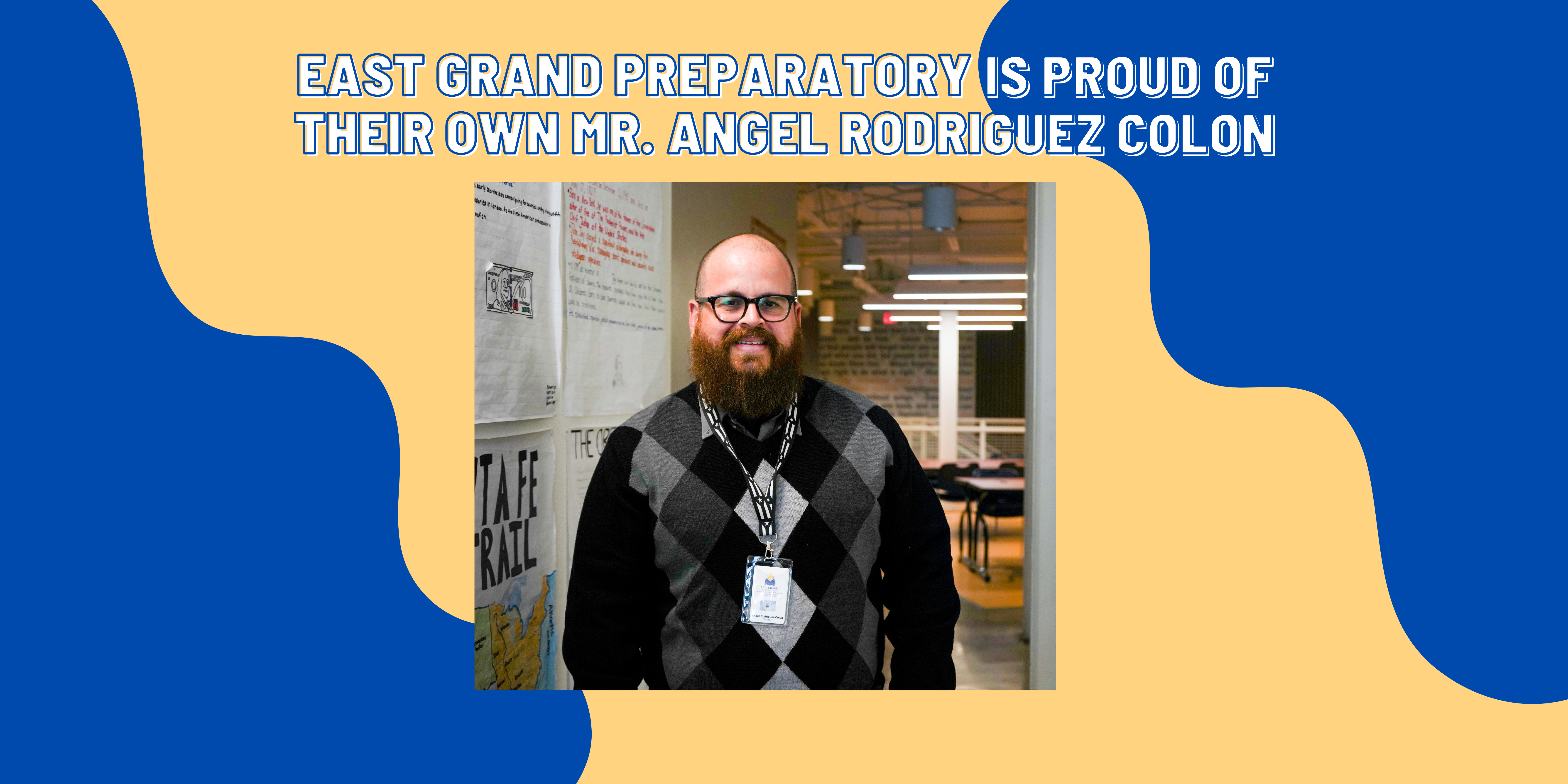 In February 2023, Mr. Angel Rodriguez was designated as Recognized status in TEA's Teacher Incentive Allotment (TIA) program. Born and raised in Ponce, Puerto Rico, Mr. Rodriguez was interviewed by Cityscape staff while living in Puerto Rico and came to Dallas for the sole purpose of teaching students at Cityscape Schools.  He currently teaches ...
2022-2023 NJHS Induction Ceremony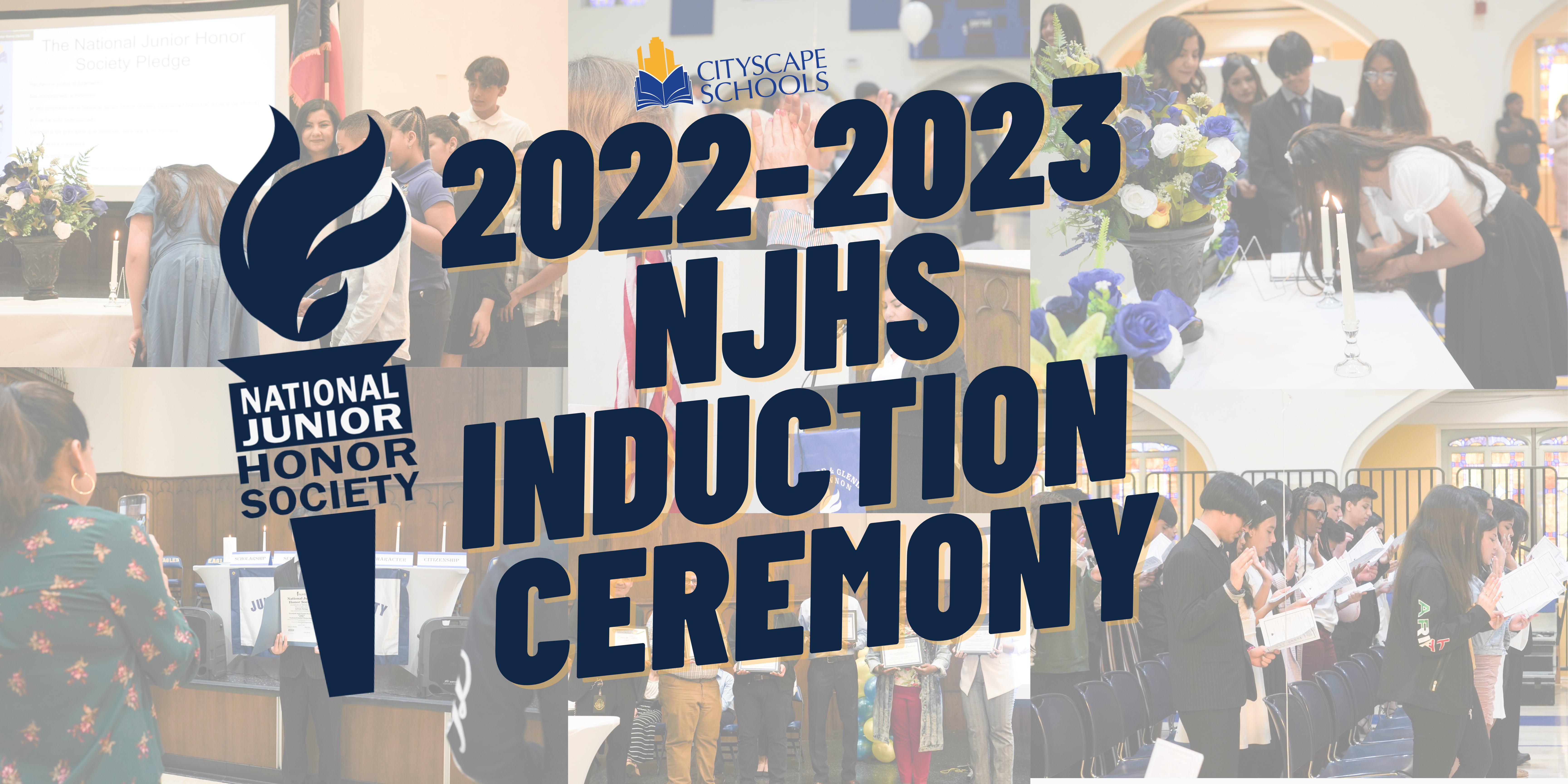 Cityscape celebrates the induction of the new members of the National Junior Honor Society. A group of middle school students at East Grand Preparatory were inducted into the honorable organization for their outstanding academic accomplishments.
The purpose of the National Junior Honor Society is to elevate a school's commitment to the values ...
From Puerto Rico to Dallas, TX: Mr. Rodriguez Is Helping Change One Student at a Time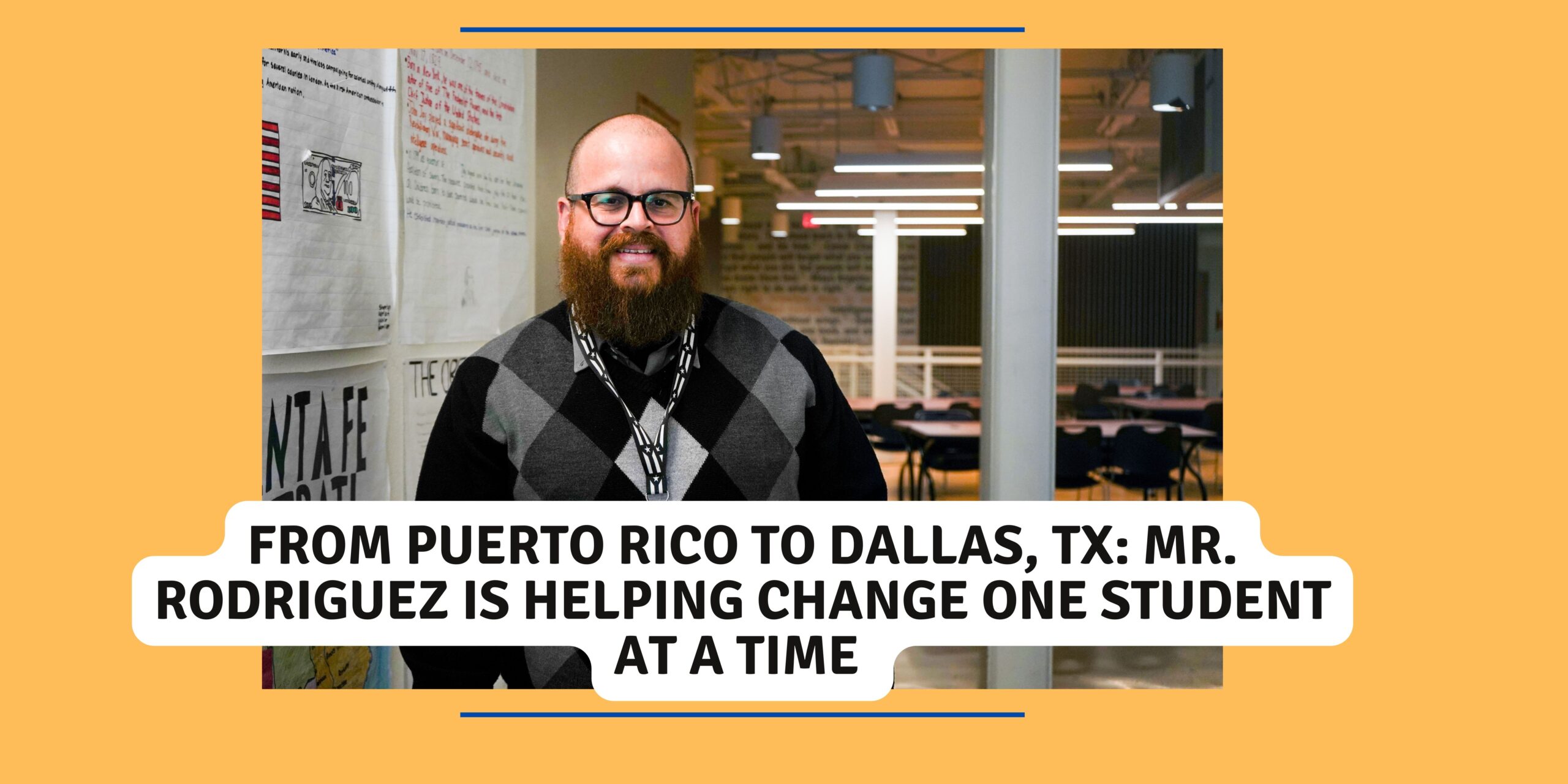 His search for a better living and a competitive professional career that would enable him with the needed resources to better serve students, led Angel Rodriguez-Colon to make one of the hardest decisions of his life – to leave his island of Puerto Rico.
With over ten years of teaching experience, Mr. Rodriguez-Colon made the move to Dallas ...
Become a Volunteer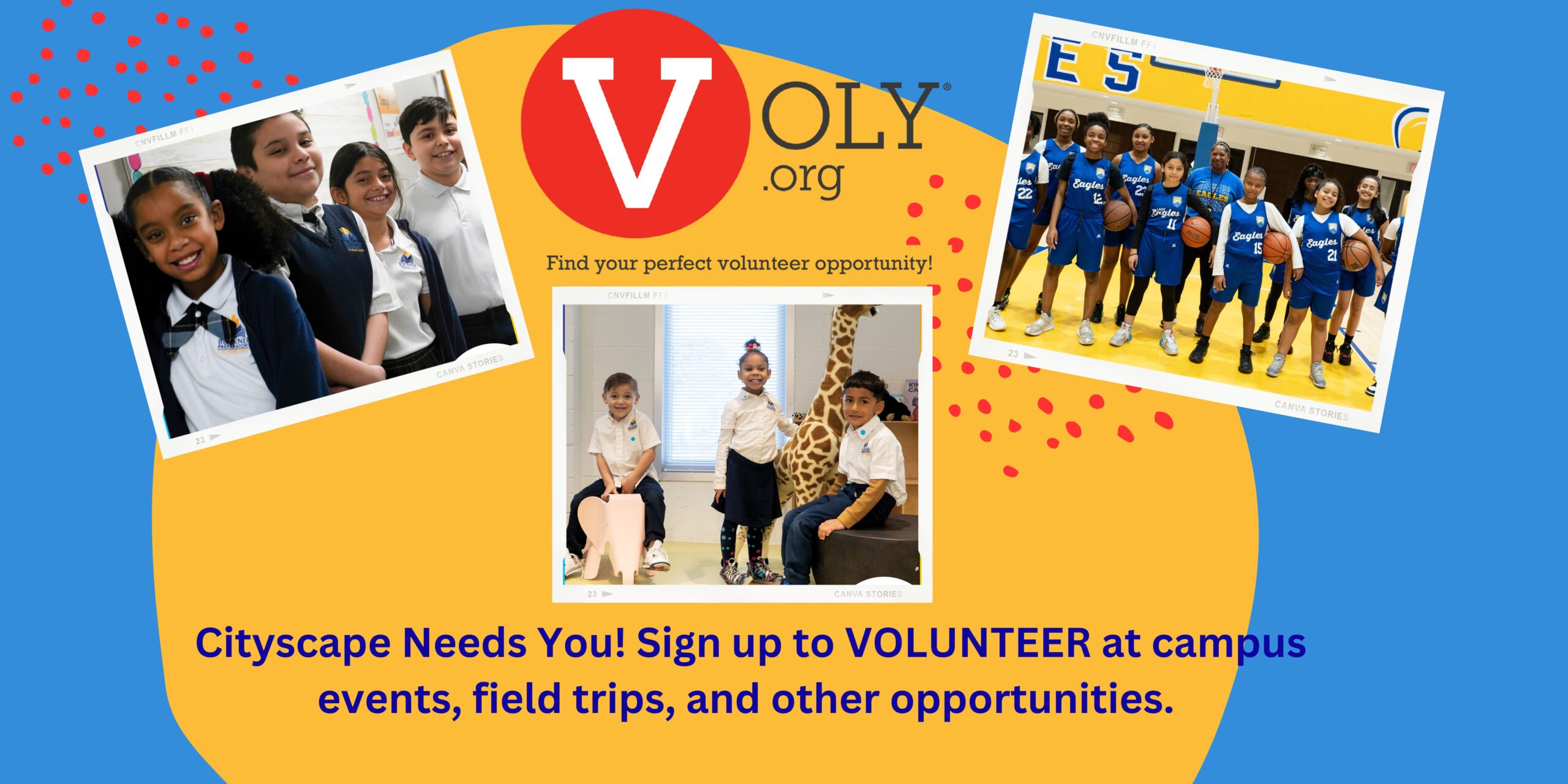 Cityscape needs you! Help us make a difference in our students by gifting part of your time as volunteer. Volunteering opportunities include district and campus events such as reading days, school festivals, book fairs and many other fun and engaging activities.To ensure the safety of our students and staff, everyone wishing to volunteer should first ...
Educators from Puerto Rico Find 'Home Away from Home' in Cityscape Schools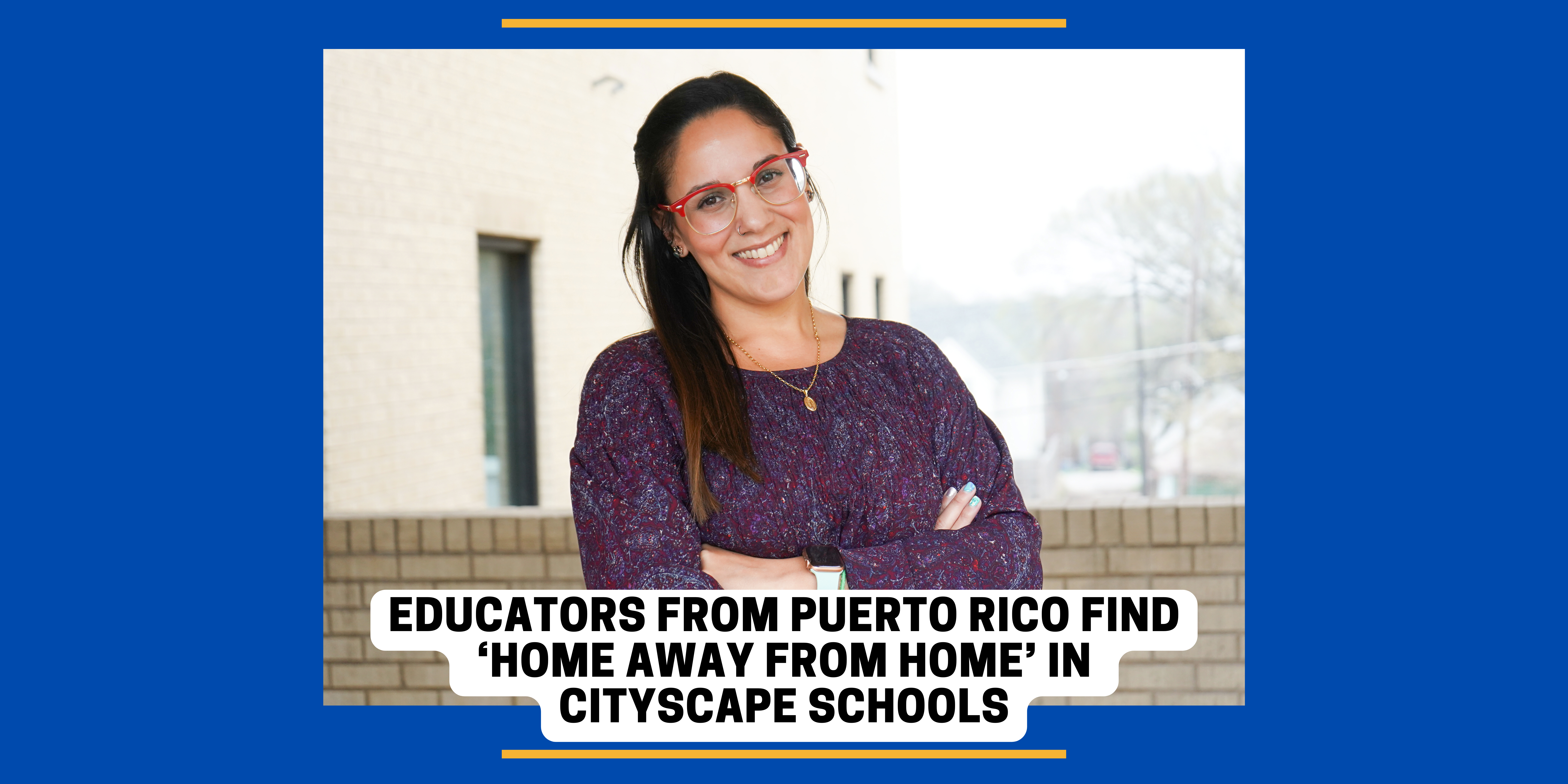 It all started with a Newspaper advertisement that motivated Norma Gomez-Fuentes to pursue her career goals outside of her hometown, a small island in Puerto Rico or "Islita" - as she calls it. 
Ms. Gomez-Fuentes moved to Dallas, Texas joining Cityscape Schools in pursuit of her passion for teaching. She joined Cityscape's family back in ...
Cityscape's TIA Program Approved with Six New Designees!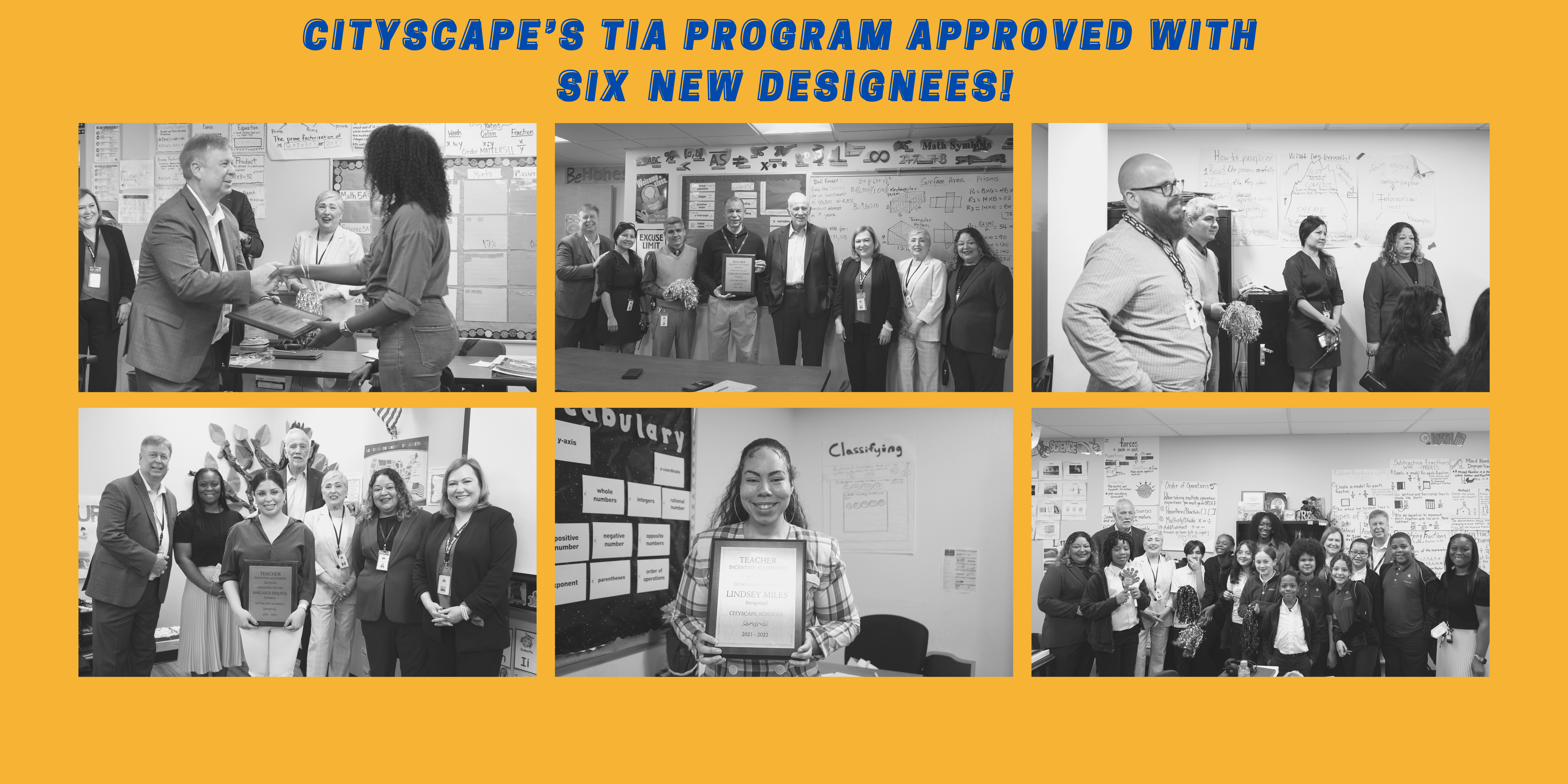 On February 7, 2023, Cityscape Schools received a congratulatory email from Commissioner Mike Morath stating that our TIA program, pending designations, and all supporting data have been APPROVED!   Congratulations to the following teachers who are now recognized as Texas's top teachers and their respective designation:   Ms. Sol Acuña – ...
and we care for everybody
FREE Devices (ONE-TO-ONE)
OF CLEANING & DISINFECTION
FREE MEALS & FRESH PRODUCE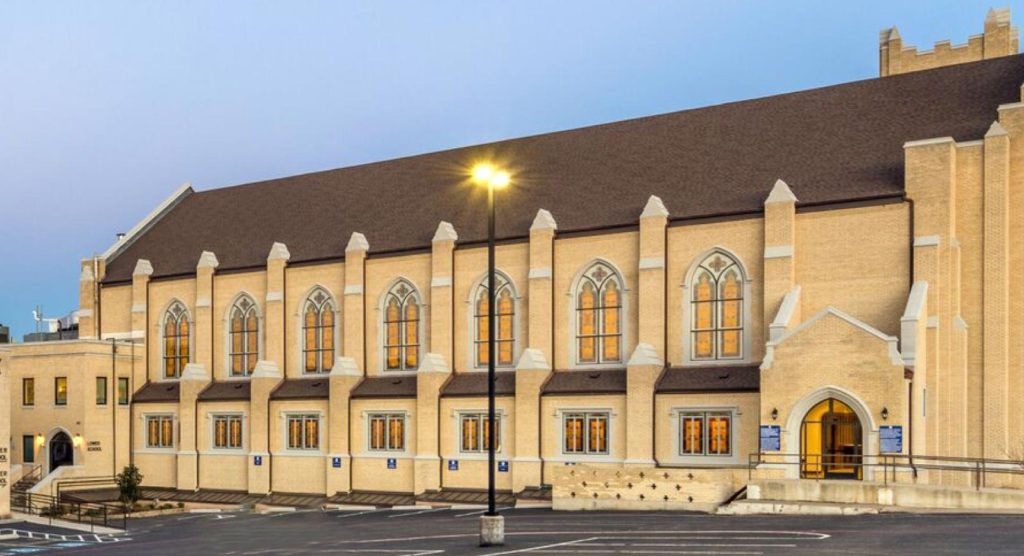 I strive to educate all scholars, regardless of their socioeconomic background, ethnicity, or native language. "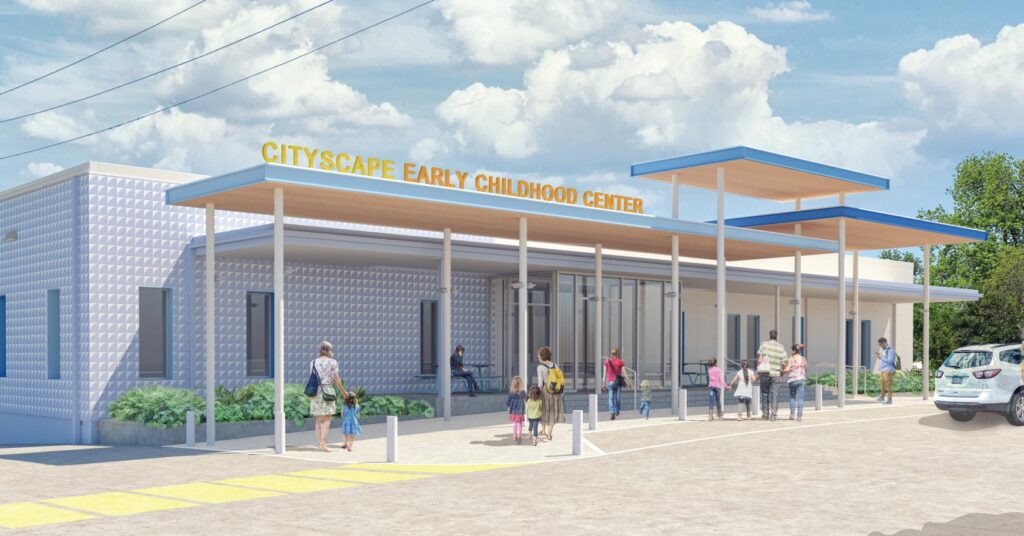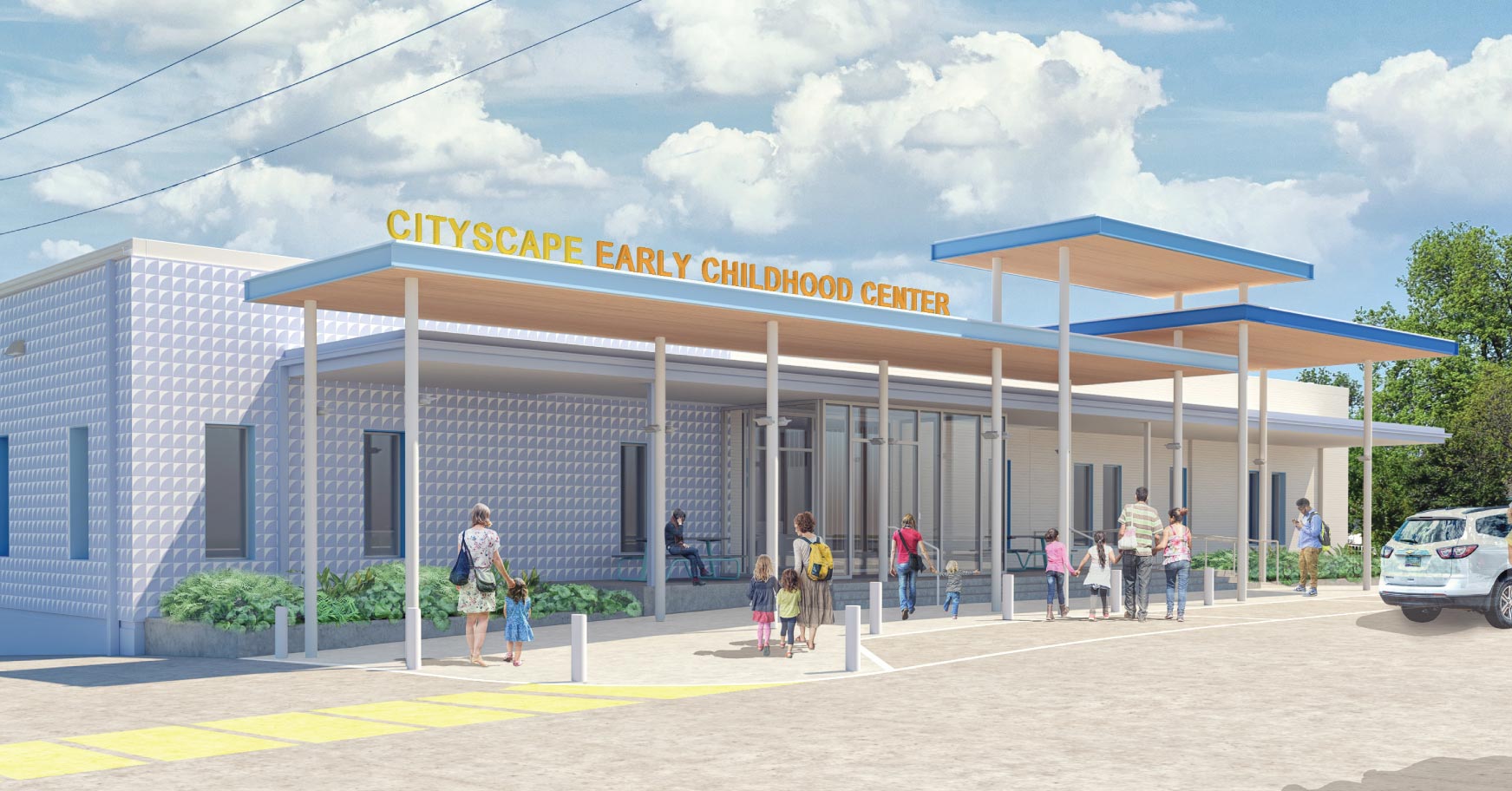 Every teacher has the capacity to make a positive impact on students, just like every student has the potential to be successful. "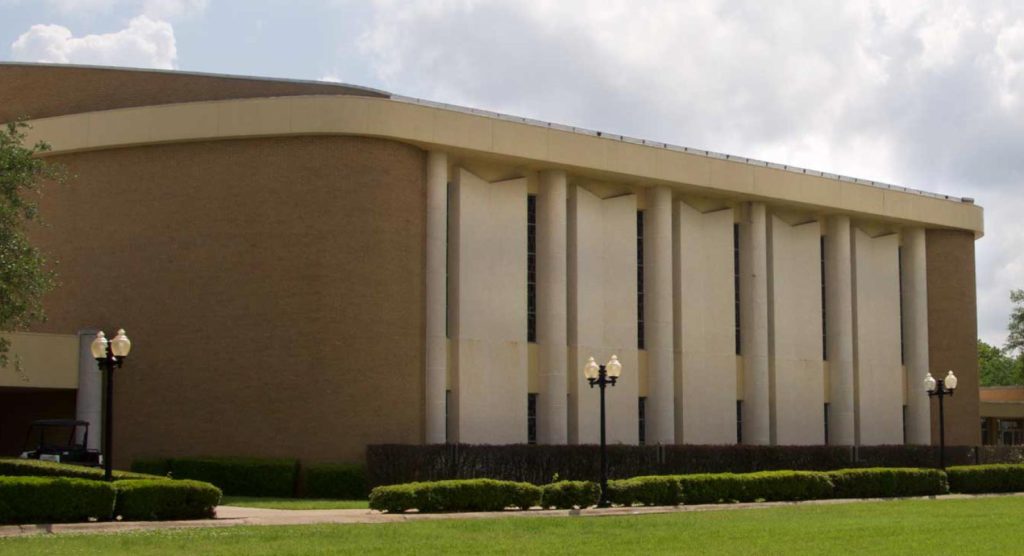 As an educator, I have a strong belief that all students have the ability to learn, understand, and reason. "
Thank you for your constant support of our students and community.
Ms. Norma Miller
Vice President
Mr. Neil Phillips
Treasurer
Mr. Donald Clemons
Member
Ms. MaryAnn Boyer
Secretary of the Board