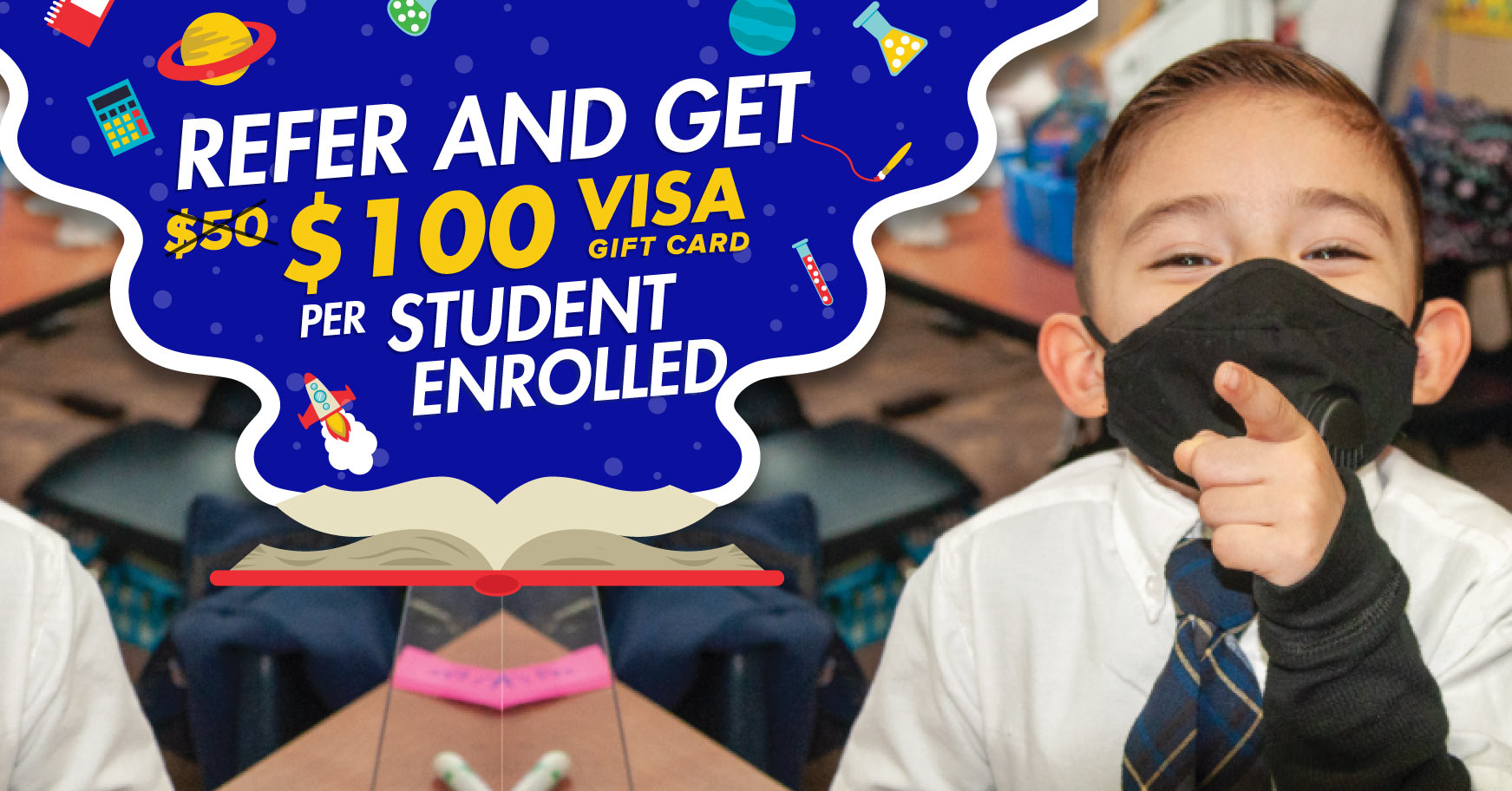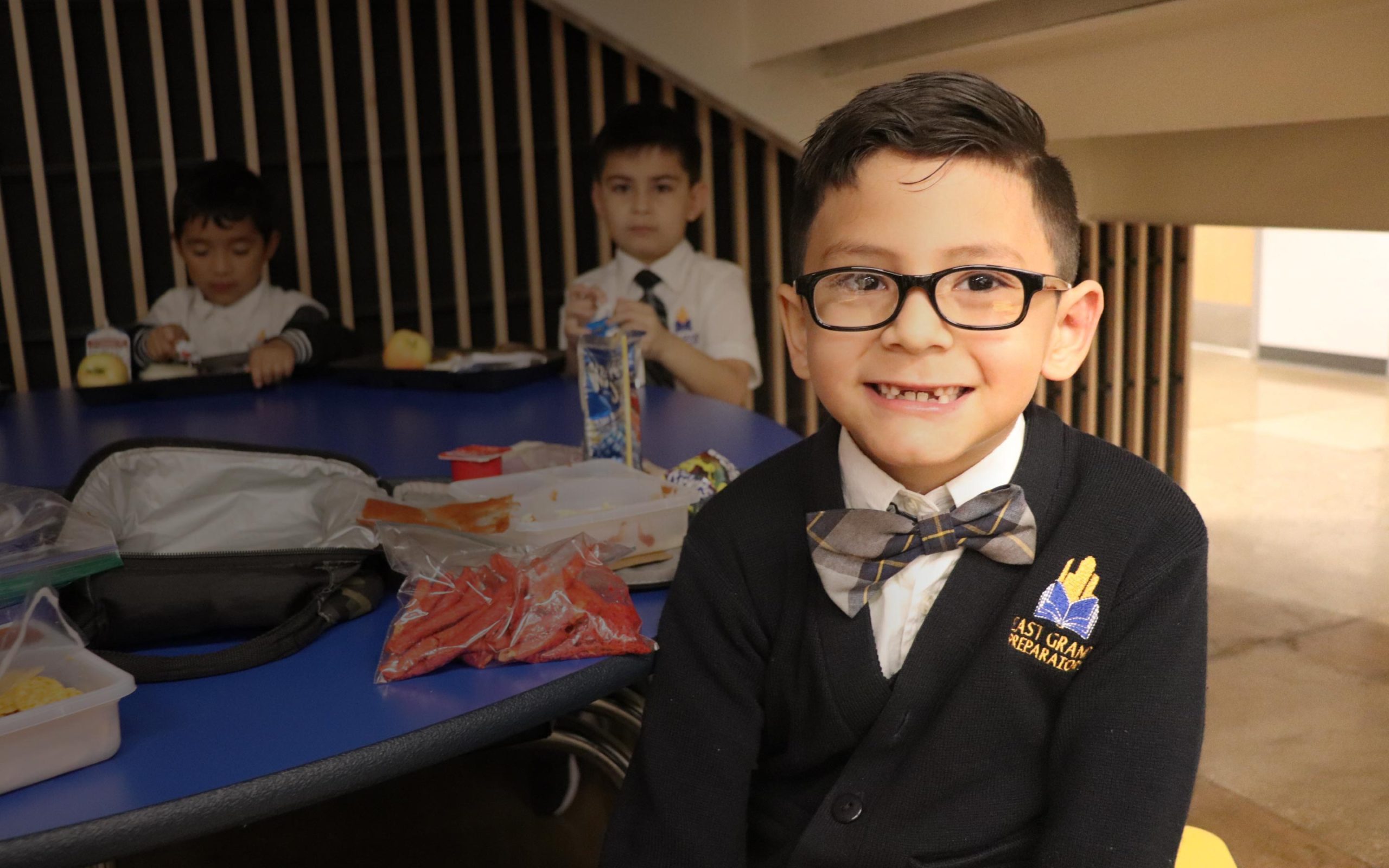 Refer and get $100 per student enrolled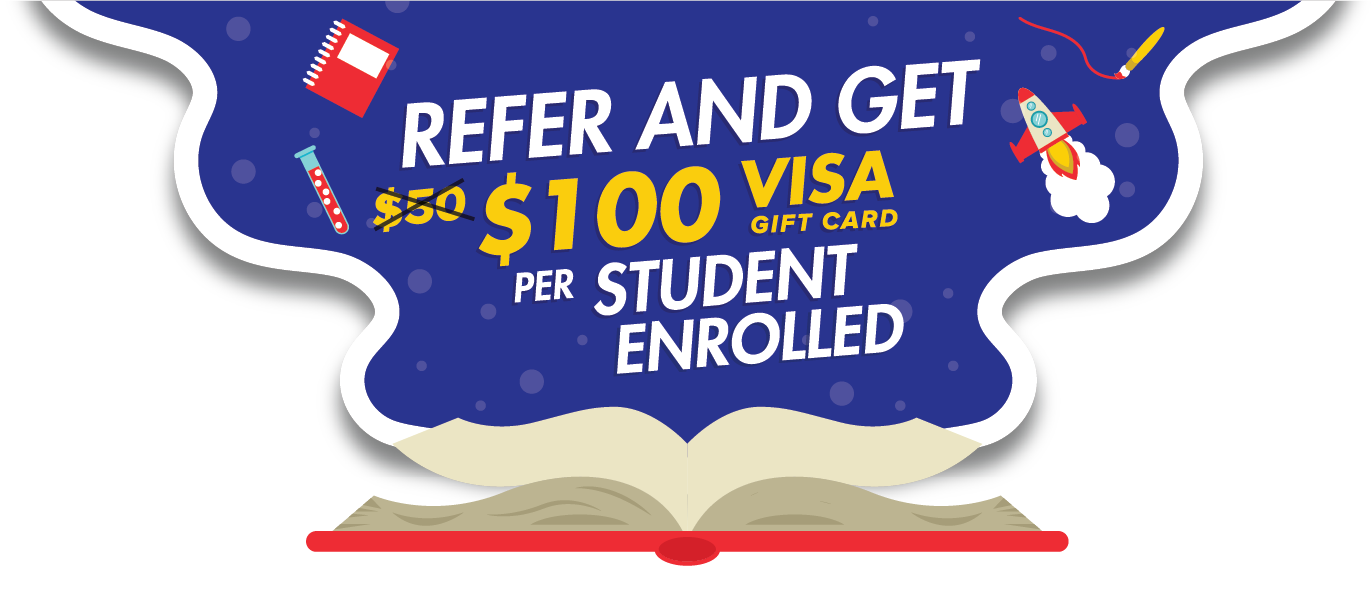 Take part of Cityscape Referral Program. Recommend East Grand Prep or Buckner Prep and receive $100 Visa gift card for each enrolled student
Refer and get $100 per student enrolled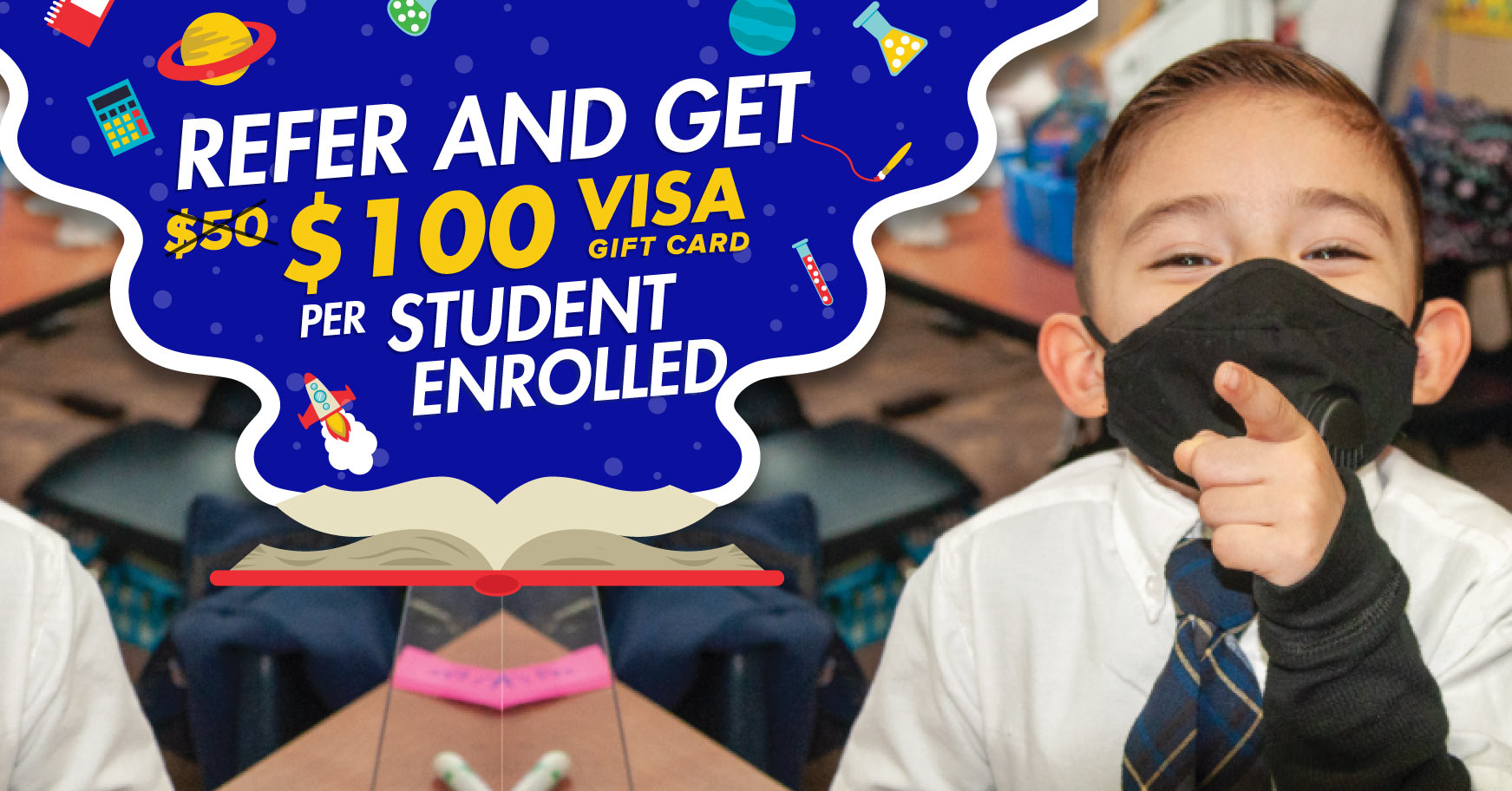 Take part of Cityscape Referral Program. Recommend East Grand Prep or Buckner Prep and receive $100 Visa gift card for each enrolled student
TERMS AND CONDITIONS
The new student must be completely enrolled and accepted at Cityscape Schools. After completing the TEA APPLICATION FORM you will be redirected to the Referral Form, please asked to FILL ...
ESSER III Information
Data shows that the pandemic has had a significant impact on student learning, both across the country and in Cityscape Schools.
Cityscape Schools is launching a comprehensive stakeholder engagement process to help determine how it should potentially spend additional federal dollars to address unfinished learning and COVID-19 recovery.
The American ...
Pandemic-EBT (P-EBT) Due to COVID-19

Pandemic Electronic Benefit Transfer (P-EBT) is for families with children (up to age 21) who temporarily lost access to free or reduced-price meals at school during the COVID-19 pandemic.
P-EBT for the 2020–2021 school year (August 2020 to June 2021) is for families with children who are certified for free or reduced-price meals through the National ...
Virtual Teacher Career Fair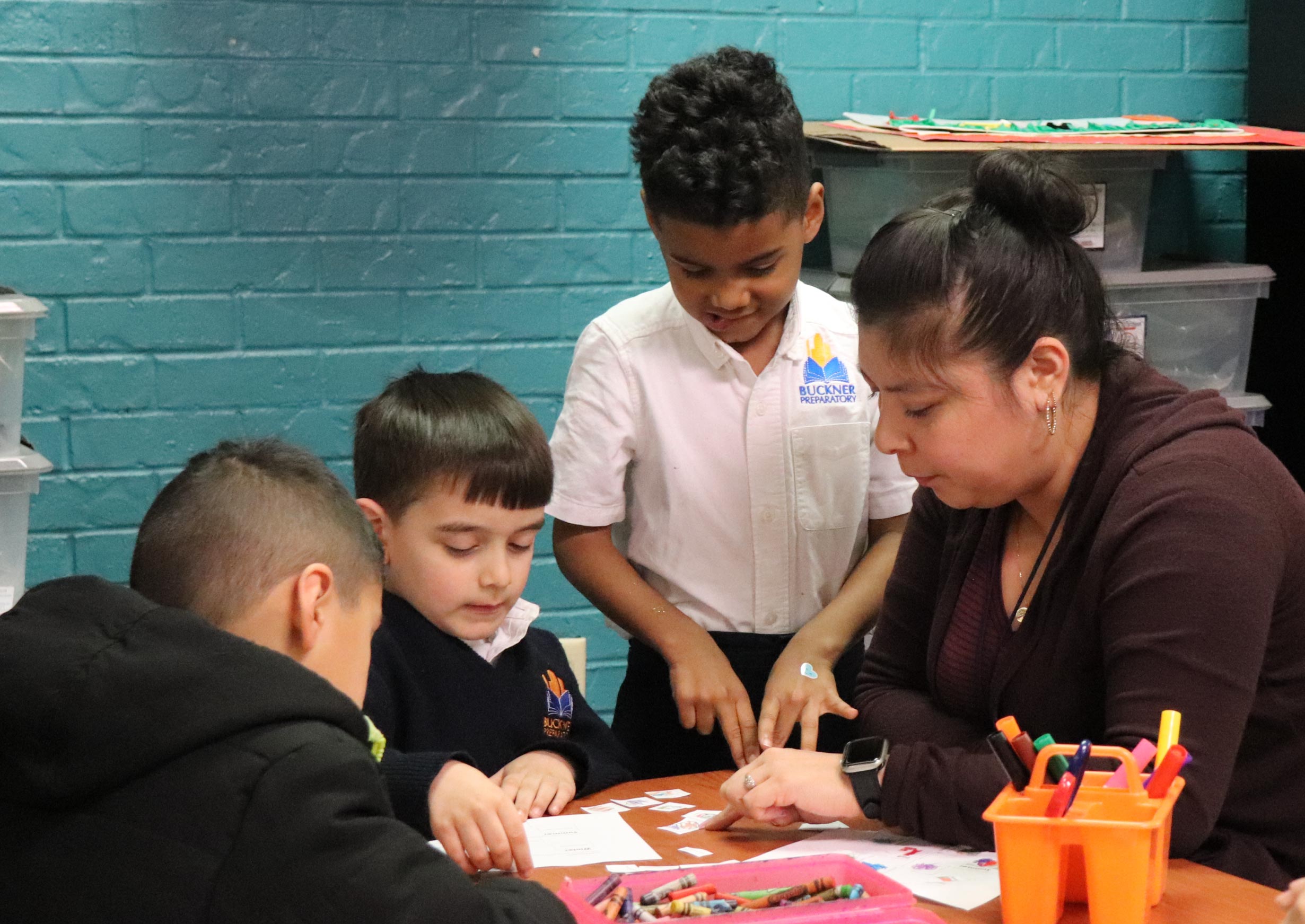 Cityscape Schools are now recruiting applicants for the 2021-2022 school year
🗓 Monday, May 24
🗓 Tuesday, May 25
🕗 9:00am - 7:00pm
👉 Register now to apply and schedule your interview: bit.ly/hrcitymay
If you are unable to attend the Virtual Job Fair but are interested in employment, please visit our careers page to apply: www.cityscapeschools.org/careers
We ...
Food Distribution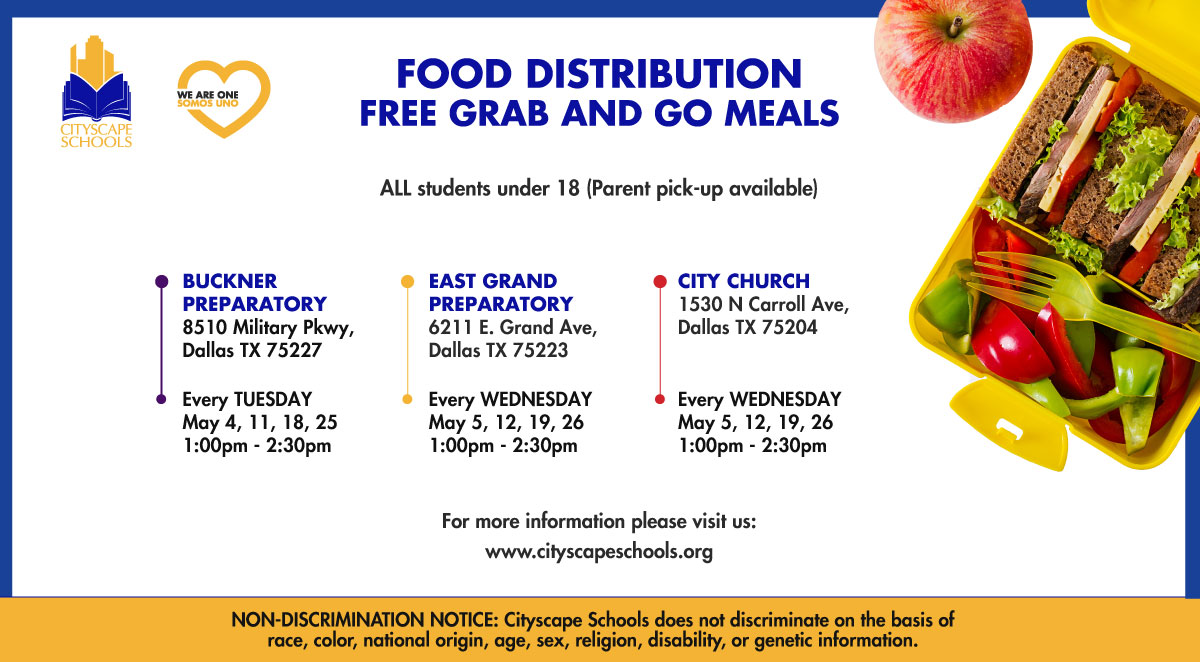 Our feeding program will continue at our 3 locations from 1:00 PM to 2:30 PM. once a week.
NON-DISCRIMINATION NOTICE: Cityscape Schools does not discriminate on the basis of race, color, national origin, age, sex, religion, disability, or genetic information.
May
April
March
February Update
Dear parents, due ...
and we care for everybody
FREE Devices (ONE-TO-ONE)
OF CLEANING & DISINFECTION
FREE MEALS & FRESH PRODUCE
At Cityscape Schools, all students receive instruction through a rigorous and viable curriculum that will enable them to develop effective language, literacy, communication, and academic skills.
As an educator, I have a strong belief that all students have the ability to learn, understand, and reason. "
I am honored and deeply committed to making a positive difference in the lives of your children. "
Thank you to our partners for your constant support of our students and community.