What is a
Charter school?
Charter schools are tuition-free public schools and open enrollment to all students. That means that your family can choose them for your children instead of the usual government-managed public schools.
Charter schools operate with freedom from some of the regulations and red tape imposed upon district schools. We are accountable for academic results and for upholding the promises made in our charter. Cityscape made the choice to focus on our local community, providing the personal attention that will ensure all students thrive
Like all public schools, charter schools are: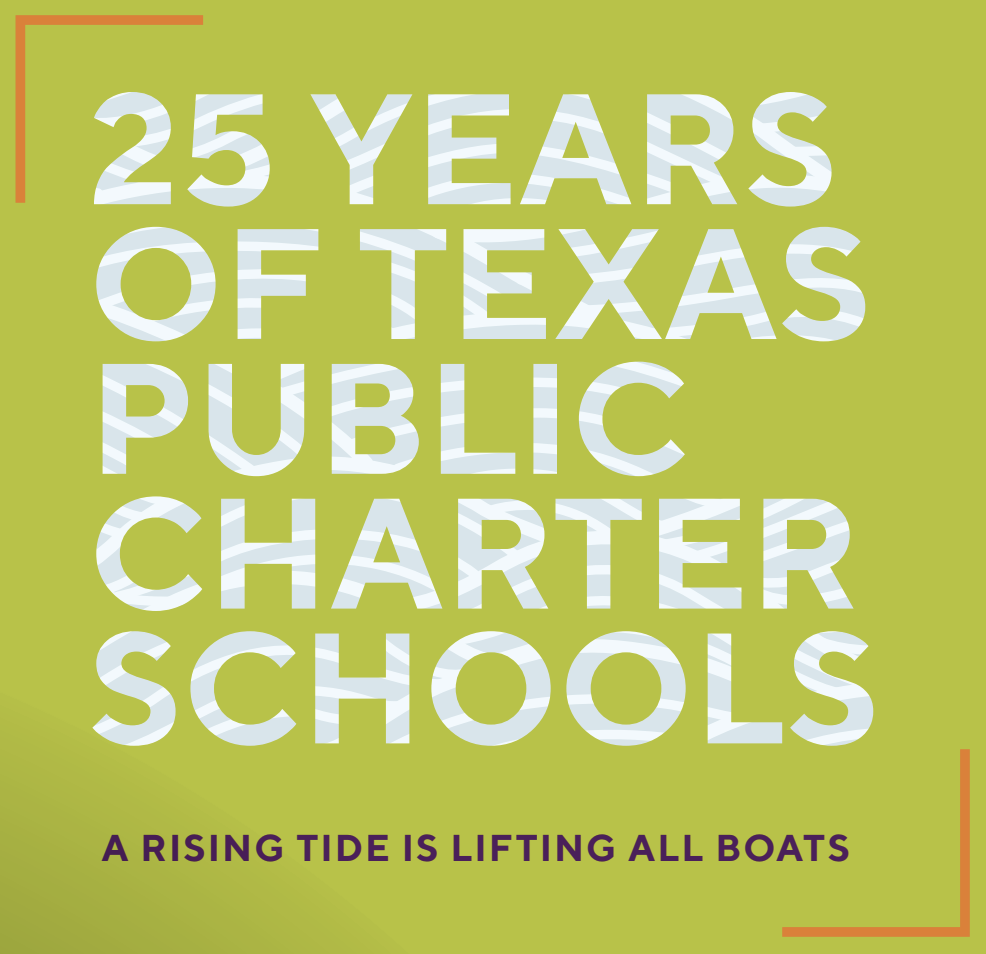 Charters in Texas are contributing to the increased success of ISDs in Texas. Texas public charters turn 25, competition has been proven to be good for charters and ISDs in Texas. (Texas Public Charter School Association, 2020)
Cityscape Schools exists to work in an educational partnership with families. We desire to provide a distinctive environment of educational opportunity for all children and young people in our community. Cityscape students will have the opportunity to become well prepared, life-long learners possessing the character, knowledge, and wisdom necessary to succeed, lead, and contribute to their community and to society.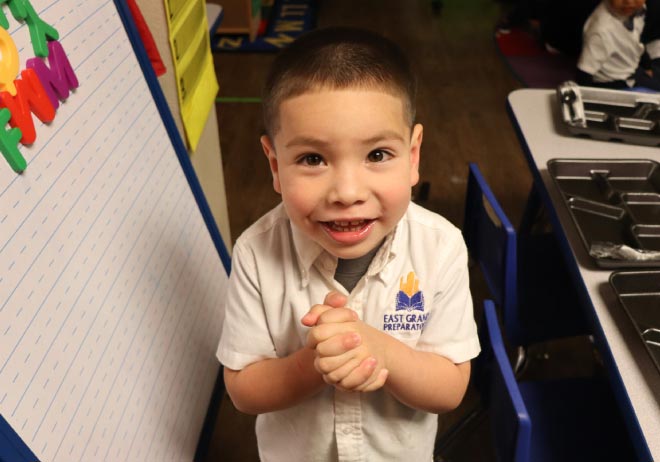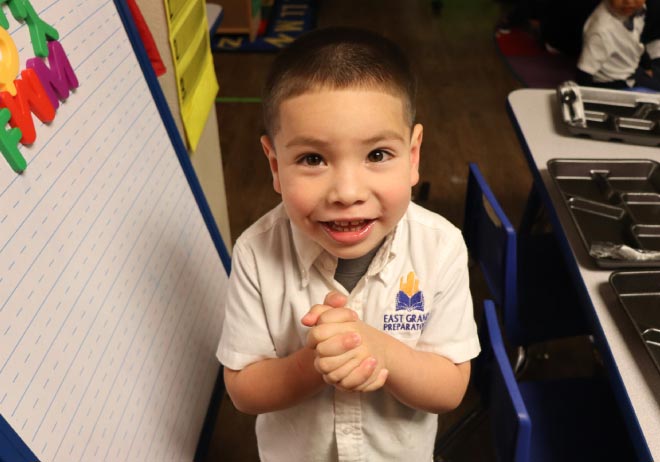 Our vision is to work in partnership with families to prepare children and young people to fulfill productive leadership roles in society.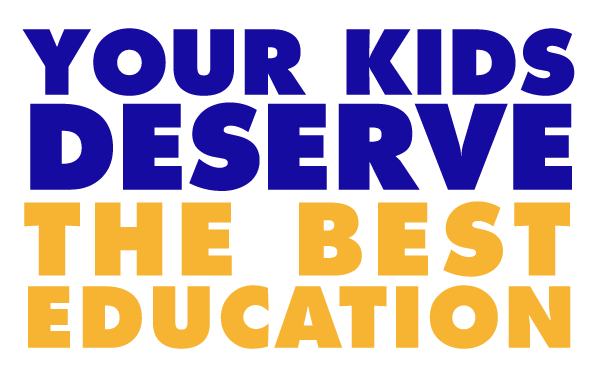 We work closely with parents to cultivate our students' strong thinking skills, self-discipline, and healthy relationships.
Our rigorous curriculum focuses on a holistic, global, and biliterate approach that is grounded in research-based practices.
 We are intentional in providing the best learning practices that are meaningful and educationally on target.
Cityscape is quickly growing
Three campuses open tuition-free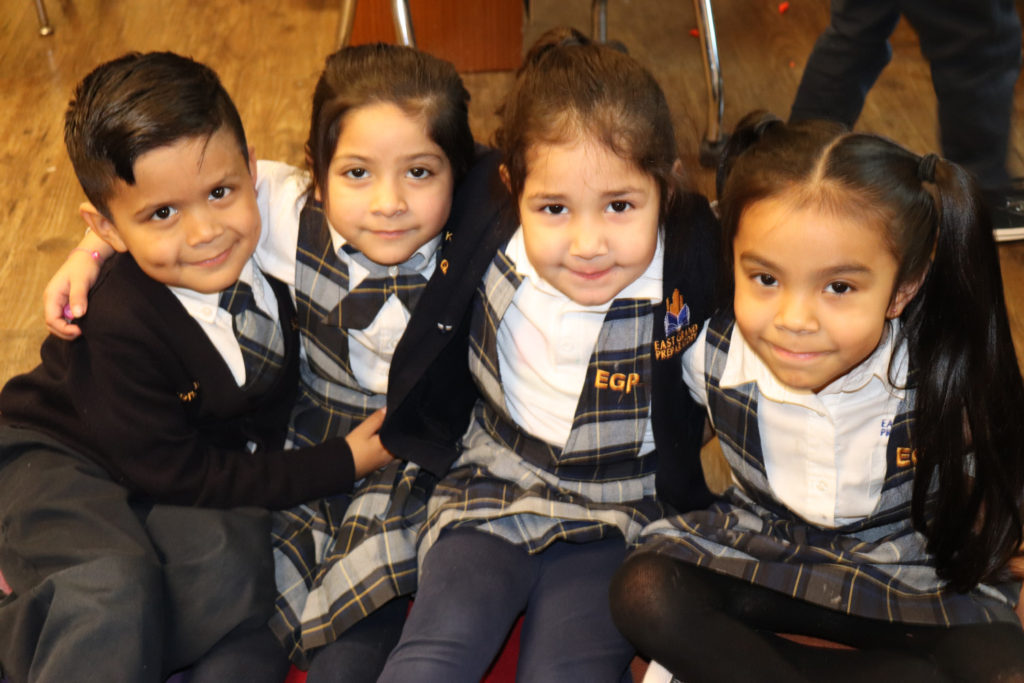 " I am honored and deeply committed to making a positive difference in the lives of your children."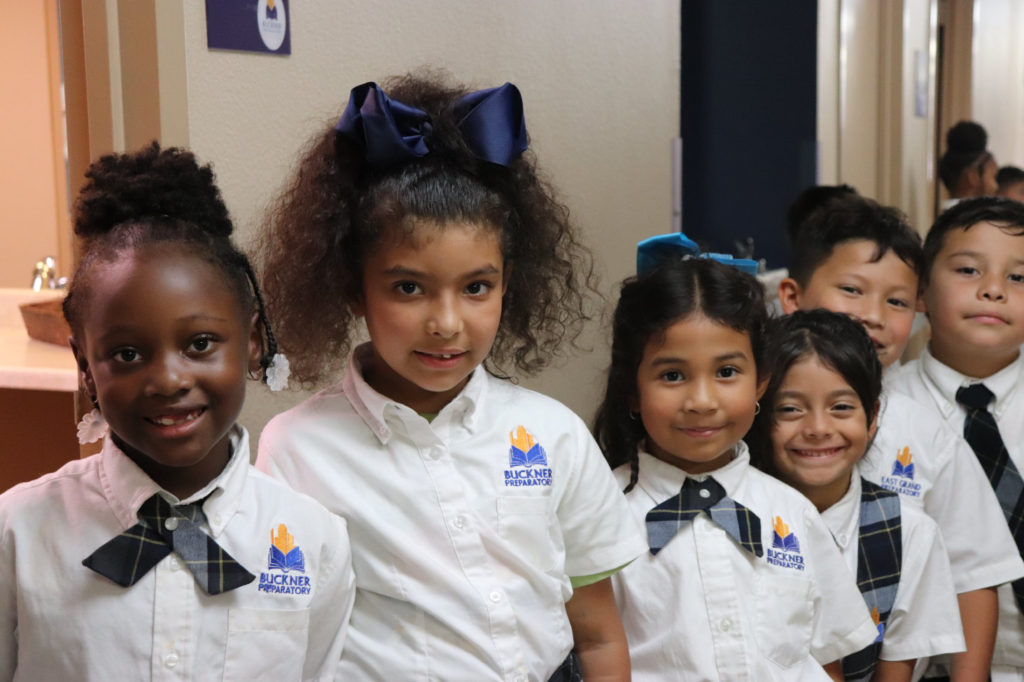 " As an educator, I have a strong belief that all students have the ability to learn, understand, and reason. "
Message from the Superintendent
Our commitment is to provide under-served children in our community with a free, rigorous, high-quality education that offers the knowledge, skills and character traits necessary to thrive in school, college and the competitive world beyond. We have been in Dallas since 2006 changing One Child at a Time.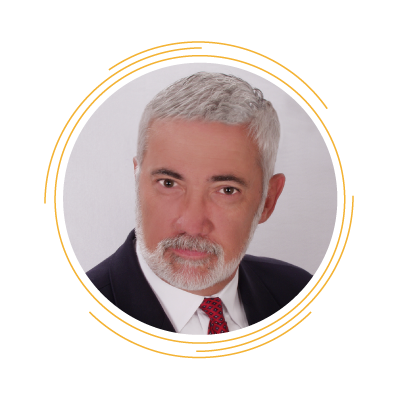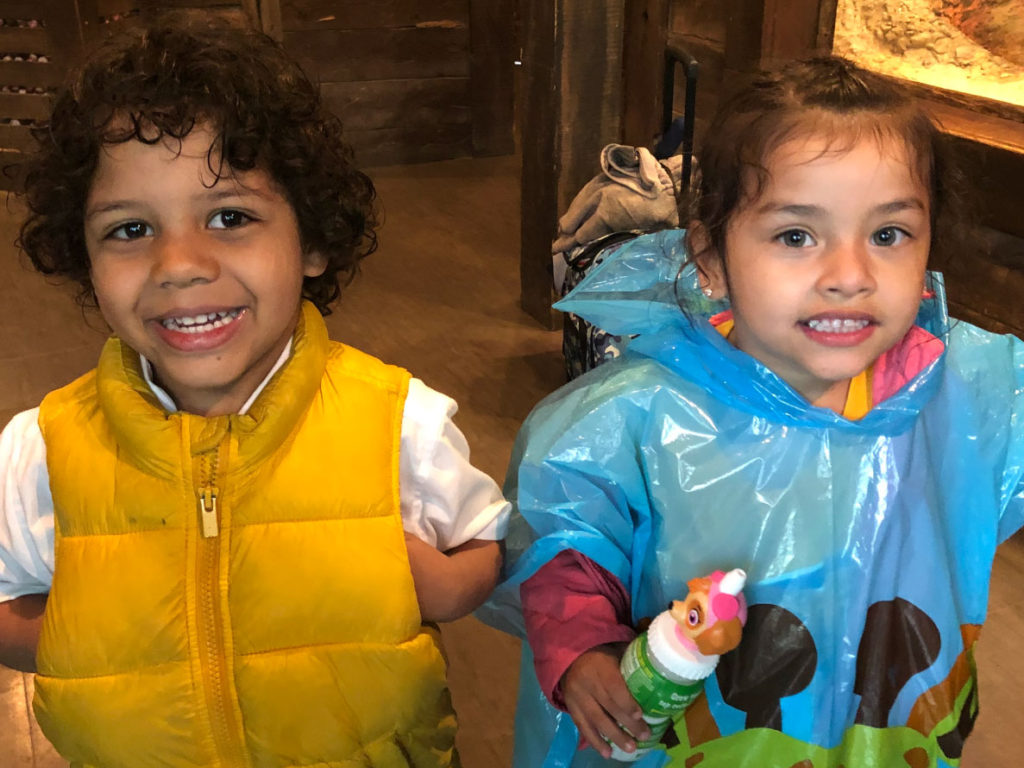 Thank you for taking an interest in volunteering at Cityscape Schools!
To start the volunteer process please click the below button