At Cityscape, we are committed to growing a new generation of GLOBAL LEADERS through rigorous instruction in general education and dual language, offering students an option of learning a SECOND LANGUAGE.
We are a free, open enrollment charter school and serve students in grades Pre-K3 through 8th, and provide: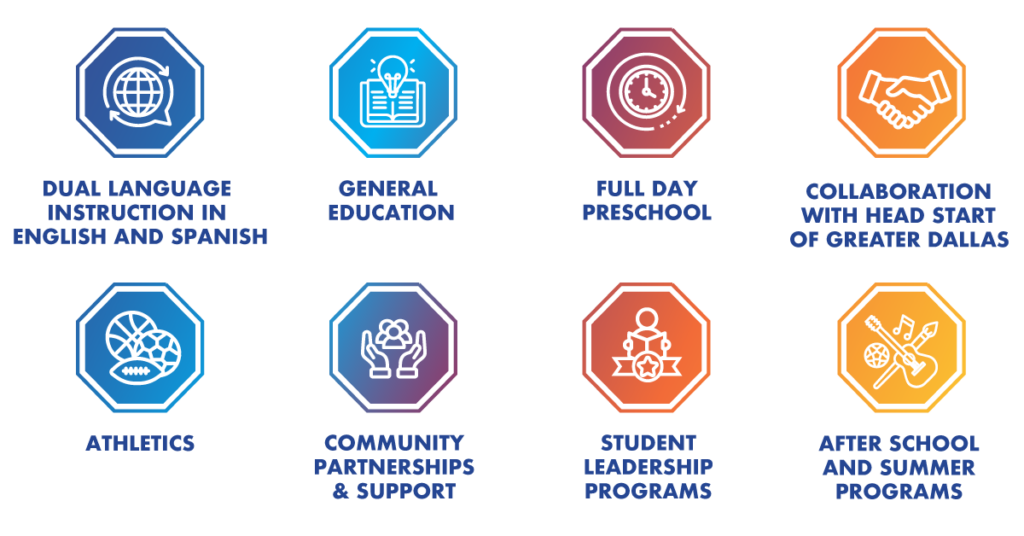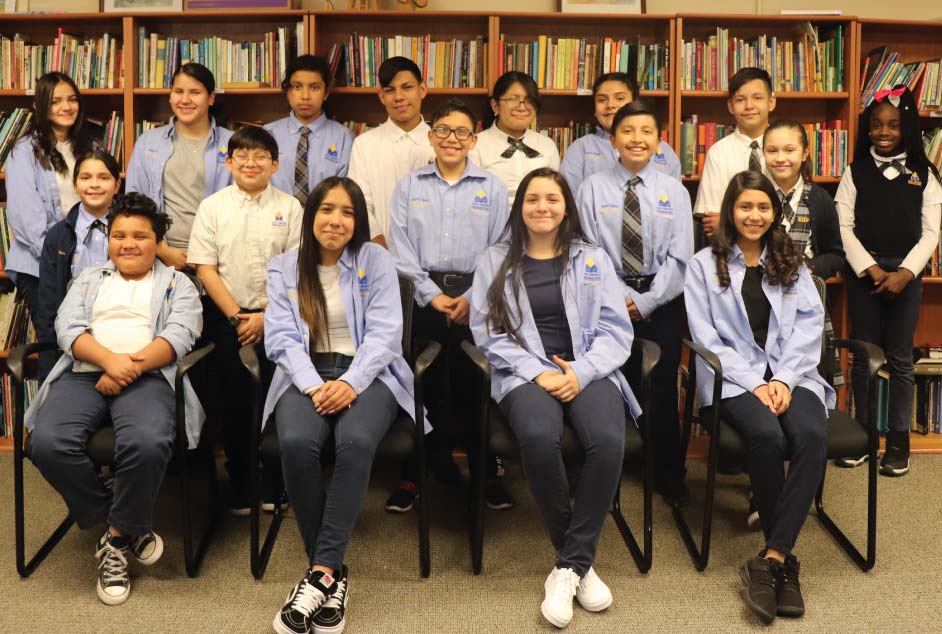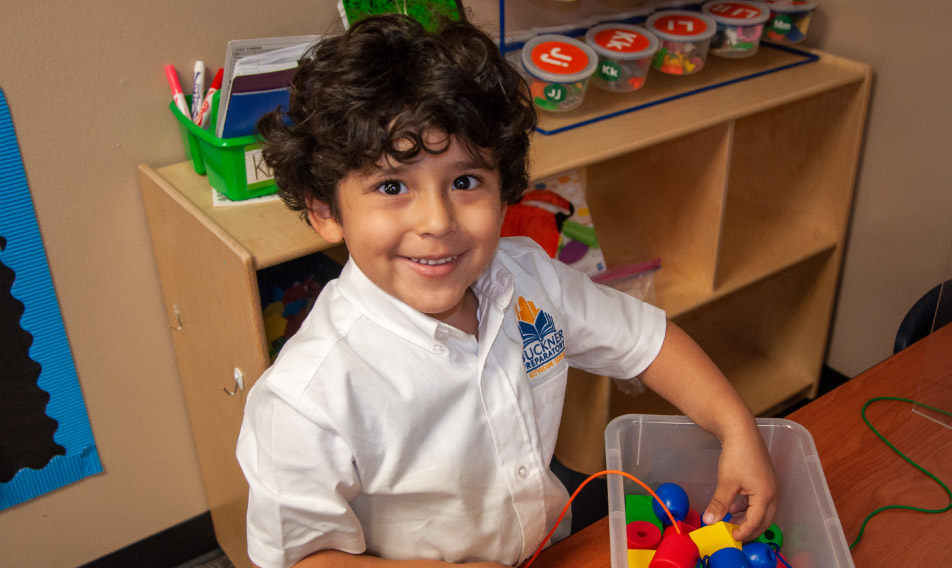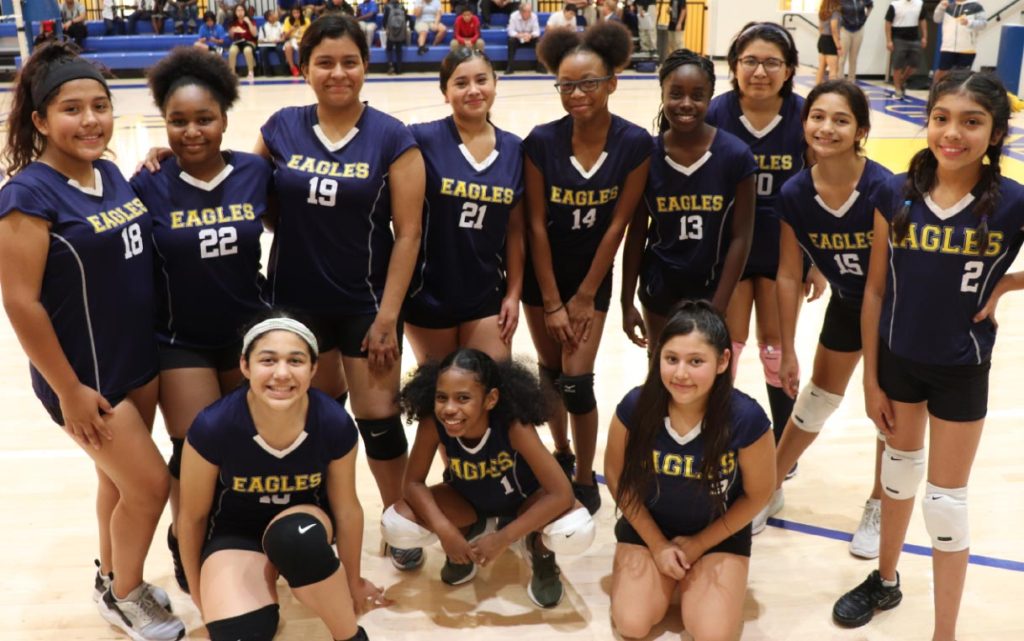 Cityscape Schools is a FREE open-enrollment charter school. We have a certain number of open seats each year, which are awarded through our electronic lottery system, to be held on March 6, 2023. We encourage you to apply by Friday, March 3, for your student to be entered in the lottery.
Applications received after March 6 will be placed on our waitlist, based on the submission date/time.
After the lottery is conducted, you will receive an email from our application system, PowerSchool, with information on your application's result.
Thank you for choosing to apply to Cityscape Schools!
Lottery countdown | March 6
We have two Campuses and growing! Get to know our schools, take a virtual tour guided by our principals.
Thank you to our partners for your constant support of our students and community.