Cityscape Schools is dedicated to employing qualified and dedicated staff for the children of our school district.
Hiring Stipends for teachers:
$2,000 hiring stipend for teachers 
$3,000 hiring stipend for bilingual certified teachers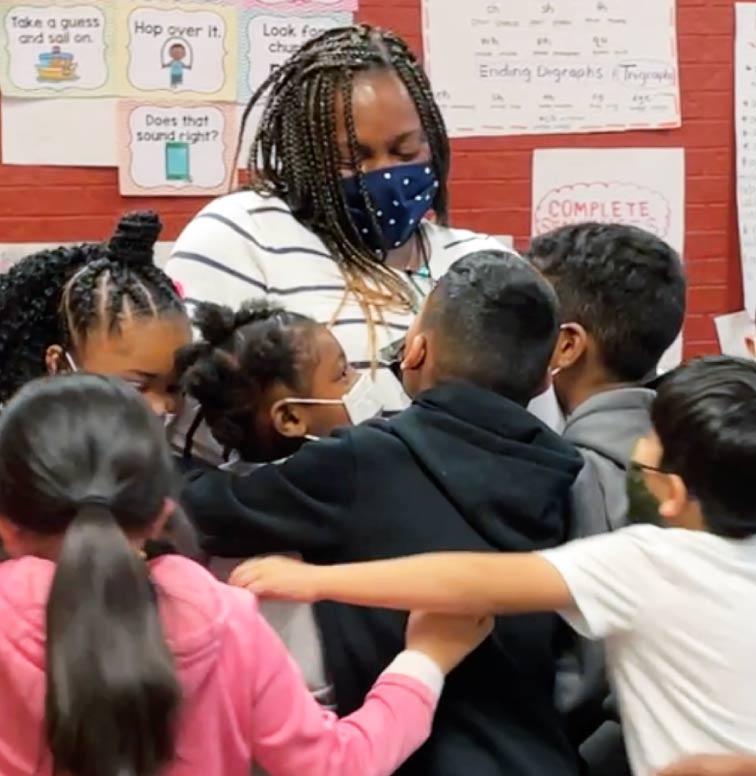 We actively recruit applicants whose first concern is helping all students reach their full potential.
We are also committed to keeping these employees by providing excellent benefits and opportunities for professional growth.
Provide in-district and outside professional development tailored to your needs
Instructional Coaches available at every school to ensure you are at your best everyday
Provide every employee and classroom with the best technology to help maximize learning potential. The Technology department offers full training before your first day of work to ensure you have everything you need to succeed.
13-1 ratio in PreK for every Teacher Assistant and Teacher
Limit class sizes to 23 1st -8th grade
Our students deserve
the best
Our rigorous curriculum focuses on holistic, global, bilingual, biliterate approach that is grounded in research-based practices. We are intentional in providing the best learning practices that are meaningful and educationally on target.
91% economically disadvantaged
54% English-language learners
11 TEA distinctions in ELA/Reading, Math, Science, Student Progress, Closing Perform Gaps, and Postsecondary Readiness over the last 5 years
To apply for open positions at both East Grand Preparatory and Buckner Preparatory, please click the below button.
We provide amazing
benefits!
Activecare (Medical Insurance)
The School contributes $4,536 annually towards health insurance
Telehealth
Provides 24 / 7/ 365 access to board-certified doctors via telephone consultations that can diagnose, recommend treatment and prescribe medication
Basic Life Insurance ($40,000)
Basic life insurance coverage provided by School
401k Retirement Plan
School contributes a percentage match
Dental and Vision
Other benefits available
TRS Contribution
School participates in Teacher Retirement System (TRS)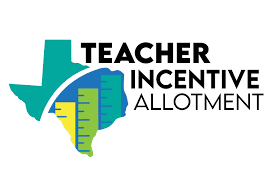 Cityscape Schools' Teacher Incentive Allotment Handbook
The Teacher Incentive Allotment (TIA) was created by the Texas Legislature as part of House Bill 3 to provide a realistic pathway for top teachers to earn six-figure salaries and to help attract and retain highly effective teachers at traditionally hard-to-staff schools.