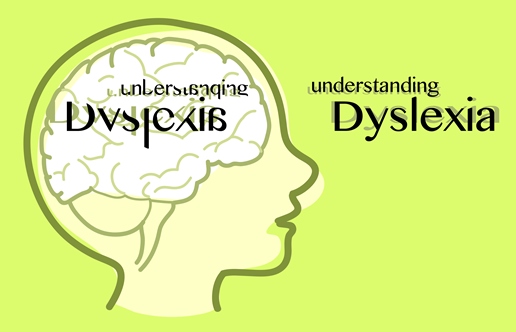 Meeting ID: 264 649 3525  |  Password: Dyslexia
Dyslexia is a language-based learning disability. Dyslexia refers to a cluster of symptoms, which result in people having difficulties with specific language skills, particularly reading. Students with dyslexia usually experience difficulties with other language skills such as spelling, writing, and pronouncing words. Dyslexia affects individuals throughout their lives; however, its impact can change at different stages in a person's life. It is referred to as a learning disability because dyslexia can make it very difficult for a student to succeed academically in the typical instructional environment, and in its more severe forms, will qualify a student for special accommodations, or extra support services either through special education or Section 504.
Dyslexia Handbook en Español
Dyslexia TEA flyer in English
Dyslexia TEA flyer en Español
Fast facts about dyslexia
Datos rápidos acerca de la dislexia
Parent Education Program 2022
Programa de educación para padres 2022
Dyslexia Support and Instruction
At Cityscape Schools, we are providing online dyslexia support from certified dyslexia therapists. All instruction meets the requirements set forth in the Dyslexia Handbook. Students who receive dyslexia instruction are typically served through special education or Section 504. 
Please direct all questions about dyslexia identification and remediation to the Dyslexia Lead Specialist, Norma Gomez-Fuentes at ngomez@cityscapeschools.org; or  Special Populations Coordinator, Christopher J. Rizzuto at crizzuto@cityscapeschools.org.
TEA Resources on Dyslexia
The Dyslexia Handbook
Procedures Concerning Dyslexia and Related Disorders
The Dyslexia Handbook en Español
Procedimientos sobre la dislexia y trastornos relacionados
The Dyslexia Handbook 2021 Update:
Important changes for families to understand
Actualización del manual de dislexia 2021:
Cambios importantes que las familias deben entender
Dyslexia Questions and Answers
Updated October 2022
Dyslexia Preguntas y respuestas
Actualizado en octubre de 2022
Dyslexia Questions and Answers
Updated October 2022
Dyslexia Preguntas y respuestas
Actualizado en octubre de 2022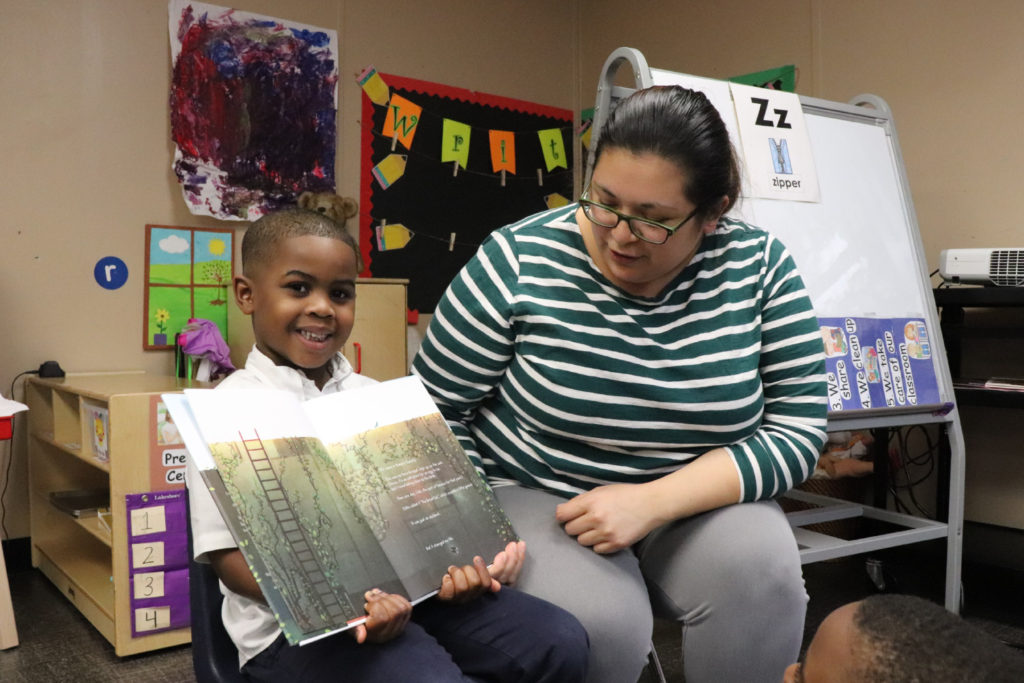 For those students who qualify as a student with a reading impairment, physical impairment, or another barrier to effective reading, audiobooks are available for use at school and at home. There are several providers available for access to audiobooks. Please look at what types of books each provider offers. Some offer magazines and other periodicals in addition to fiction and non-fiction, while others provide textbooks as well. Several offer books in languages other than English.
Learning Ally
Learning Ally provides students who struggle to read access to all the books they need and want to read, including curriculum-aligned textbooks and literature, popular fiction and more. With an extensive library of human-read audiobooks and a suite of educator tools and resources, we help struggling readers become engaged, independent learners.
Talking Book Program (TBP)
The Talking Book Program (TBP) provides free library services to qualifying Texans with visual, physical, or reading disabilities. TBP is part of the National Library Service to the Blind and Print Disabled, a program administered by the Library of Congress. The TBP collection consists of more than 100,000 titles, including hundreds of titles in Spanish, and some in French, German, Russian, and other languages.
Renaissance
Renaissance help K12 students in reading and math practice to increase students growth and mastery.
Resources for Parents and Families
Each campus in Cityscape Schools provides services to students who have been identified as having dyslexia or related disorders.  Cityscape Schools will provide instructional strategies and assessments in Spanish and English as appropriate to students identified as having dyslexia or related disorders in a special program to remediate their learning differences and provide them with opportunities to develop skills necessary to succeed on grade level.  
Professional development will be provided to instructional staff who provide Tier I, Tier II and Tier III instruction to students with dyslexia and related disorders. Persons who are knowledgeable about dyslexia and related disorders will serve on the MTSS/504/ARD committee to follow student progress and make recommendations for student interventions and remediation. Staff will provide literacy interventions to students that are in Tier III, Tier II, and Tier I as appropriate. Assessments will be administered to track student progress and review assessment data with all stakeholders.
How Dyslexic Benny Became a Star: A Story of Hope for Dyslexic Children and Their Parents by Joe Griffith (1997)

I Have Dyslexia. What does that mean? by Shelley Ball-Dannenberg (2009)

It's Called Dyslexia (Live and Learn Series) by Jennifer Moore-Mallinos (2007)

Knees: The mixed up world of a boy with dyslexia by Vanita Oelschlager (2012)

My Name is Brain Brian by Jeanne Betancourt (1995)

Thank You, Mr. Falker by Patricia Polacco (2012)

The Alphabet War: A Story about Dyslexia by Diane Burton Robb and Gail Piazza (2004)

Movies About Dyslexia

Like Stars on Earth/Taare Zameen Par (2007)