Cityscape's goal to impact a child's life in offering peace and hope is met during this holiday season with its first ever Angel Tree.
Board members, administration, teachers, and staff members came together to spread awareness to this great cause allowing investment in the life of students by going beyond academics and offering families additional support they may need through the holiday season.
"We desire to be a light in our community and align with the mission of Cityscape Schools by leading and contributing to our community and society," said Natica Jones, Counselor at East Grand Preparatory.
Across the three campuses – East Grand Preparatory, Buckner Preparatory, and the Early Childhood Center – Cityscape was able to sponsor 28 students from 13 families. All who will receive their presents the week before leaving for their holiday break.
Students were able to write to an angel what they wished for Christmas, and then matched with a Cityscape staff member. There was a 100% Angel-to-student match.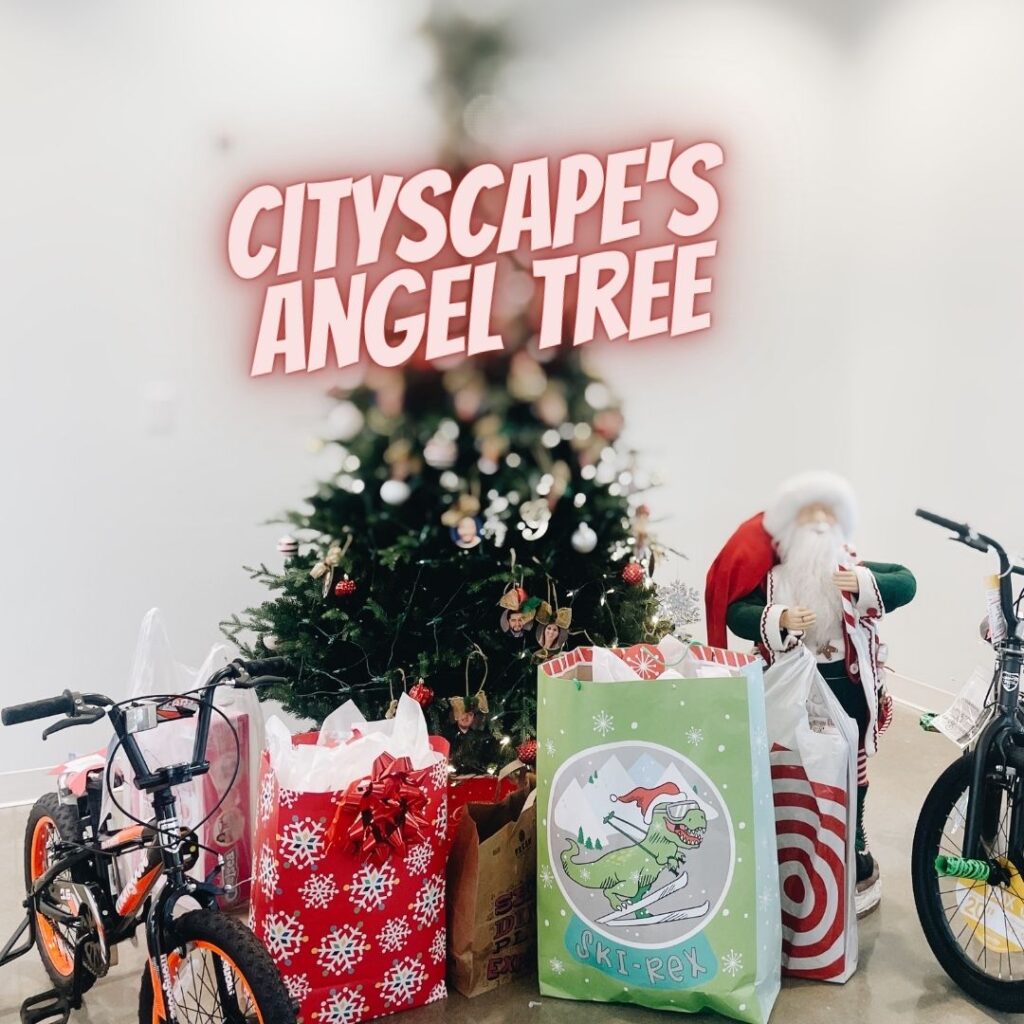 This program is successful by creating a great impact in the lives of the students by leading by example and building character and morale through the acts of giving. The gratefulness the families have already shown only inspires Cityscape to keep helping out the community.
"Many times, students read about acts of kindness, but rarely see it done," said Felecia Lopez, Counselor at Buckner Preparatory. "The angel tree gives students this opportunity and an experience that they can carry with them throughout their life."
This program will stay to be an annual tradition at Cityscape after seeing the successful turnout from both parties – the helpful staff and families. Cityscape Schools is excited to see it grow and develop to become a vital part of the culture.