His search for a better living and a competitive professional career that would enable him with the needed resources to better serve students, led Angel Rodriguez-Colon to make one of the hardest decisions of his life – to leave his island of Puerto Rico.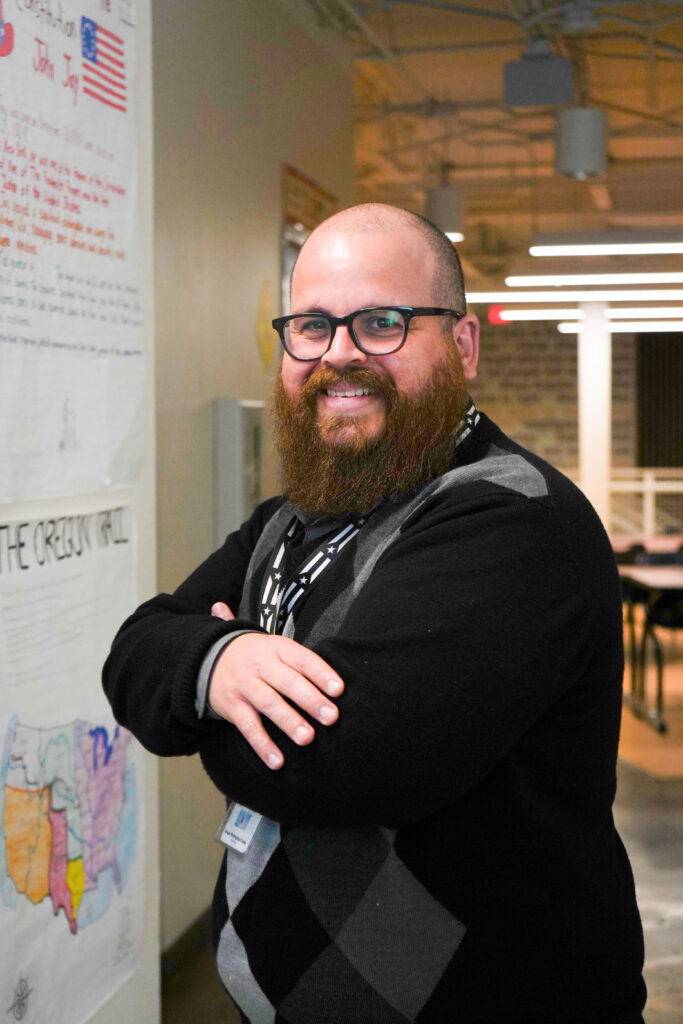 With over ten years of teaching experience, Mr. Rodriguez-Colon made the move to Dallas and has now been with the Cityscape Family for 5 years. He says joining Cityscape schools was the best decision he could've made.
"When I first started teaching at Cityscape Schools it was a great challenge and transition into a new educational culture. But, with the support of my faculty colleagues as well as the administration staff, little by little I started to learn the ropes here at East Grand Preparatory."
Mr. Rodriguez has certification in English as a Second Language and currently teaches 8th Grade ESL. He was also one of the seven designees by the Teacher's Incentive Allotment in the respective Recognized designation.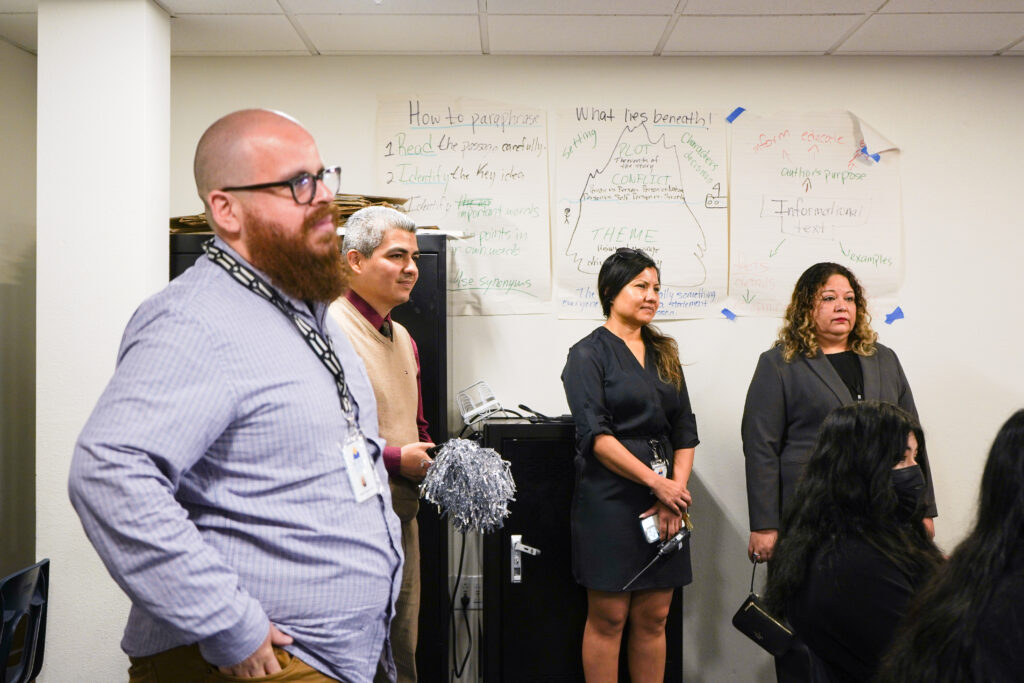 At first, Mr. Rodriguez-Colon took a while to understand the institutional culture, the ins and outs of teaching in a very different scenario and society, but found encouragement through his peers at Cityscape.
"After years of trials and errors, with the support of my 8th grade teachers and the administration, I've developed effective teaching strategies and built relationships that make my job more enjoyable."
Some of the reasons why Mr. Rodriguez-Colon has stayed at Cityscape Schools for so long has been the teamwork, being able to serve a community that may not have the same support as neighborhood schools, and his students.
"What I love about teaching is making connections with the students, meeting them where they need to be met and helping them grow to the expected level with care, empathy and understanding."
Mr. Rodriguez encourages his fellow Puerto Rican friends to give Cityscape Schools a chance.
"When I first started teaching at Cityscape Schools it was a great challenge and transition into a new institutional culture. But little by little I started to learn the ropes here at East Grand Preparatory."