Cityscape celebrates the induction of the new members of the National Junior Honor Society. A group of middle school students at East Grand Preparatory were inducted into the honorable organization for their outstanding academic accomplishments.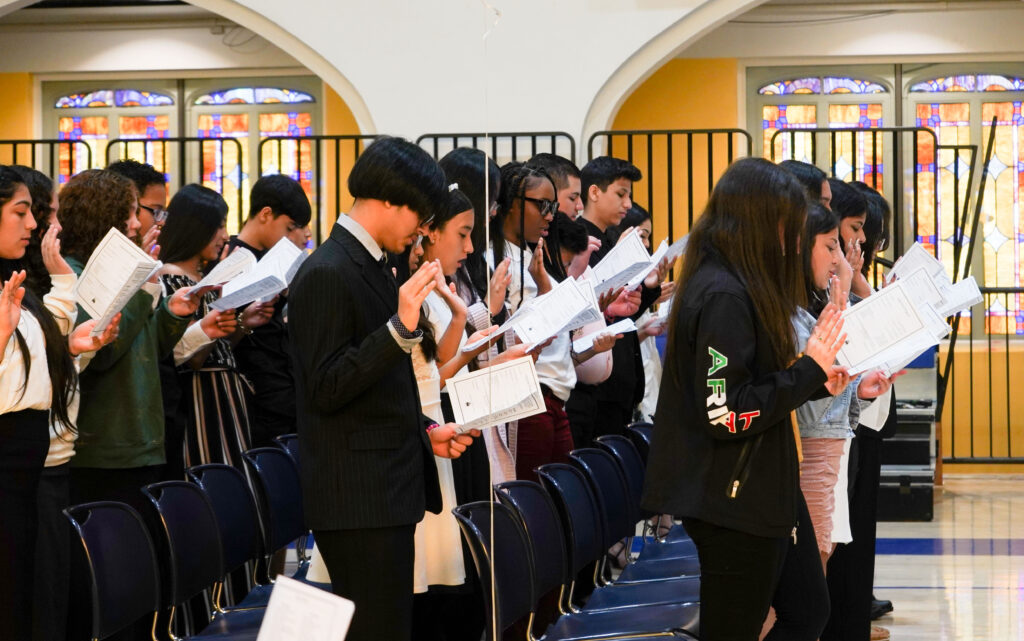 The purpose of the National Junior Honor Society is to elevate a school's commitment to the values and help middle-level students develop the knowledge and skills to become student leaders in their school, community, and beyond.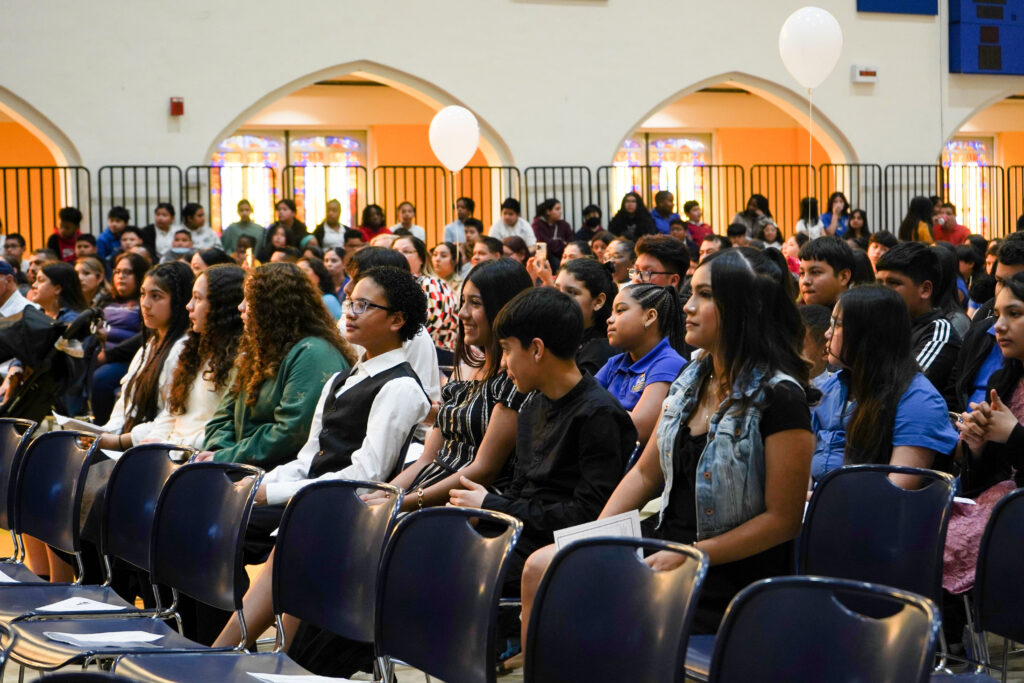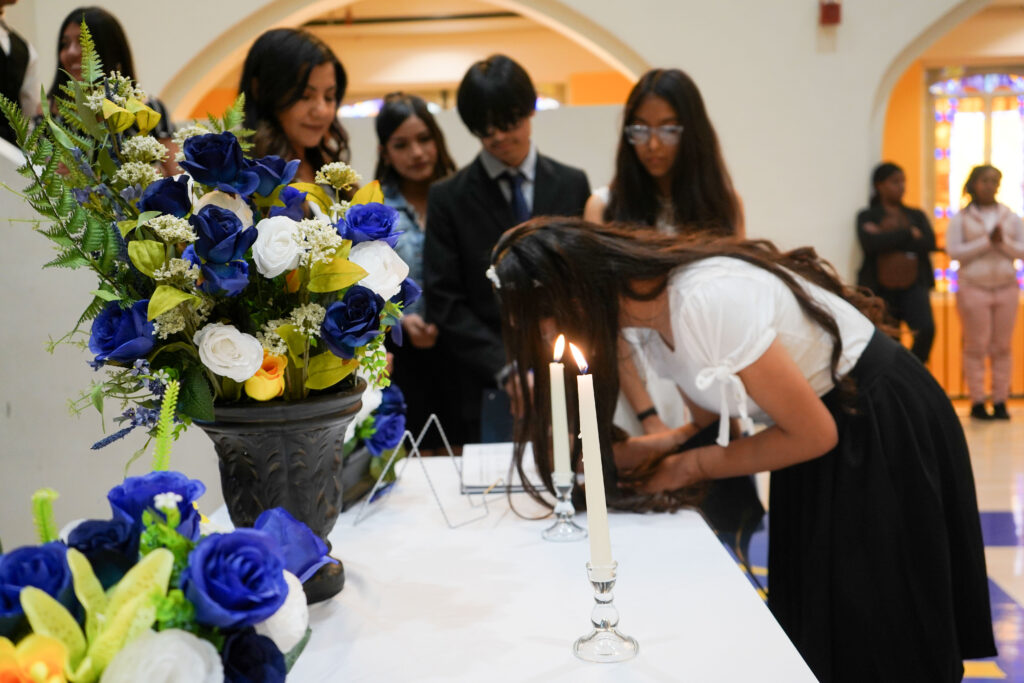 It is with great pleasure to see how each year the list of our students at East Grand Middle School that participate in the NJHS Ceremony keeps growing. During this year's ceremony, we were able to hear some prestigious words from our Principal, Celia Sanchez, Assistant Principal Dr. Israel Garcia, Counselor Natica Jones, and Chief Officer of Culture and Climate Dr. Billy Ferrell.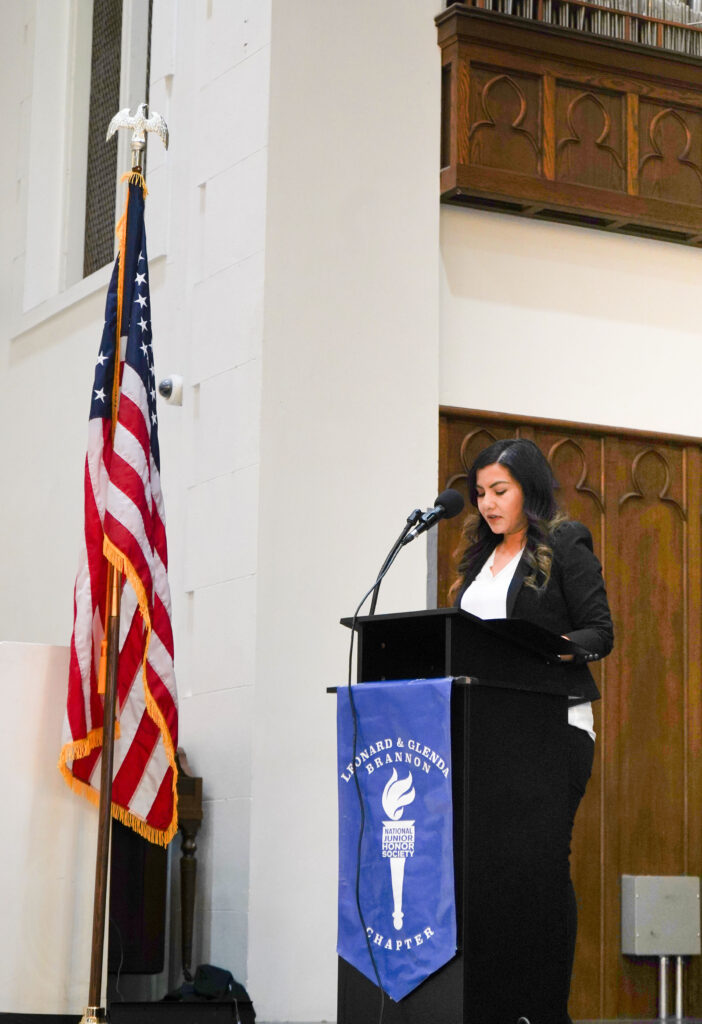 As part of the ceremony, students voted on six faculty role models that they look up to: Dr. Israel Garcia, Mr. Rodriguez-Colon, Mr. Paredes, Mr. Bussey, Ms. Chism, and Ms. Miles.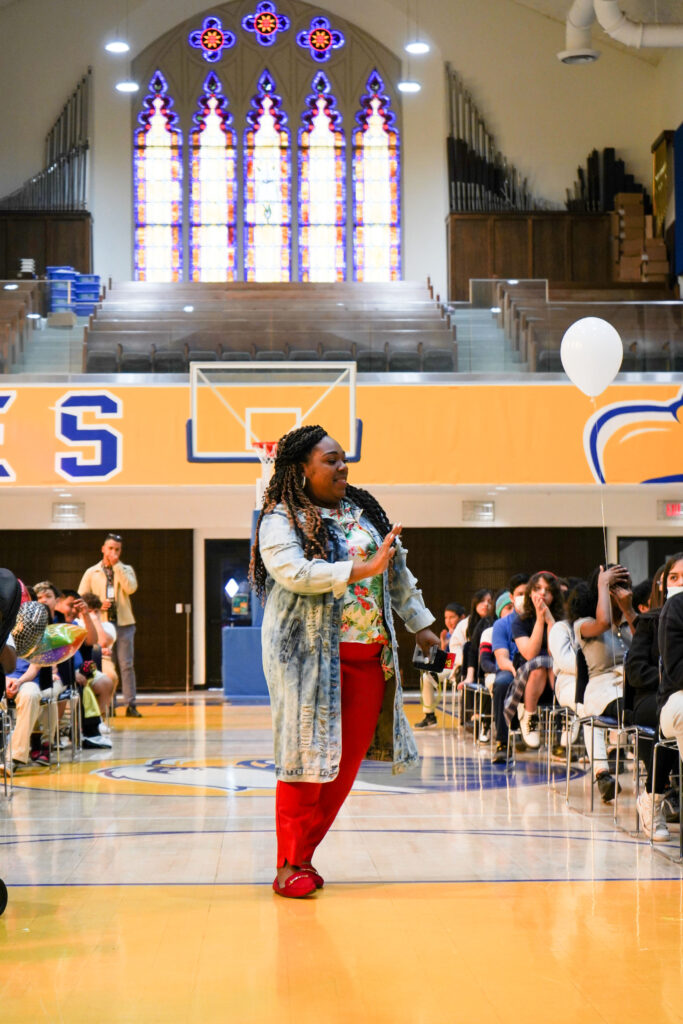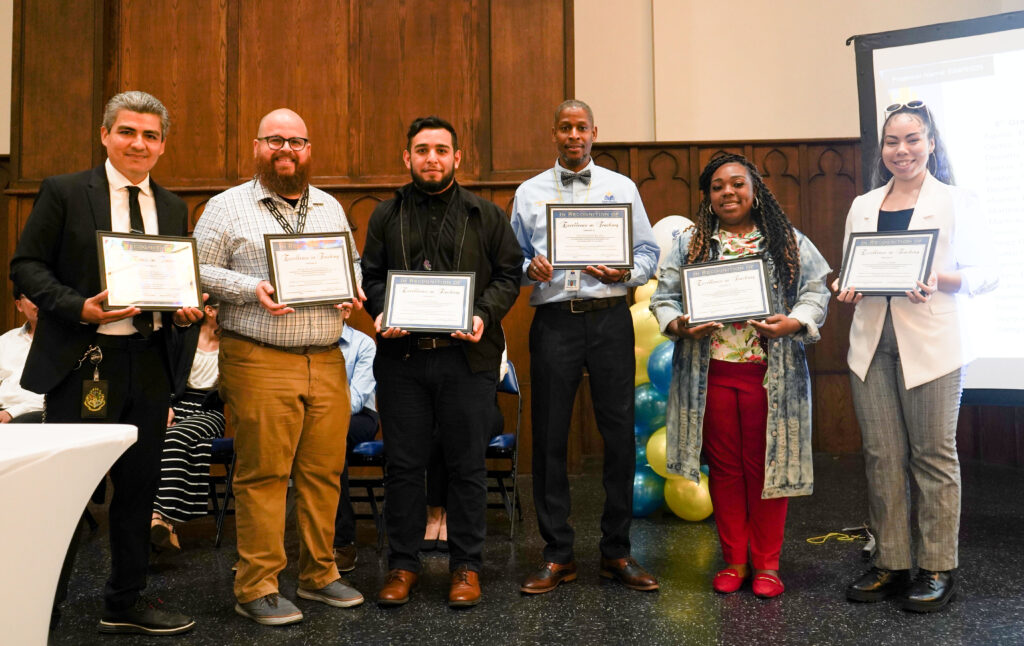 The NJHS chapter of East Grand Middle School is a duly chartered and affiliated chapter of this prestigious national organization. Membership is open to those students who meet the required standards in five areas of evaluation: scholarship, service, leadership, character, and citizenship.
Students are selected for membership by majority vote of a five-member principal-appointed faculty council, which bestows this honor upon qualified students on behalf of the faculty of our school each year.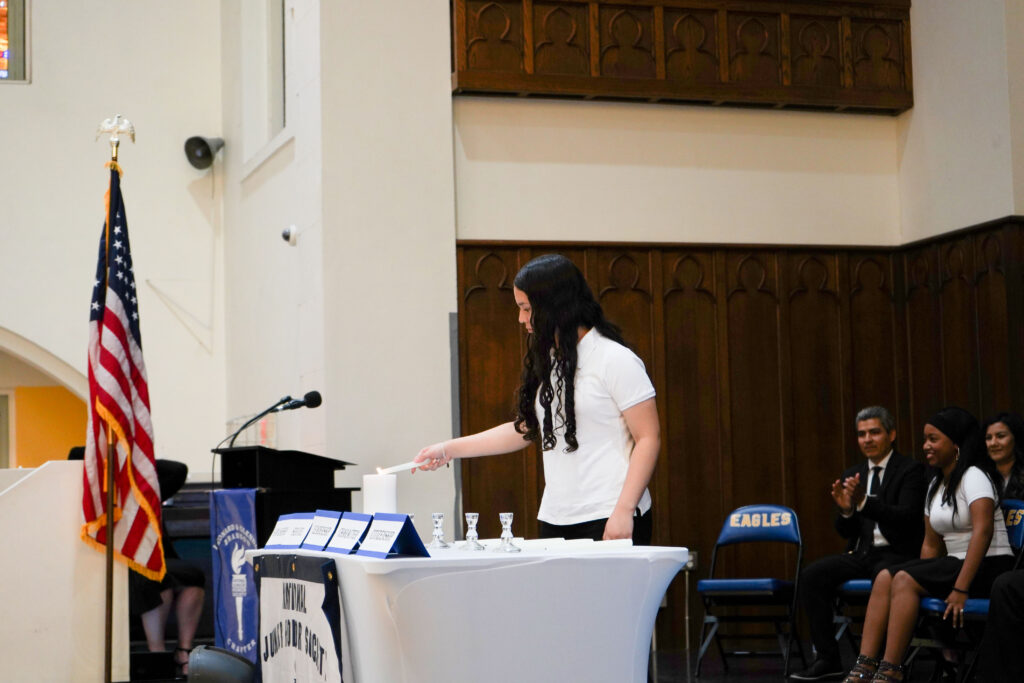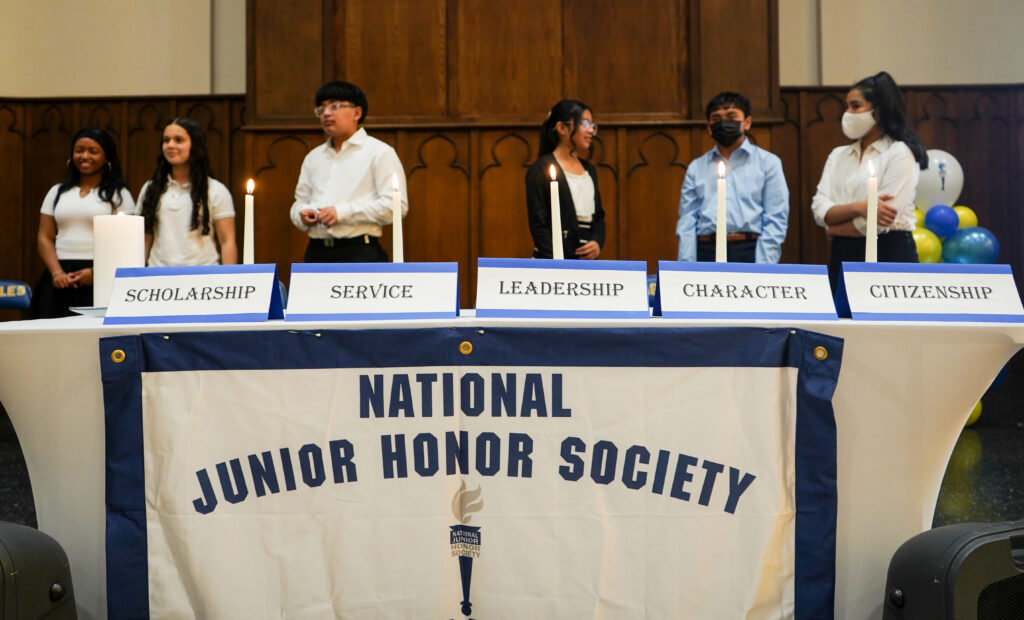 The NJHS was established in 1929, to create an organization that would recognize and encourage academic achievement while also developing other essential characteristics to build productive, lifelong learners
 Today, it is estimated that more than one million students participate in activities of the NHS and NJHS. NJHS chapters are found in all 50 states, the District of Columbia, Puerto Rico, many U.S. Territories, and Canada. Chapter membership not only recognizes students for their accomplishments but challenges them to develop further through active involvement in school activities and community service.