Congratulations! You've taken the first step to an incredible future that awaits your child
Thank you for choosing to apply to Cityscape Schools!
We are a FREE-public charter school in Dallas with multiple locations. We offer one of a kind education and are dedicated to each of our students achievements. We believe each student will be  equipped with long lasting tools to be a successful member of society.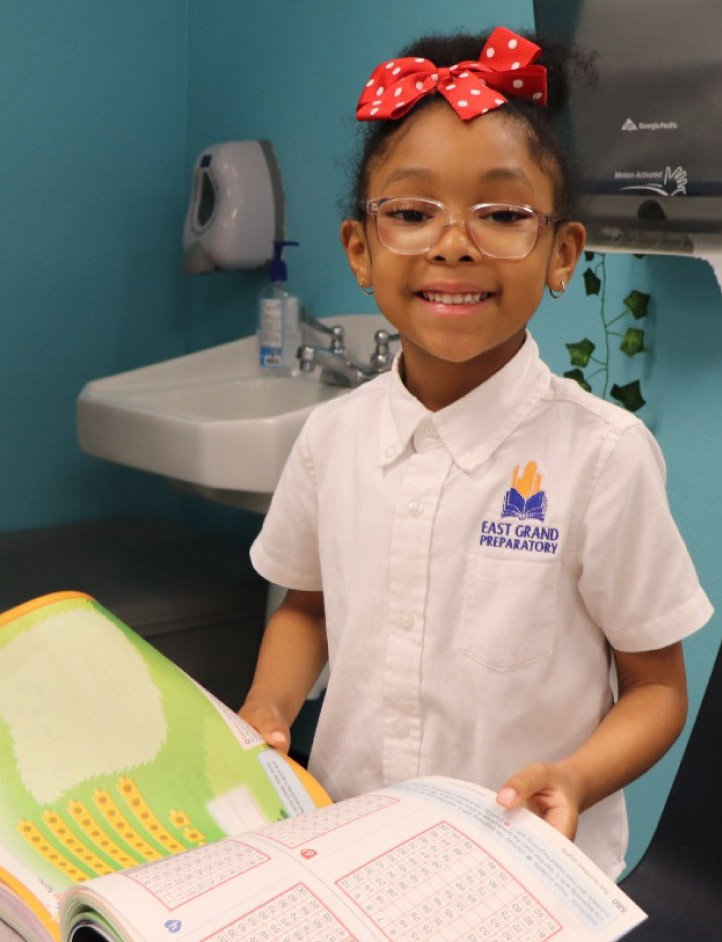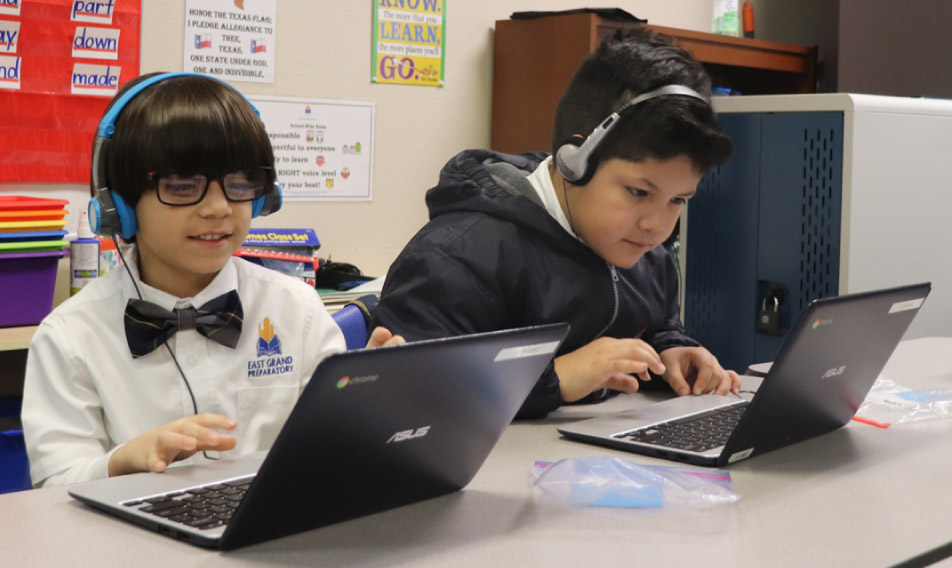 Cityscape has a certain number of open seats each year, we encourage parents to apply as soon as possible. Cityscape Schools uses a lottery process for admissions. We are NOT a tuition based school and do NOT have admission requirements.
Filling this application will allow you to enter our lottery process. After the lottery is done, you will be contacted with the results. Our team will follow up with any questions during that time – we encourage ALL TO APPLY! 
Learn how to fill out the enrollment request form in the following video:
Lottery countdown | March 22nd
We have two Campuses and growing! Get to know our schools, take a virtual tour guided by our principals.
Thank you to our partners for your constant support of our students and community.