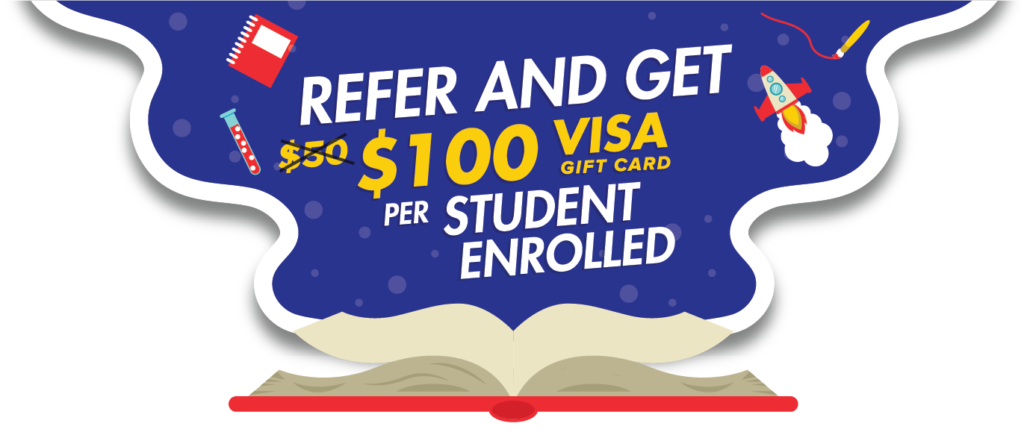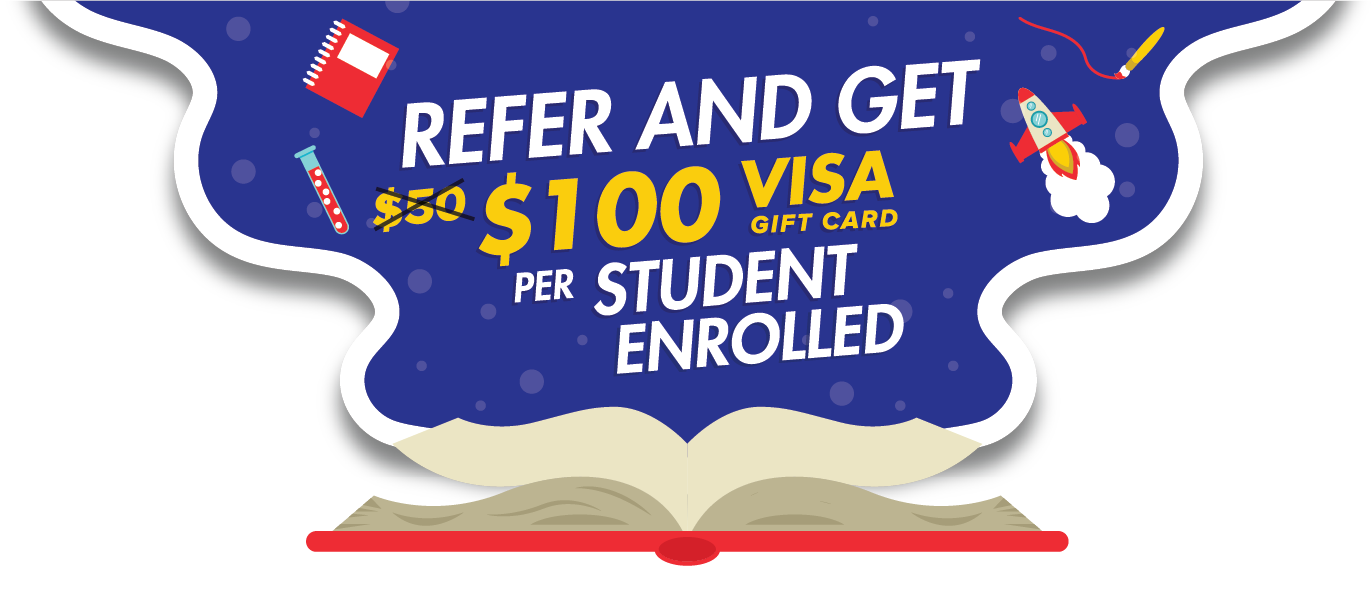 The application was submitted successfully
Did someone recommend Cityscape to you?
Please let us know who referred you so we can thank them.
The new student must be completely enrolled and accepted at Cityscape Schools.
Referrer's name must be on the Referral Form to claim the gift card: cityscapeschools.org/referral
The referred student must attend Cityscape Schools for a minimum of 4 weeks.
All information will be verified by the Registration Office.
Parents or guardians can' t refer their own children to receive the incentive, but they can refer other students.
Siblings of a student enrolled in Cityscape can' t participate in the Referral Program.
All referrals must be new students.
Enroll online or call us:
cityscapeschools.org/apply
(972) 663-5699