Texas Administrative Code 29.121: A gifted and talented student is a child who performs at or shows the potential for performing at a remarkably high level of accomplishment when compared to others of the same age, experience, or environment and who exhibits high-performance capability in an intellectual, creative, or artistic area; possesses an unusual capacity for leadership; or excels in a specific academic field.  The process for identifying such students include a needs assessment for the purpose of placing students into educational programs designed to develop their potential (Reichert, 1997)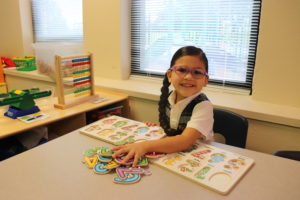 Our Guiding Documents for the Gifted and Talented Program at Cityscape Schools are available and attached below:
Texas State Plan for the Education of Gifted & Talented Students
Texas State Plan for the Education of Gifted & Talented Students (Spanish)
TEA Equity in Gifted Education
Evaluation and Referral Process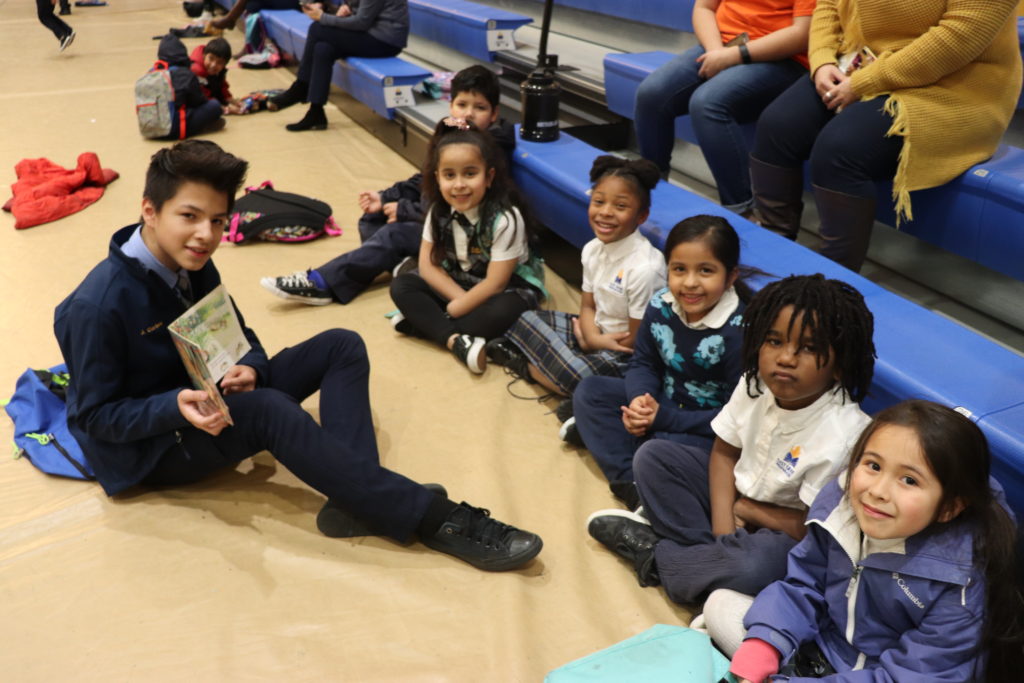 Evaluation and Referral Process
 Students with gifted and talented abilities often display advanced characteristics, as compared with students of the same age.   If several GT characteristics are observed on a regular basis over time, Gifted and Talented testing might be considered in order to identify possible educational needs and provide appropriate services.
 How do I start the GT identification testing process?
 Referral forms are available through classroom teachers or GT Facilitators on each campus.  You are encouraged to schedule a conference to discuss testing procedures on each individual campus.
What are GT Characteristics? 
Students with gifted and talented abilities often display some of the following characteristics:
It is important to note that not all gifted and talented students excel in all subjects, and they are often academic underachievers. G/T students may have learning disabilities or other conditions that affect their ability to demonstrate some of their abilities in a traditional way. These students are referred to as "twice exceptional." Many gifted students struggle to perform in a typical school environment. It is our goal at Cityscape Schools to provide gifted and talented students with instruction that inspires and enriches them, while addressing their academic and social needs.
Assessment
Students may be nominated or referred for GT testing at any time by teachers, counselors, parents or other interested persons.  Testing criteria is specific to the State of Texas definition of gifted and talented, and shall ensure fair assessment of students with special needs, such as those who are culturally different, economically disadvantaged, and students who are twice exceptional (may have a disability as well as giftedness)..
Data is collected through both objective and subjective assessments.  Assessment tools may include but are not limited to, the following: achievement tests, intelligence tests, creativity tests, behavioral checklists completed by teachers and parents, student/parent conferences, and available student work products.
GT Services are designed to develop critical and creative thinking skills, problem-solving skills, and reference skills for students demonstrating abilities that are above the level of same-age peersf0.  The specific services each student receives may vary, depending on the student's placement recommendation and emerging educational, social, and emotional needs.
Resources for Parents and Families
Serving the Emotional Needs of the Gifted (SENG)