COVID -19 Protocol Information and Update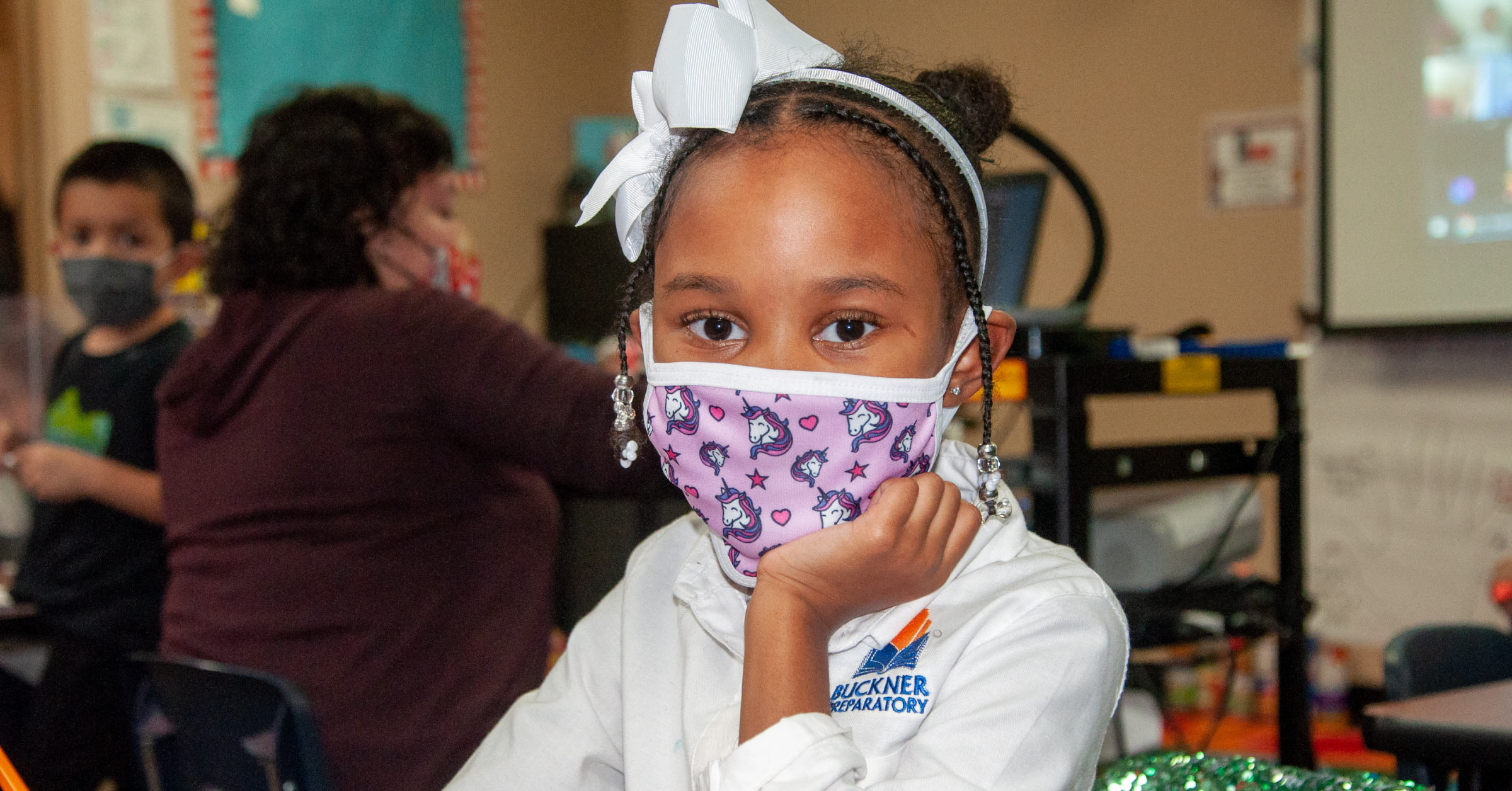 March 4, 2022 
Cityscape Schools' has remained consistent with a mask protocol to help protect students, staff, and families from the COVID-19 virus – and its variants. Over the last month, the numbers have been encouraging as positive cases continue to decrease in Dallas County. Effective Monday, March 7, masks will no longer be a requirement ...
Letter from the Superintendent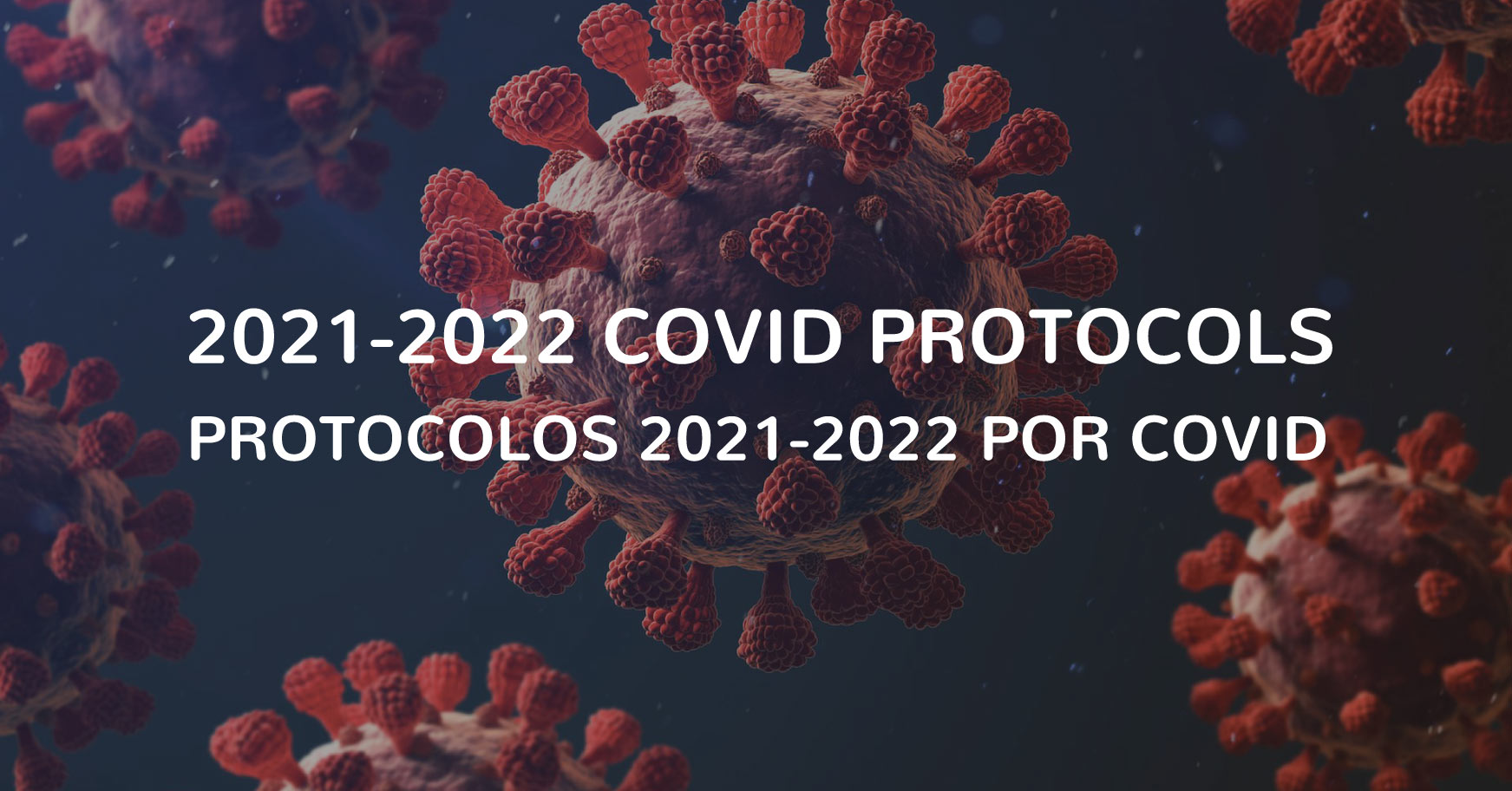 Cityscape Schools continues to make the best decisions possible in the light of the new increasing COVID-19 transmission rate in Dallas County.  Last week, Dallas County upgraded its COVID-19 risk level to Red-High Risk Transmission due to the spike in cases related to the Delta variant.  Cityscape will continue to monitor the current ...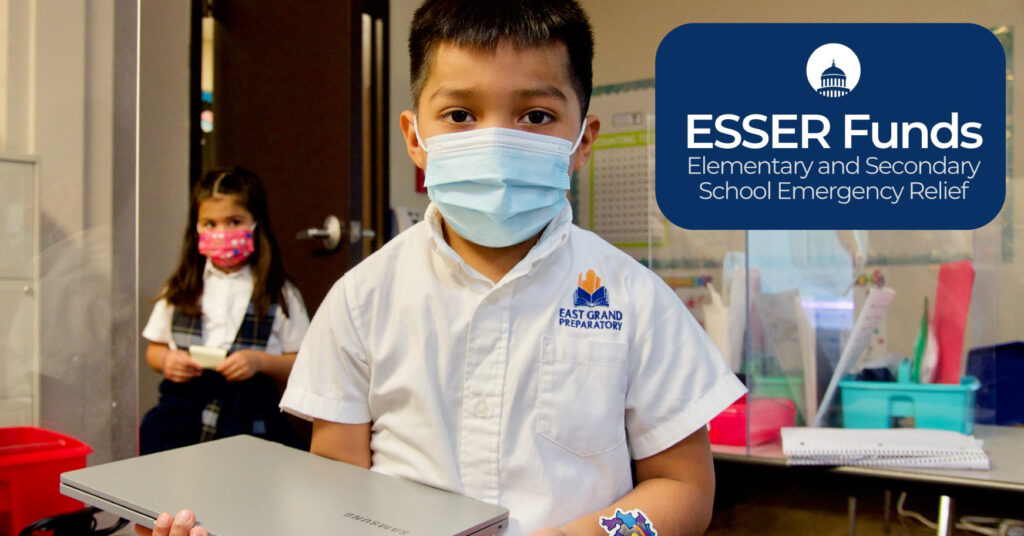 Use of plan for the ESSER III and Safe Return to In-Person Instruction and Continuity of Services Plan
Please read this valuable resource for more information regarding learning models and best practices for safety and health during the COVID-19 pandemic.